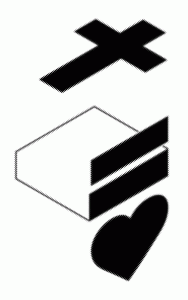 This Easter, Hillsong Toronto and CityCare Toronto will be partnering with Second Harvest; an organization committed to providing hunger relief and nourishment for those experiencing food insecurity.
As the cost of day-to-day necessities has risen sharply in recent months, so has the rise of food insecurity in Toronto. The impact of rising food costs are felt by many, but often even more so by families that are already experiencing some level of poverty. As a church, we are committed to being part of the solution, and here's how you can help:
We will be collecting non-perishable food items and/or grocery gift card donations during our regular Sunday services (10am & 12pm) on April 3rd and April 10th at 888 Yonge Street, Toronto. Simply look for the CityCare stand, and our Team will be there to receive your donations.
Please see below for a list of suggested donation items: