My name is Nathanael I was born and raised in Darwin, Northern Territory.
I am of "Malanbarra" people through my mother Pastor Robyn Beezley and my Grandfather Pastor Peter Morgan. The Malanbarra people belong to the beautiful Goldsborough Valley/ Region in Far North Queensland.
Our native tongue is called "Yidinji".
This native tongue was lost on our people throughout the generations as my ancestors endured stolen generation and even death during Australia's dark history (1900-1950) What I am most proud about is the strength of my late Grandfather Peter Morgan. He was taken away from his mother and father as a 4-year-old and placed on Palm Island. (He would never see his mum again). When he returned to Cairns as a young man, he found Christ and went into ministry.
He was the pillar of faith in our family and an incredible example of reaching the lost, preaching the gospel, healing the sick, basically just being driven by His purpose and love. His impact was great. I grew up in outreach meetings throughout Australia. In the big cities and in the remote Indigenous communities seeing and hearing His name glorified by every tribe and culture. I have witnessed His goodness and power through my Grandfathers ministry (Pastor Peter Morgan), through my mother's ministry (Pastor Robyn Beezley) and now through my ministry.
Seeing His goodness and power in my ministry has and will always be pillars in my life. I feel blessed and privileged to serve at Hillsong Church Gold Coast. We have three campuses and I serve at all three as a worship leader. There is no greater sound than His Church lifting their song to Him. GOD IS GOOD.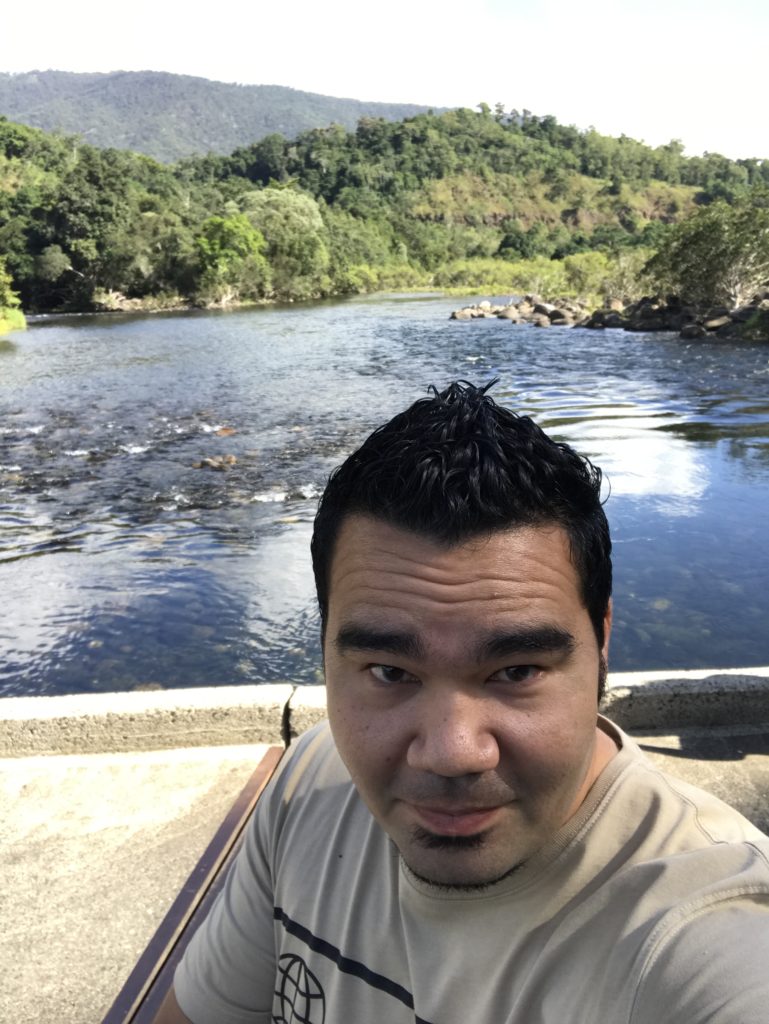 Goldsborough (traditional land)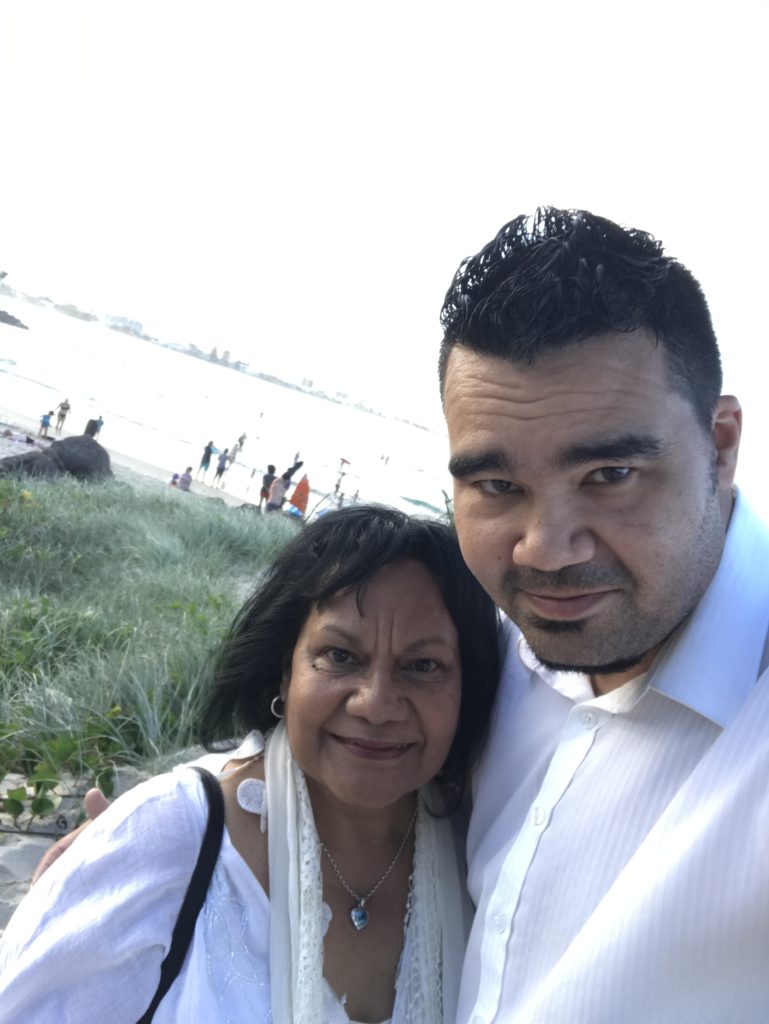 With Pastor Robyn Beezley (Mother)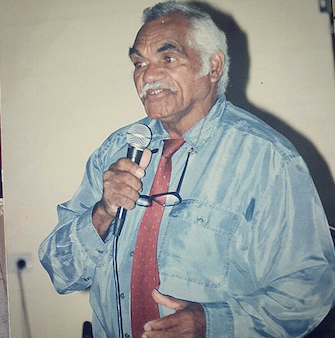 Pastor Peter Morgan (Grandfather)
Worship Leading at Hillsong Gold Coast