Brian and I love the nation of Australia. She has been our home for many years and we hold great respect and honour for all that is inspiring and beautiful. The landscape is full of striking contrast and beauty, and the diversity of those who call her home is inspiring. She also has a rich and layered history that dates back to the traditional custodians of this land, our First Peoples.
The first week of July is NAIDOC Week. It stands for the National Aboriginal and Islander Day Observance Committee — and is a time to celebrate the history, cultures and achievements of Aboriginal and Torres Strait Islander people. This year's theme is 'Heal Country!' – calling for stronger measures to recognise, protect, and maintain all aspects of First Nations cultures and heritages.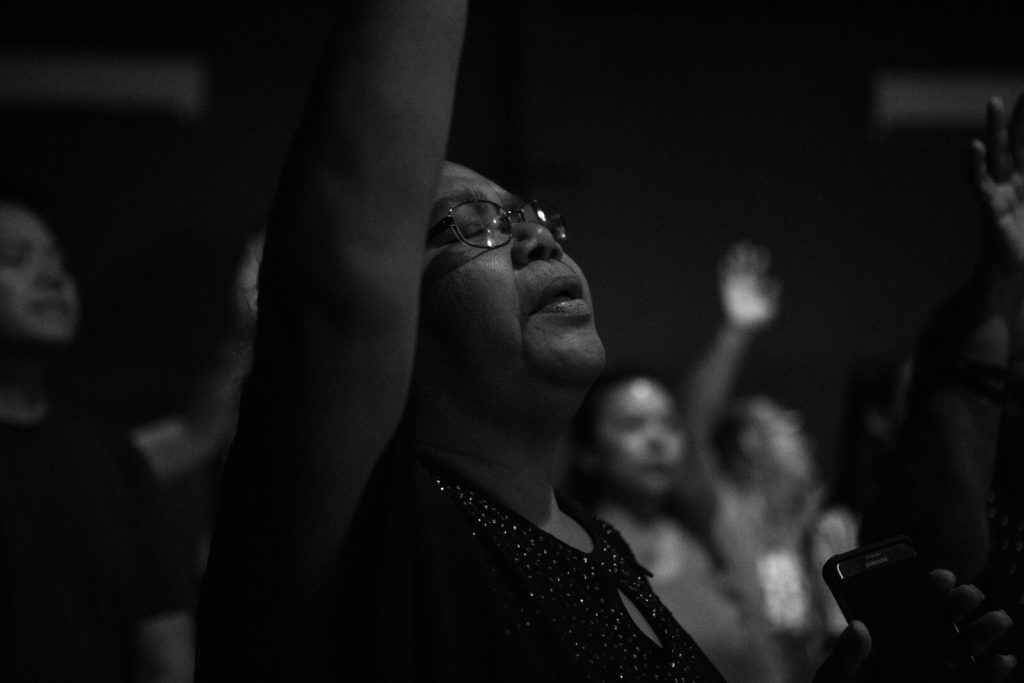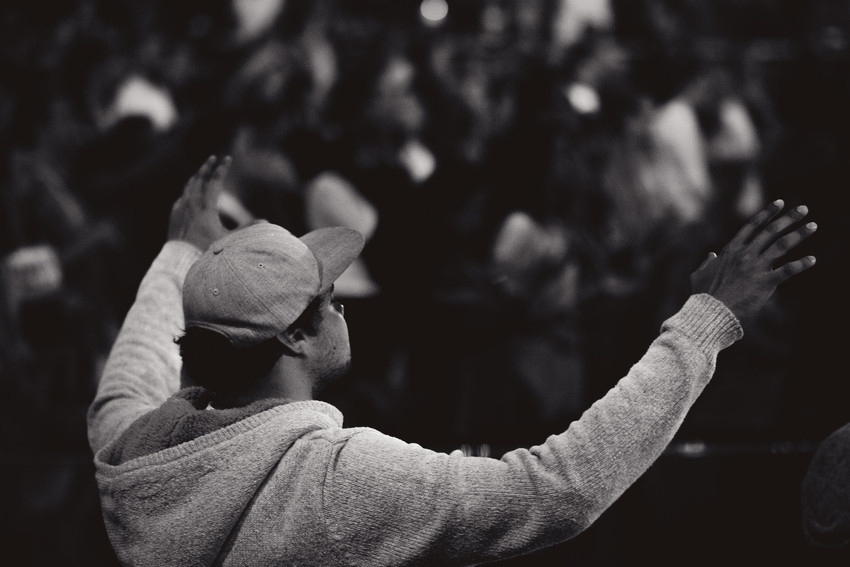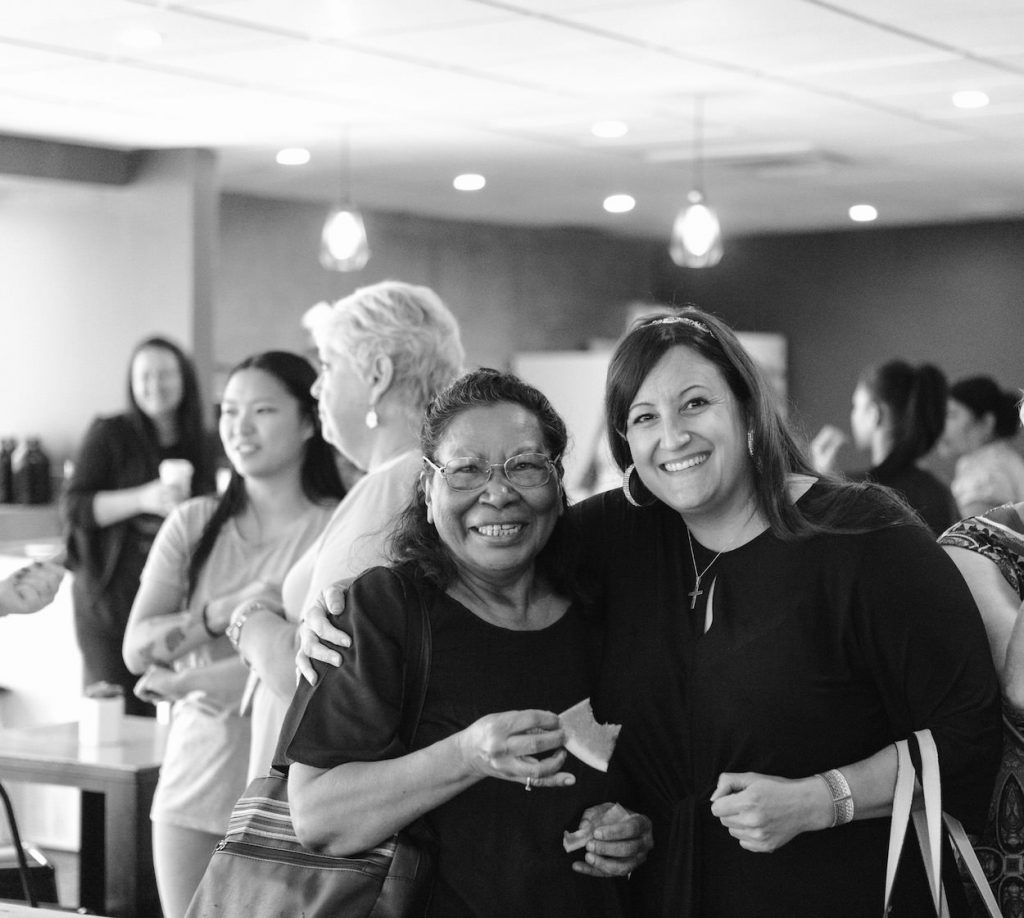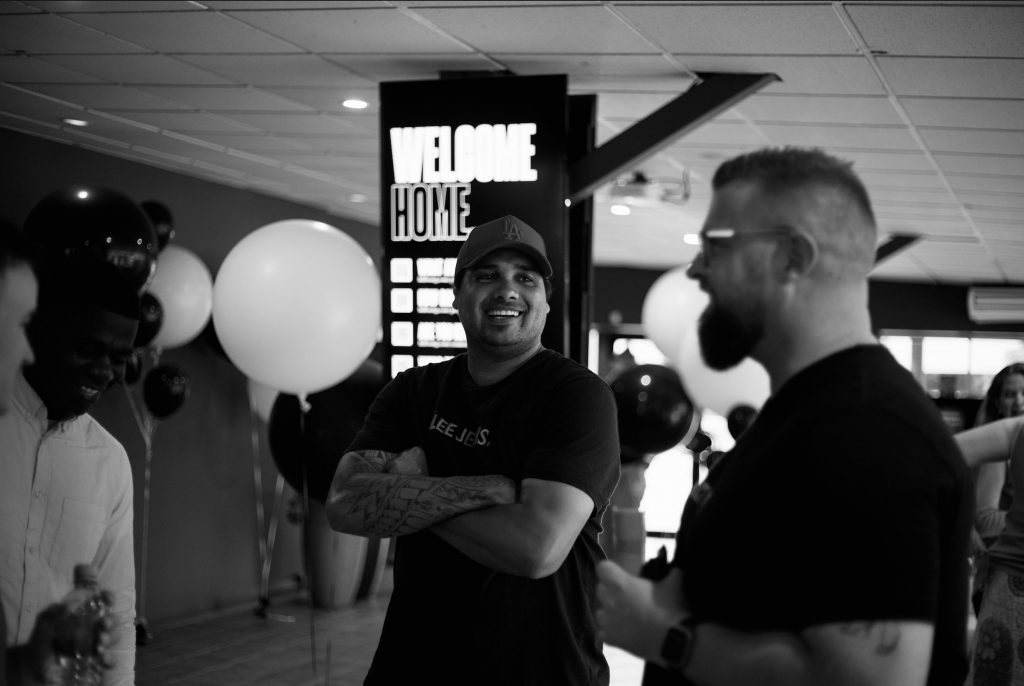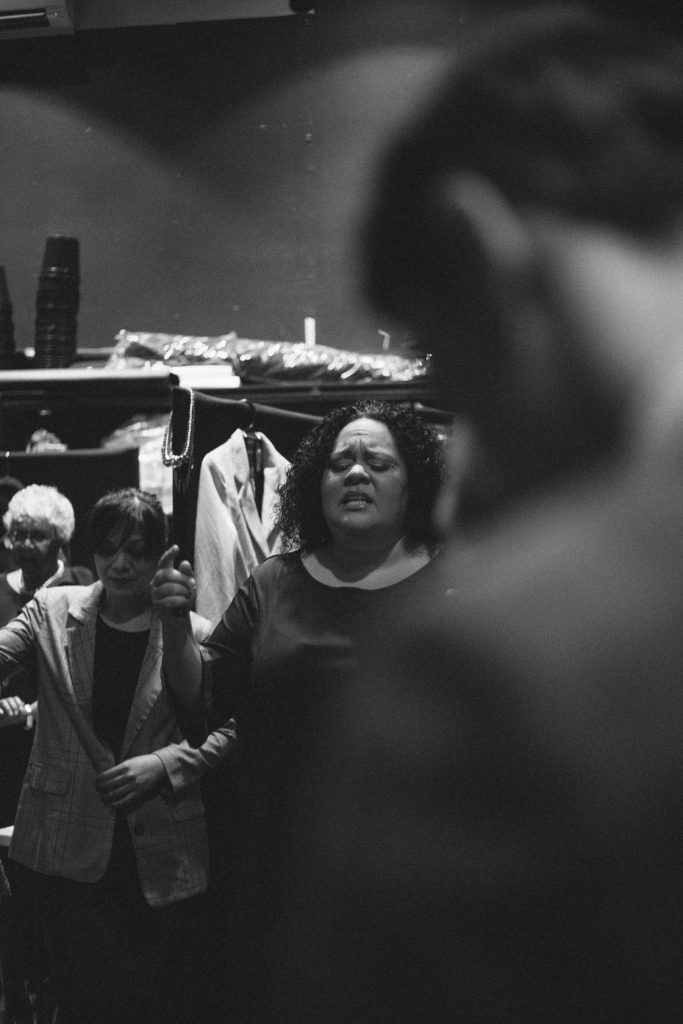 It is also an opportunity for all of us to pause, enquire, learn and pray for our nation. Over the past year, we have as a church been intentional to lean into a deeper acknowledgement and understanding of our Aboriginal and Torres Strait Islander community, along with their needs and hopes for the future. Below you can find a list of NAIDOC events happening across the country, and we would encourage you to lean in wherever you can.
Let's continue to pray God's divine grace and goodness over this magnificent continent that so many of us choose to call home.
Bobbie Houston
JOIN A NAIDOC EVENT – naidoc.org.au/get-involved/naidoc-week-events