Colour Delegates support Covid-19 relief efforts
Colour Conference feels like it was quite some time ago doesn't it? Yet it was only in March that we gathered for the first ever full online experience. Without knowing whether we would be in the room or online, many delegates purchased physical tickets in the hope that we would be together. However that wasn't to be! Nevertheless, we felt the lean-in from across the world through worship and the Word and connection through the online chat, and we felt the very real presence of God in our own homes.
Yet, the generosity of all of you was evident even in that moment. My heartfelt THANK YOU to this year's Colour delegates that chose to donate the difference between the price of a physical ticket and an online ticket towards COVID emergency relief work around the world.
Our team have been working behind the scenes to make sure that all the donated funds go to where they are most needed and are excited to bring you a short update of where the impact was felt.
For the Aussie and US girls, Colour delegates donated $50,000 which went to Vision Rescue's critical Covid-19 response.
Recently, the Vision Rescue team discovered that malnutrition levels have been increasing in a lot of the kids they have been assisting in several communities during the past year due to a lack of access to nutritious food during the pandemic. With advice from nutritionists, Vision Rescue will be using the Colour Sisterhood donations to provide groceries with items high in nutritional value such as jaggery, peanuts, soya chunks, roasted chana, larger portions of wheat, and various lentils and grains.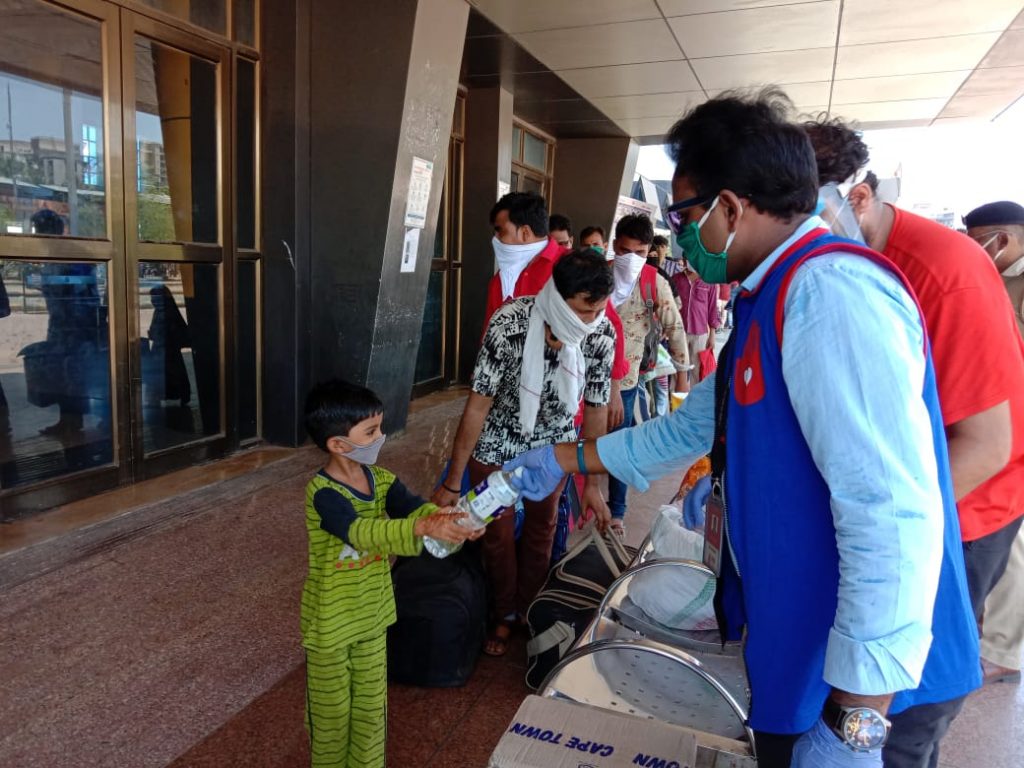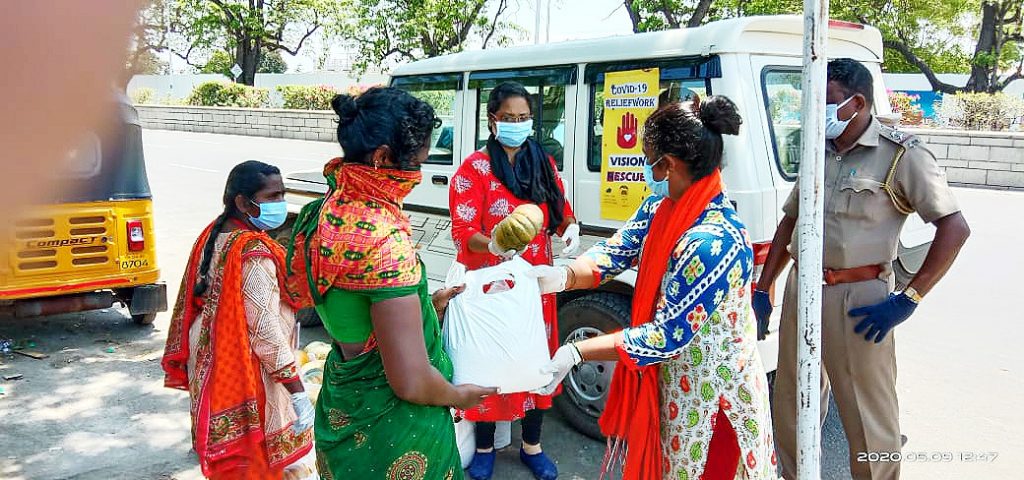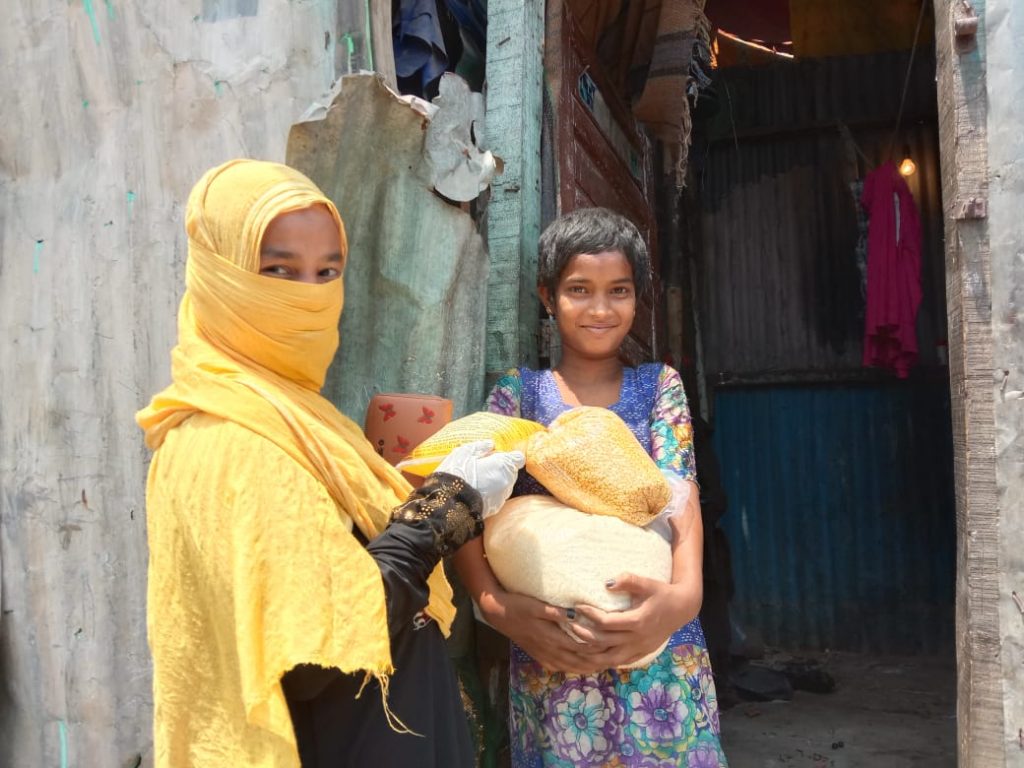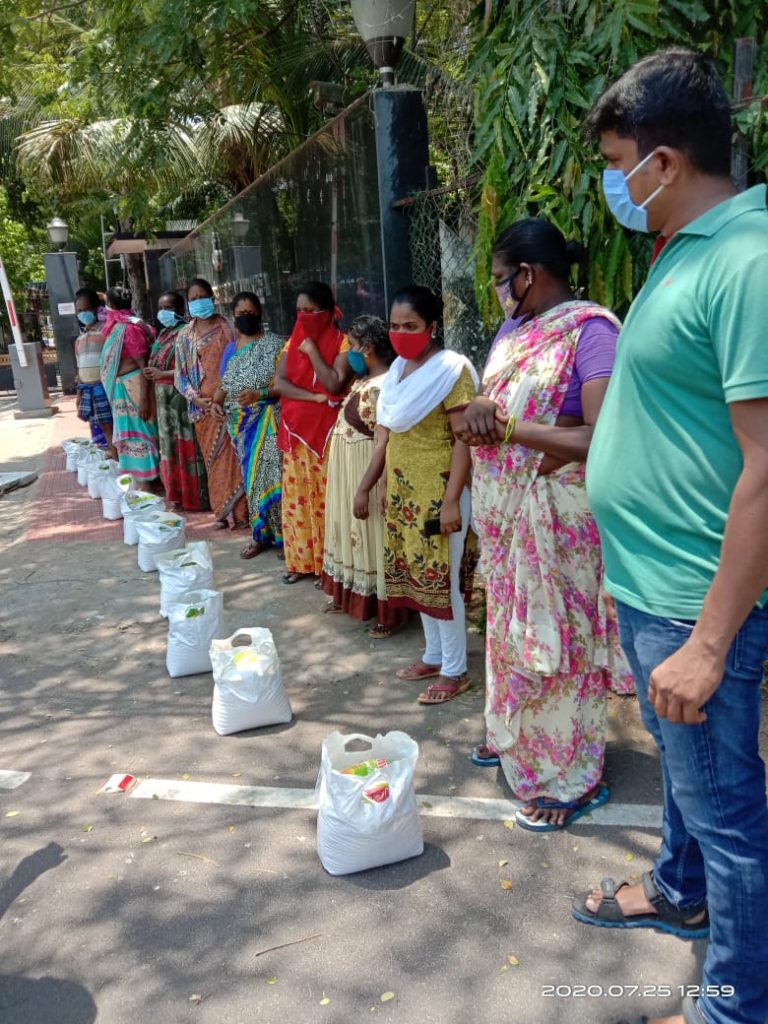 In the UK, donations of almost £21,500 is going to critically needed, basic essentials for asylum seekers and refugees. Due to the COVID-19 pandemic the asylum system is back logged and overburdened, causing many new arrivals to be placed in contingency accommodation. Asylum seekers do not have access to public welfare funds and don't get much more support than the very basic essentials, many of them do not have much more than the clothes on their back.
The donations will contribute towards items for clothing packs for the next 4-6 months and to bulk buy essential new items such as shoes, socks, underwear and other clothing items. These will go towards making useful packs for newly arrived asylum seekers as well as school uniforms.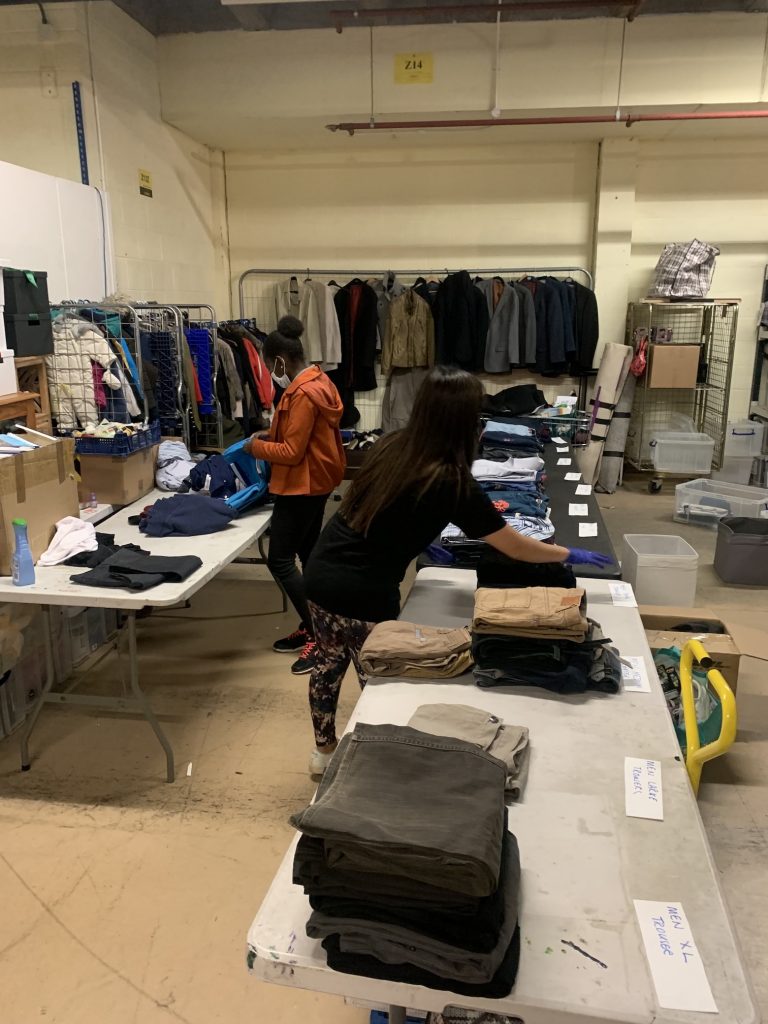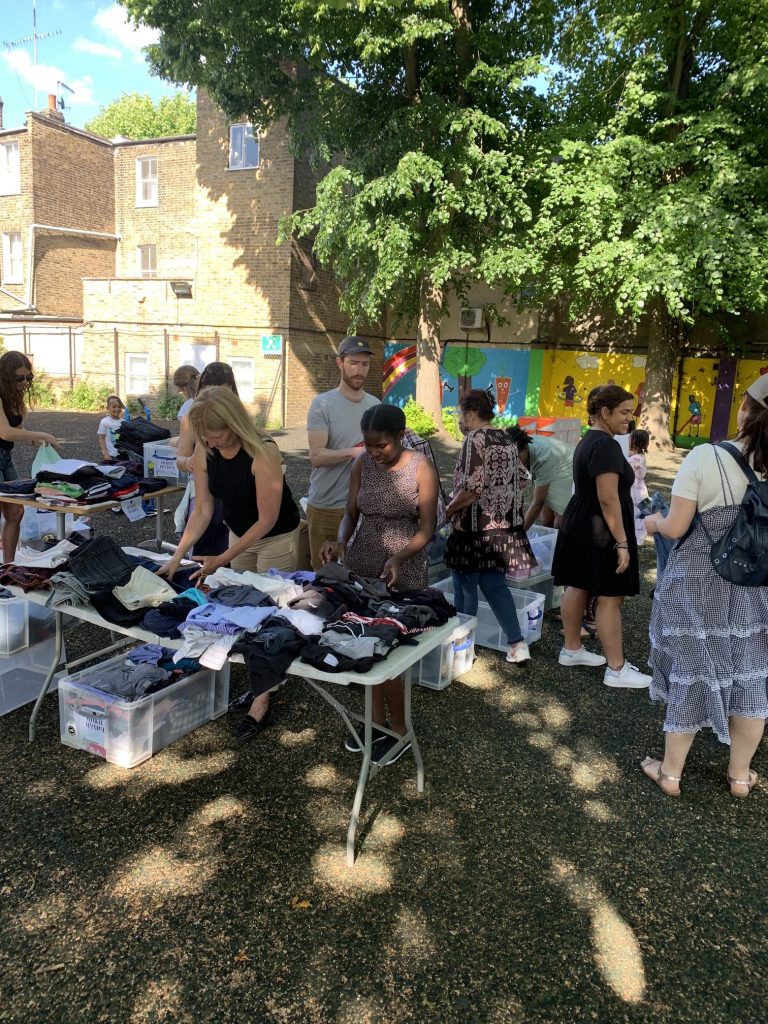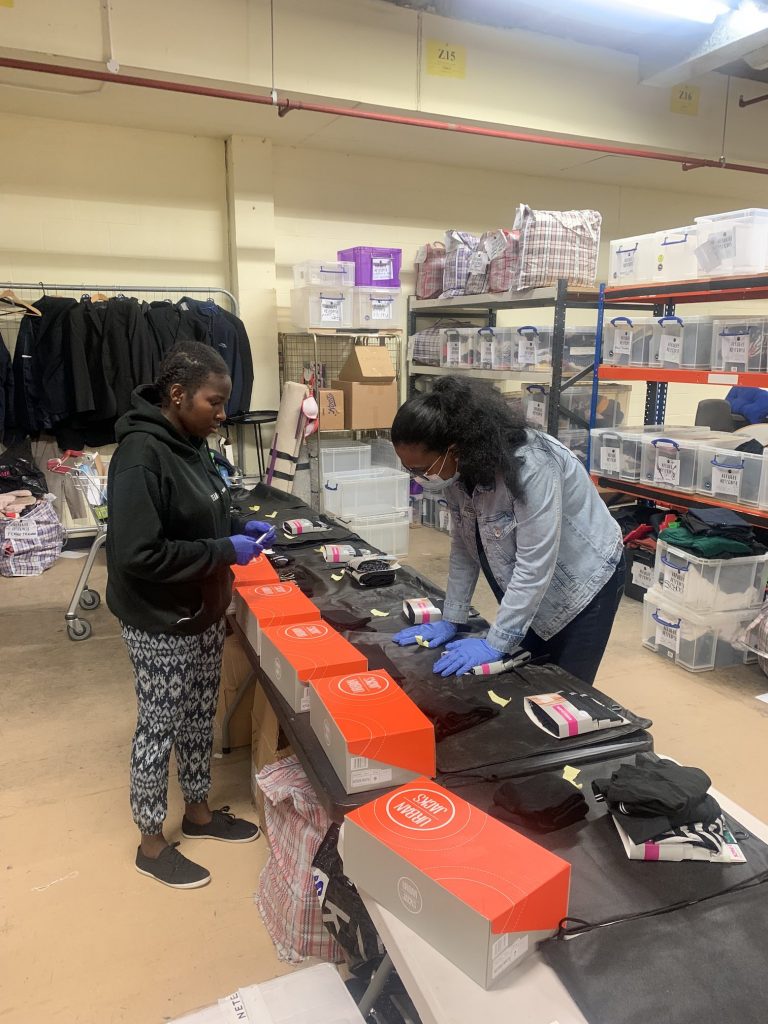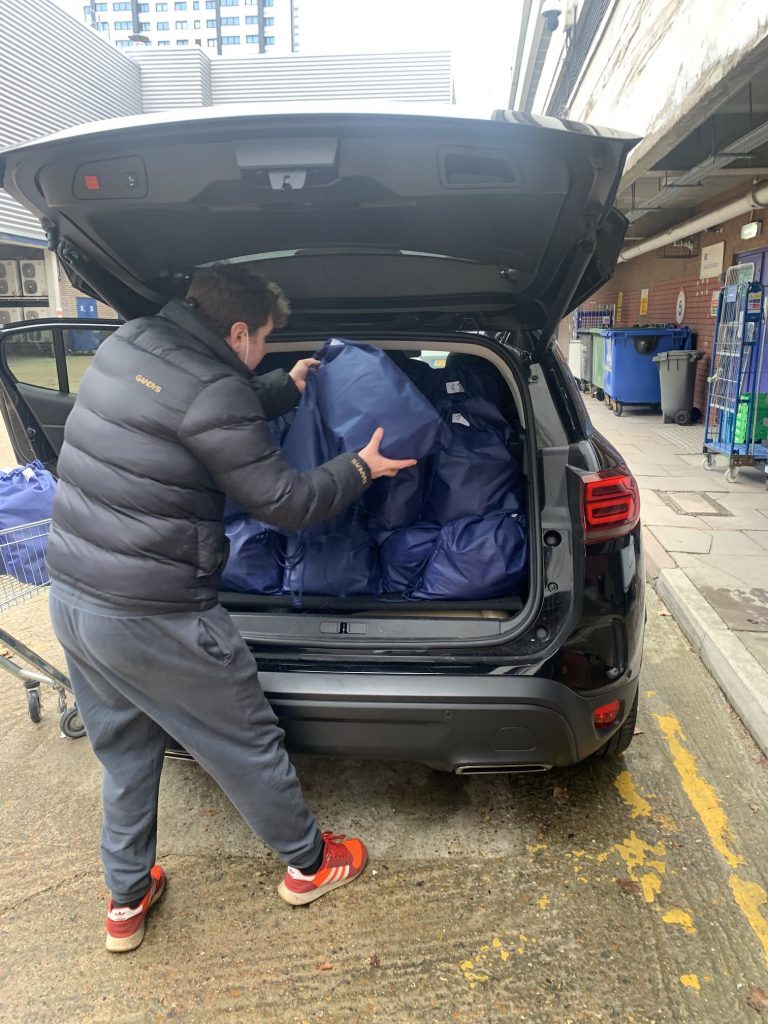 In South Africa our delegates donated 112,000 RAND (approx. AUD $10,000) and those funds went towards supporting Hillsong Africa Foundation to come alongside local partners on the ground, feeding people who were out of work due to the pandemic and lockdowns. Many people in vulnerable communities around the world have casual or day labour work, which means they can't work from home and when they don't work, they don't have any income. Lockdowns have highlighted the vulnerability of these communities which is exacerbated in a global crisis like a pandemic.
The video below tells the story of Elizabeth. She is one of the unsung heroes who, when the pandemic hit, rolled up her sleeves to feed her community. Through your generosity we have been able to support Elizabeth (and others like her) with the food she needs to keep her soup kitchen open and feed the children of her community.
This donation has meant our team in South Africa have been able to provide approximately 100,299 meals for people who otherwise wouldn't have eaten!
Thank you again Colour Sisterhood for your incredible generosity in sharing what you have and thank you for being the change.
We continue to uphold one another as a global sisterhood, and we pray for you specifically that you will know His grace and goodness, safety and peace as the year unfolds.
Love,
Bobbie
P.S. Scroll through some of the fun Colour moments from this year's conference below. Plus you can still be part of the fun for Colour 2022!