Today is World Day of Social Justice. As the body of Christ, we have a mandate to respond to injustice, on a local and global level. At the heart of it all, is the understanding that we are all made in God's image, which means we carry within us his heart for justice and reconciliation.
The theme this year on the World Day of Social Justice is "Achieving Social Justice through Formal Employment", the focus being on how the formalisation of employment can help reduce poverty and inequality.
Formal employment is when there is a recognised agreement between the employee and employer which guarantees certain benefits and safeguards, as well predictable hours and higher income. However more than 60 per cent of the world's employed population – 2 billion women, men and youth – earn their living in the informal employment sector.
Most people who are employed in the informal economy are there because they have little choice and the COVID-19 pandemic has further exacerbated the vulnerability of informal workers.
The good news is formal education and employment have the power to help lift individuals, families and even entire communities out of poverty, making equality possible.
Steffan from Hillsong Africa Foundation shares one such story.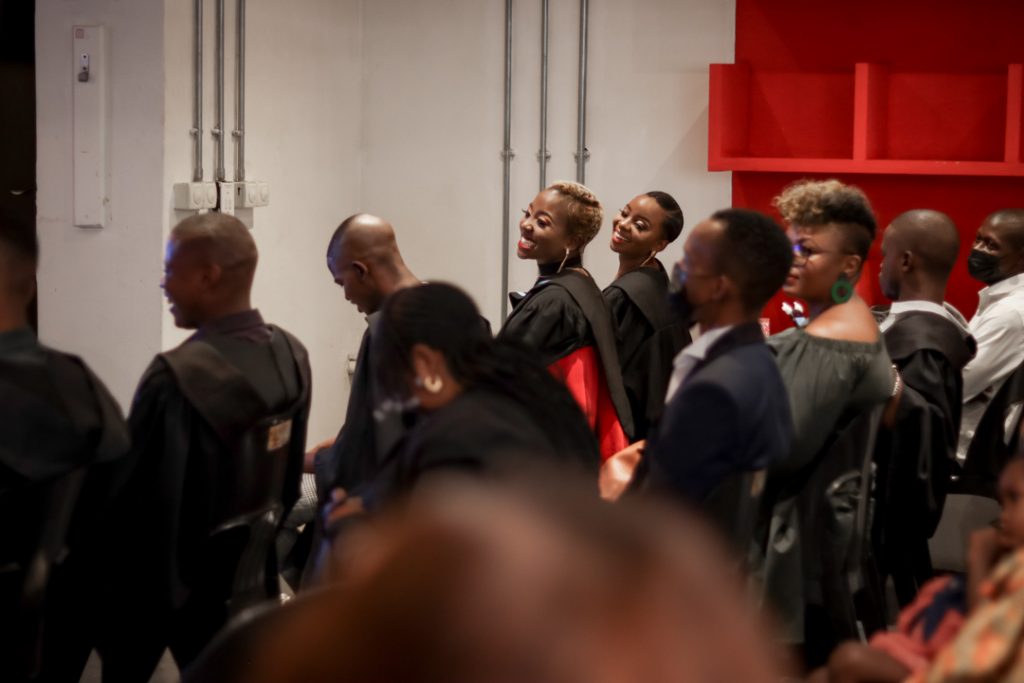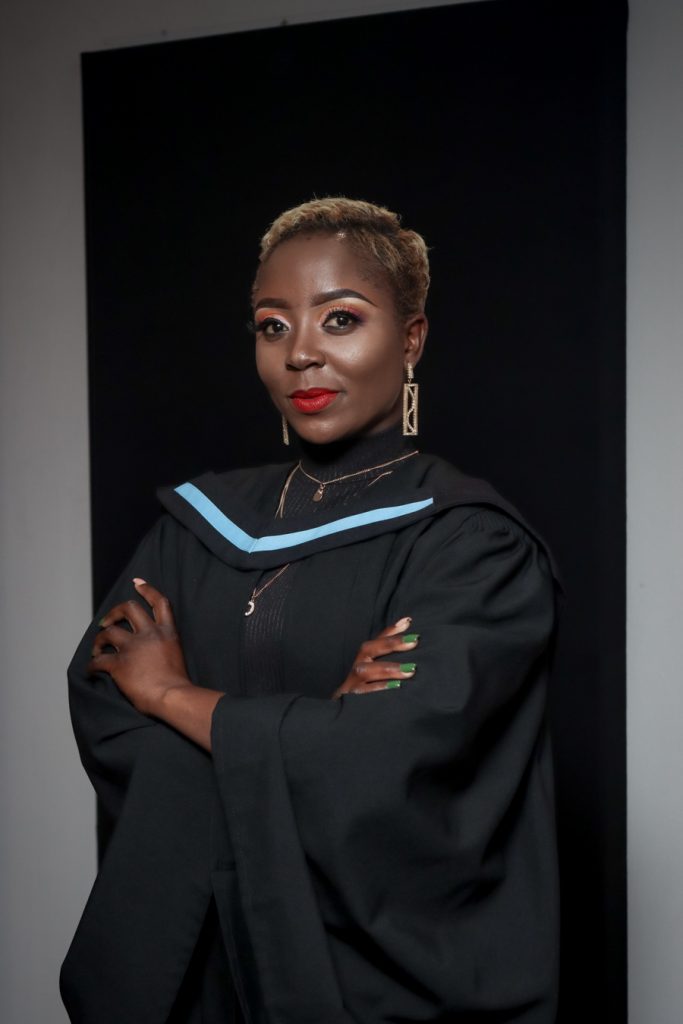 Immaculate's Story of Hope
Hillsong Africa's Vision is "Building lives that will build the Nation." This is exactly what iHub Africa is doing, an initiative launched through the Hillsong Africa Foundation in late 2019 and now with hubs in Cape Town and Johannesburg in South Africa, creating opportunities for those who are struggling to connect into the job market.
Over 66 per cent of young people aged between 15-24 years are unemployed in South Africa. iHub's free, 10-month program fights this statistic by equipping young people from vulnerable communities with the soft-skills needed to obtain, keep and grow in a job. iHub also teaches in-demand Digital Marketing skills relevant in today's global economy. Our team also provides them with a personal mentor throughout the program to maximise support. At conclusion of the course, each graduate is introduced to the local and global placement network to help them get their foot in the door and start a career. For some, this is the start of further education or a job with a South African company and for others, the start of working virtually for our partners in Europe and the USA, getting paid in Dollars and Euros – beyond what they ever imagined to be possible!
From dusty township streets, and forgotten alleys in South African cities, many have dreams, hopes and aspirations that often feel out of reach whilst trying to balance the responsibilities of family and demands of everyday life. For students who have faced a lifetime of obstacles like these, this journey is full of challenge and growth. Yet, it's incredible to see the grit, determination and drive the students possess to push through and grab the opportunity with both hands!
Immaculate is one of our most recent iHub graduates. She lost her mum at a young age and had to help raise her siblings and extended family. She also had a son at age 18, which added to the daily pressure. Despite achieving high grades in her final high school exams, her options were limited, and she desperately needed to find work.
Immaculate began the iHub program in 2021. After recognising the iHub team was looking for a cleaner, she put her name forward for the job which would provide income while doing the program. Hardworking, ambitious and curious, she completed the program and now has just started a job at GroupM, one of the largest Advertising Agencies in the world! In her own words, "iHub gave me hope for a brighter future when I felt like my chances of ever making it in life were non-existent. I am becoming a phenomenal woman because iHub gave me a chance, a second chance to make better choices, love better, and grow."
Steffan van der Marle
HAF & iHub Managing Director
With locally led initiatives like this and intentional efforts from governments, organisations and individuals across the world actively working to tackle the transitions from informal to formal employment opportunities for people in vulnerable situations, we can begin to reduce inequalities and see people more empowered to fulfil their dreams for their families and communities.
Give to the Hillsong Africa Foundation
Hillsong Church's social justice initiatives are outworked locally through CityCare Australia and globally through our aid and development partnerships and the Colour Sisterhood.