"A genetic accident, they called it. But Gabriel was no accident, he was our miracle child and despite the diagnosis and the lifelong struggles we were told Gabriel might face, I had to remind myself of what God had promised."
Sinara, Portugal
I had mixed feelings as I held the pregnancy test kit and waited for the results. After six years of praying and believing for a baby with no medical explanation for me not being able to get pregnant, there it was: Two double red lines. Our miracle. I woke my husband and gave him the good news and went to work that day on a high. I had a normal pregnancy and then at 32 weeks, I chose to have my baby shower at a Sisterhood Connect. At the end of what had been such a fun day, I sat down to rest and my waters broke. I panicked a little, but our friends gathered around to pray for us before I left for the hospital.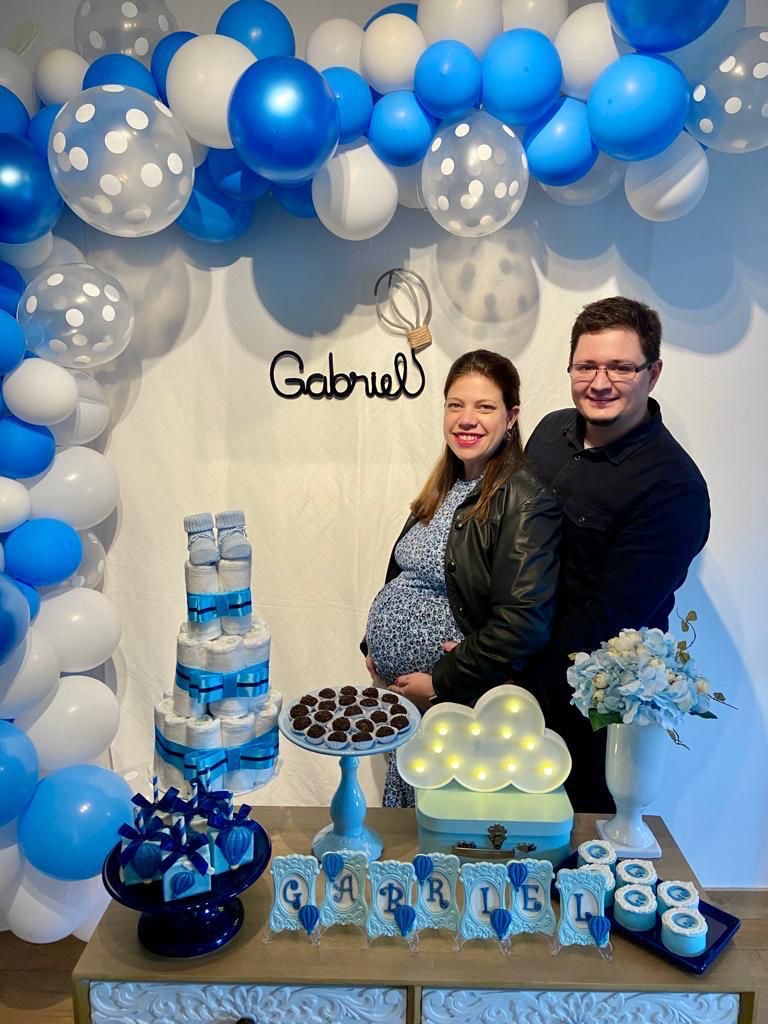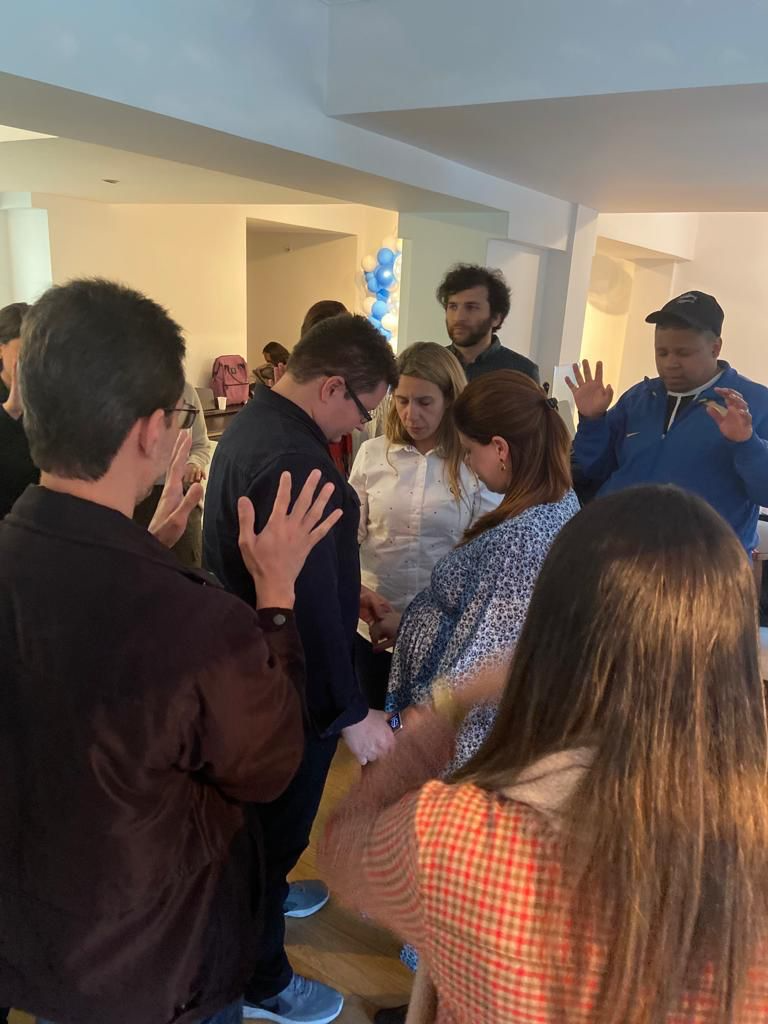 At 10.45 am on the March 1st after 13 hours of labour, I gave birth Gabriel, whose name means messenger of God. When I held him in my arms for the first time and checked all his fingers and toes my heart melted.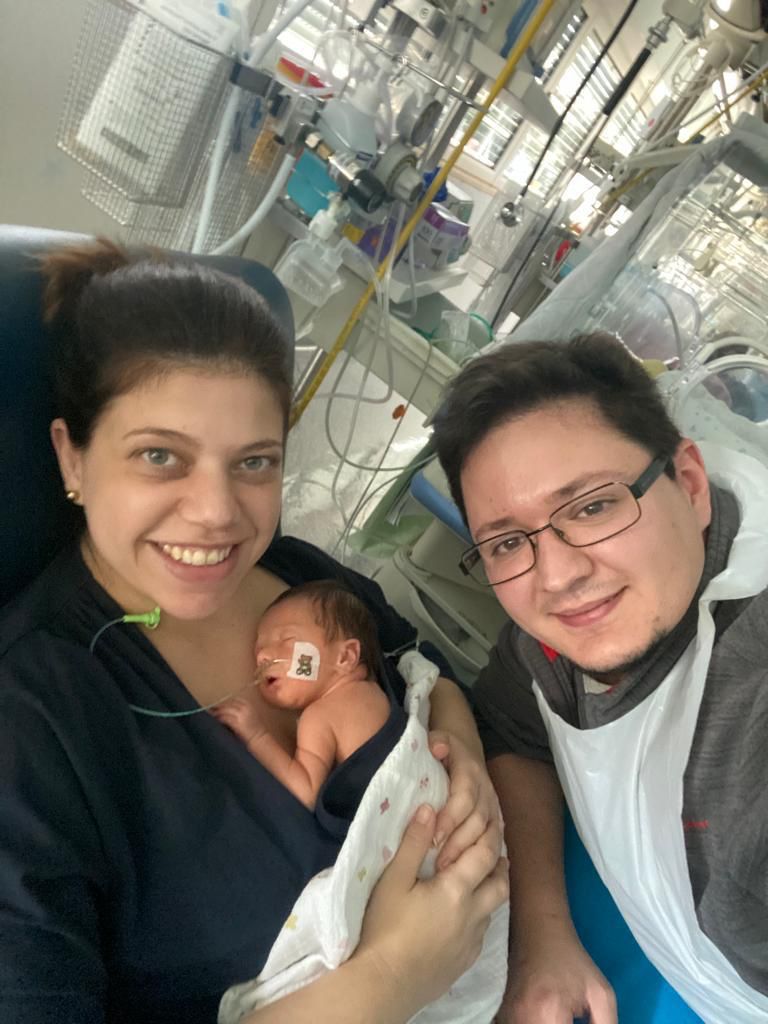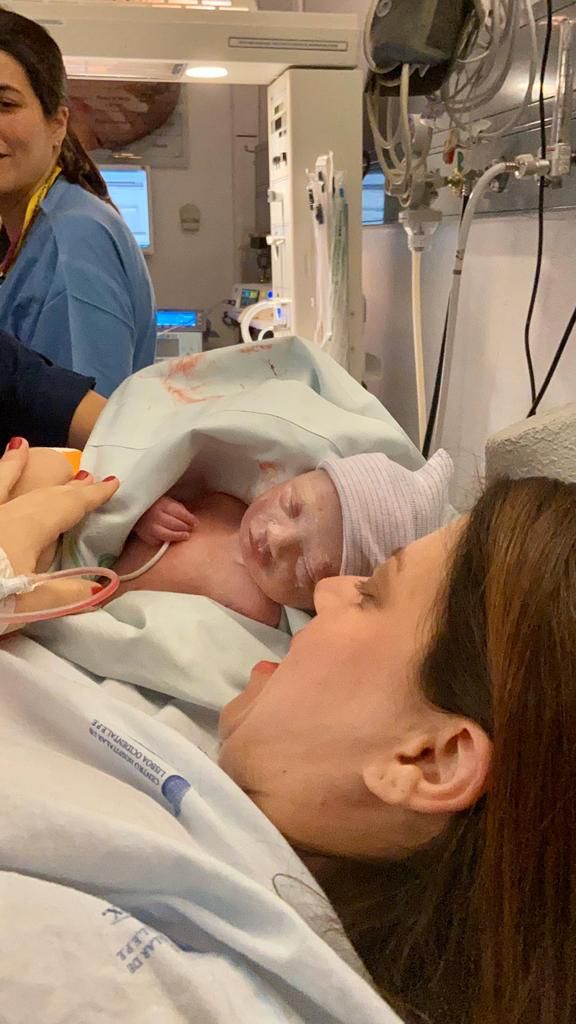 On the outside, he looked so perfect, but doctors were a little worried. He wasn't breastfeeding well, and he never cried. Over the next month we were in and out of hospital while Gabriel was in ICU receiving daily physiotherapy. Neurologists ran a raft of tests. Eventually, a blood test confirmed what doctors suspected. Our son had Prader-Willi Syndrome, a rare chromosomal disorder that affects every aspect of development. A genetic accident, they called it. But Gabriel was no accident, he was our miracle child and despite the diagnosis and the lifelong struggles we were told Gabriel might face, I had to remind myself of what God had promised. Holding Gabriel was just the start of the miracle.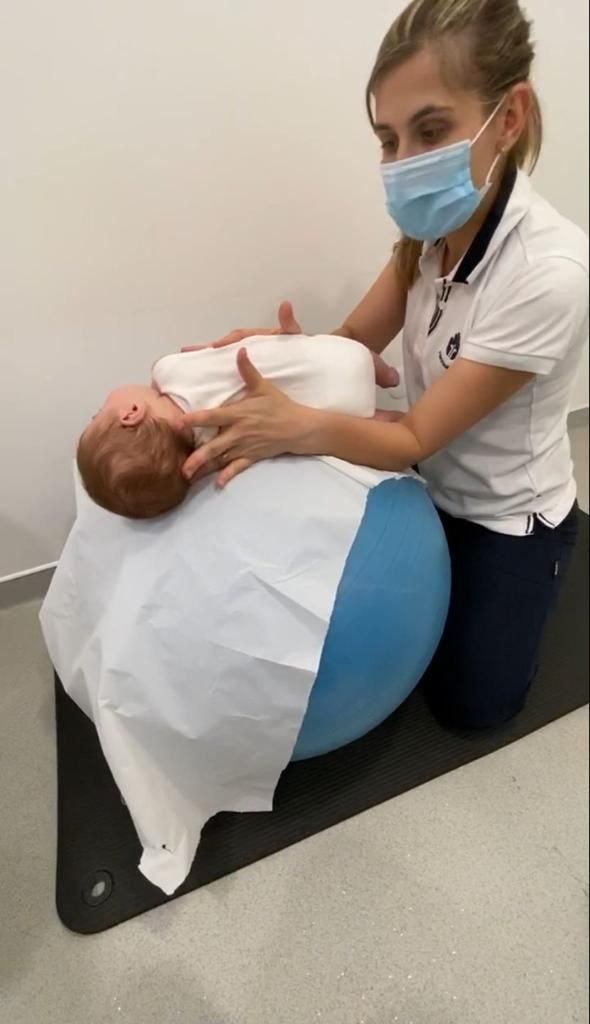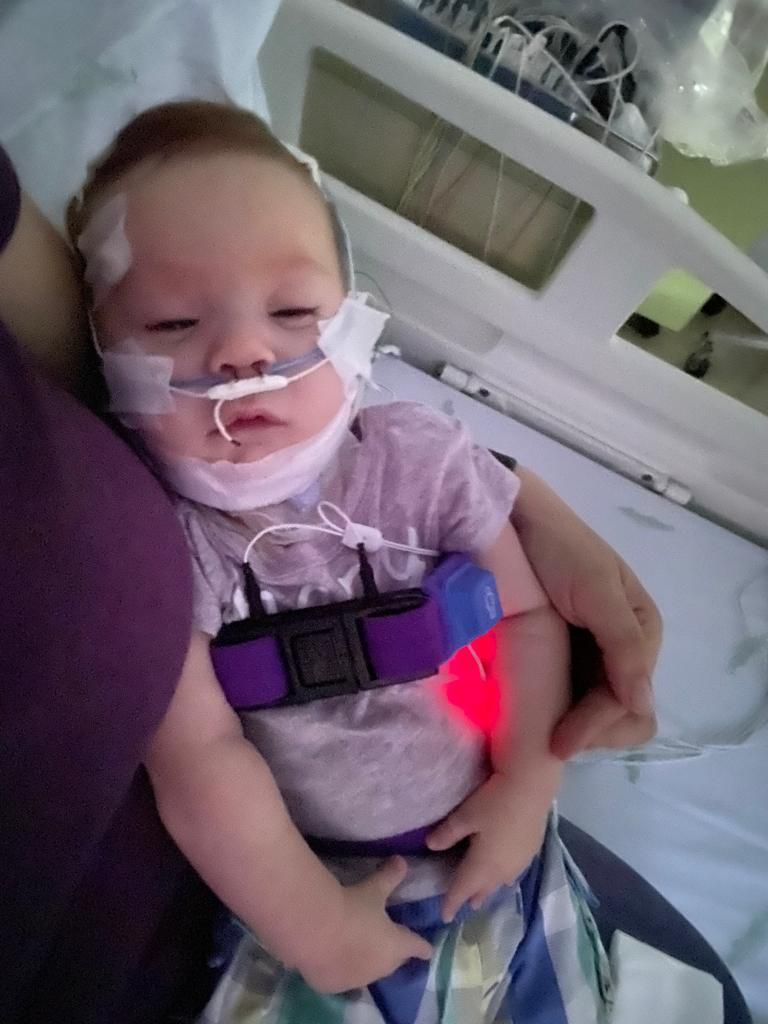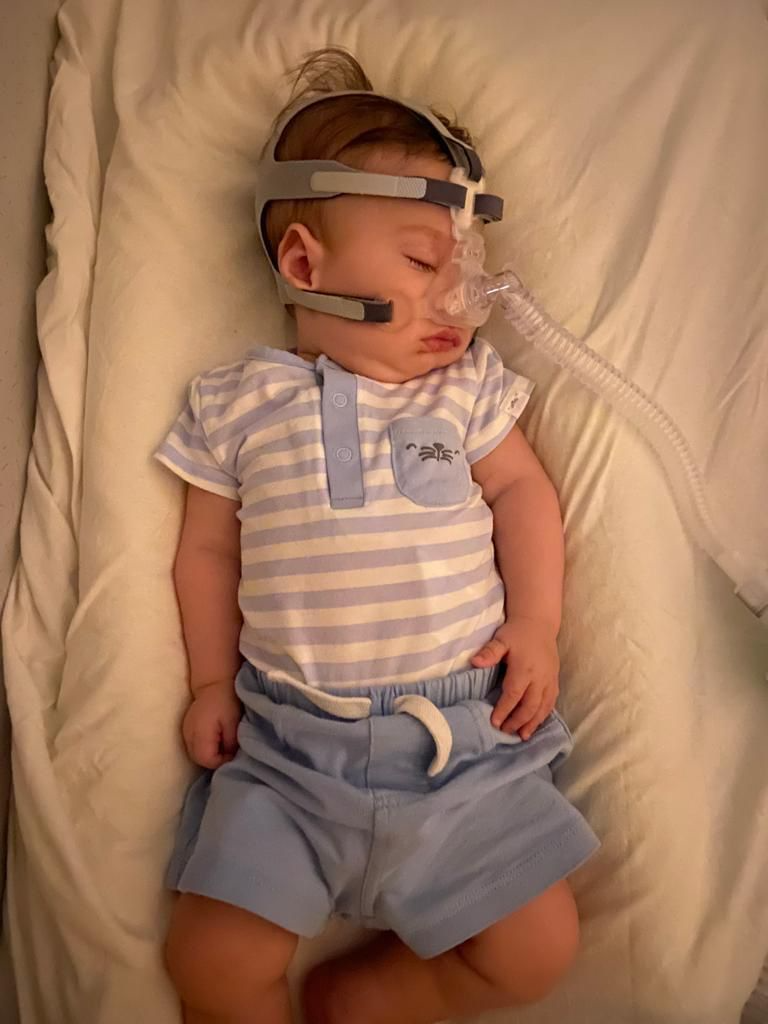 In the 58 days we spent in the Neonatal ICU, doctors ran more tests and we learned Gabriel had a heart valve abnormality that would require delicate heart surgery, but not until he was 18 months old. In the meantime, the hospital gave us a portable finger oximeter so we could measure his heartbeat at home. So many intercessors and people from Hillsong Portugal prayed for us during this time. Friends sent me videos of the church praying and of our prayer requests on the prayer wall. At times, I didn't have the strength to pray. I felt a little like Moses whose tired arms were being held up by our faithful friends at Hillsong (to be continued).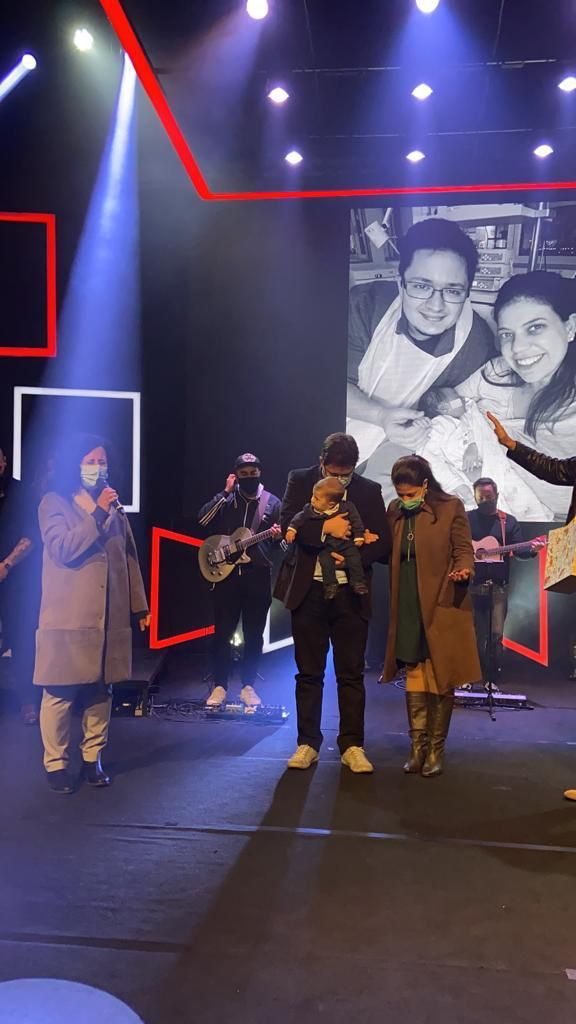 I was not going to let my son's genetic condition define his life or future. At night, when I put Gabriel in his cot and looked at his tiny body, my heart ached — but I knew God's word was true. I searched Scripture for inspiration. God gave me 2 Corinthians 4:17. "For these small momentary afflictions, we now face produce for us a glory that outweighs all anguish and will last forever." I focused on the miracles in the Bible: The healing of the blind man, the woman with the issue of blood, the healing of Lazarus. If God could do that, he could heal our son. Every day we prayed, took Communion, and prophesied over Gabriel.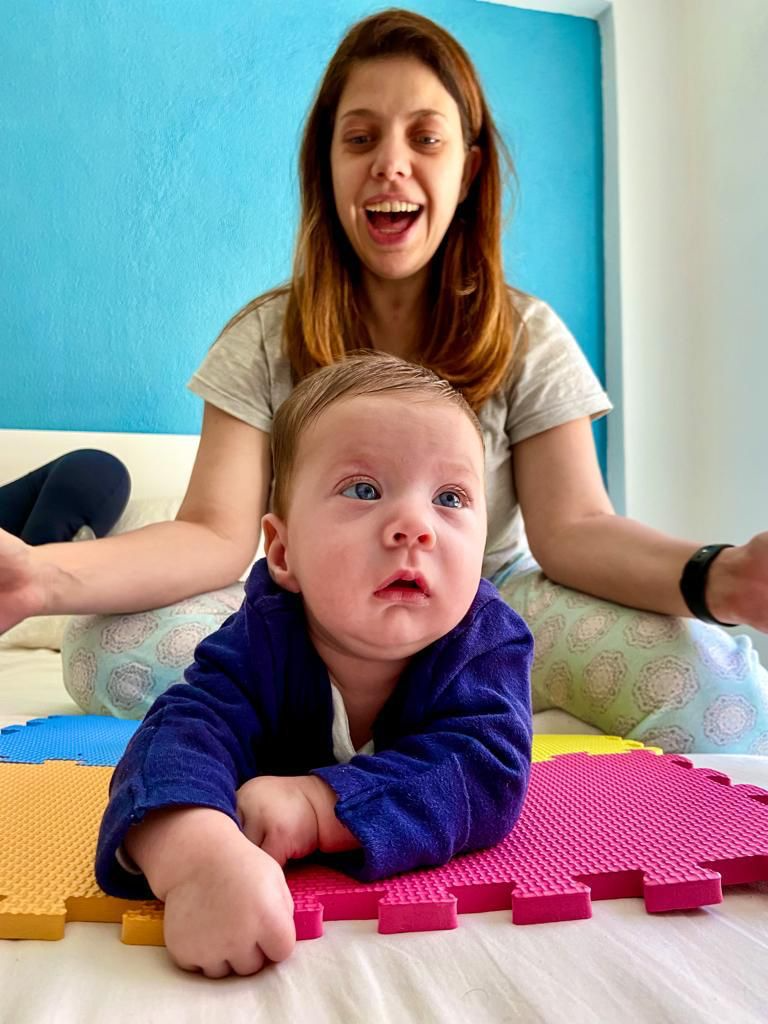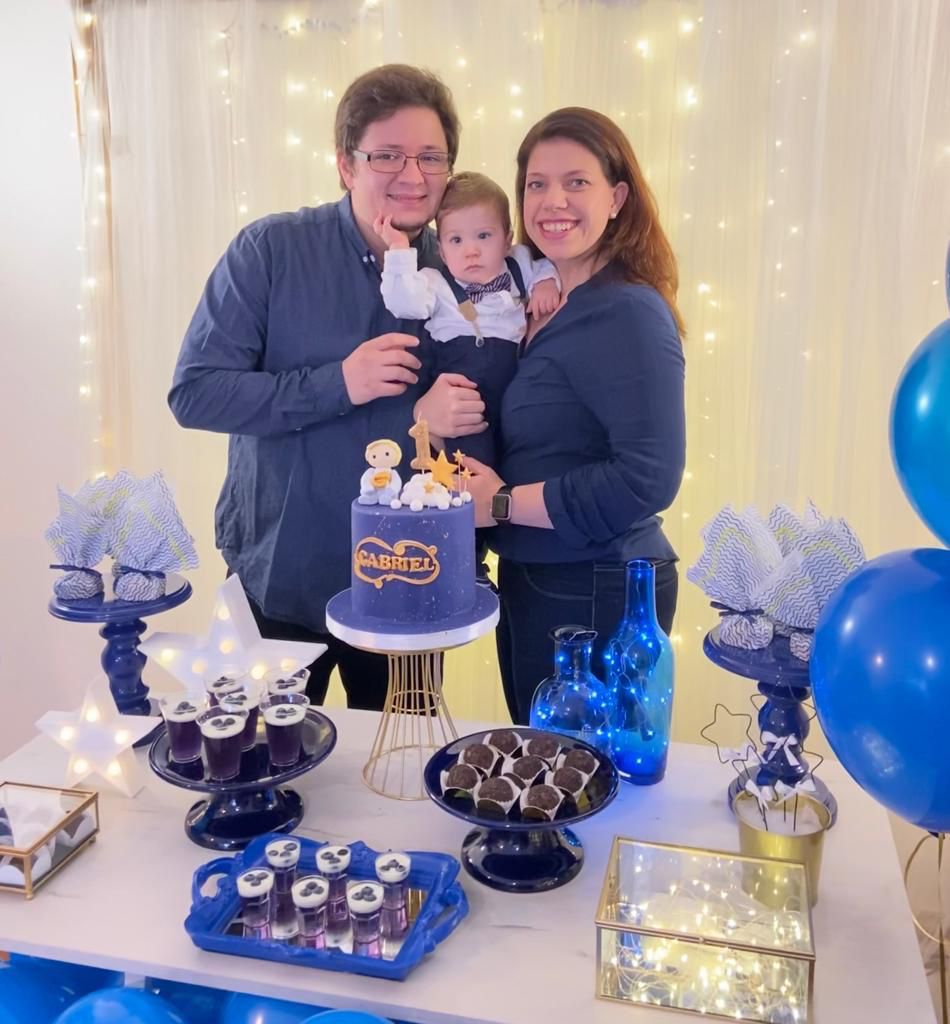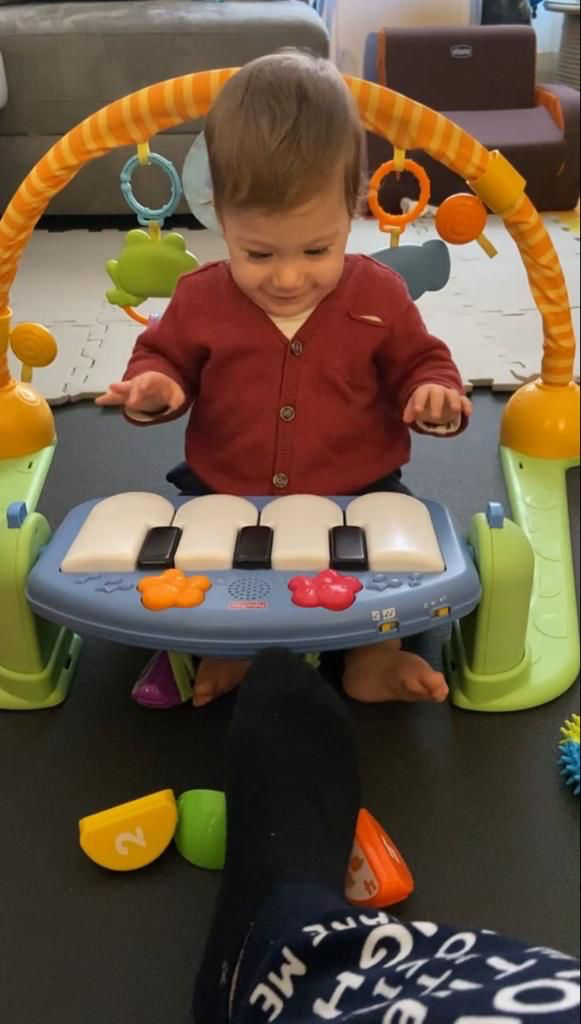 On the day we went to the hospital to schedule Gabriel's heart operation, something extraordinary happened. Instead of taking a few minutes to book the surgery, it took hours. I asked the doctors why they had to keep running the same tests repeatedly.  I wasn't fearful. I felt a real peace in my spirit. Eventually, the same doctor who had originally diagnosed Gabriel's heart condition, called me back into the exam room. He said, "Sinara, Gabriel does not have anything wrong with this heart. Then he added. "I needed to be 100% certain and now I can say after all the tests we've done; Gabriel does not need a heart operation." My own heart was thumping wildly. "So how do you explain this?" I asked. He shrugged. "There is no explanation. I couldn't hold back. "This is a miracle!" I announced. "God has healed my son!" When we arrived home, we got rid of all the medical monitoring devices and whenever the enemy whispered, you should check your son's heart, I'd shoot back, "NO! my son is healed." Something shifted in my spirit and instead of worrying, I took possession of the miracle, not just for Gabriel's heart but for all his medical issues.  Whenever the doctor said things like, "Sinara, your son will never speak or run," the first thing I did was to write it down, ask our Connect group to pray and decide that would never happen. A week ago, after being told it would take a long time for Gabriel to walk unassisted, I witnessed the miracle. My son took nine steps and didn't fall. Gabriel is a walking messenger of God. A miracle in motion.