"I loved Bible verses so much that I even wrote them on the wall of my bedroom to remind me of God's promises and that everything would be okay."
Nila, Bali, Indonesia
I thought I had the perfect marriage. We were childhood sweethearts. We had gone to the same school, been in the same class, and played together. Our wedding day was picture perfect and we honeymooned in Thailand. In 2015, after having two children, we relocated from Northern Sumatra to Bali with a dream of expanding our baby-wear business.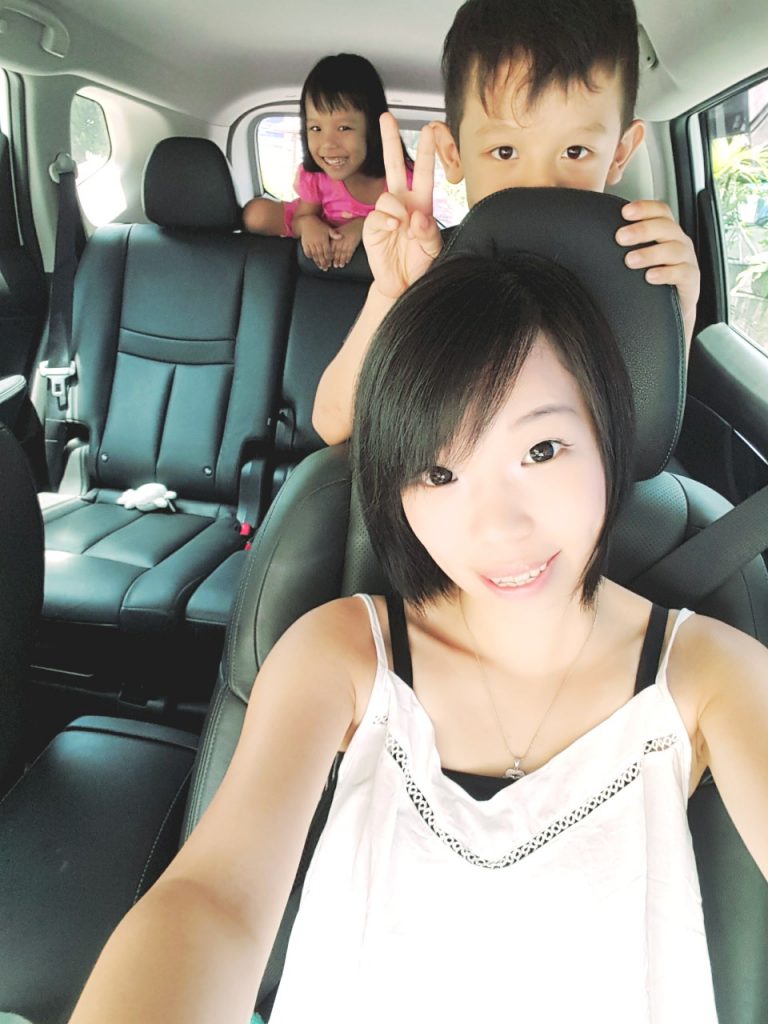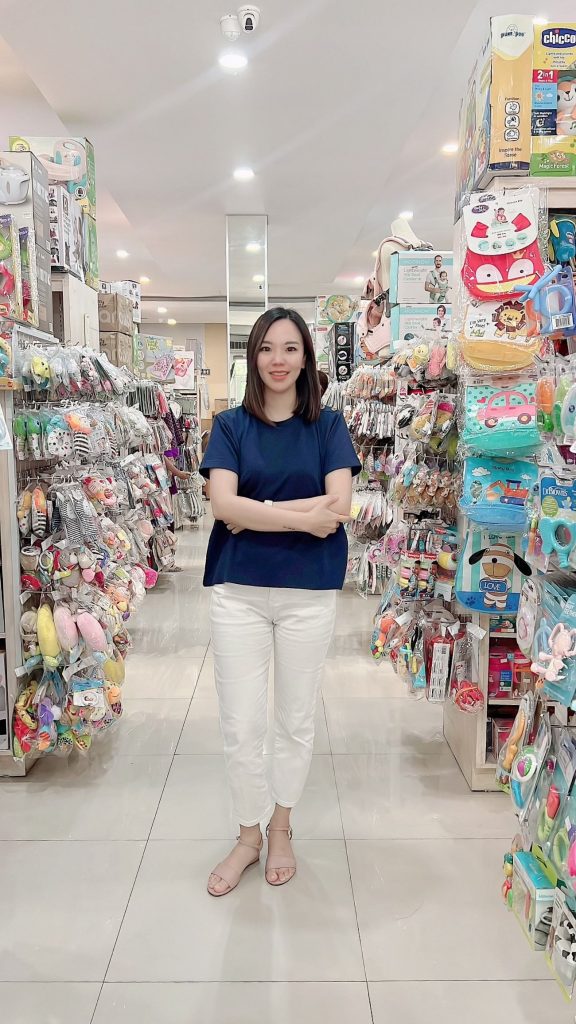 But soon after opening, everything changed. We got busy with the business and with the kids and then I discovered I couldn't have any more children. That's when my husband became distant. One morning, his phone buzzed. It was a message from one of our employees. The message said, "Thank you for our breakfast." As I scrolled through his WhatsApp, I was shocked. There were many messages from the same woman. At first, I struggled to believe he was being unfaithful, but when I confronted him, he admitted everything and asked me to accept his new relationship. When I told him I didn't want a divorce or a polygamist marriage, he became abusive.  He'd hit me or pull me across the floor — sometimes in front of our children — and yell, "You're not a woman. You are worthless." Then he left me.
Over the next twelve months, I felt so alone. Lost. I had no family or friends in Bali and I often cried myself to sleep. I was so broken that I would roll around on my bedroom floor, crying so hard I couldn't breathe. Even though I saw a therapist and started taking anti-depressants, the ache in my heart never went way.
One night I had a dream. In the dream, I was under a big tree in a green field. A man in a long robe walked towards me and hugged me. He just said, "Don't cry, I will take you with me to a better place." I asked, "Who are you?" He said, "I am Jehovah." The next day I woke feeling so peaceful — but I wondered, "Who is this Jehovah?" I asked my assistant. She laughed at me and said, "Oh this this Jesus." I knew about God, but no-one had ever told me about Jesus. So, I went to a local bookstore and bought a Bible. As I read through Psalms, God began to heal my heart. I loved Bible verses so much that I even wrote them on the wall of my bedroom to remind me of God's promises and that everything would be okay.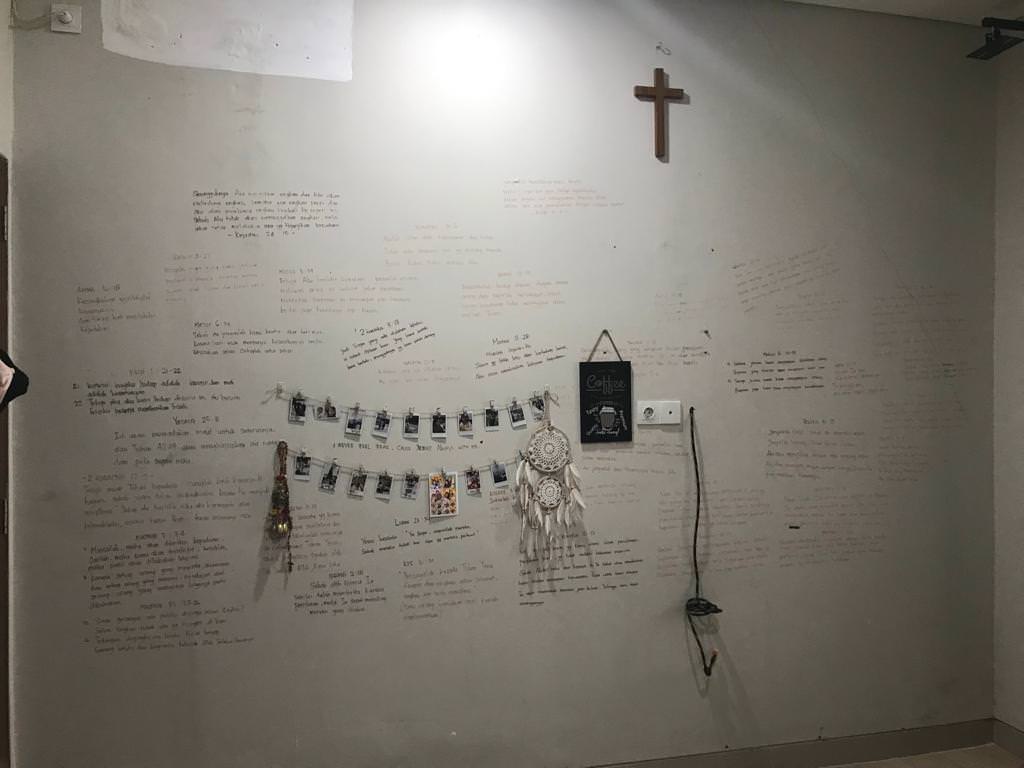 In the middle of my divorce, God sent angels in human form from a local church who came into my shop and offered to help me with the business and with the kids. It was their kindness that led me to their Bible study group, and that's where I accepted Jesus and was baptised.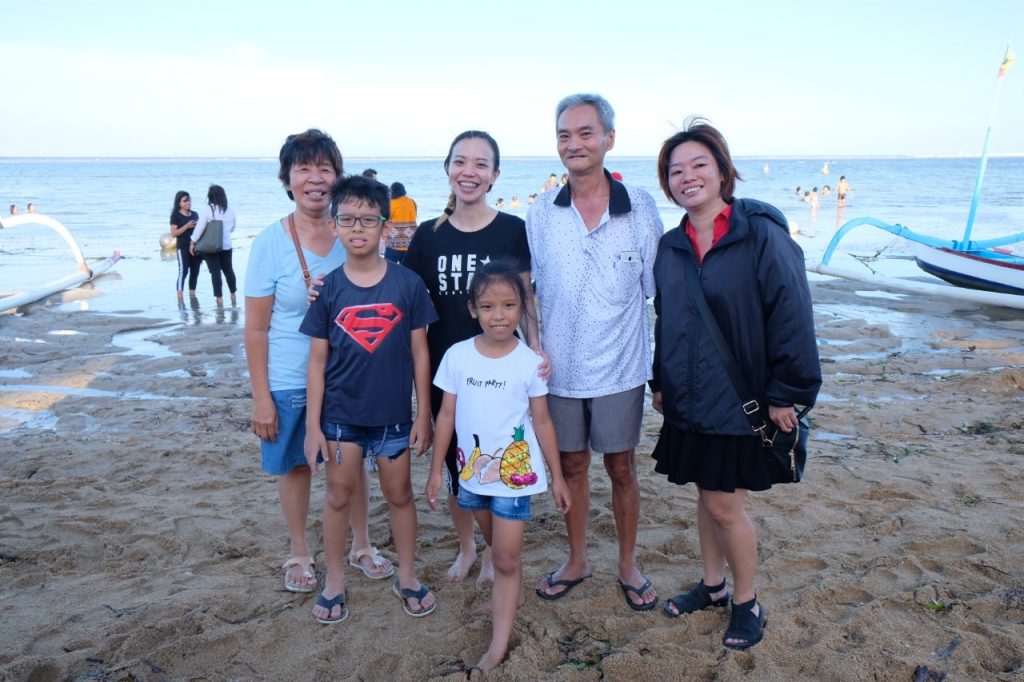 The only thing missing in my life was a man, so, I started dating again, but nothing worked out. A month after my divorce, I was in bed one morning reading my Bible, when my children came running into my bedroom with chocolates and flowers and yelling, "Happy Valentine's Day mummy!" I started crying and had a revelation: I am loved.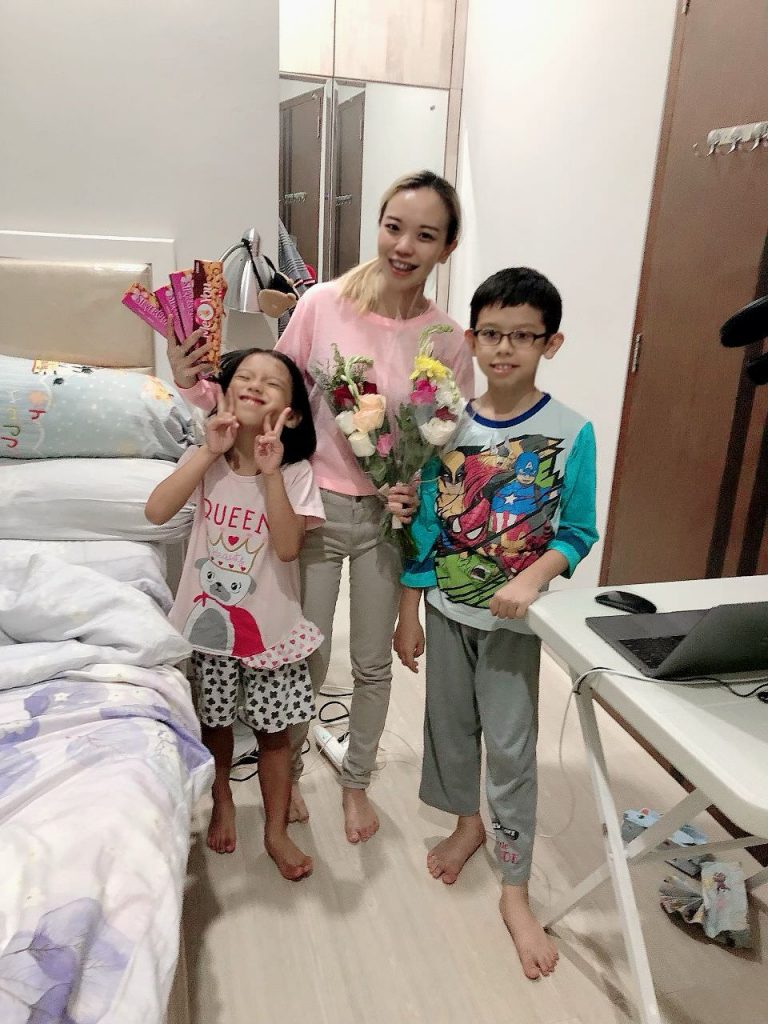 In 2020, when the pandemic hit, I found Hillsong online. One of their songs, Be Still had helped me get through some of my darkest days. In the community chat, I met people from church and told them I wanted to join a Connect group and then when restrictions lifted, I went to Hillsong Bali for the first time. It was so emotional. These beautiful people made me feel so welcome.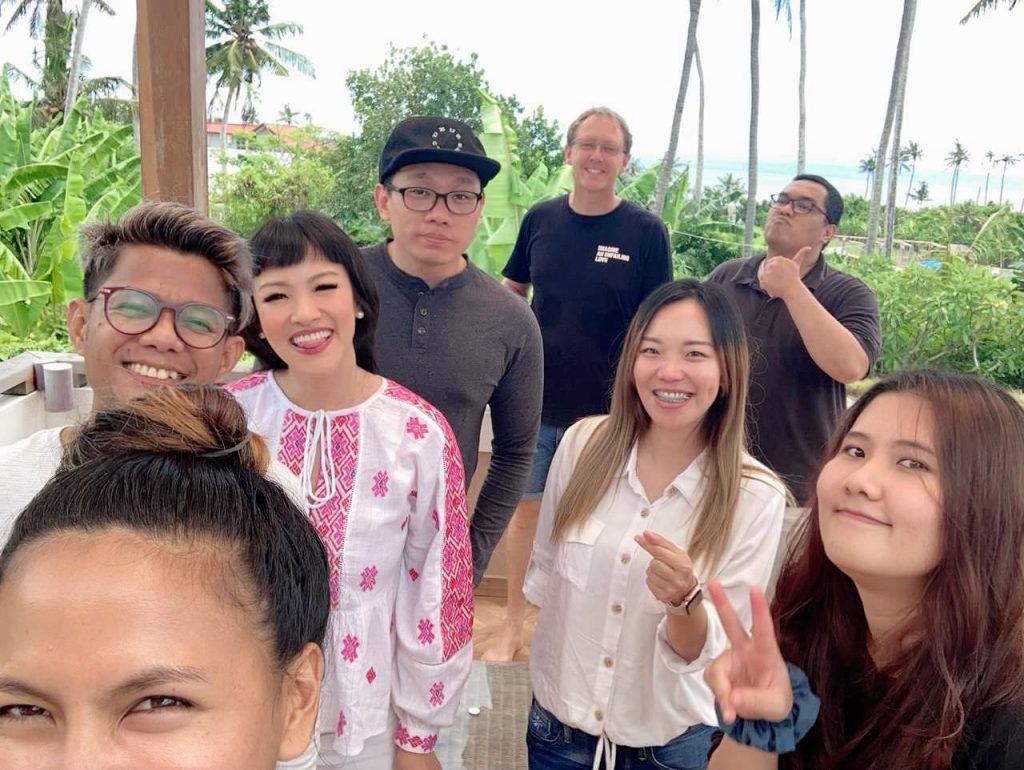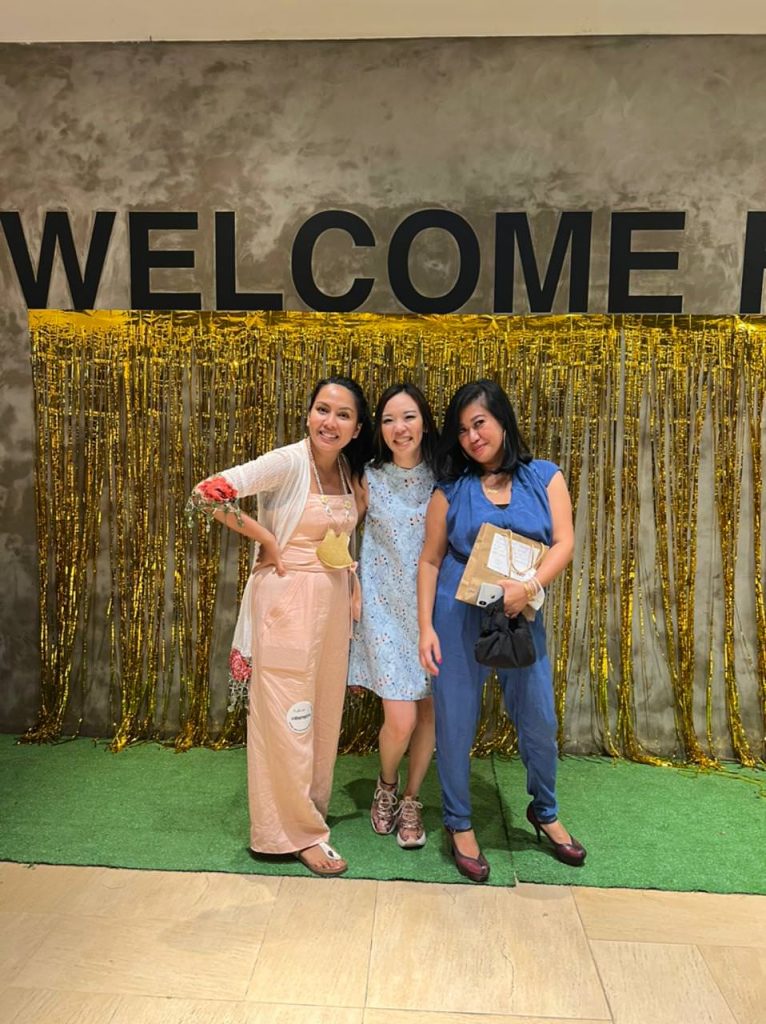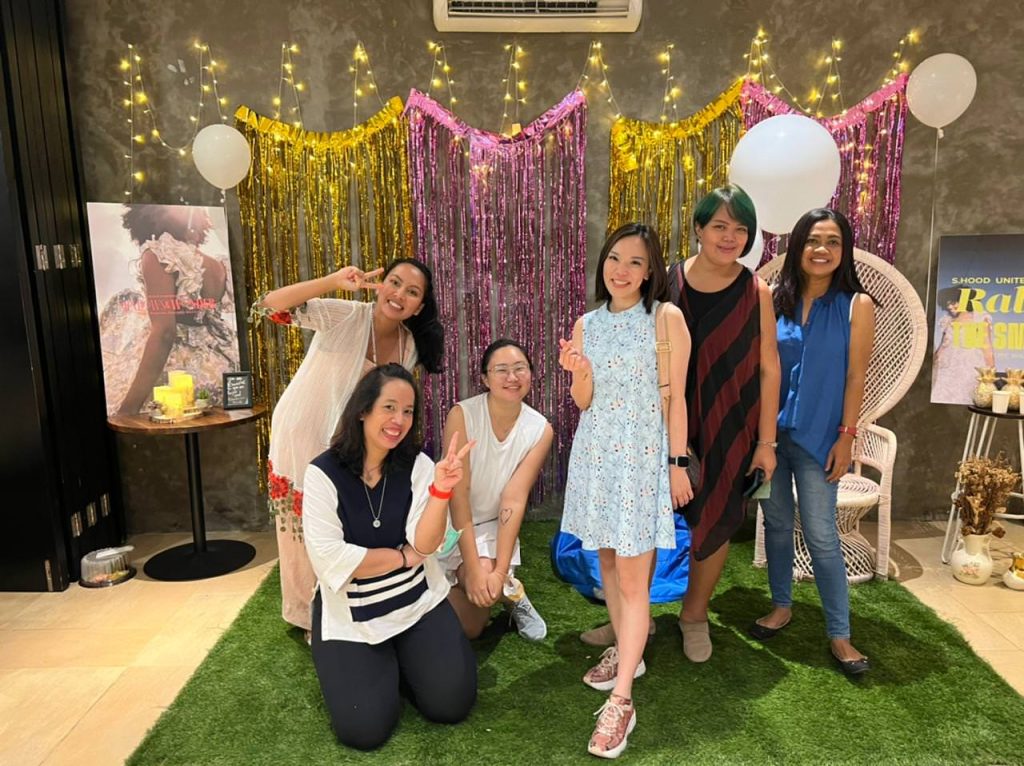 When the kids program opened, my kids were so excited. Every Sunday my daughter says, "Mummy, can we go to church?" It's been several years since my divorce and while I still have moments of anxiety, I am better. I used to wake in the middle of the night with so many anxious thoughts about my business and how I would take care of my children. Now when I feel any panic, I say to myself, "Nila. There is no need to fear, God is with you." I tell myself I am valuable, I am worthy, and I am His daughter. Since being part of Hillsong Church, I have joined a creative group and more recently I have become a Sisterhood Connect leader. We had our first meeting at a restaurant in Sanur.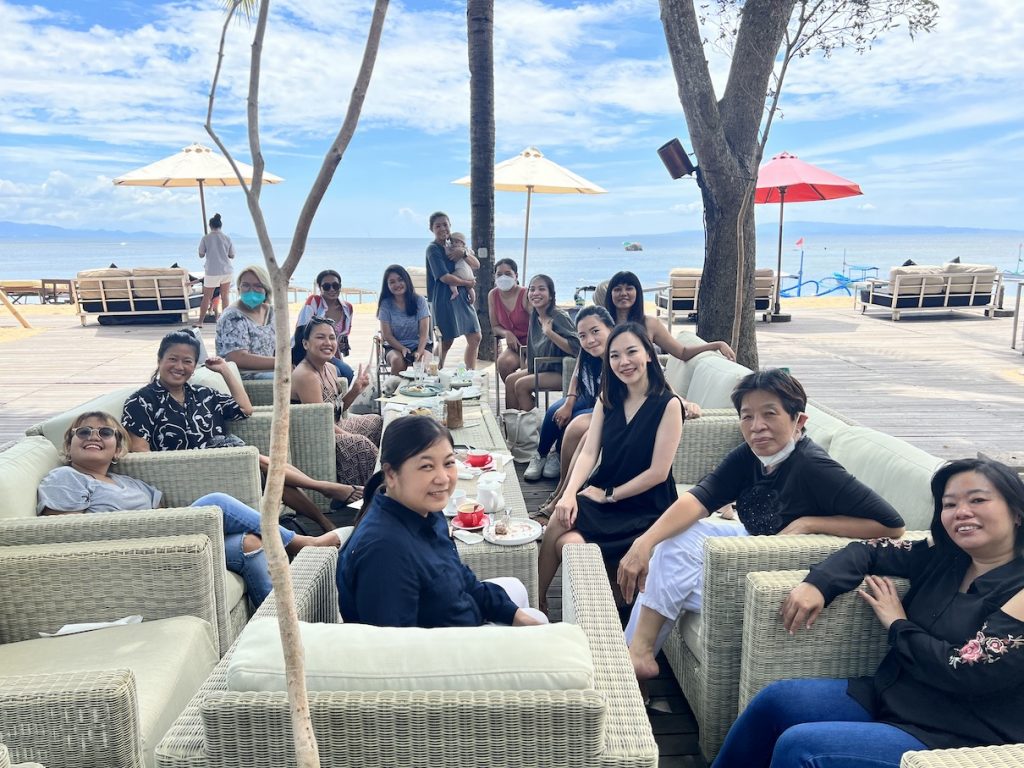 At Christmas, I helped our church source goods for the Kilo of Christmas hampers, which were delivered to orphanages. At Hillsong I have found my purpose and a pathway to forgiveness. A month ago, I met my ex-husband at a local restaurant for lunch. I told him I was a follower of Jesus and I had forgiven him. It has been a process, but the Lord has completely healed my heart.