Communities in QLD and NSW have experienced the devastating impact of flooding with the record levels of rainfall that has fallen on Australia's east coast for the last two weeks. Lives have been lost, homes and property destroyed, and entire communities left ravaged. The destruction has been so widespread that many areas are yet to receive much-needed assistance, resources or supplies days after.
Our Hillsong Gold Coast team have been on the ground at sites where relief is most needed in Northern NSW; travelling to communities like Lismore and Condong. In some places, our team have been among the first to arrive to help, days after entire homes had been flooded and all possessions lost. They have worked tirelessly, building channels to release build-ups of mud and water, while the self-proclaimed 'broom brigade' (pictured below) worked in unison for over three hours in one location to sweep away the build-up of water and sludge.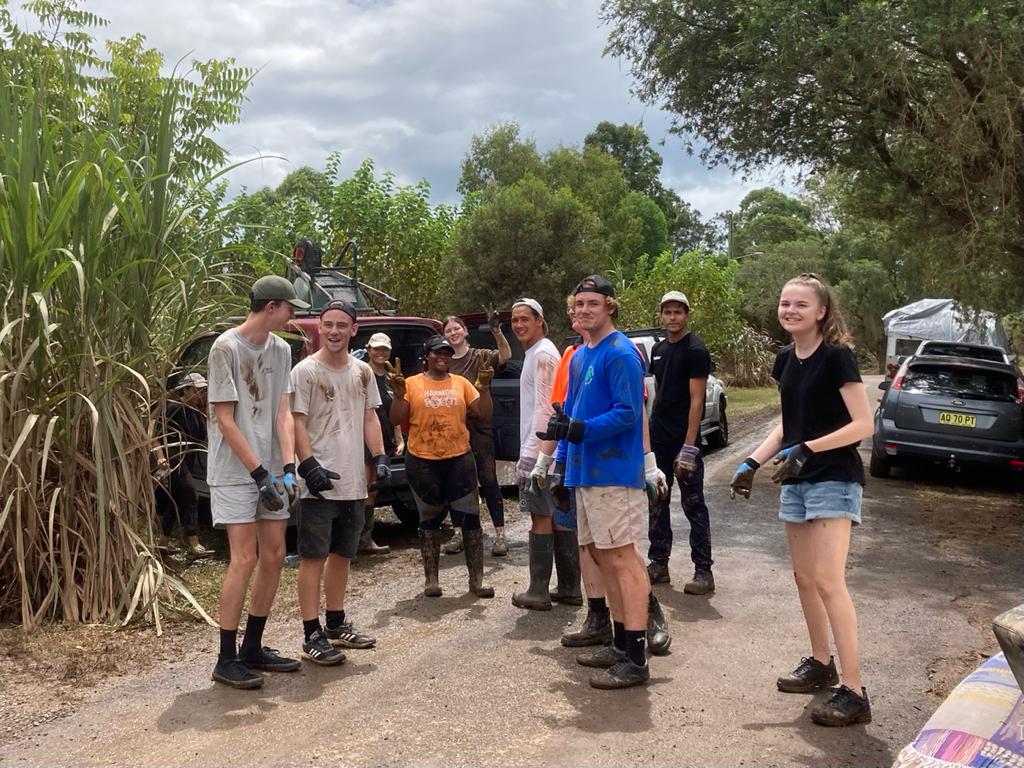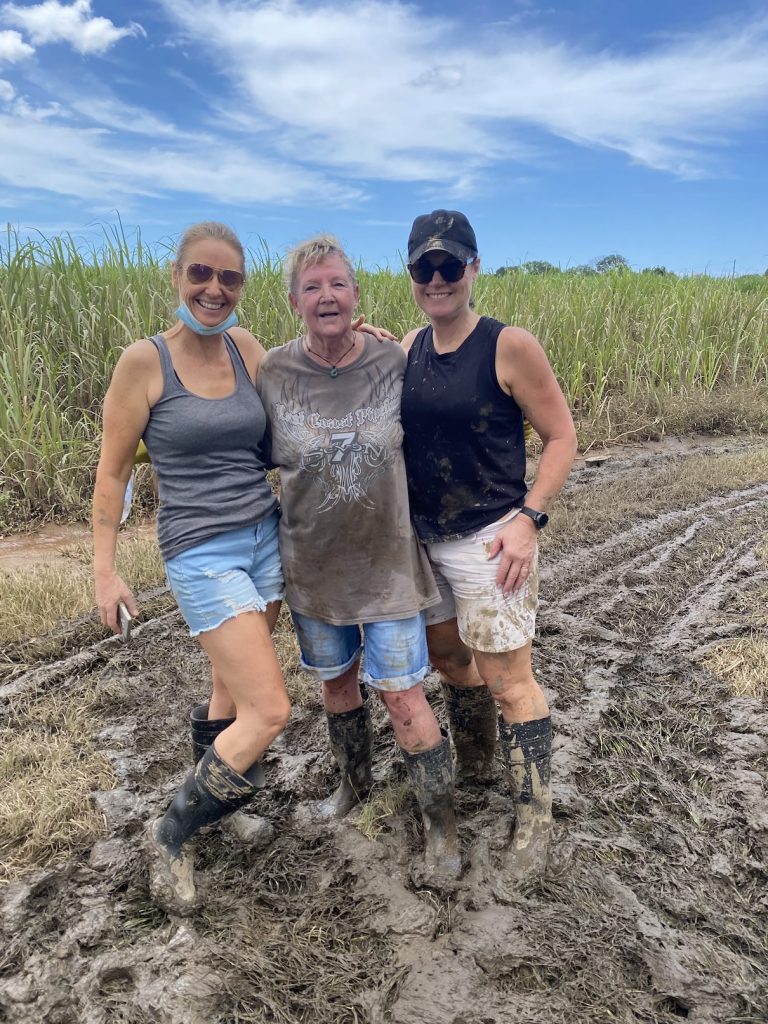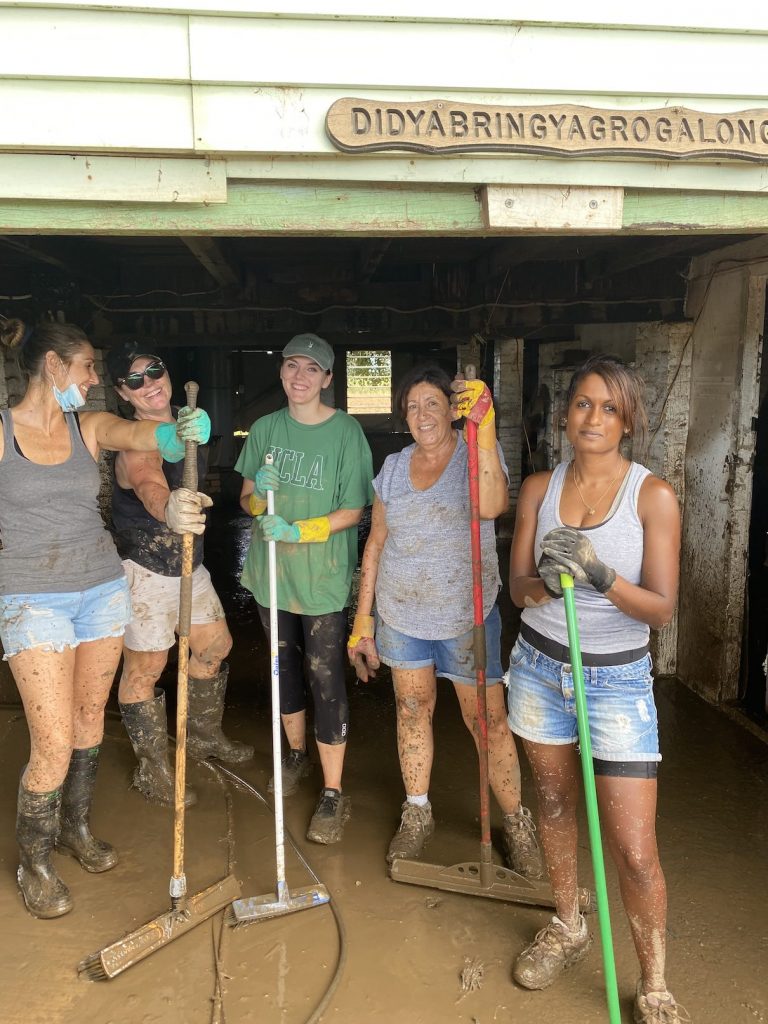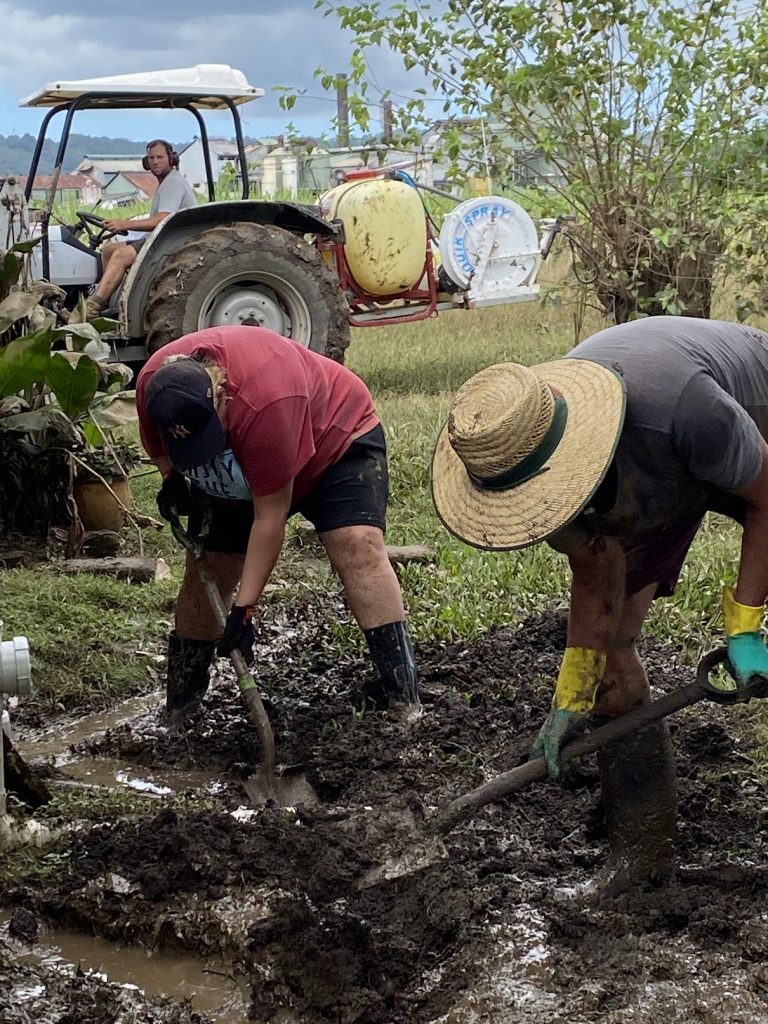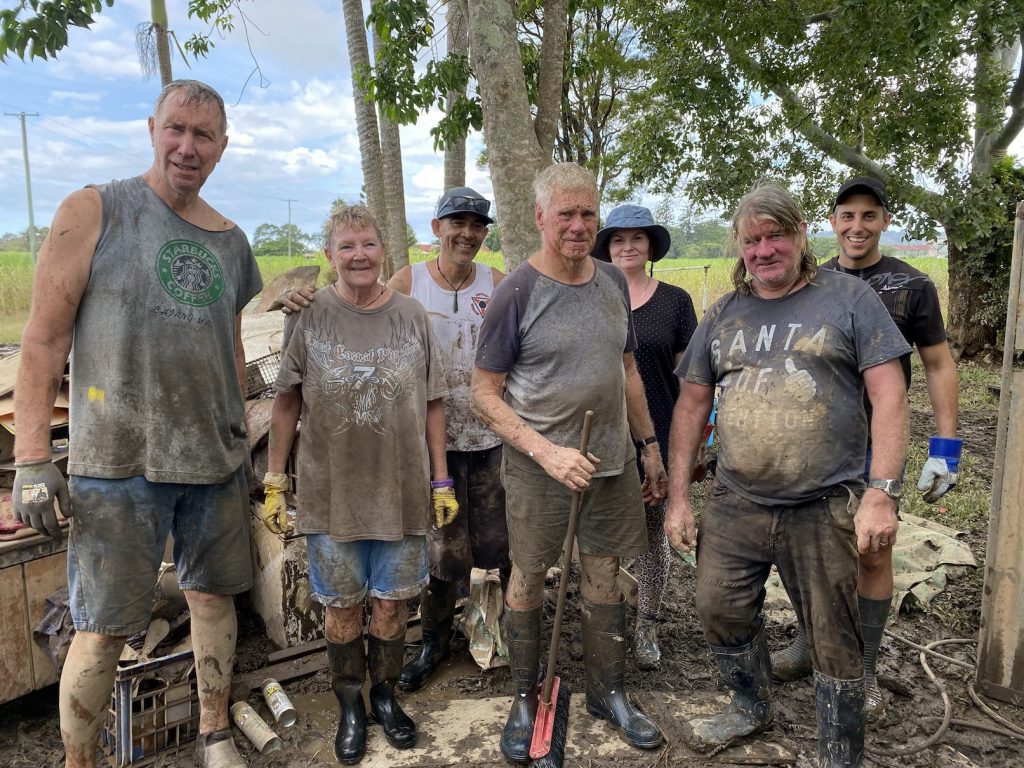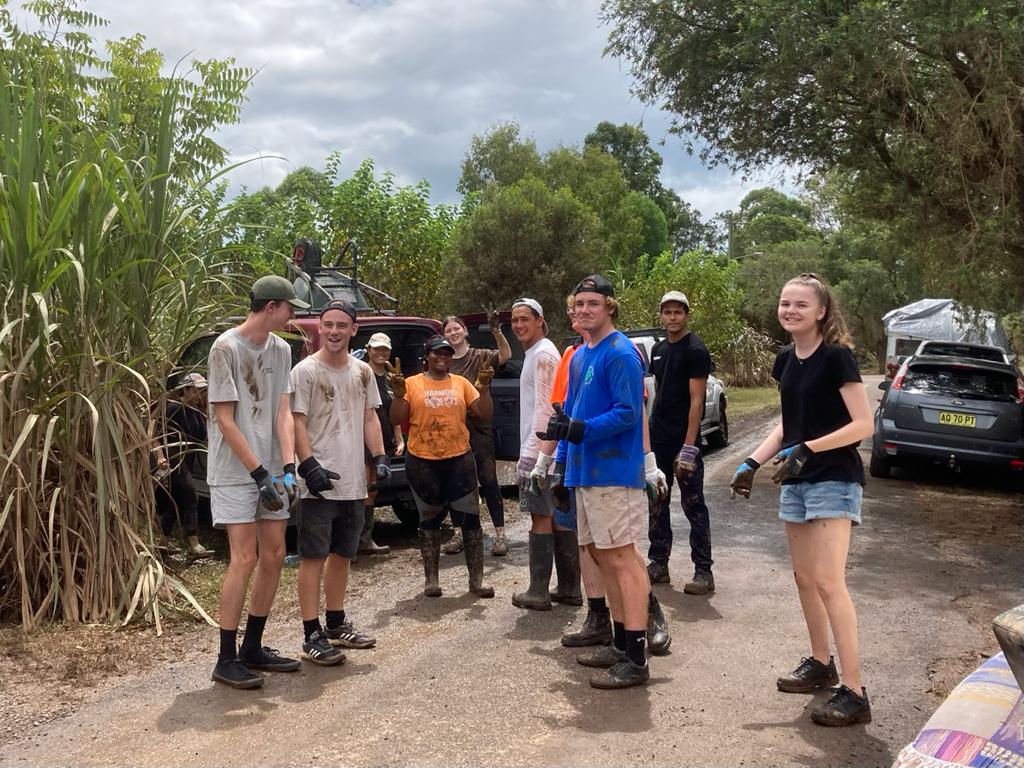 Jen from our Gold Coast team shares:
"It's been extremely humbling and encouraging the see a collective of local churches and denominations on the forefront of the rescue and recovery process…the unity has been extraordinary to witness. We as a Hillsong Gold Coast collective (North, Central and South) have focused our efforts on this part of the country and have served them and taken their directive where the need is most and where our capacity has been to contribute. I've got to say in the face of devastation – we see the best in humanity…and us Aussies have a knack of calling on our quirky humour that so often gets us through."
In the midst of what seems to be an onslaught of tragedy and bad news at this time, it is inspiring to hear stories of hope, and how the Church can tangibly serve a broken and hurting world and show love through our actions in the name of Jesus.
In response to the flooding that continues to impact many communities, we have launched our Easter Kilo or Kindness campaign earlier this year. Your support will enable us to provide emergency food relief and basic essentials to these communities through our partners on the ground.
Thank you for your generosity. Keep praying to the God of all comfort to make His presence known to all who need Him during this time.
Donate at hillsong.com.au/kilo