"God gave me Joel 2:25: "I will repay you for the years the locusts have stolen."
Orry, Sydney, Australia
TW: Suicide
I was only six when the world went dark. I had been playing at a friend's house and when I got home, I saw lots of cars out the front. Mum took me and my brothers aside and said, "Boys, dad's not coming back." I was confused. I thought we had the perfect family. I was the youngest of three boys. We had a beautiful house that dad built with manicured gardens. We went on family holidays. Dad was cool and fun.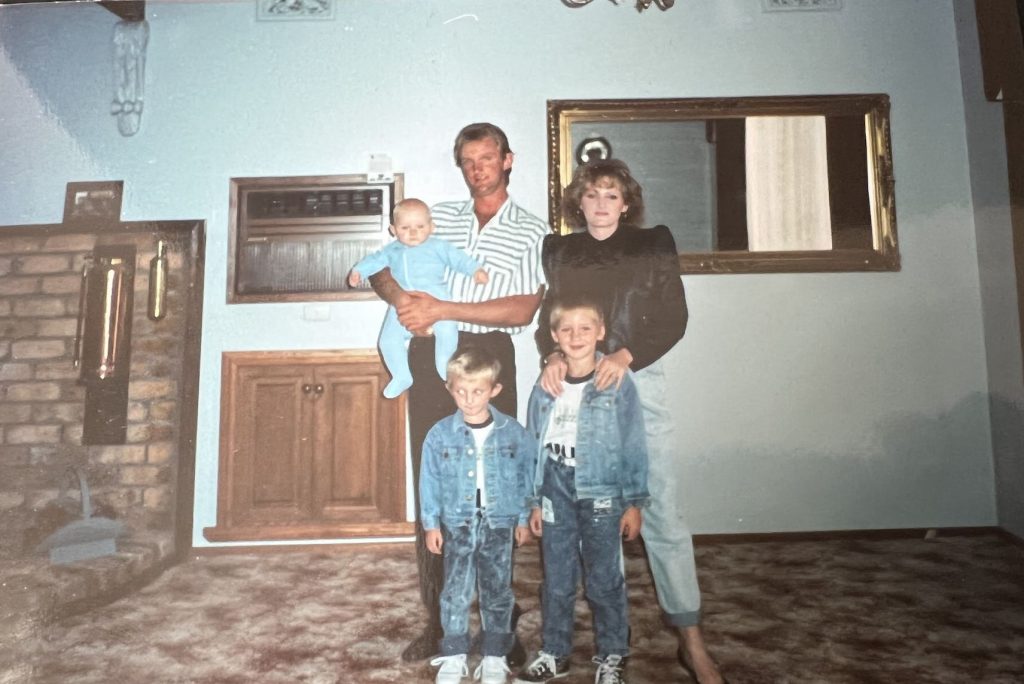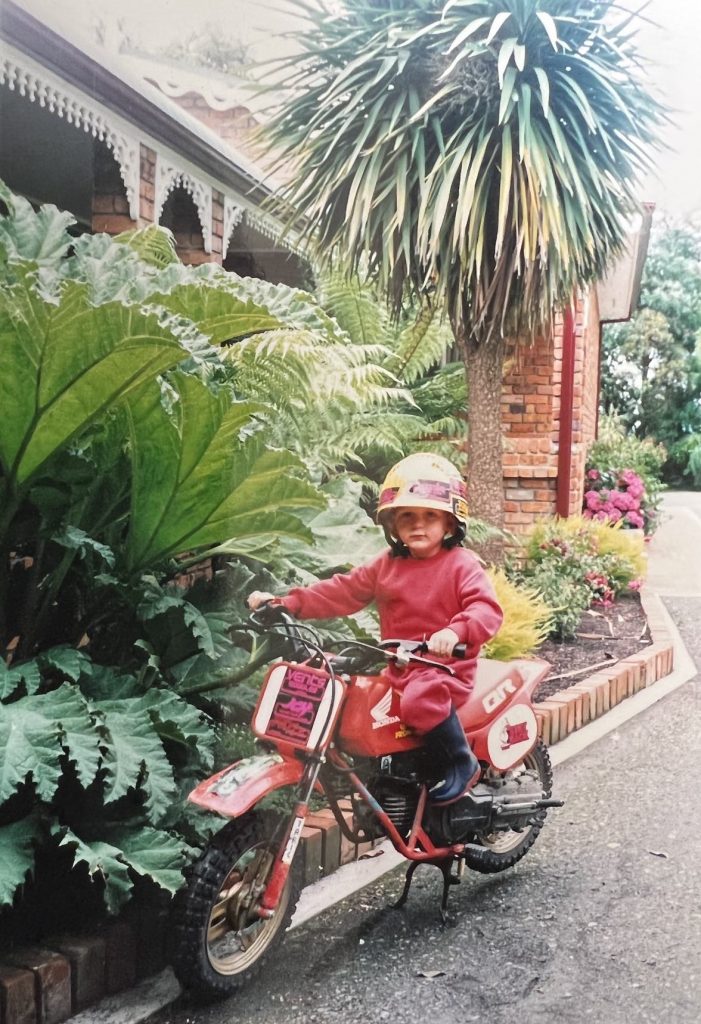 I didn't understand what suicide meant at the time and after dad's death, home felt dark and sad. I struggled a lot at school and got bullied. Then I became the bully. I didn't know how to regulate my emotions.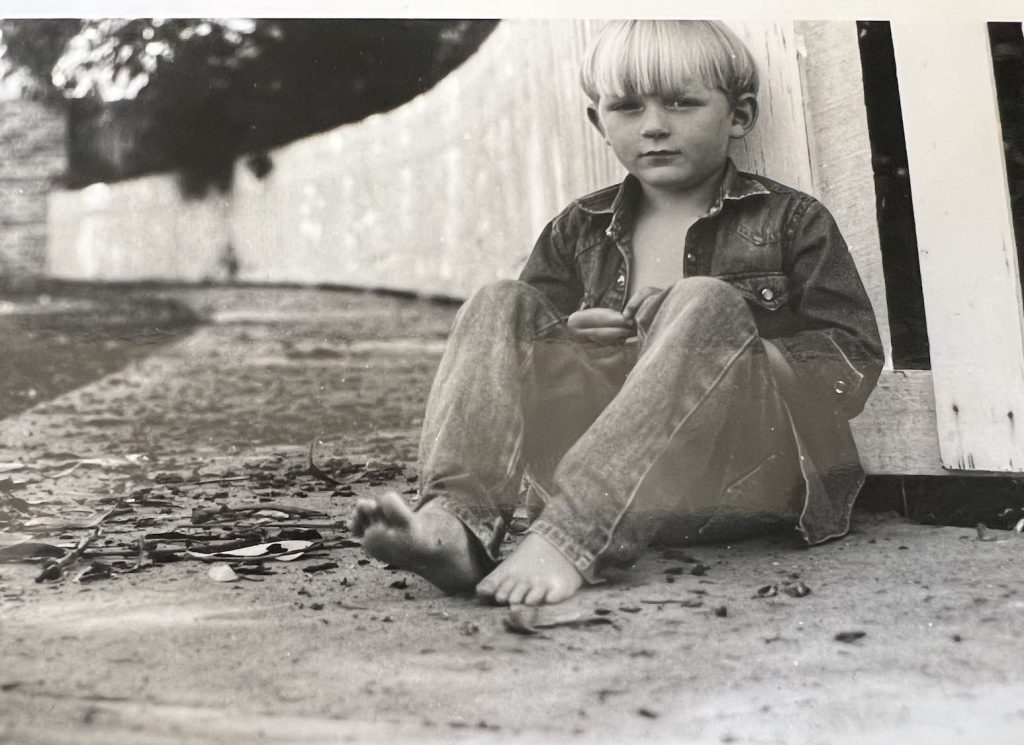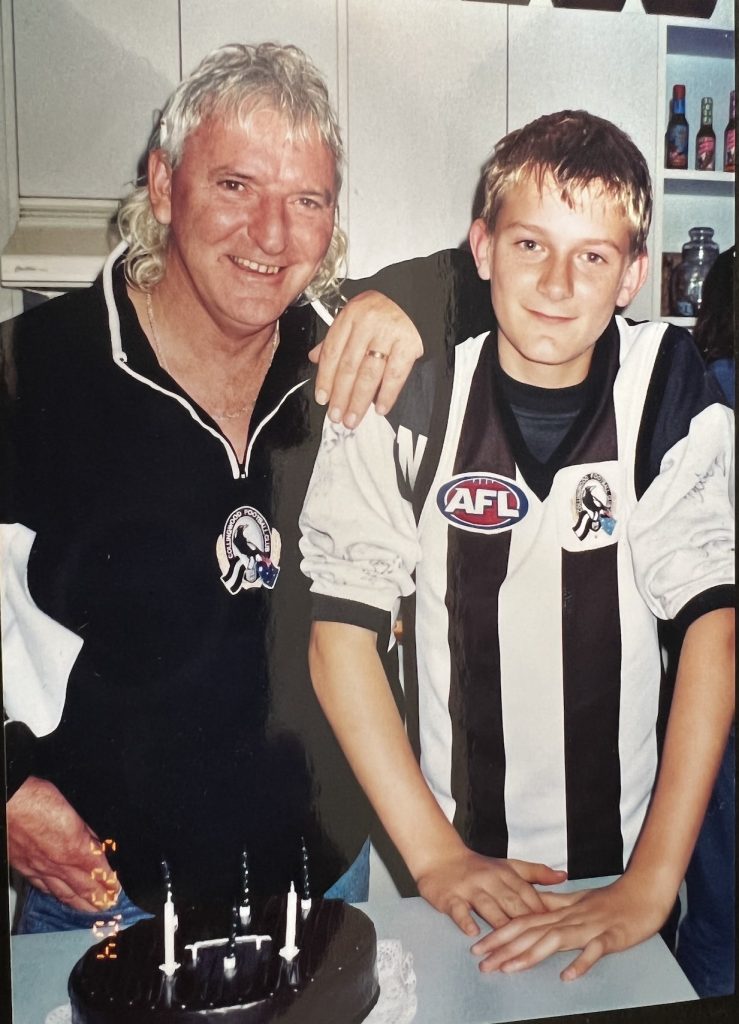 At thirteen I'd save my lunch money to buy alcohol and often drank until I blacked out. I was expelled in Year 10. Just before I turned eighteen, I assaulted a guy out the front of a pub and faced thirteen charges. I pleaded guilty and got off with no conviction. The 'bullet' I dodged scared me, but not enough to change. I drank even more and started dealing drugs. I took speed and then ICE. I felt good at first, but then my mental health spiralled. Psychosis set in; I thought people were out to get me. I was convinced my food was being poisoned. I'd turn up to mum's and sleep for days. I lost weight. I was in debt and spending $700 a day from my plasterer's wage to support my addiction. I wanted to stop but I was in too deep.
One day, I completely snapped and ended up in a psychiatric facility. Doctors diagnosed me with a bunch of mental health issues and put me on medication. By this stage, mum was losing hope. I was losing hope. That's where Jesus comes in. My older brother had given his life to Jesus two years earlier and my cousin had grown up in church. Together with mum, they hatched a plan to get me to church. One weekend, my brother casually shared how Jesus had helped him. Then, on an overcast Saturday at a grocery store near the beach, my cousin looked me squarely in the eyes and said, "Do you want to live like this Orry?'  I shook my head, "Nope." She said, "Do you know Jesus can help you?" I was like, "Sweet. Let's go and meet Jesus."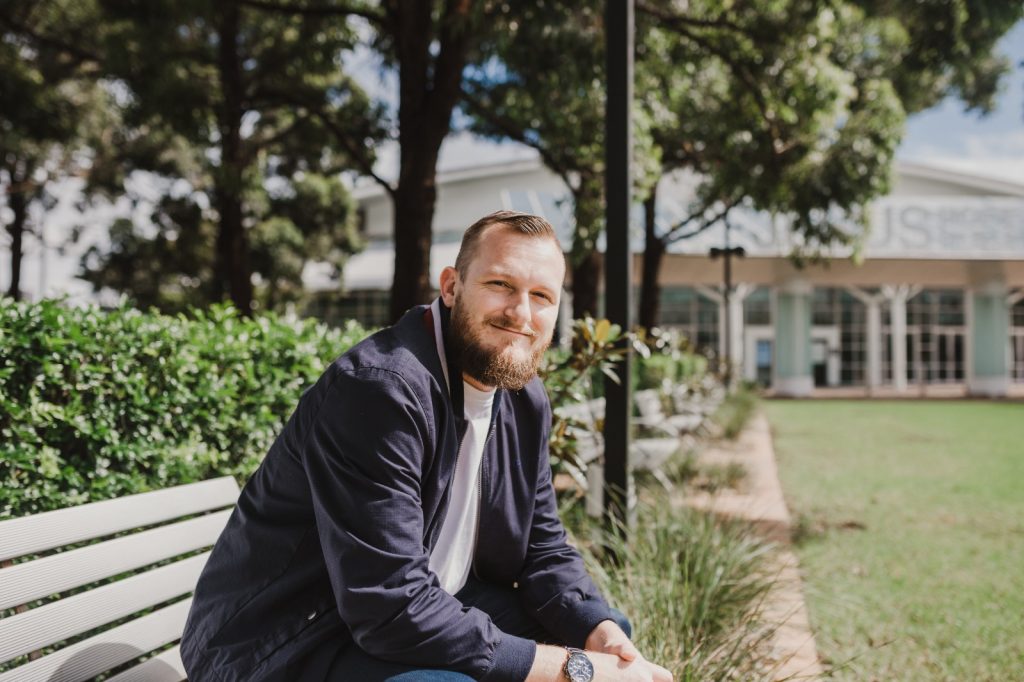 Hillsong Melbourne wasn't like the churches I had seen in movies. My idea of church was an old lady playing the organ while people fidgeted uncomfortably in wooden pews. Hillsong Church was full of life and hope.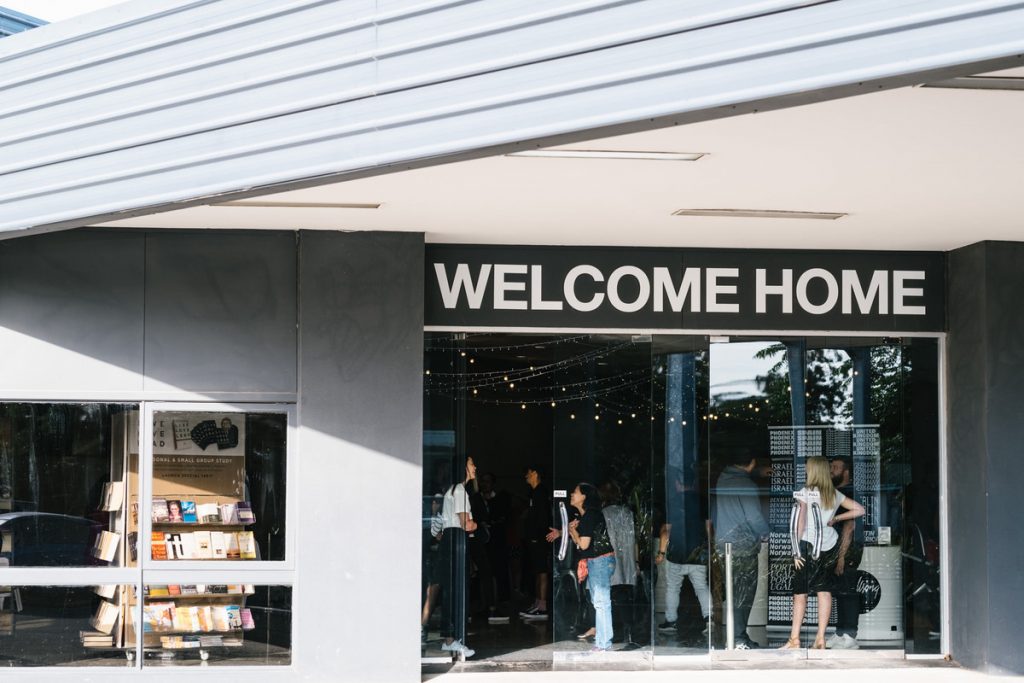 At the end of the service, I put my hand up to receive Jesus. It felt good and I knew Jesus real – but I was still deep into my addiction, which I couldn't shake. Shortly after that, I had a falling out with my mum, so I packed up my old Holden station wagon and drove 1,800 kilometres to Brisbane with my fifty-kilo Rottweiler, Dexter.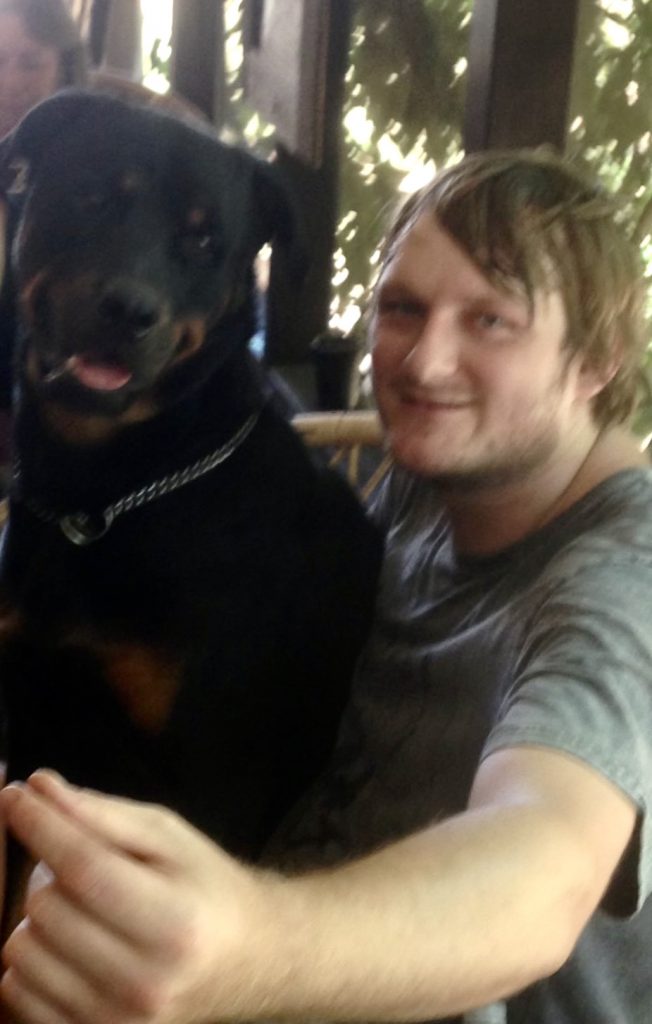 When I got to the Gold Coast, I had a stash of drugs but nowhere to stay. l lived in my car for nearly a month. At night, I parked in a McDonalds carpark. During the day, I washed in public toilets and was so broke that I argued with a MacDonald's cashier because she wouldn't give me free water. To make some extra cash, I drove a prostitute around.
Late one night, I was in my car listening to heavy metal music when dark thoughts swirled… They told me to follow dad's lead. But then I looked down and next to my drug pipe were some earrings I had stolen from mum. I thought, I can't do this to my family. I recalled what my cousin had said: "Jesus can help." So, I prayed out loud, "Jesus, if you are real, I can't do this anymore." I changed stations and landed on a Christian station that was playing Hillsong's Let There Be Light." It was the same song I had heard when I gave my heart to the Lord. My heart began thumping. I heard a still, small voice say to me, Yes, life has been tough, but it doesn't have to be that way. I felt a burden lift and I started crying.
After that encounter with God, I called mum and told her what had happened. She looked up the nearest Hillsong Church. That Sunday I rocked up to Hillsong Gold Coast agitated and nervous but desperate. I made Hillsong Gold Coast my home. After moving in with a guy from church and joining a Connect group, life was looking up. I got baptised on a Friday night at Hillsong's Burleigh Heads campus. It was a gamechanger. Afterwards, I had no desire for drugs. I was clean but I soon discovered the enemy wasn't going to let me go without a fight.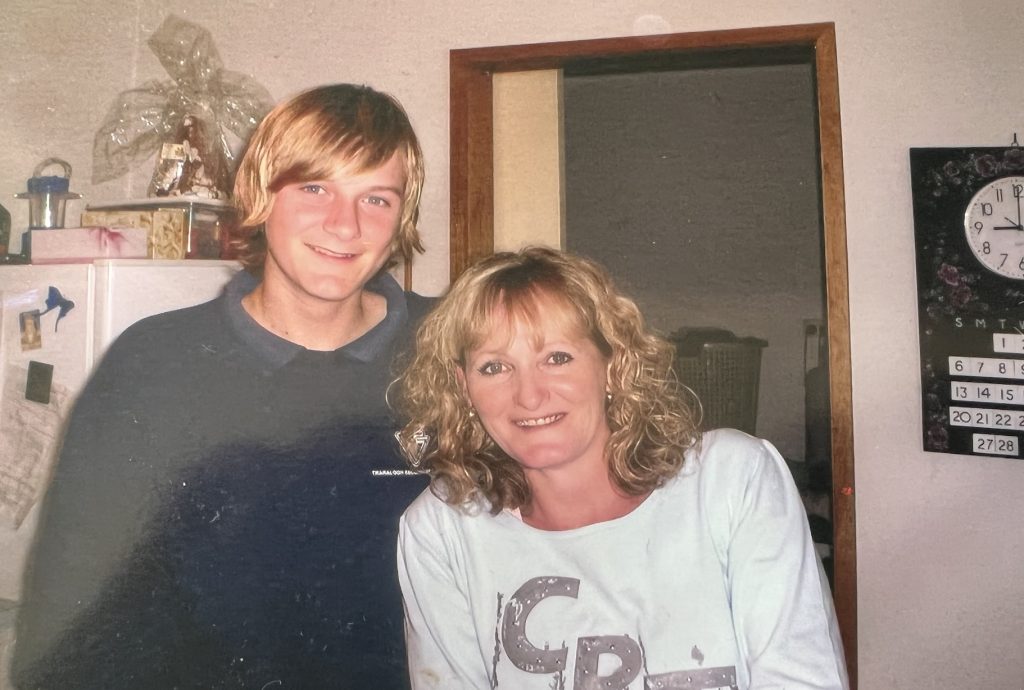 Orry and his mum
I had so many God encounters in the eight months after I was baptised, but then things went pear-shaped again. I met a guy who was heavily into drugs, and I fell back into my addiction. Darkness descended and my mental health spiralled again. One Sunday in the middle of my mess, I found myself at a local church. At the end of the service, the visiting American preacher started prophesying: "It's no accident you are here today," he said as he pointed to the crowd. "You are battling addictions and you need to get help." Then he said something that got my attention. "I'd like to welcome your mum into the family." My heart started beating faster. I knew that was God speaking directly to me as mum was being baptised that same weekend. It was a watershed moment.
Shortly after that prophecy, I found a Christian rehab called Victory House and spent twelve months in the program before becoming a supervisor. Then I enrolled in a Chaplaincy course at Alphacrucis.  Both courses taught me life-skills and ignited a desire in me to help others.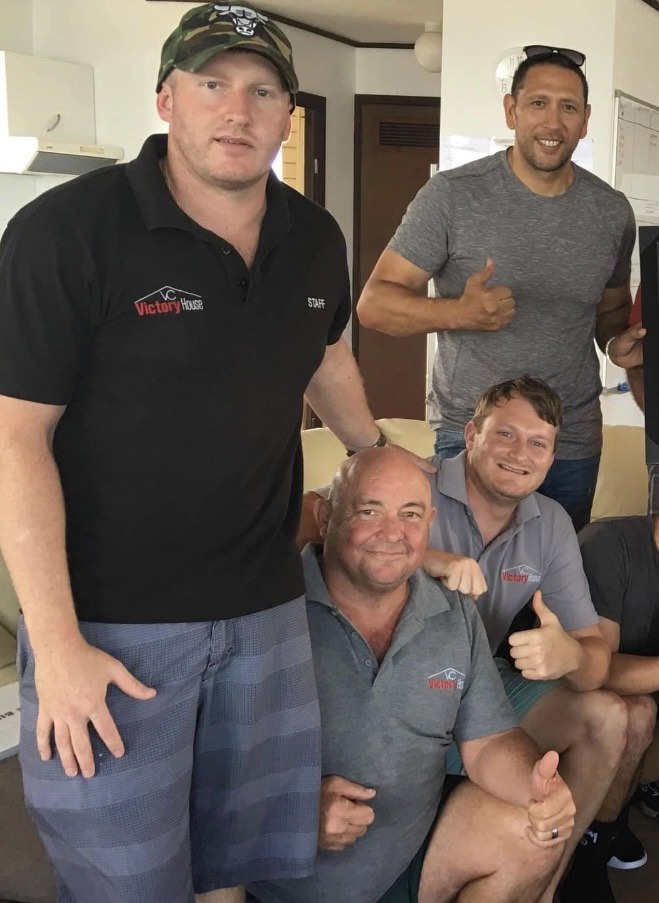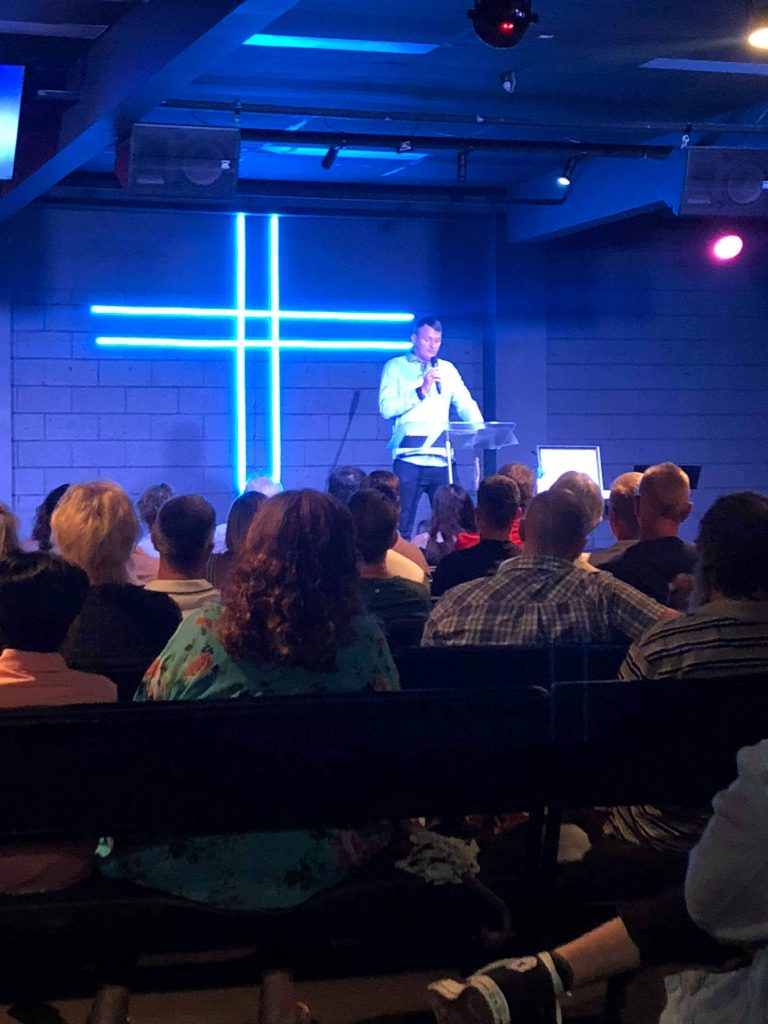 One night I had a dream. I was driving the car I had once sold for drugs up a large mountain. Every now and then, someone would jump in the back seat. They'd be terrified and screaming but after driving a bit, they'd calm down and then someone else would jump in. At top of the mountain, I looked down and saw lights pop up all over the valley. I believe each light represented all the dark places that were now illuminated by the light of Christ. Then God gave me Joel 2:25: "I will repay you for the years the locusts have stolen."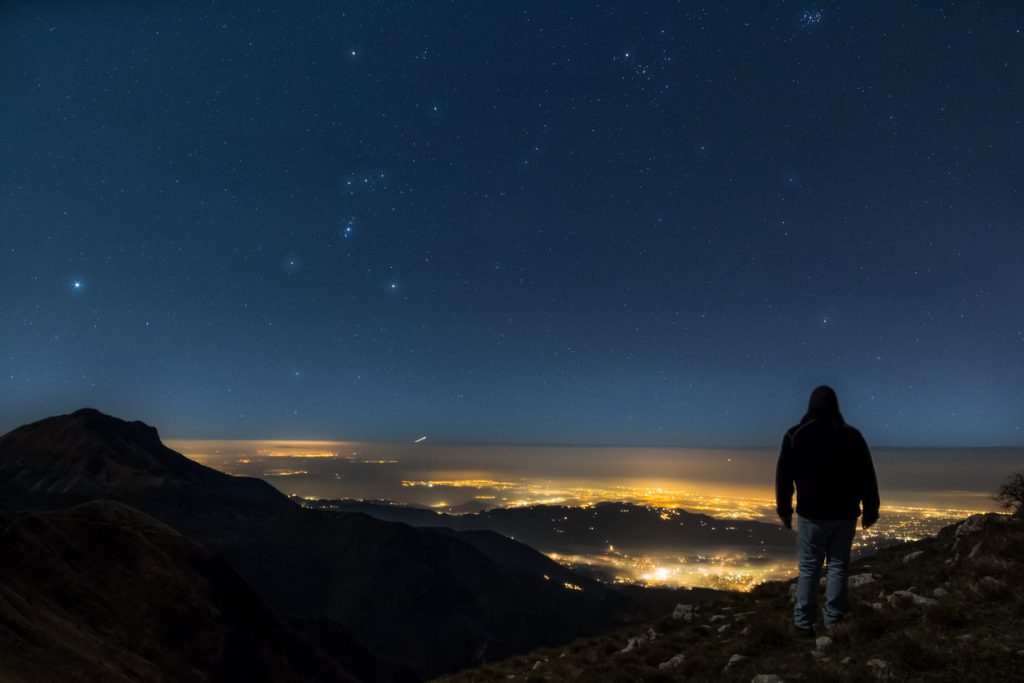 I wasn't expected to live past the age of thirty but here I am now, a student at Hillsong Bible College in Sydney. When I look back over my life, I realise Hillsong has played a huge part in my journey of transformation. Even in my lowest moments, I was welcomed at every campus and always encouraged and pointed towards Jesus. Today, I am mentally stable and have been off all medication for three years.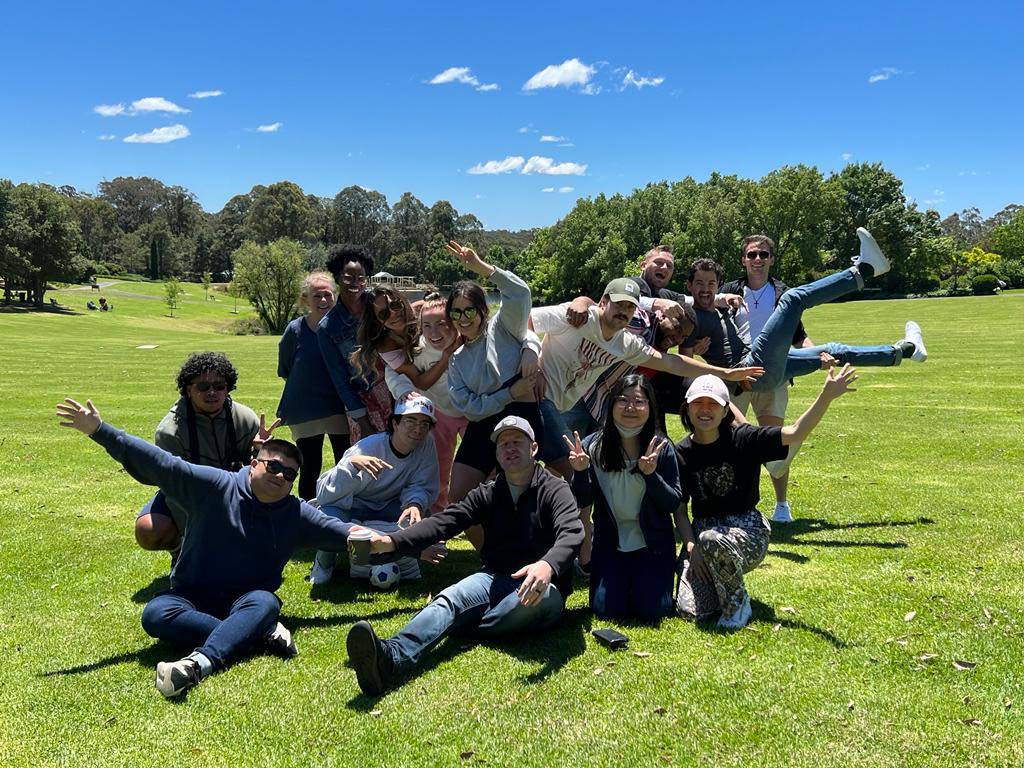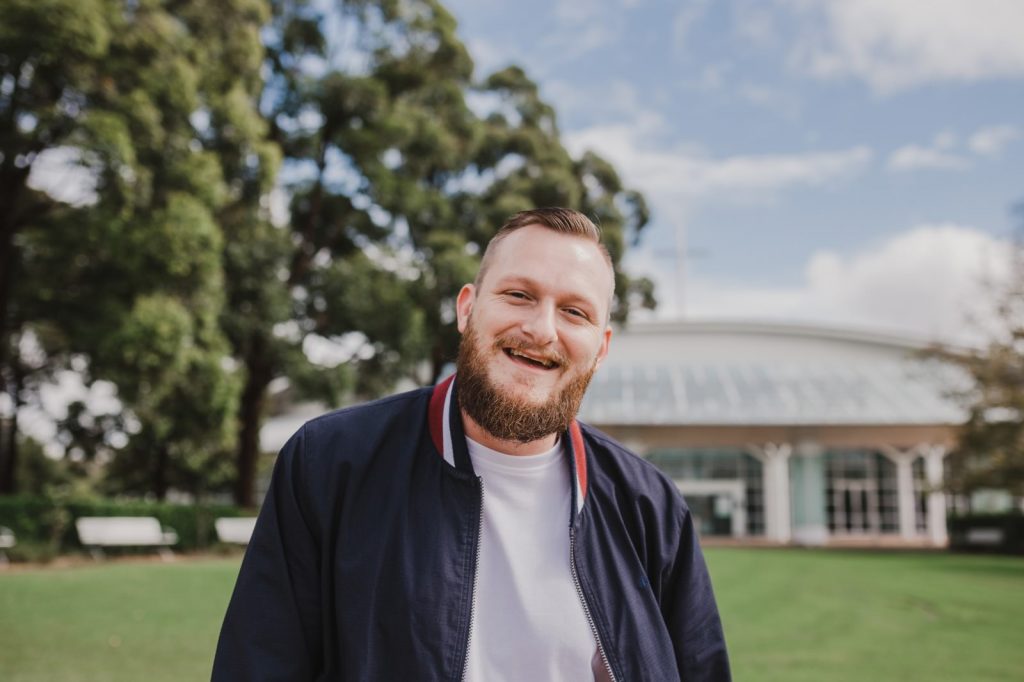 Join us at Hillsong over the Easter Weekend at Hillsong Church to hear more of Orry's incredible story.