The perfect video to watch with your preteens about this season: Christmas is still a mystery?
Every Christmas tree looks different, whether it be a real tree or fake, heavy laden or minimalist, with decorations store bought or home made. There is something magical about decorating the Christmas tree each year and decorations in the shape of a star are a common fixture to the top of the tree.
However the star is not just a decoration, but a reminder of what Christmas is all about.
The mysterious star had been leading the wise men on their journey to find Jesus. It went ahead of them and stopped right over the place where Jesus was. They had followed the star a long distance to bring their offering of worship to Jesus and they were overjoyed when they found him. They couldn't wait to worship!
Matthew 2:10-11 (NIV) "When they saw the star, they were overjoyed. On coming to the house, they saw the child with his mother Mary, and they bowed down and worshipped him. Then they opened their treasures and presented him with gifts of gold, frankincense and myrrh."
As we look to the star on top of the tree, we are reminded to look to Jesus and to worship Him.
Christmas Craft – Make a Star for Your Tree
Supplies Needed:
20-30 silver pipe cleaners of different widths
20 clear crystal beads
180cm Silver Ribbon
Instructions:
1. Gather all the pipe cleaners in one hand. Finding the middle point, twist them around each other, leaving the ends to stick out at different directions, like the points on a star.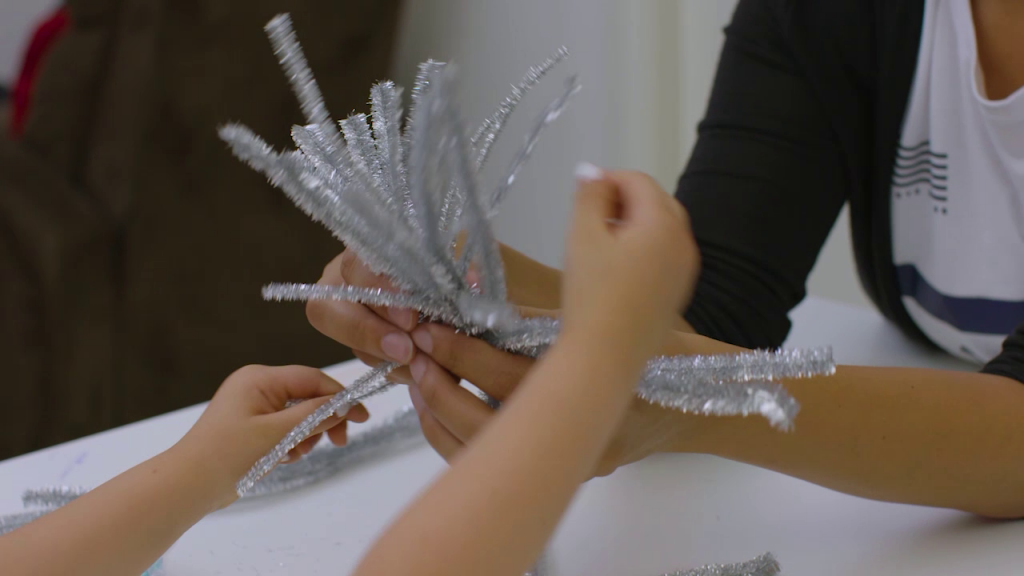 2. Take clear, crystal like beads and slip onto the ends of the thick pipe cleaners, curling the ends of the pipe cleaners to ensure the beads don't fall off.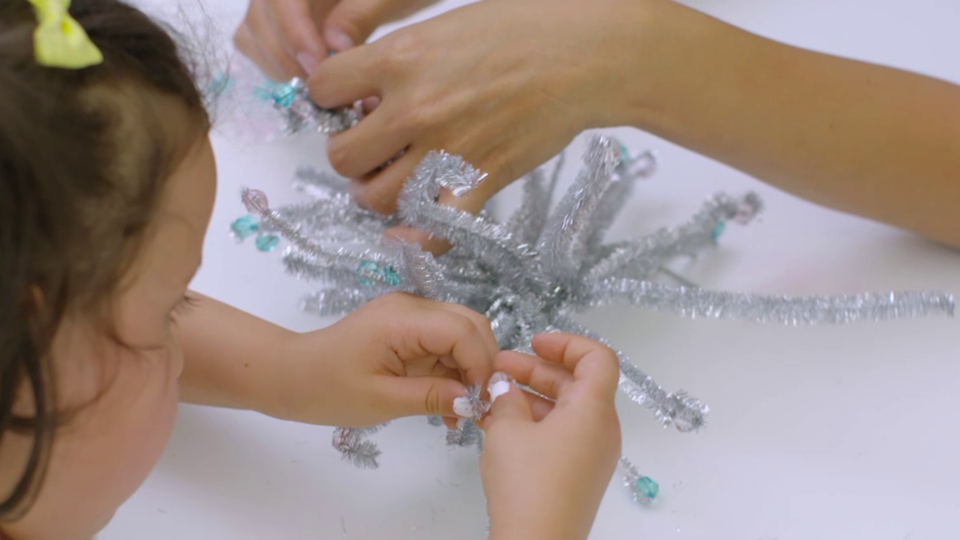 3. Cut the silver ribbon into thirds, about 60cm each. Tie around the centre of the star. Use this to tie onto the top of your Christmas tree.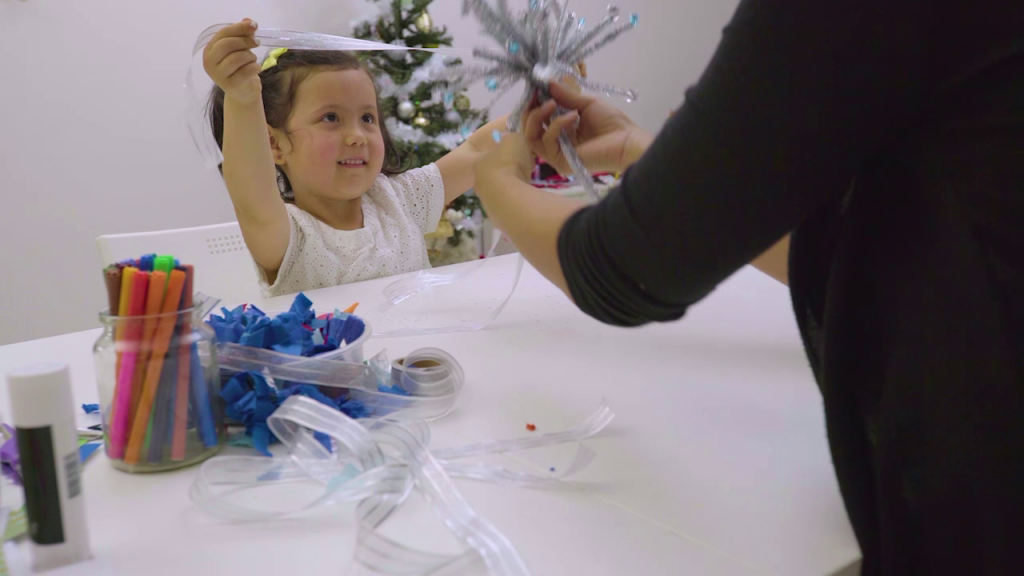 4. Once fixed to top of tree, bend pipe cleaners so the star points are spread out evenly.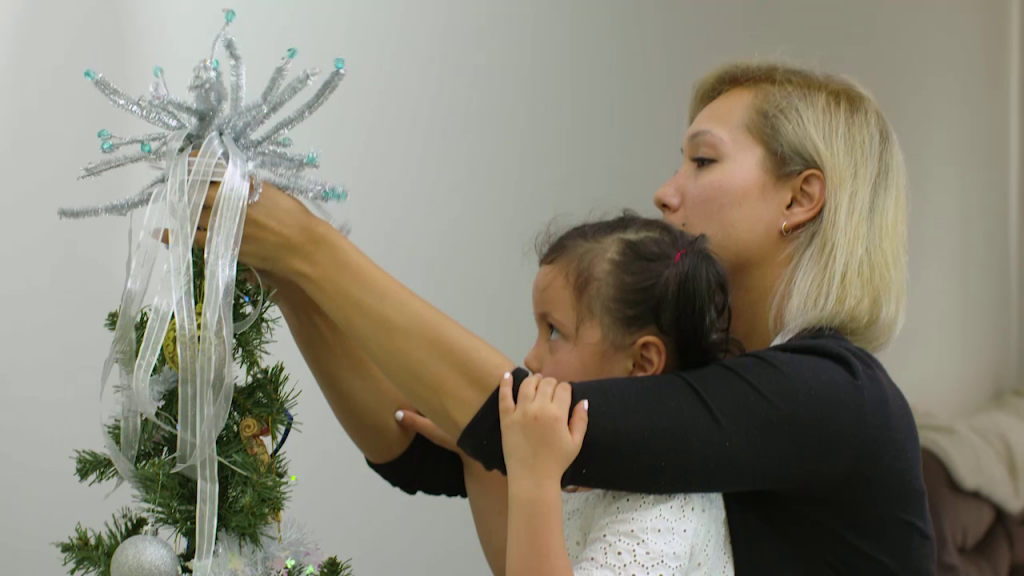 Perfect for older kids, see our 15-day, Christmas reading plan on YouVersion . Through the mysteries of the messengers, the manger, and the star, we discover that Christmas is not just about gifts. It's about the birth of Jesus, that God is with us, and Christmas is a time to worship Him.
Check out Christmas traditions from around the world 
The Hillsong Kids team from across our worldwide locations want to champion the cause of local Churches everywhere. Give your kids the best possible experience each week at Church. Join the team at our Hillsong Kids Leadership YouTube Channel.
Everything you need for next Sunday is in our BIG Curriculum, including our series called Celebrate! Helping you celebrate the special days in your Church.