"I didn't think I'd ever be able to do anything I wanted to do in life. My parents would say to me, "Jearlean, you're our miracle child. You are fearfully and wonderfully made."
Jearlean, Baltimore, USA
I was in the back yard playing with my siblings when my older sister noticed I had blood all over my dress. She picked me up, rushed me into the house and mum and dad took me to hospital. After days of testing, I was diagnosed with a rare form of cancer and my parents were told I might not survive. I was only 3.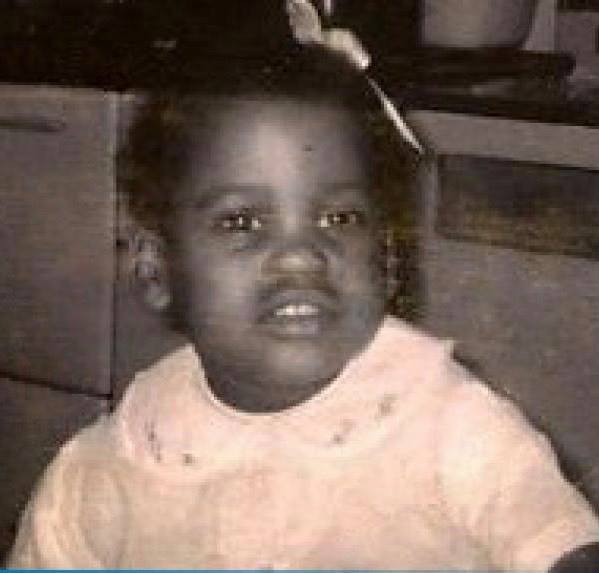 It was devastating, but my family believed in the power of prayer and a year after treatment and to this day, I have been cancer free, but not unscathed. The tumours caused so much damage, I had to have ostomy surgery and 2 permanent ostomy bags placed on my belly to capture waste. As a kid it was a lot to deal with. As a teenager, even worse. I was already battling with low self-esteem and depression. I didn't think I'd be able to do anything I wanted to do in life. My parents would say to me, "Jearlean, you're our miracle child. You are fearfully and wonderfully made."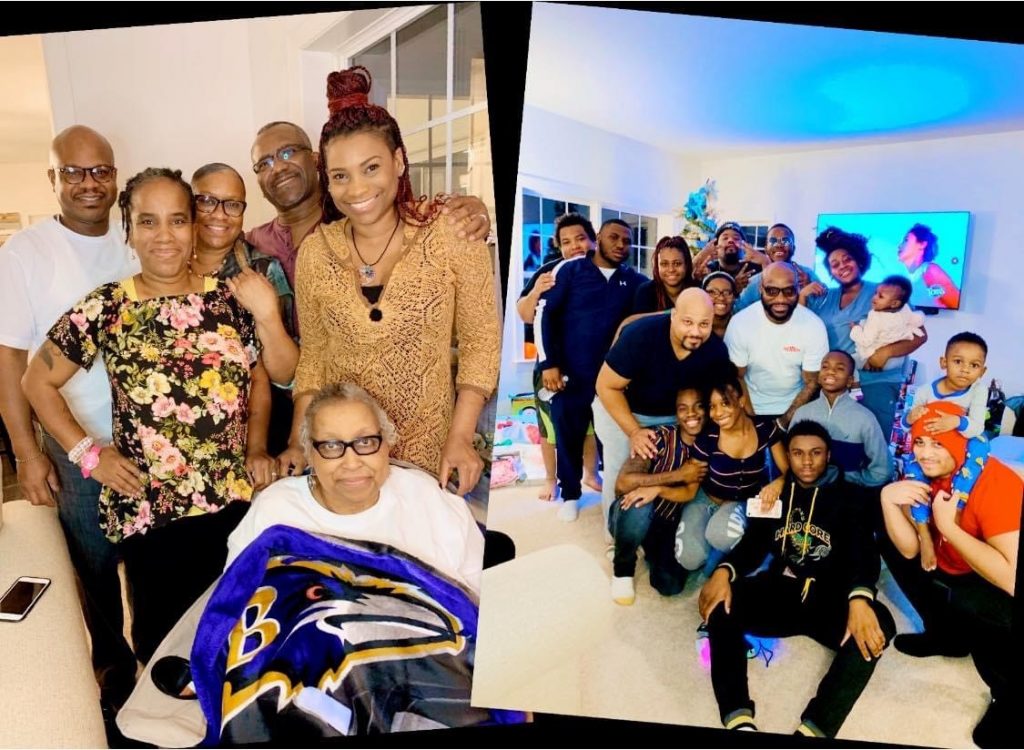 But it was hard. One day on the school bus, one of my ostomy bags burst. A foul-smelling stench filled the air. Even the bus driver shouted, "What's that smell?"  I was so embarrassed. When I got home, I ran inside, cleaned myself off and cried myself to sleep.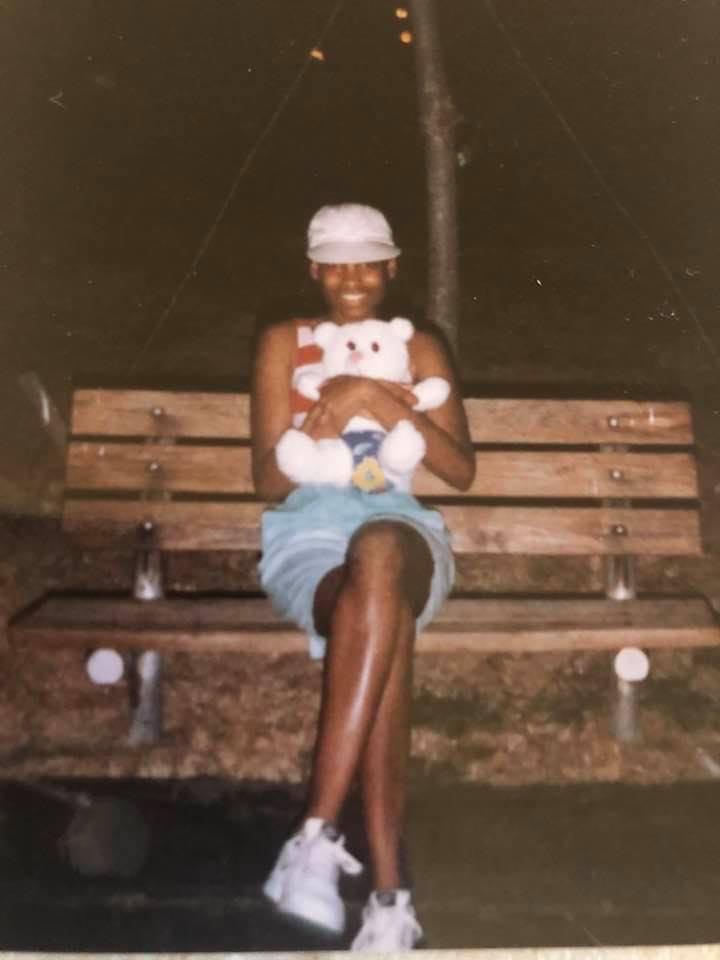 Many times, I questioned my purpose and then one afternoon at the mall, a modelling scout approached me. I recall thinking, "modelling and ostomy. How will that work?" but it did, and I developed a passion for modelling. Over the past 22 years by the grace of God, I have been in magazines, on billboards and on TV — all the while showing people that with God anything is possible.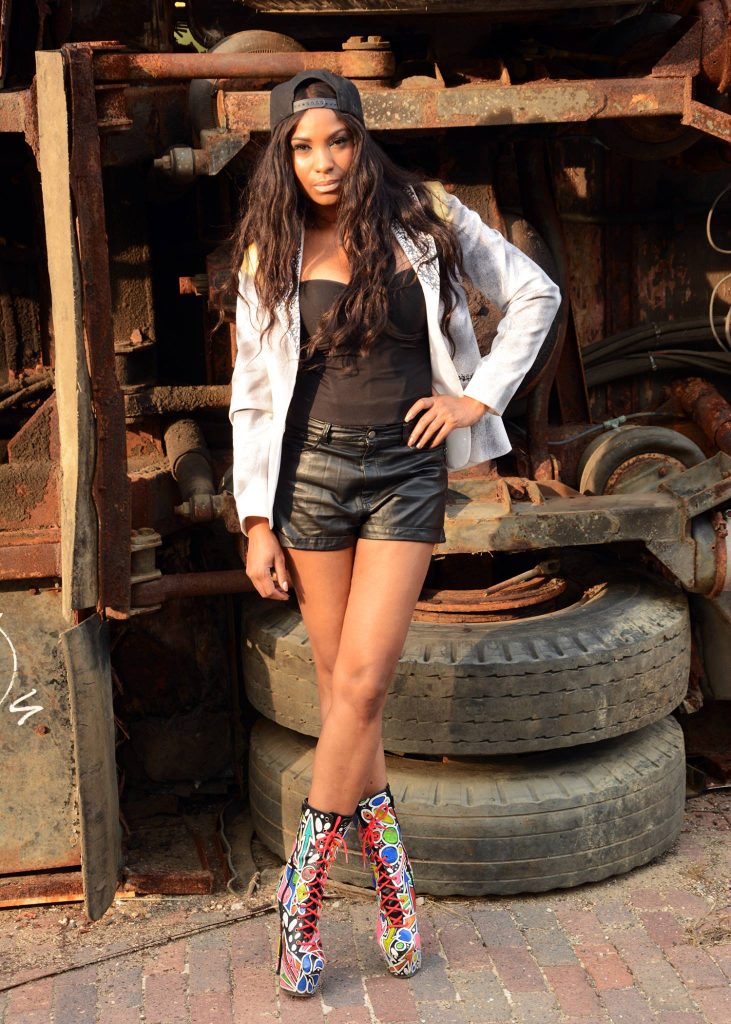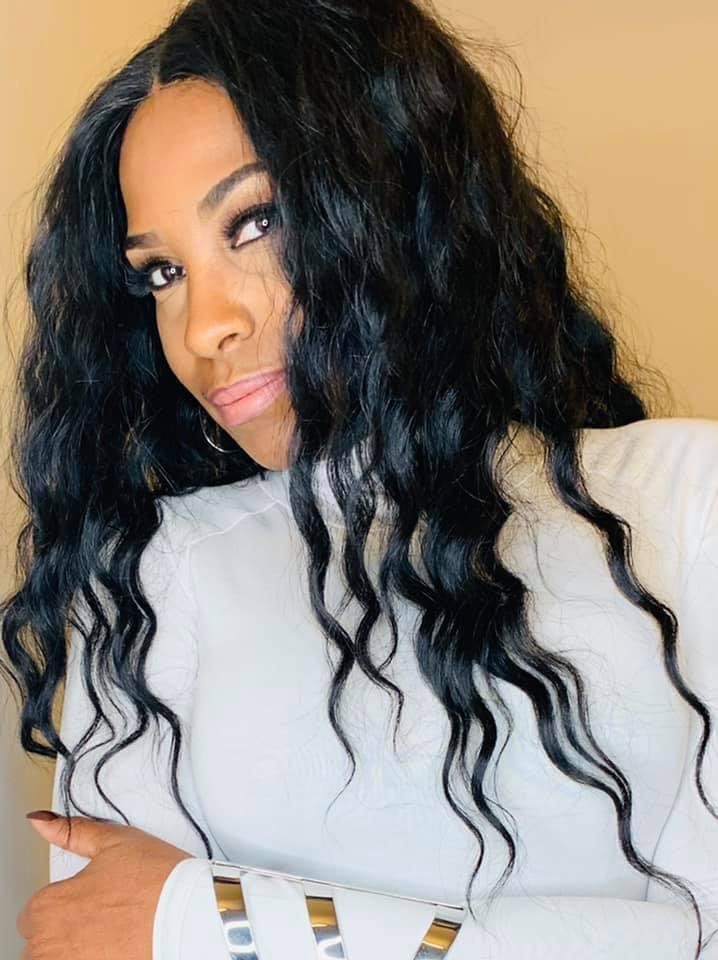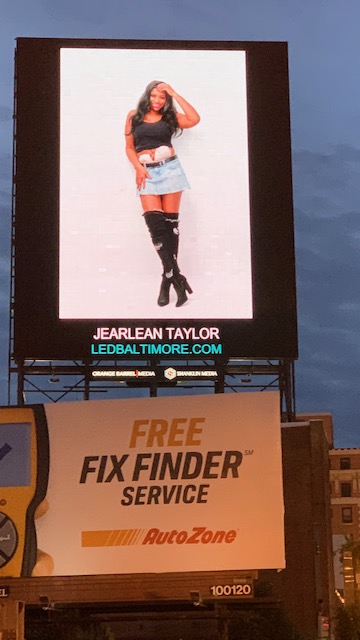 The soundtrack for this crazy journey of mine has been Hillsong Worship, and recently I discovered the Now with Natalie Show on You Tube. She interviewed Charlamagne Tha God who spoke about his anxiety and panic attacks. It was a reminder that celebrities have their challenges too and it's what drew me to the Hillsong Channel. These days, I have the Channel on all the time. If I find myself waking up in the middle of the night feeling anxious, I'll switch on the Channel and listen to Hillsong Worship. It doesn't take long before peace and sleep come.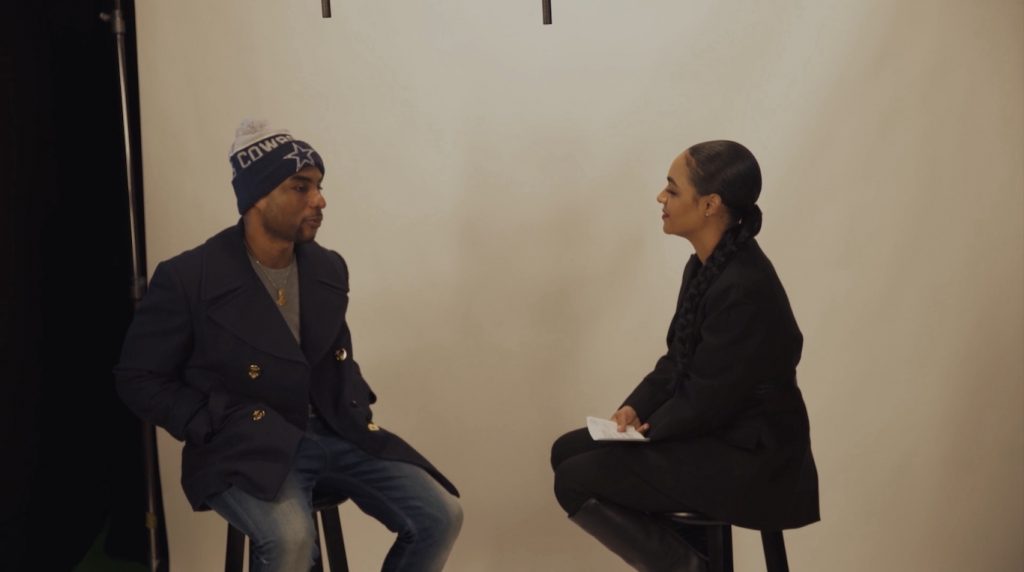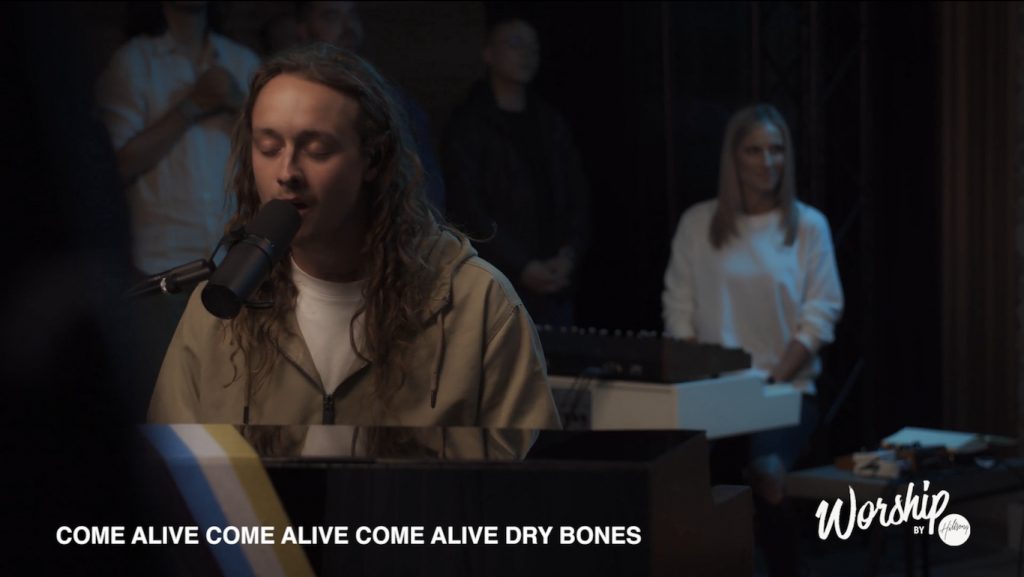 The Hillsong Channel is committed to beaming the transformative message of Jesus into homes across the world.