"That afternoon, I went home feeling lighter and instead of going to buy beer with my paycheck, I slept. From then on, I went to church more and drank less.
Brighton, Cape Town, South Africa
Every day was the same: I'd get up, go to work, drink beer, go to bed drunk and do it all over again the next day. It was a cycle, and I was an alcoholic. Drinking made me feel better about my life. It masked the ache I had in my heart for my mother who was poor and the death of my older brother. But it was temporary. Alcohol never got rid of all the darkness.

One morning, I ran into a guy I used to live with who told me about some casual work as a barista for the 2013 Hillsong men's conference. I'd never heard of Hillsong and I turned up for work red eyed and hungover as I'd been drinking heavily the night before. When I started making coffees, I looked around. The people were full of life. For the first time, I felt safe. The following Sunday, the church called me to work again. I was happy to make coffees, but I wanted to find out what was going on in the auditorium. I walked in during worship. I was blown away. Growing up, I listened to Hip Hop, but this music was different. It made me feel something. Then a preacher walked out on stage. He was wearing skinny jeans. I am thinking "What?" What type of church is this? A preacher who wears skinny jeans?"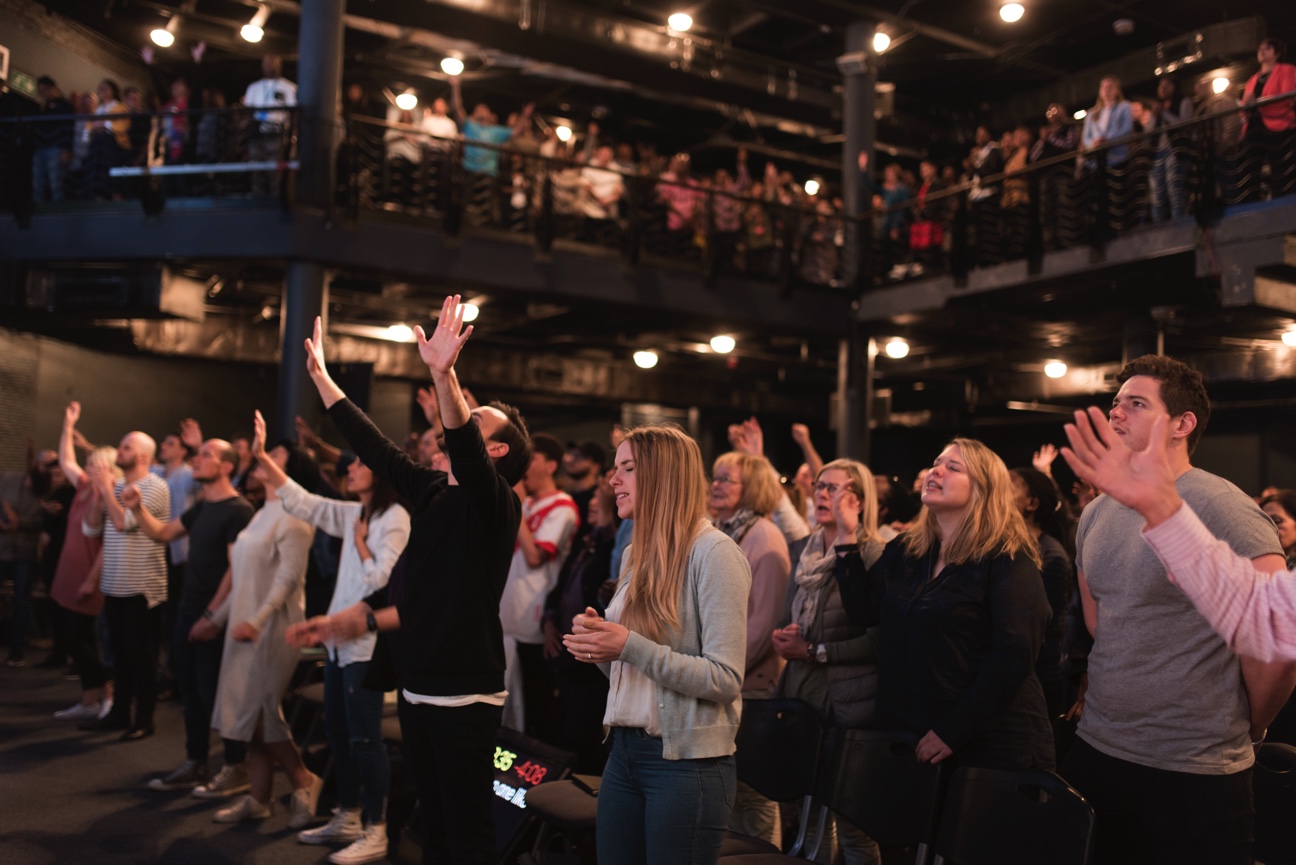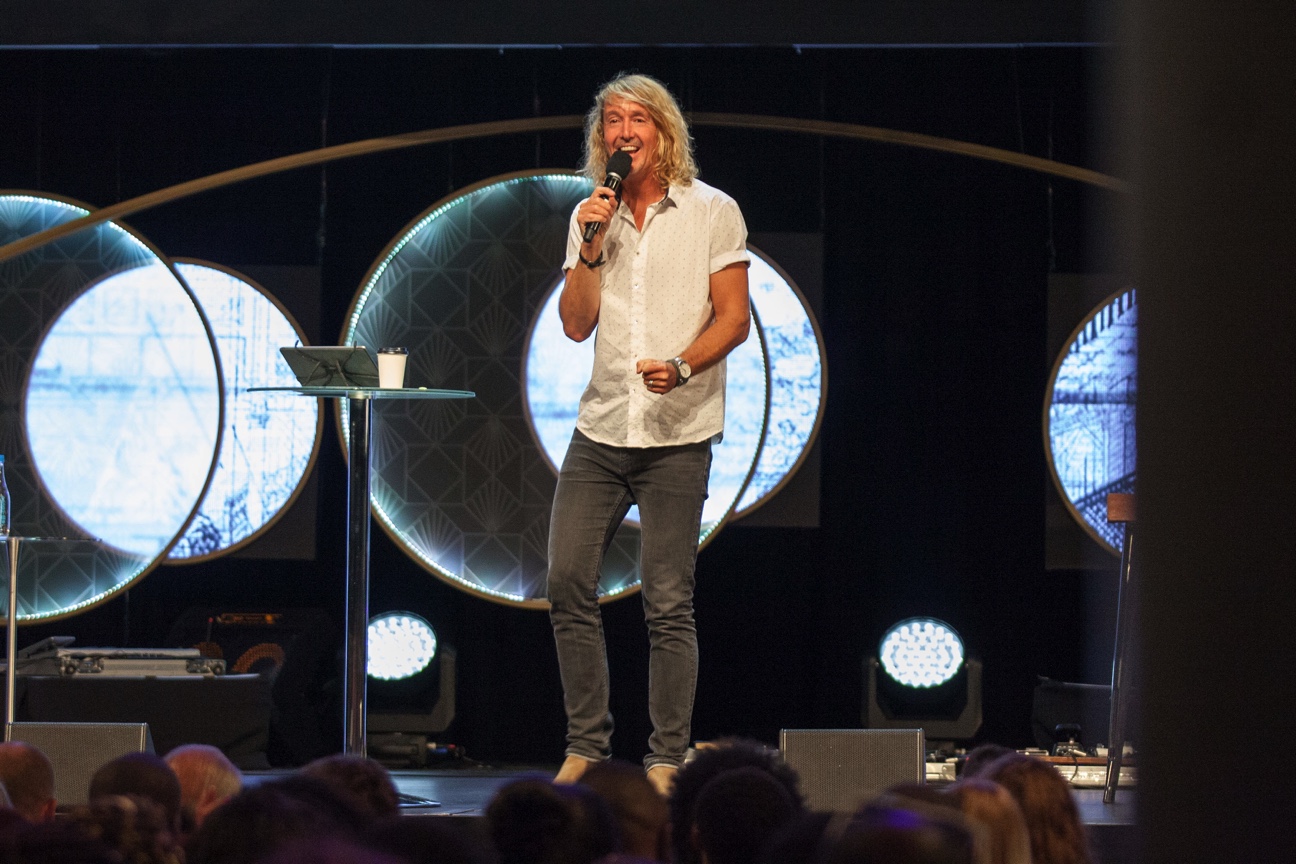 The following week, I asked the guys in the café if I could go into the service for a few minutes. Once again, I snuck into the darkened auditorium and sat down. When the service was almost finished, the pastor spoke about knowing Jesus. I started crying. I immediately raised my hand and gave my life to God.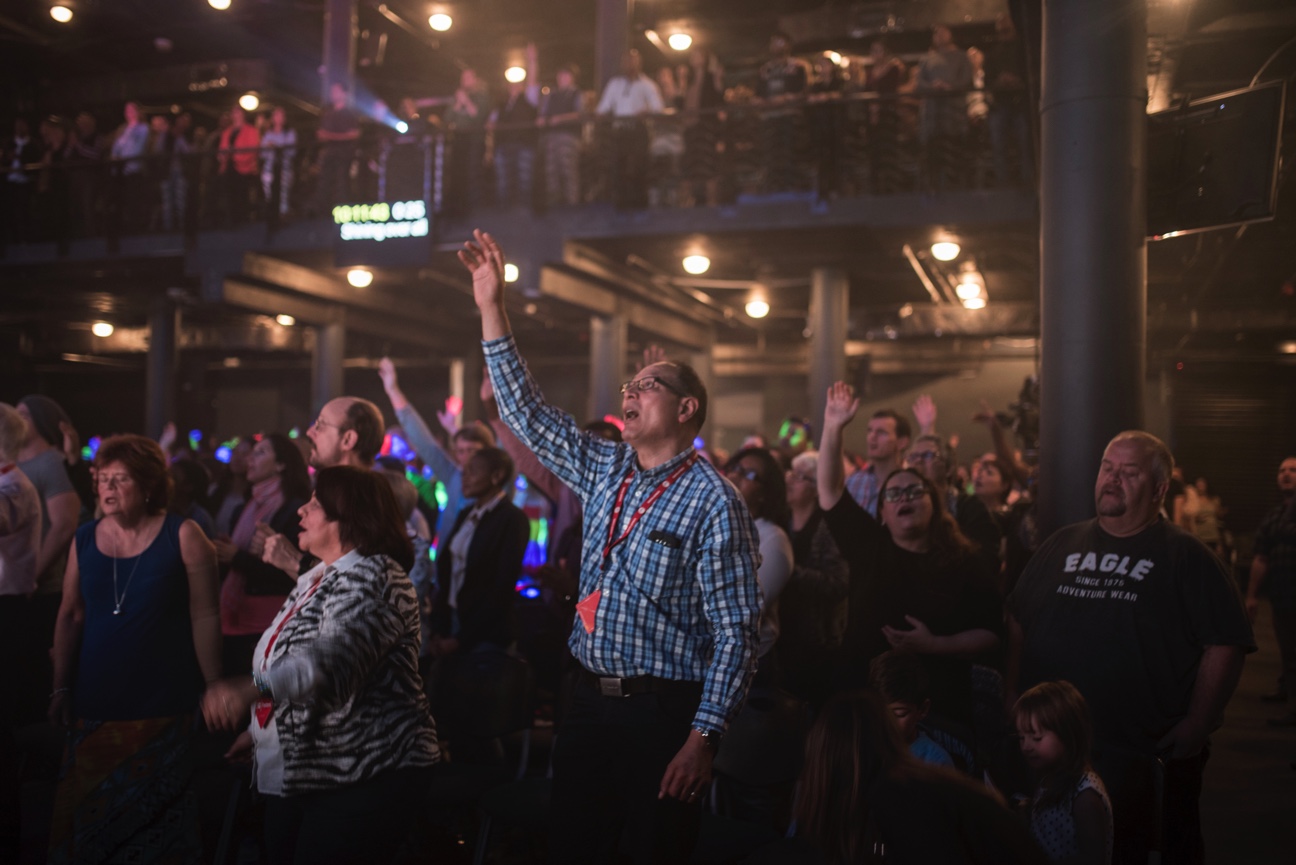 That afternoon, I went home feeling lighter and instead of going to buy beer with my paycheck I slept. My drinking buddies came banging on my door and shouting. "Hey man, are you coming out?" I said "NO! I am okay today." From then on, I went to church more and drank less and then in 2014, Hillsong asked me to work in the café full time. It was a miracle for me. I had grown up in poverty. I had never finished my education. Before working in coffee shops, I done odd cleaning jobs and once had a job selling handmade wire ornaments at traffic lights. Now I was given a full-time job in a place I had grown to love.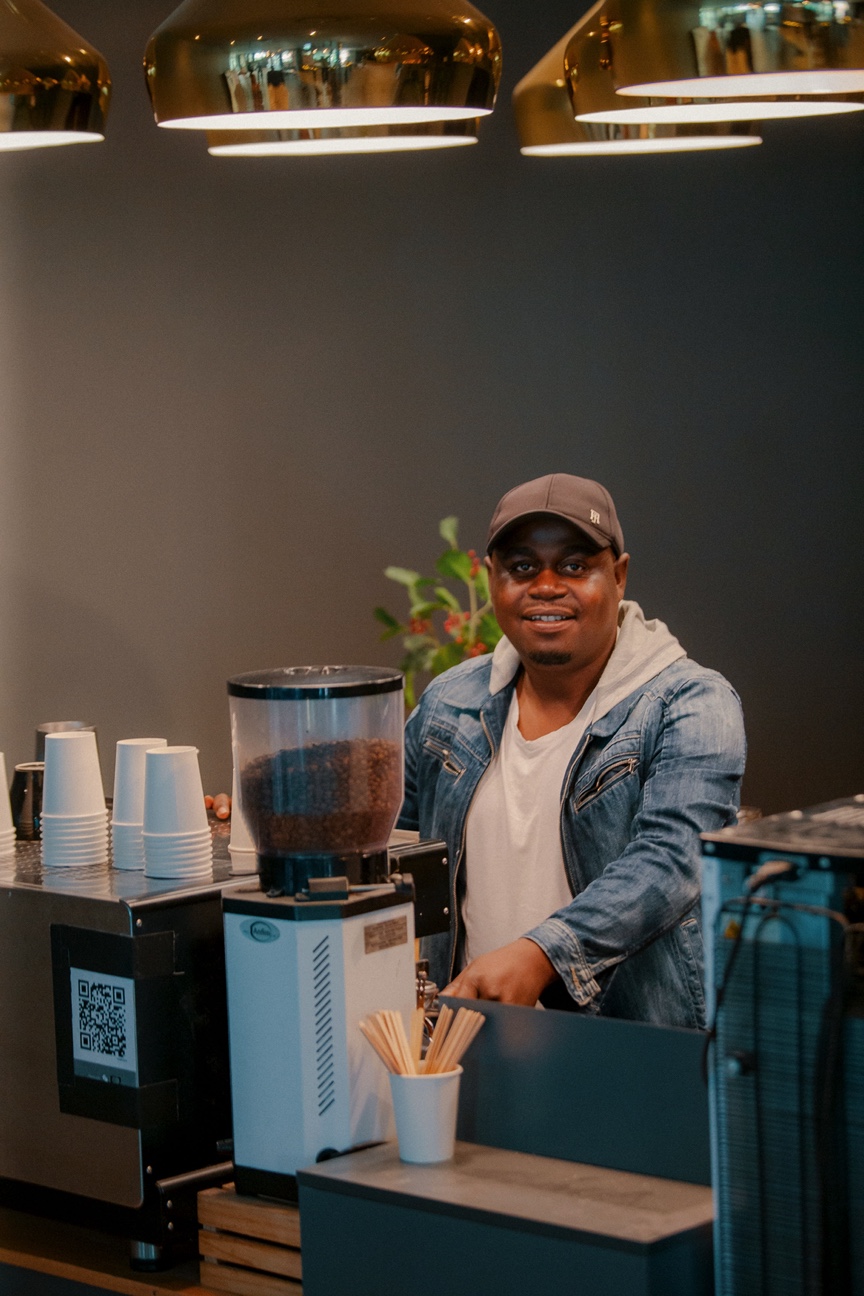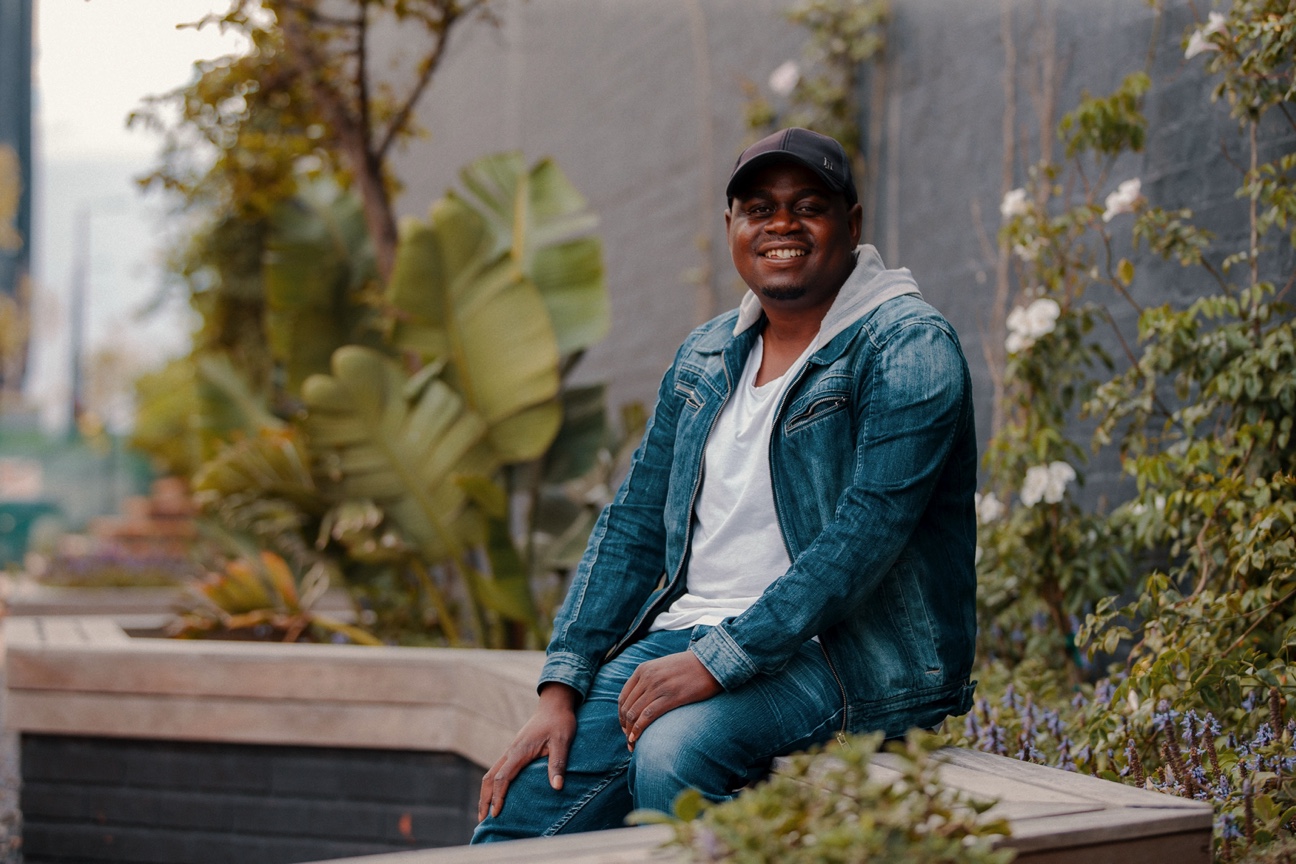 After giving up the drinking, I started feeling better. Healthier. And the money I used to spend on alcohol, I saved. At the age of 30, I bought my first car from a friend at church who gave me a very generous discount. It was a white Nissen Almera and when I got my licence, I proudly drove my car to church.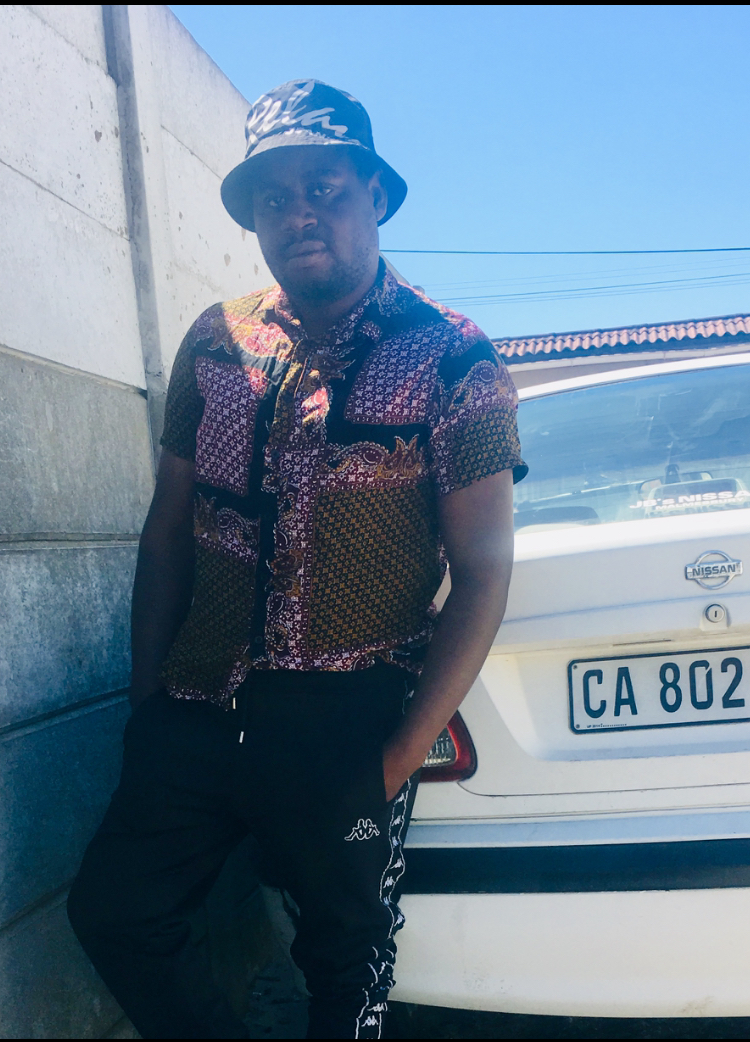 I was also able to buy my 70-year-old mum a plot of land in Harare. I built her a 2-bedroom brick cottage, which we painted bright yellow. As a single mum she'd only ever had a small income from selling fruit and vegetables at the markets. She had rented for 50 years. When she saw her house for the first time with my nieces and nephews, she cried. "My son, this is a big miracle for me", she told me over the phone. I said, "Mum … this is not me. It's all because of God and Hillsong Church." This will be her first Christmas not having to worry about paying rent.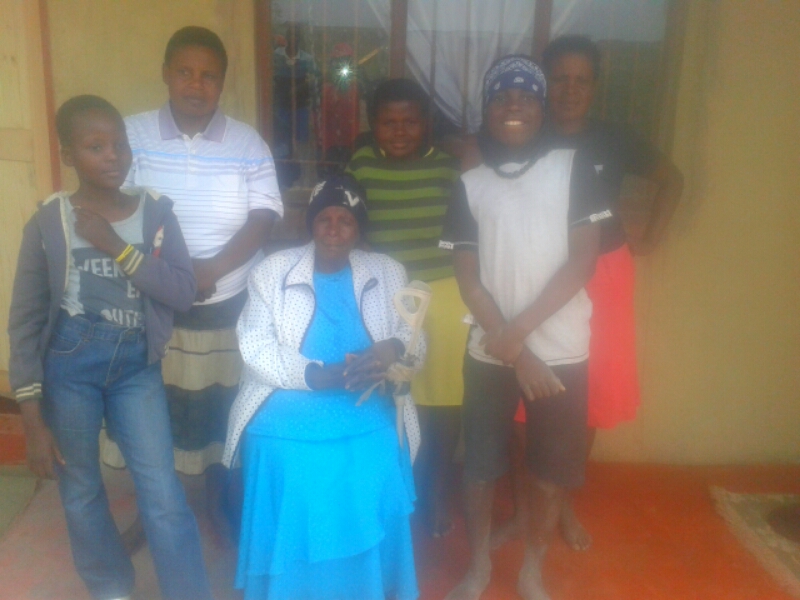 So much has changed in my life and every day I am thankful for Pastors Phil and Lucinda and Pastors Brian and Bobbie. Even during Covid when the café closed, Hillsong offered me a job in the Communications Department. I am now learning how to operate the cameras and at the same time, I'm improving my English.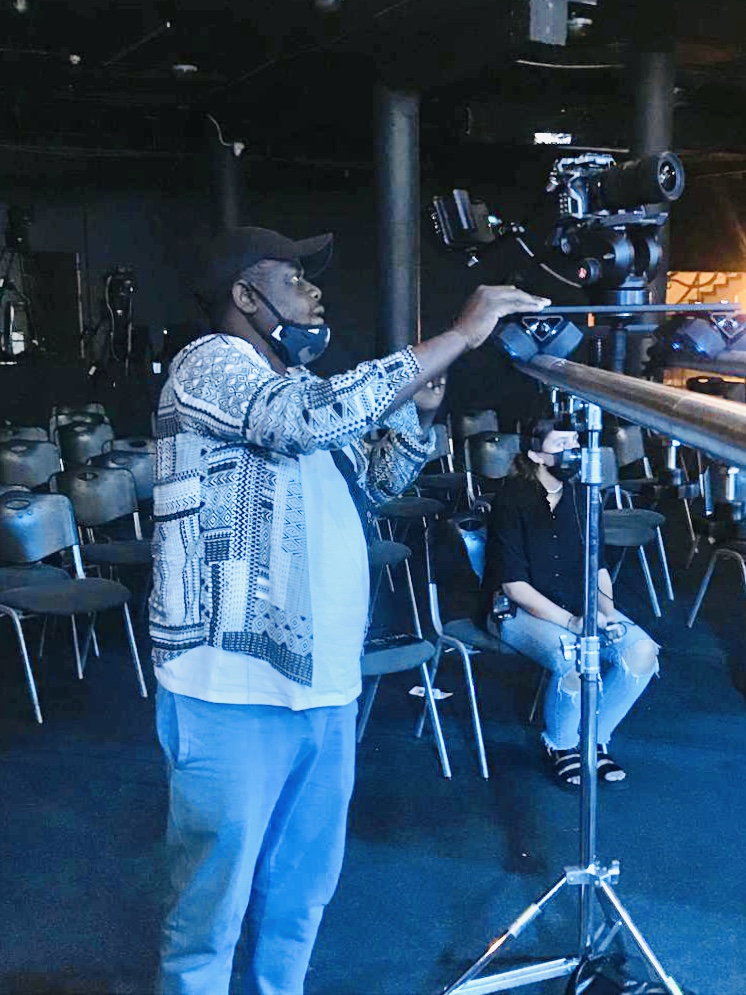 When I think about my background growing up in a broken home, living in poverty, crossing the border from Zimbabwe to Cape Town as an illegal immigrant at the age of 19, working odd jobs and getting drunk every night, I can't believe this has all happened to me. I still shake my head. People at church would say, "Brighton, it's not about your background. This is how God works." I was once the kid who was so poor, with no birth certificate and now at 37, I have been adopted by God and an amazing church. I have dreams for my future. I want to be a preacher. Maybe a preacher who also makes good coffee.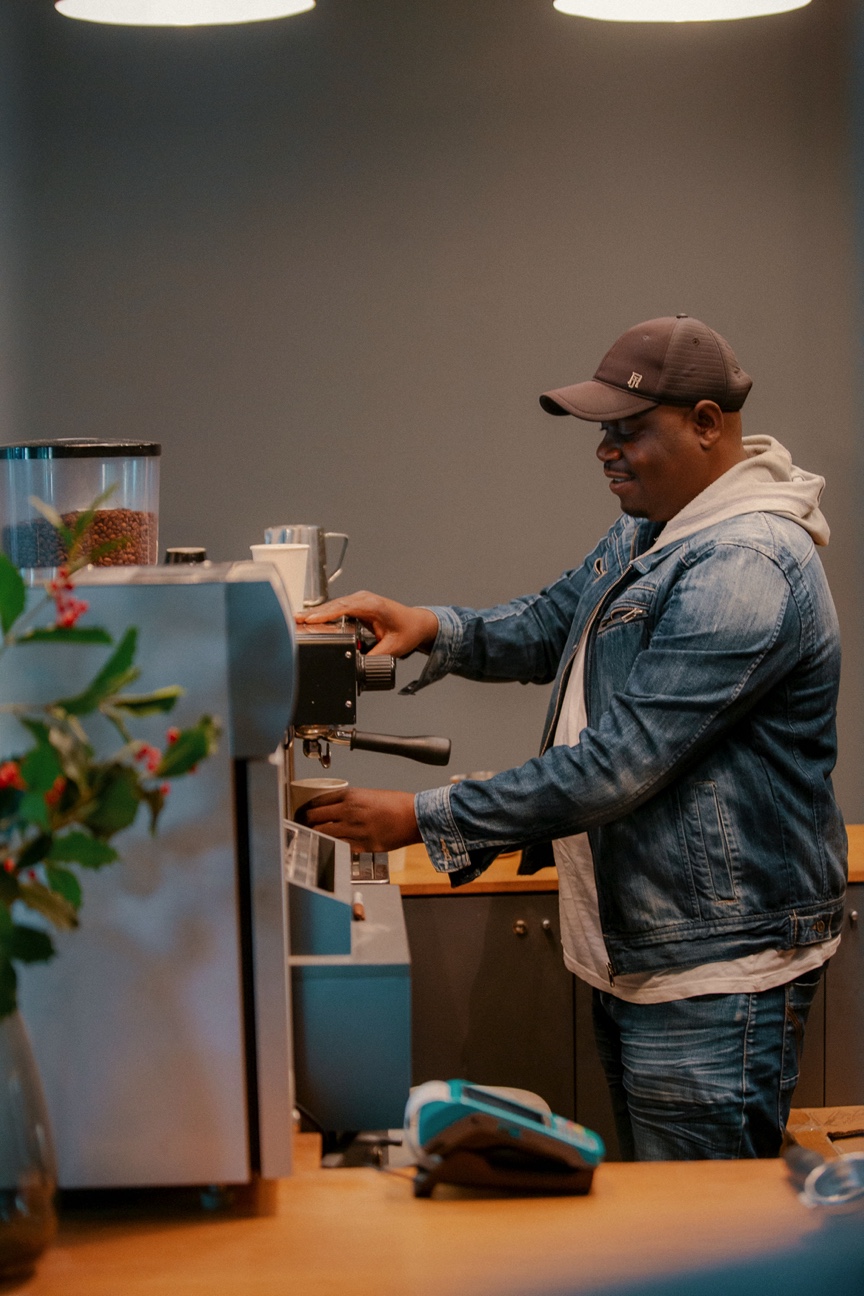 Our Stories will be taking a break over Christmas and will resume again in the New Year.
If you or someone you know is struggling with addiction, please contact the following helplines:
AUSTRALIA
National Alcohol and Other Drug Hotline: 1800 250 015
MensLine Australia: 1300 78 99 78
USA
SAMHSA National Helpline: 1-800-662-4357
UK
Alcoholics Anonymous: 0800 917 7650
Samaritans: 116 123
SOUTH AFRICA
SADAG Substance Abuse Line: 0800 12 13 14