"Deep down, I knew it was only a matter of time before God would intervene, and He did."
Aldrin, Sydney, Australia
I grew up in a Christian home, I sang Shout to the Lord, and I knew right from wrong, but in my teens, I opened a door to the enemy. I started chilling with gangsters and drug addicts, and boys who made a living from crime. It was partly peer pressure and partly my way of staying safe. Our community was one of the most dangerous in South Africa.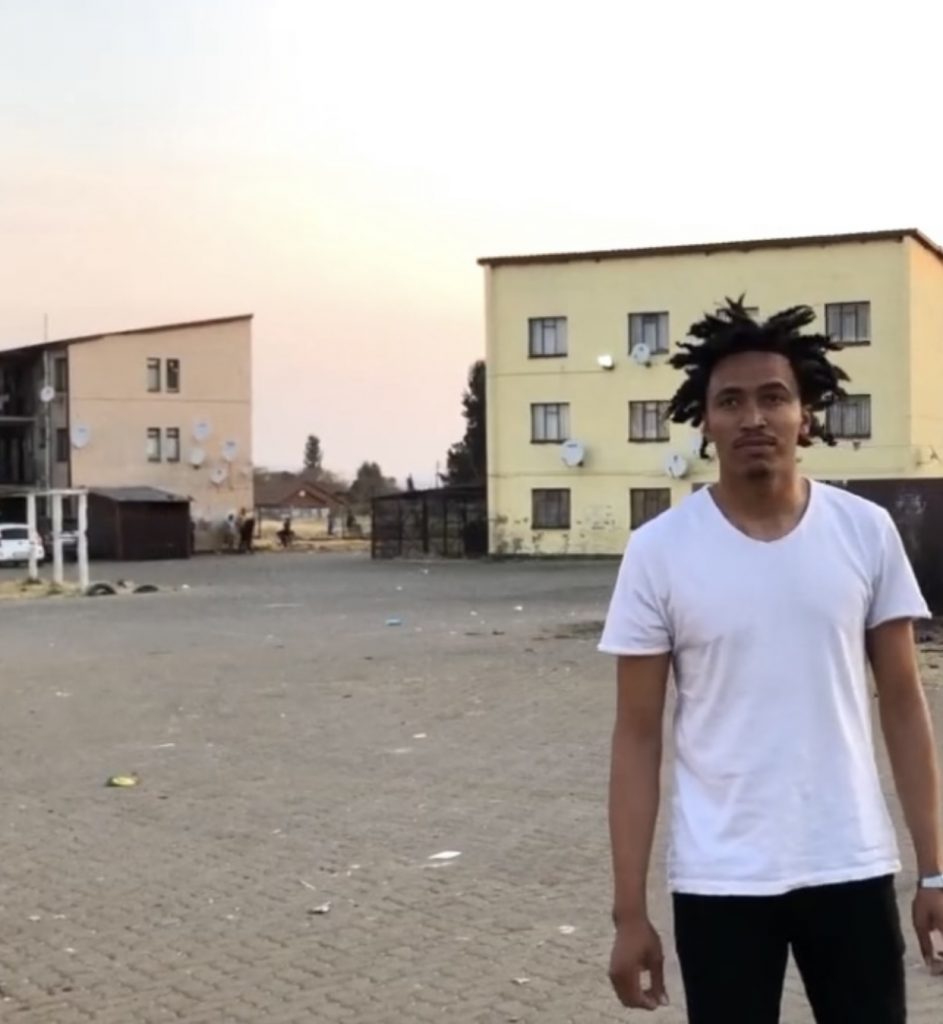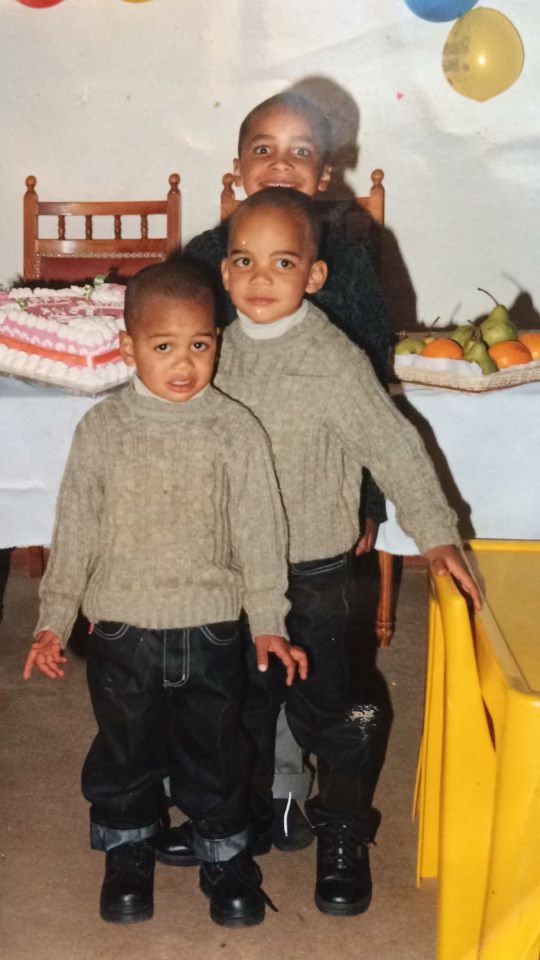 Drugs and violent gun crime were a normal part of life. Many times, I'd walk out the front of the two-bedroom flat I shared with my parents and three younger brothers and see someone lying on the road with gunshot wounds — innocent people caught in crossfire. Hanging out with the boys everyone else feared made me feel protected. Invincible. But it also led me to make some bad choices.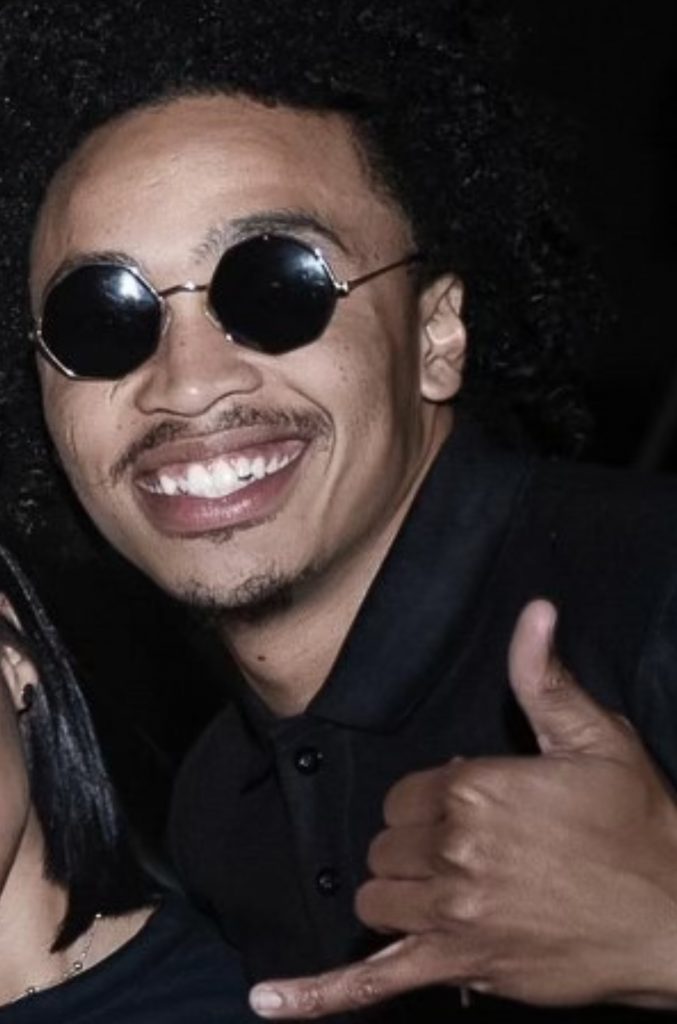 Deep down, I knew it was only a matter of time before God would intervene, and He did. It was 2013 and I was 16, when my girlfriend, now my fiancé, took me to a Youth for Christ camp.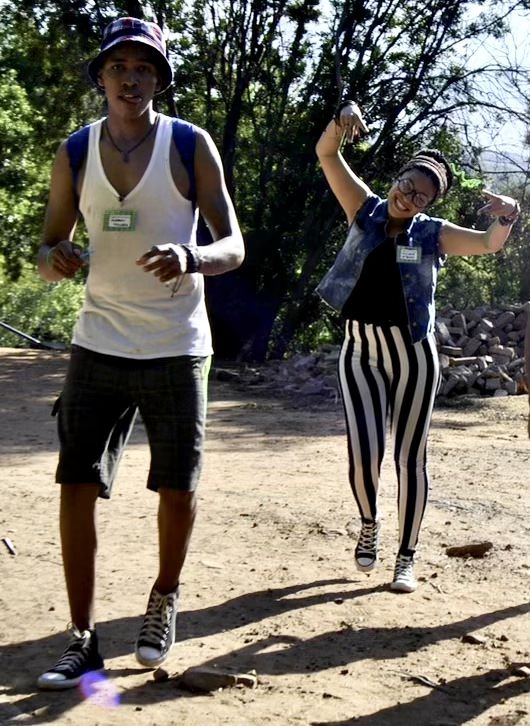 A standout moment was the altar call. So many young people were down the front crying. I couldn't understand it. I wasn't a crier. In our community, you had to have a tough exterior. You could never tell anyone you were scared or anxious and you never cried. So, I prayed, "God, if this is how I am supposed to encounter You, then please help me cry. Break my heart for what breaks Yours." One thing I knew broke God's heart was my addiction to pornography, which started in high school. I can recall saying to the Lord many times, "Please take the desire away from me. I don't want to do this anymore." At that youth camp, I repented and over the next year, was completely set free and became a youth leader.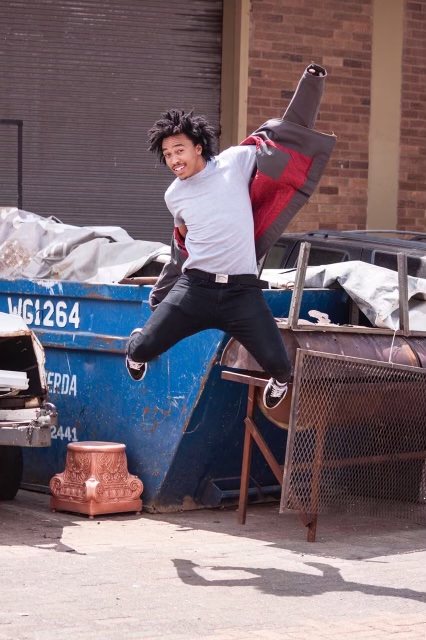 Years later in 2018, I needed to be set free again. I had drifted away from the church, hooked up with the wrong crowd and started having full-on panic attacks: Heart racing, sweating and that feeling of dread. Even though I wasn't close to God at the time, the Holy Spirit prompted me to google a sermon on fear. I found a message by Stephen Furtick. A weight got lifted. Anxiety gone. God changed my heart, my mind, and my perspective, and that's when I made a decision that would change the trajectory of my life.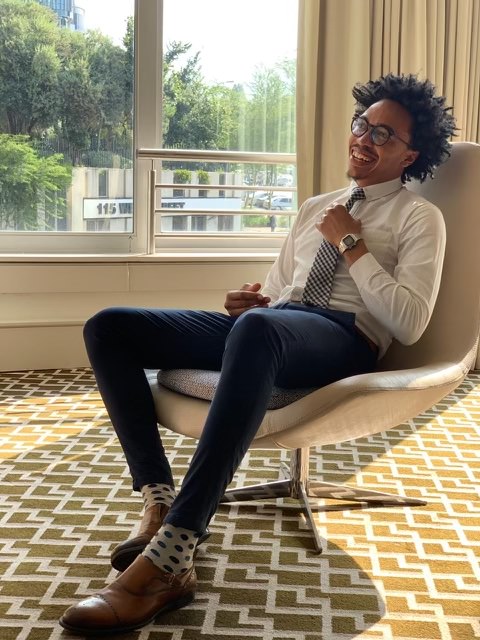 I was at work one morning when a colleague asked me to pray for her mother who had cancer. At this stage, I wasn't walking closely with God, but I agreed. Two weeks later, the lady called me over to her desk. She was crying as she gave me the news. "The doctors found no trace of cancer in my mum's body." I was surprised and that's when the Holy Spirit asked me, "Aldrin, how many more signs and wonders would you see if you spent more praying and studying my Word?" It was a confirmation for Bible college. But where? Over the next few weeks, as I considered my options, an ad for Hillsong Conference 2019 popped up on You Tube. The trailer featured a choir singing Amazing Grace, followed by a compilation of clips pointing to the sovereignty of God. That was it. I was going. After a fifteen-hour flight, me and four buddies from church landed in Sydney.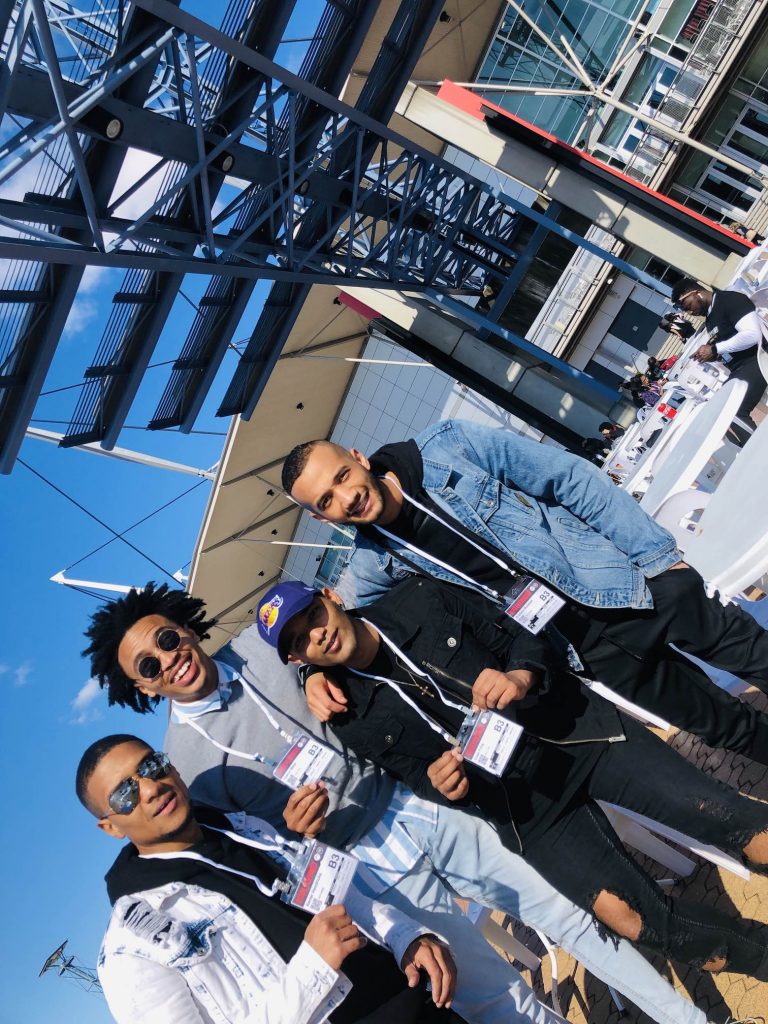 We were so pumped, but on day two of conference, I ran out of money. During worship that night, I was like, "Lord, you need to provide." Moments later, the lady sitting behind, tapped me on the shoulder and handed me a $50 note. It was a sign that God would always provide — especially as during that conference, I decided to go to Hillsong College. Over the next twelve months, as I fasted and prayed, God miraculously provided enough to cover my fees and then Covid hit, which meant doing college on-line. I didn't care. I was hungry for God's Word. Each morning, I'd wake at 2am for classes. Over the next twelve months, God did so much healing and restoration and awakened a desire I had to use my love of people and my ability to motivate people for His Kingdom.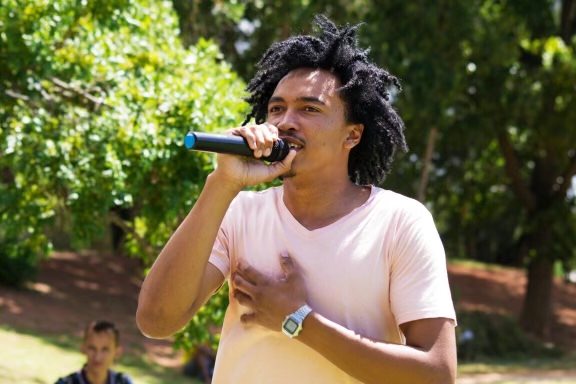 In 2021, I started my 2nd year of college in person and once again, God provided. I got accommodation and a car and a job. All this has not come easily, but despite facing my own challenges with mental health and becoming healthier, I'm happy that the church is championing health in every area of life and I'm grateful for the love and support I've been given by pastors and leaders. At conference this year, Cash Luna spoke about hungering for intimacy with God. He reminded us that if we stay close to God and His Word, we'll leave no gap for the enemy to get in.