"I thought this was it. I owned a gym, ran a physio practice and I was about to get married and then God asked me to surrender yet again."
Buzz, Sydney, Australia
After my dad lost his eyesight, I knew one thing for sure: I would do everything I could to make him proud. It was 2002 and dad was on his motorbike delivering mail — one of three jobs he worked to support our family — when he suddenly went blind. Doctors told him he had bilateral retinal detachment and there was no cure. The day after it happened, I walked into his bedroom. He was lying on the bed. His eyes were vacant. He said: "Son, I'm not sure what is going on, but you'll need to be the man of the house from now on." I was only 12. We both cried.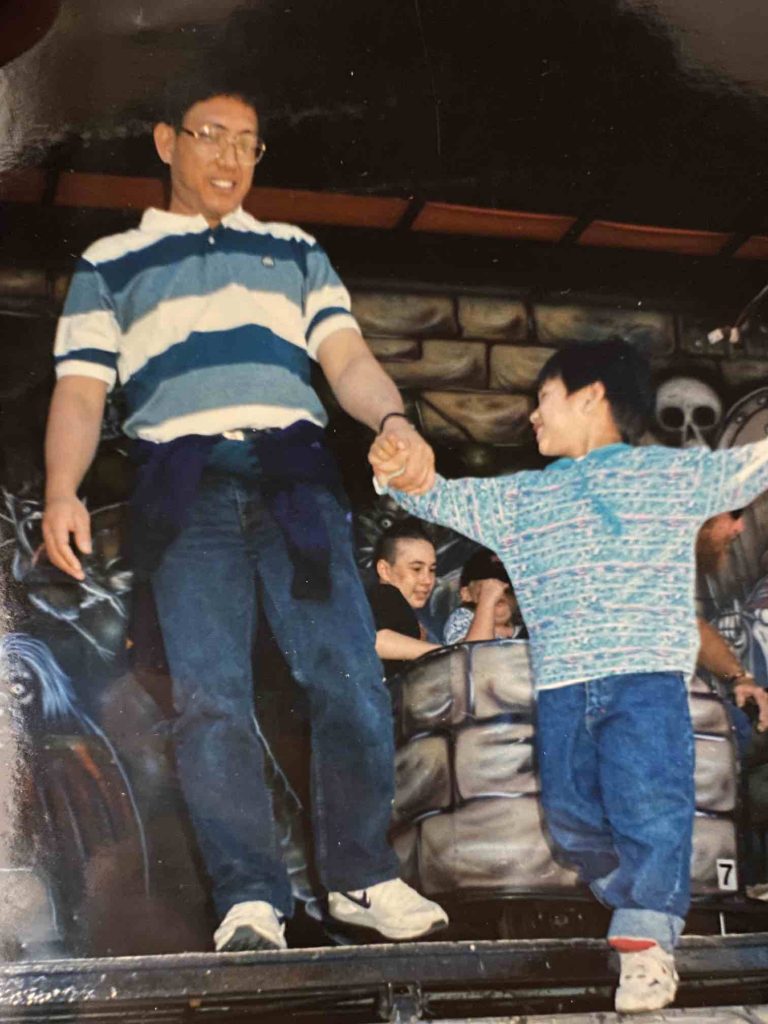 This news could have taken him out but at the time, friends invited my parents to a local church. It was a turning point for our family and finding God gave dad hope. A few years later, he started a business, learnt braille, and got a computer program that read words aloud. He planted a church in his hometown in the Philippines.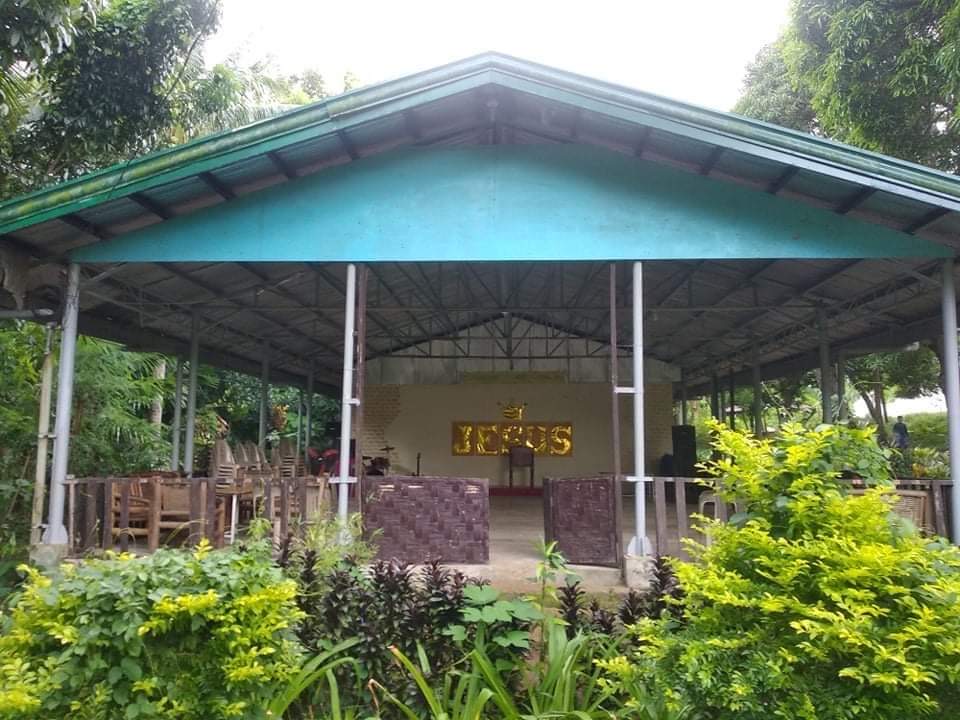 Despite the cards he'd been dealt it was remarkable what dad achieved. It inspired me to work harder. I did well at school and got top marks. I got a girlfriend. I went to university and won awards, but shortly after graduating, challenges in my relationship took me down a dark path. At the age of 20, I was on placement in Bathurst NSW, away from family and friends. It was just me, my Bible and time. That's when I had a revelation that all I had achieved was about me and what others thought of me. In truth, all I really needed was God.
Back in Sydney, life changed for me yet again. Even though I had a successful physio practice, I was restless. One night I was talking with my best mate who told me about a mission's trip to Cambodia he'd been on. It challenged me. I started thinking, Is this all we are meant to do — make money and excel at business?  At the time, we both loved the gym and joked about opening a gym centred around three objectives: strength, community and purpose.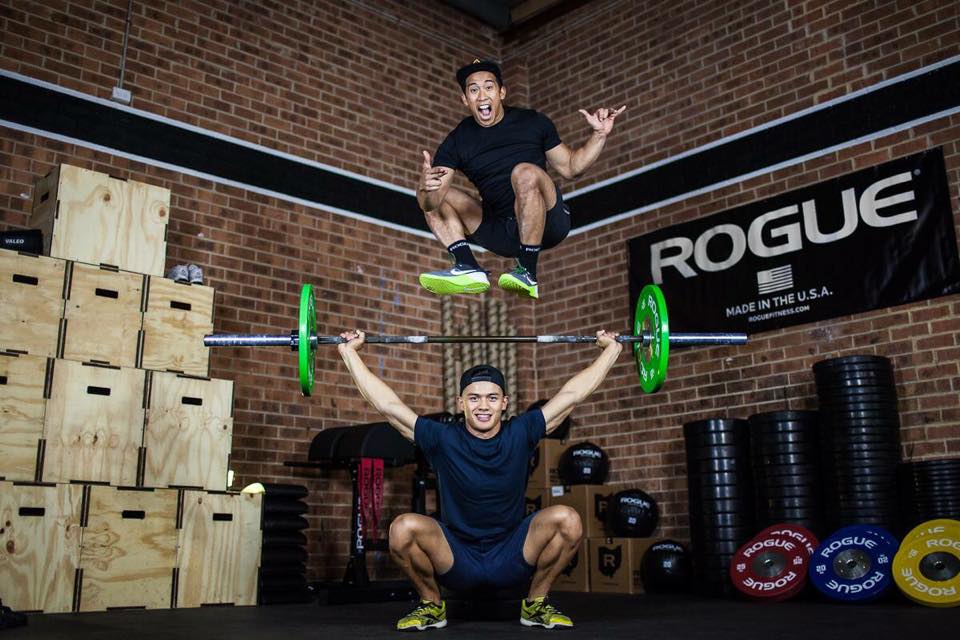 It all happened quickly. Heaps of people signed up and it was an outreach. We'd pray before each session and hold fundraising events. Many of our members came to know God. I thought this was it. I owned a gym, ran a physio practice and I was about to get married and then God asked me to surrender yet again.
I loved owning a gym and we saw many lives transformed. It was here I met some guys from Hillsong who invited me to church. It was a game changer. One Sunday, my fiancé and I went down the front to publicly confess our faith – something I'd never done before. I remember walking down the aisle and seeing all my friends from the gym fist pumping and going nuts. It was like a big party. Business continued to flourish, and we had a big crew, but we wanted to be more like Jesus in our leadership, so my business partner and I enrolled at Hillsong Night School. Everything we learnt, we implemented straight away. The course helped both of us communicate with our coaches better, dream bigger and assess what kind of leaders we wanted to be.
Still, I was hungry for more. One Sunday in church, Andrew Denton spoke about resourcing the Kingdom. At the end of his sermon, he said, "Are you all in?" I recall thinking, I don't know. I'd never really asked God what He wanted from me. It had been about barrelling on, kicking goals and making dad proud. Not long after that, I sat down with my business partner, looked him in the eyes and said, "I think God is preparing me for something else." Then God told me to give him the gym. It didn't make any sense, but I was being obedient. We both cried like babies. It looked like a breakup scene. I heard a sermon once where the pastor said, "You can have control and you can have growth, but you can't have both." In order to grow, you have to release stuff. Since attending Night School and putting God's Kingdom first, the gym and my physio business have flourished. We now have eight locations, a great team of people and fresh vision for the healthcare industry. The leadership skills I learnt at Night school are still a key part of my life and both my wife and I run a connect group and serve at Church. Despite the ongoing health challenges my wife faces and Covid, God has answered many of our prayers, including the birth of our gorgeous baby girl.
My goal moving forward is to make my earthly dad and my Heavenly Father proud.
Hillsong Night School is committed to equipping people for a life of impact. hillsong.com/australia/nightschool