"Psalm 68:6 says, God places the lonely in families. Hillsong Church is my family and they have loved me back to life."
Elna, Hobart, Tasmania
TW: Suicide
It was 5pm on a Wednesday when I sent the text: "Rosie, as you are my safety person, I want you to know I'll see you tomorrow, but it will be my last day with you all." The pastor of Hillsong Hobart — the recipient of the text — knew what this meant and sprang into action. Like a guardian angel, she despatched women from church who were on 24-hour suicide watch. They came to my home each day and stayed for hours— just to talk and pray with me and ensure I was safe. I had attempted to take my life before, so they knew how vulnerable I was. My spiral into depression began at 17. After falling pregnant and getting married to my childhood sweetheart in South Africa, the domestic abuse began. One night, we were having dinner when my husband flew into a rage. He reached out, grabbed me by the hair and pulled me across the table in front of my two boys who were aged 3 and 1 at the time. I heard them screaming, 'Mummy!' It was time to leave. With the help of my family, I escaped the violence, but not the heartbreak to follow. After remarrying and having a daughter, my second husband got a job transfer to Australia.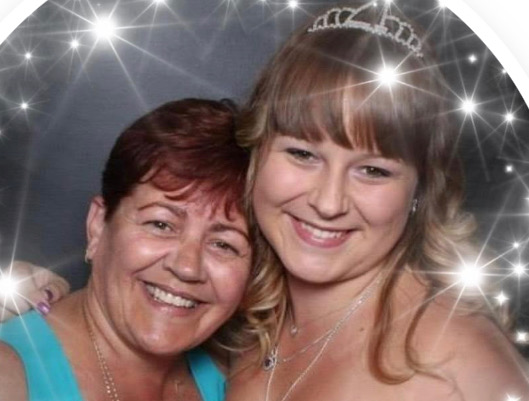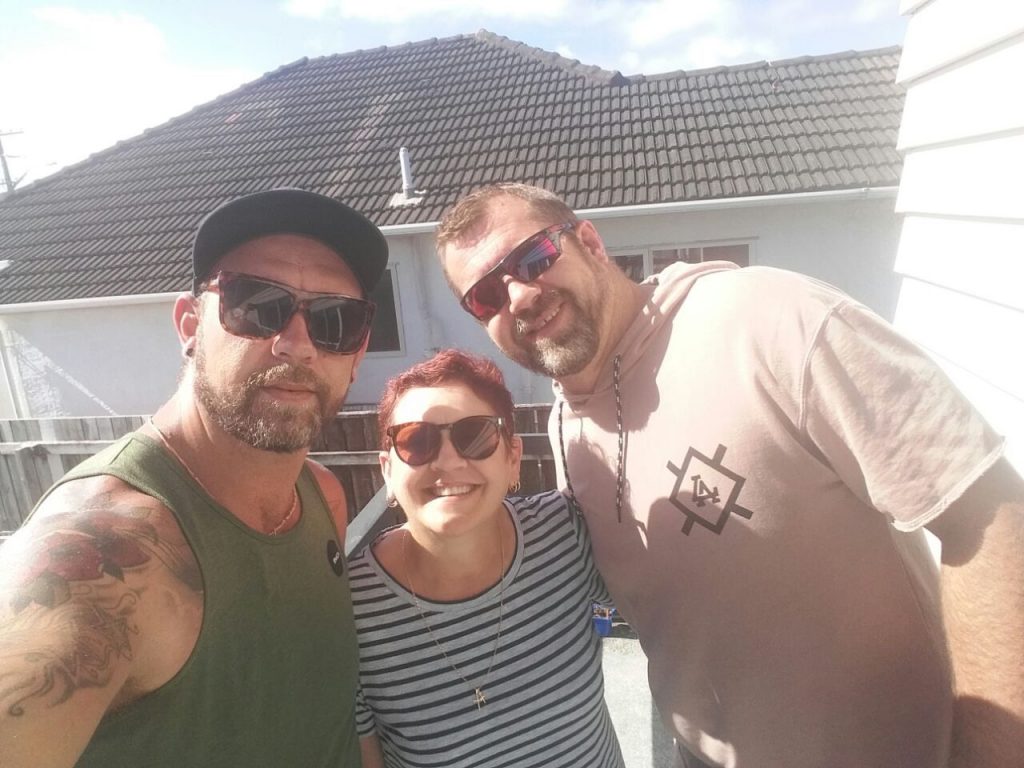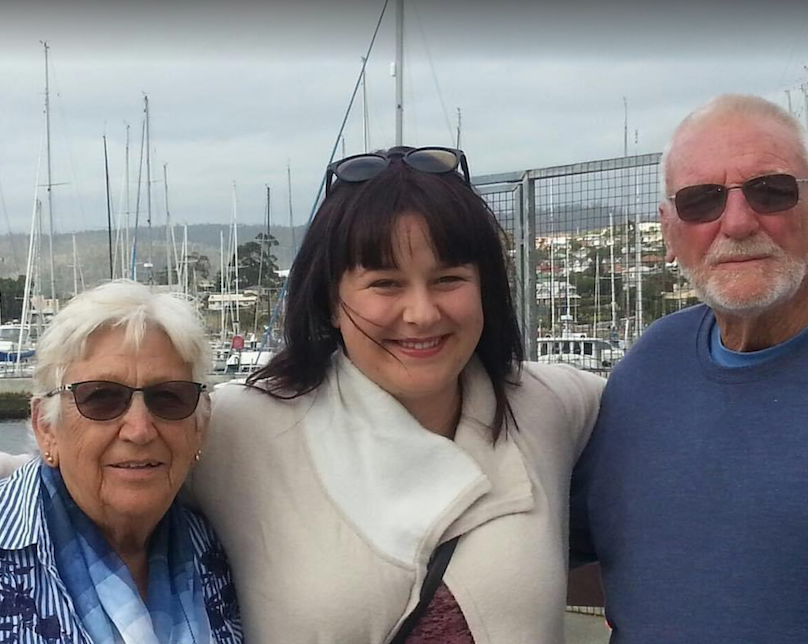 It meant leaving my family and my two boys who were 25 and 27. For the first five years, we lived in Roxby Downs – a small mining town in the Australian outback. It was hot — so hot it would melt your eyeballs. And there were snakes and redback spiders and dust storms and I was miserable and lonely. Cracks began to appear in my marriage, and I missed my family in South Africa. I tried to bring my boys to Australia, but it never worked out. Even though I'd been a Christian all my life, I was angry with God and felt as though He had deserted me. I used to stand out in the blackness, looking up into a sky that was littered with thousands of stars and cry out: "God I am a good person. I go to church. I pray. I read my bible. Why aren't you answering?" (to be continued).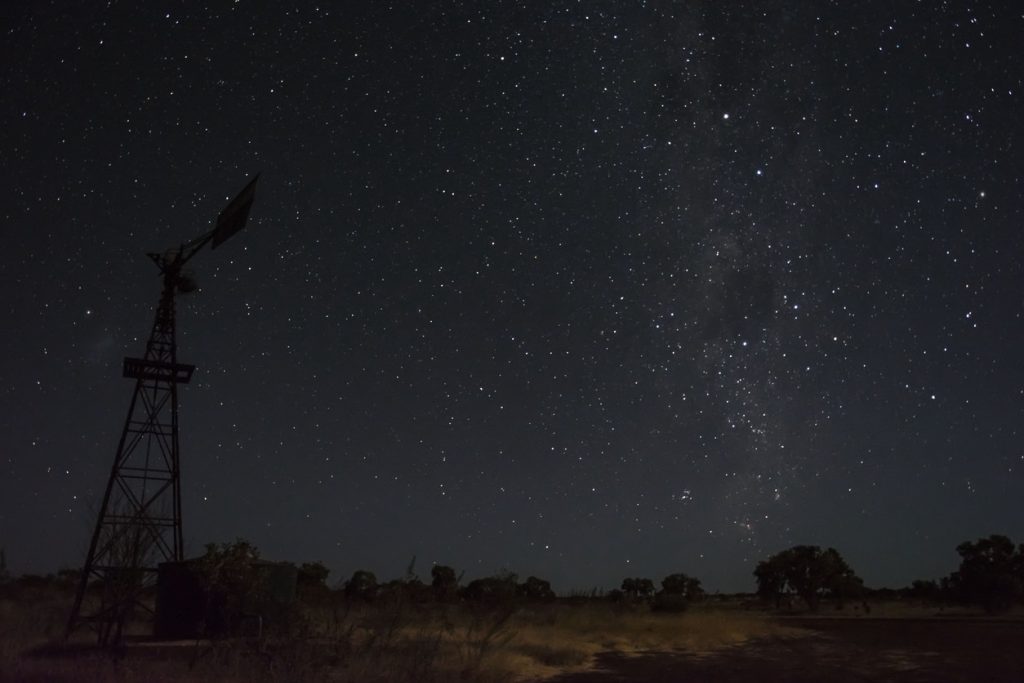 I prayed so many desperate prayers, but everything went from bad to worse. After moving yet again – this time to Adelaide — I went into hospital for gastric bypass surgery but developed complications and ended up in a wheelchair. That same year, my husband and daughter relocated to Hobart and even though my husband and I were separated, I followed shortly afterwards. When I stepped off the plane, I was a broken woman. I had no money, my marriage of 29 years was over, and I had temporarily lost the use of my legs. I was the lowest I had ever been. The following Sunday, my daughter pushed me through the doors of Hillsong Hobart for the first time.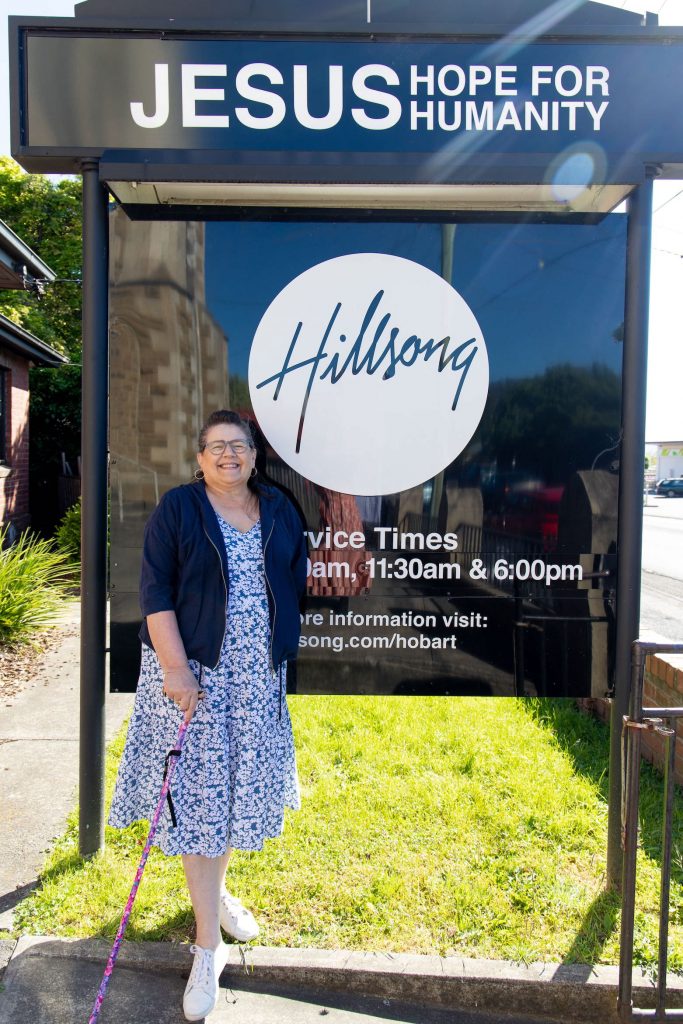 Everyone was so kind. At one point, one of the singers, a young man with chiselled good looks and kind eyes, squatted, put his hand gently on my shoulder and said, "Can I pray for you?" I started tearing up and whispered back, "yes, you can." In all my years of going to church, no-one had ever asked if they could pray for me. From then on, Hillsong came my home and the people were my family. I started hosting and helping with the kids. I would take lollypops for the children each week and they'd follow me around like I was the Pied Piper.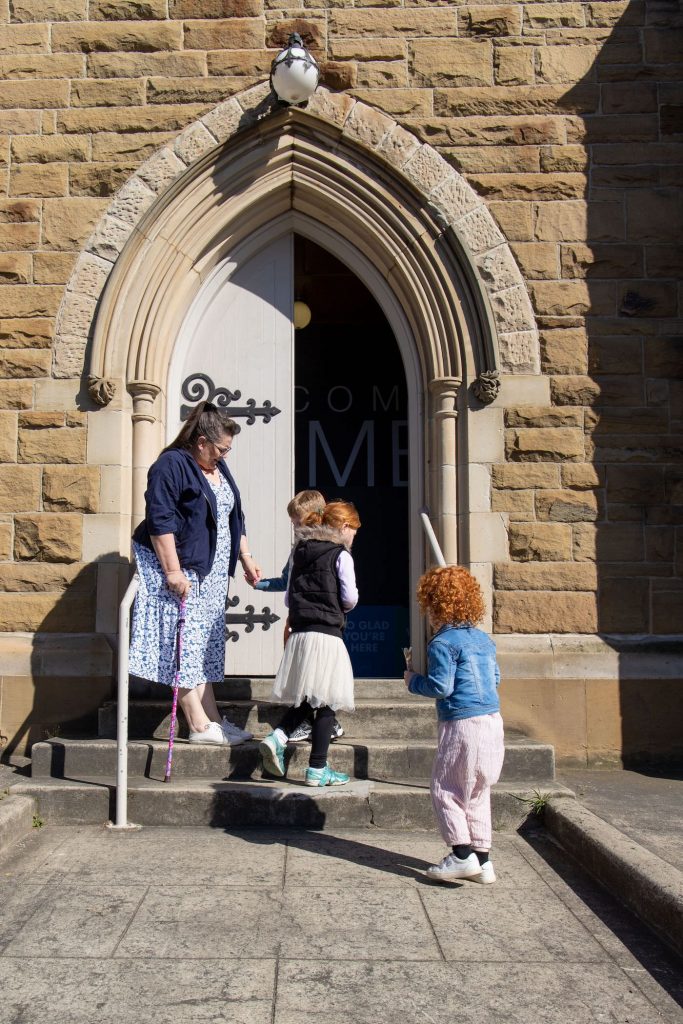 I was the loudest singer at church. But even with the love and support of church, the depression hovered. Some days, I cried from morning to night. I was so lonely. In 2020, I met a man online who romanced me. I thought I had finally found love, but he was a scammer. One morning at Sisterhood, I confessed this to the girls and how I carried the guilt and embarrassment in my heart like a stone weighing me down. There was no judgement, only love and support. One of the ladies hugged me tightly from behind and said, "We love you Elna." I am still on a journey and after recent surgery, found myself in a dark place. This time it was different. I knew I could pick up the phone and one of my friends from Hillsong would be there for me. Nowadays, I don't think about ending my life and I have started knitting teddies and dreaming about the future. Psalm 68:6 says, God places the lonely in families. Hillsong church is my family and they have loved me back to life.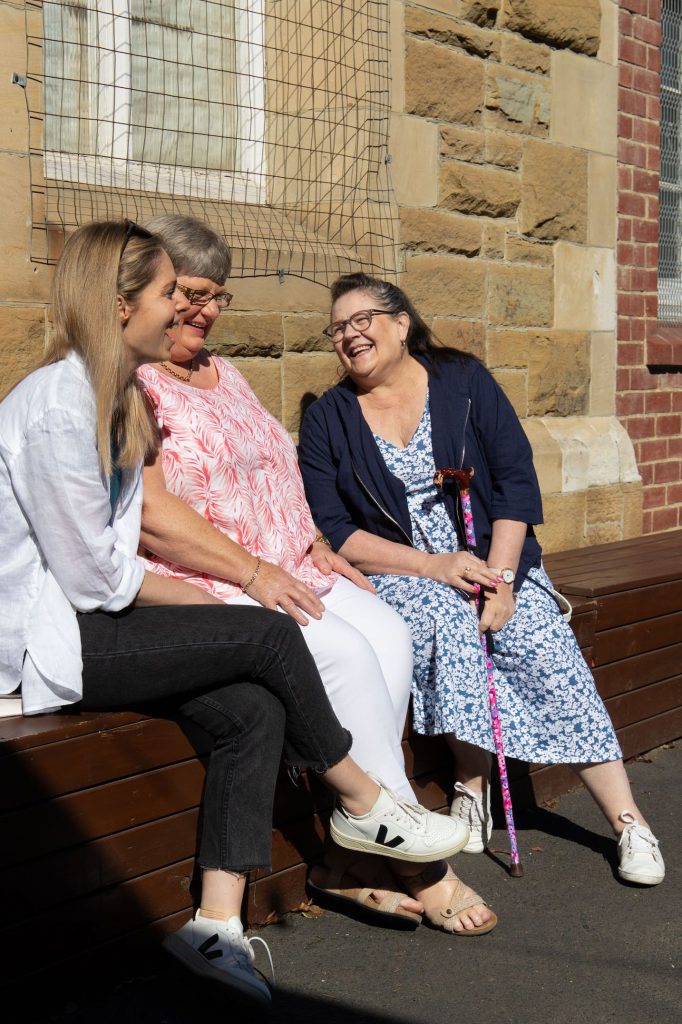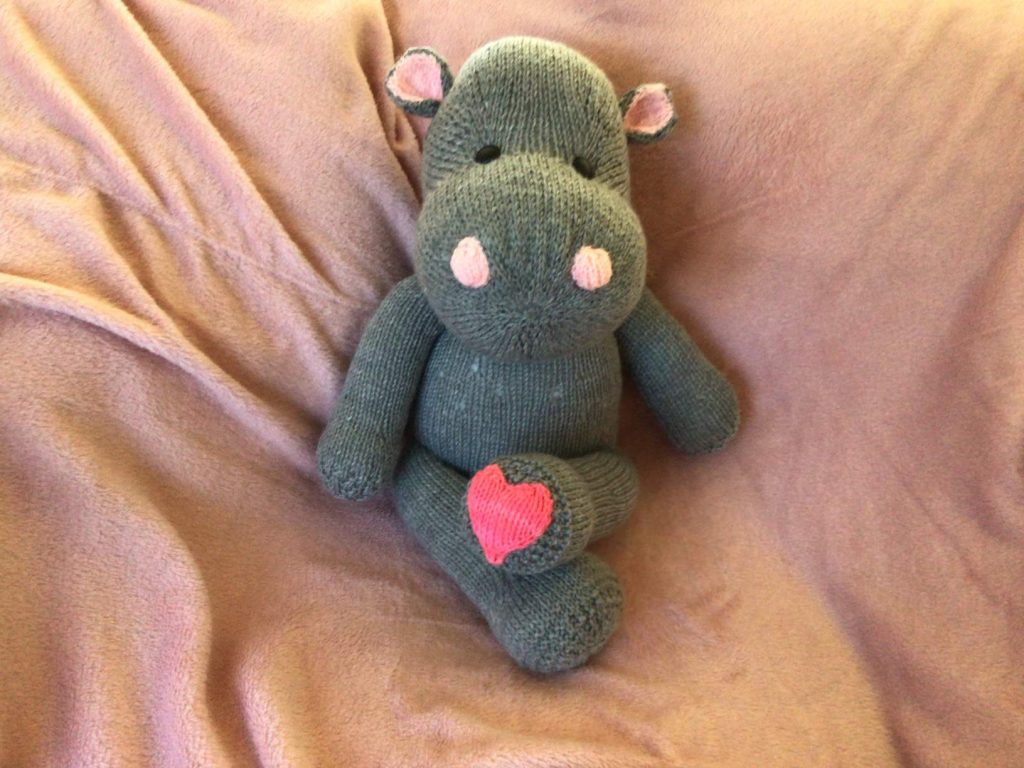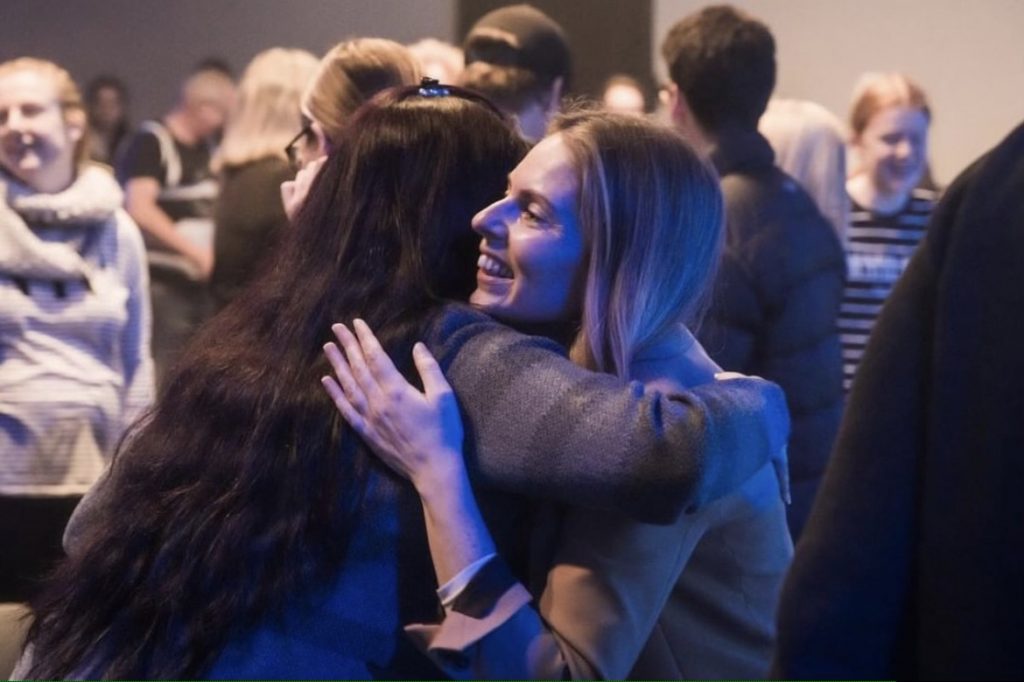 If you are struggling with thoughts of suicide, please contact Lifeline on 13 11 14 (Australia), the National Suicide Prevention Lifeline (USA) on 1800 273 8255 or Samaritans (UK) on 116 123. For anyone experiencing domestic violence, please call 1800 Respect 1800 737 732.