"He looked at me and smiled. 'Every plan that God has for you is still at play and as you choose him, you're going to know the incredible healing of God.'"
Kristyn, Melbourne, Australia
TW: Sexual abuse
As soon as he pointed at me and started to prophesy, the tears flowed. How did this stranger know so much about my story? It was 2010 at an evening service. After a powerful message, the visiting pastor looked over in my direction and asked if he could pray for me. I nodded. "When I look at you, I see a broken violin," he said. "There was once a beauty that rolled from your life, but it's like someone broke the violin. Someone was careless with your life. I see strings snapping and incredible pain. I see deep sorrow for the things you've been through. And you've said, 'God, I will never be the same again' and God has said, 'That's a lie, because I am the restorer of lives.' God says you've lost nothing." Then he looked at me and smiled. "Every plan God has for you is still at play and as you choose Him, you're going to know incredible healing." At this point, I was a mess. Towards the end of the prophesy, he added, "God sees you healed and whole. He sees you standing in His presence with arms raised with the song of the Lord rising from deep within. I could visualise everything he said, and it was true. I was broken. A year earlier, as a 16-year-old high school student, I had been sexually abused by a male friend at a mutual friend's house that resulted in a criminal conviction.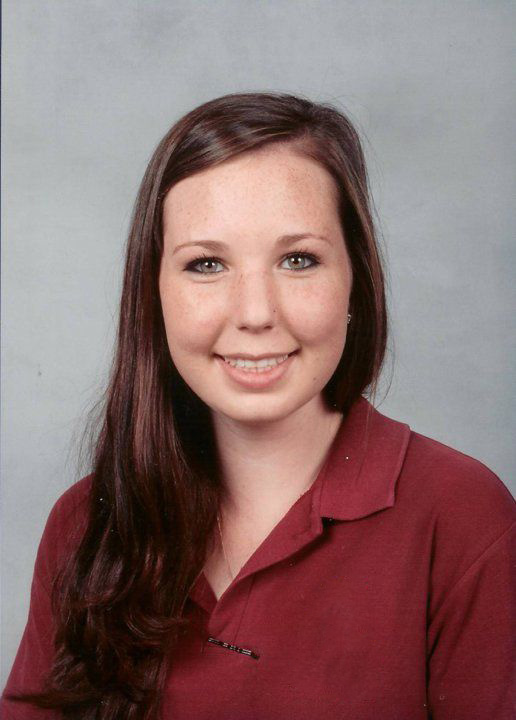 Afterwards, I had felt so much guilt and shame. I wondered if I was in any way to blame. At times, I had stood in front of my mirror staring at my reflection and saying stuff like, "You are worthless. Why would anyone care about you?" How could this pastor have known about me pleading with God to not let the assault change me? How could he have known I had spiralled into a deep depression – a depression that would steal the joy from my life and cause me to wonder if God could even fulfill His plans for my life? Depression that would impact the final years of my schooling — with me not being able to get out of bed some mornings because my eyes were too red and puffy from crying the night before. I had never experienced a word from God that was so specific to my story. It felt like God – the specialist violin maker — was delicately and lovingly restoring me back to life. (to be continued).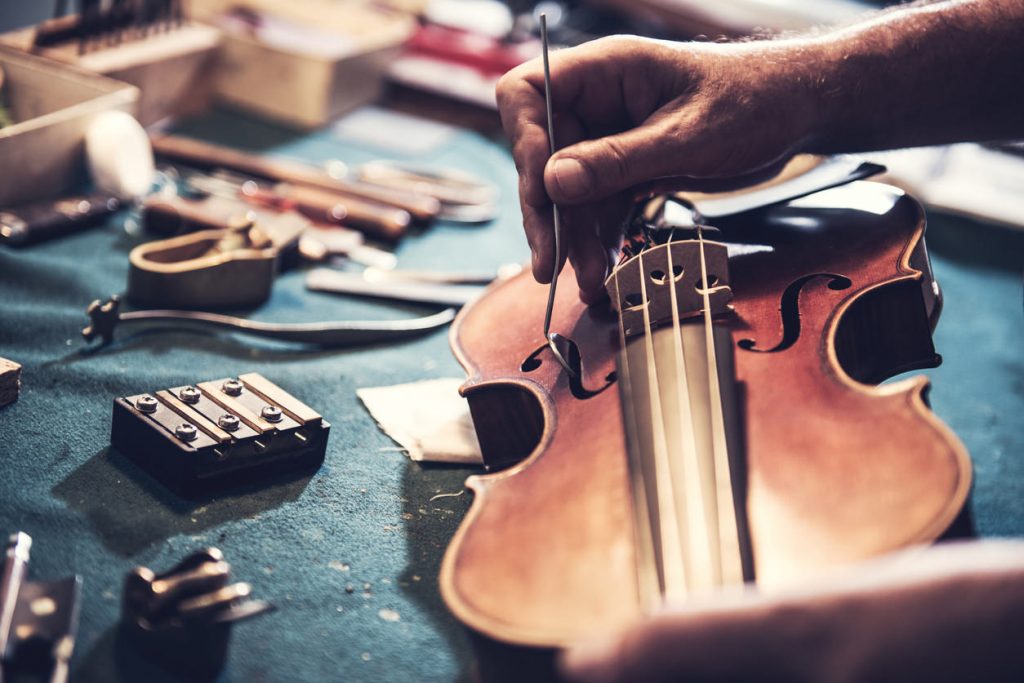 When an ad for Hillsong College came up on the screen at Hillsong Conference, I had a stirring in my heart. I had never considered Bible college. My plan after leaving school was to study psychology but the thought of getting a good foundation in faith felt like the right step. Hillsong College was a beautiful, safe community where I was able to be vulnerable and cared for.
One morning at a college chapel service, a leader prayed for those who had experienced sexual trauma. For me, it was a moment of healing and closure and my heart was now open.  After returning to Melbourne, I served in youth ministry and met Jayden – a gorgeous, dark-haired guy with soft, brown eyes who had a heart for worship and an authentic relationship with God.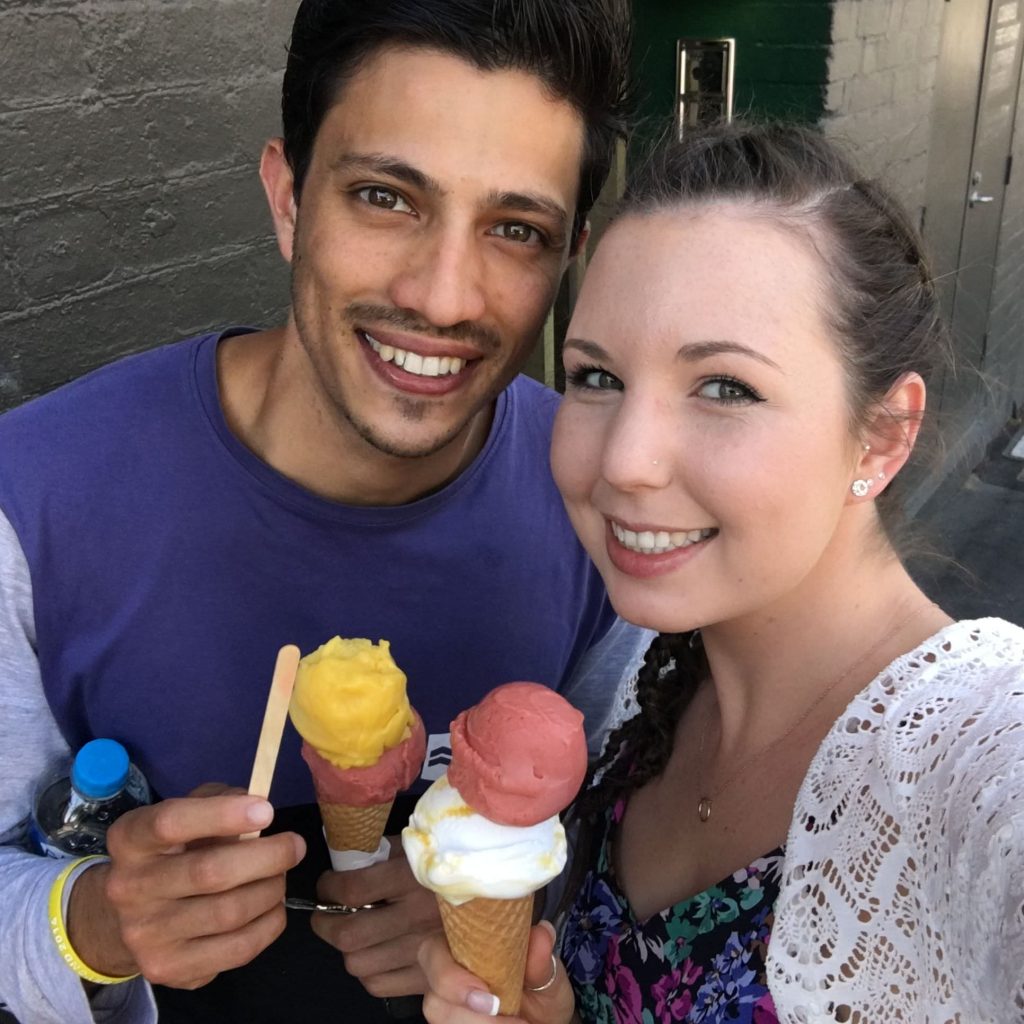 We served together and started dating, but then my depression resurfaced. I had panic attacks and was not sleeping and both of us felt overloaded. We called it quits and didn't speak to each other for months. It was so painful, but it was also a season of surrender. In July of 2016, we saw each other at Hillsong Conference. At first it was a little awkward but then it felt natural to reconnect. Over the next three months, we met for coffee and rekindled our romance. A year later, on the final night of Hillsong Conference 2017 as everyone was leaving, I picked up my handbag and turned around. Jayden was on one knee. He asked me to marry him. Through a blur of tears and laughter, I said YES! Everyone around us cheered.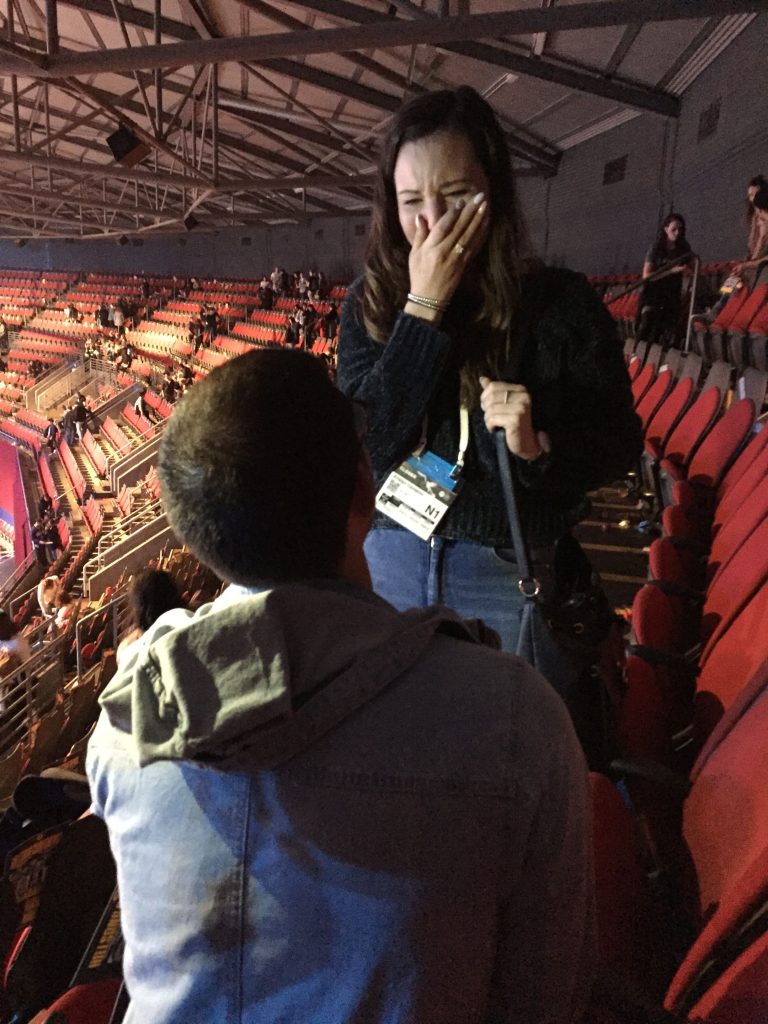 A year later, as we walked down the aisle, our theme song was Hillsong United's Captain.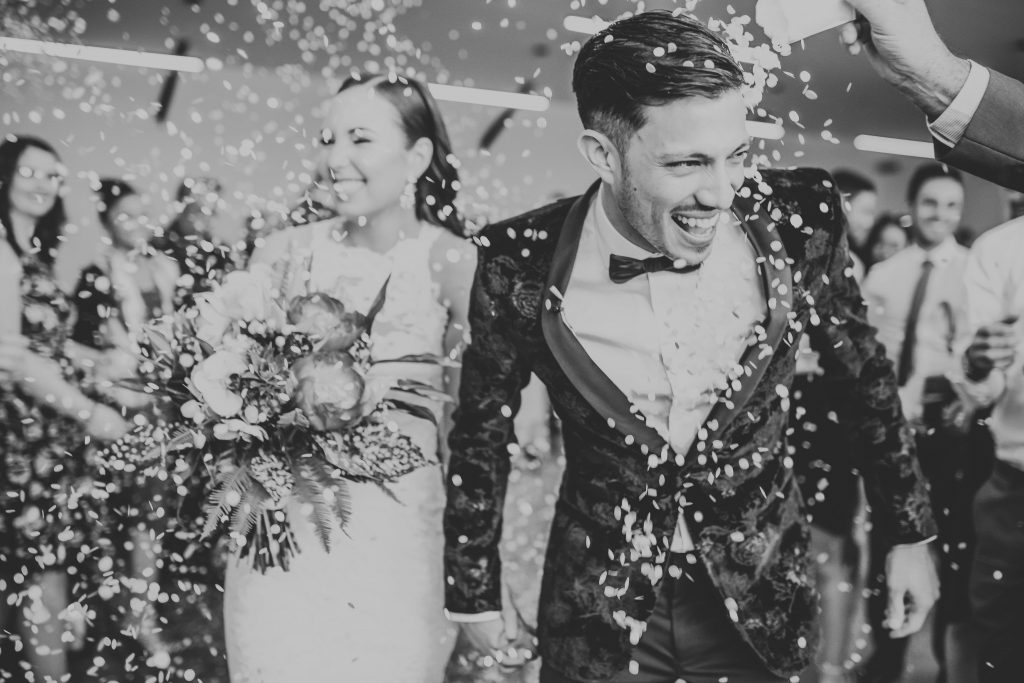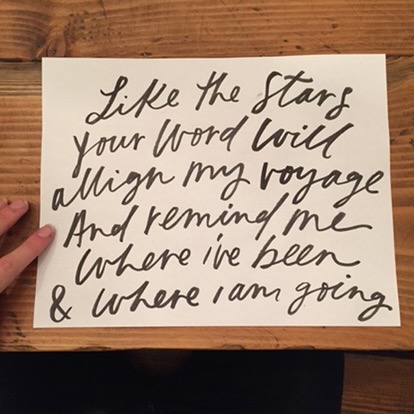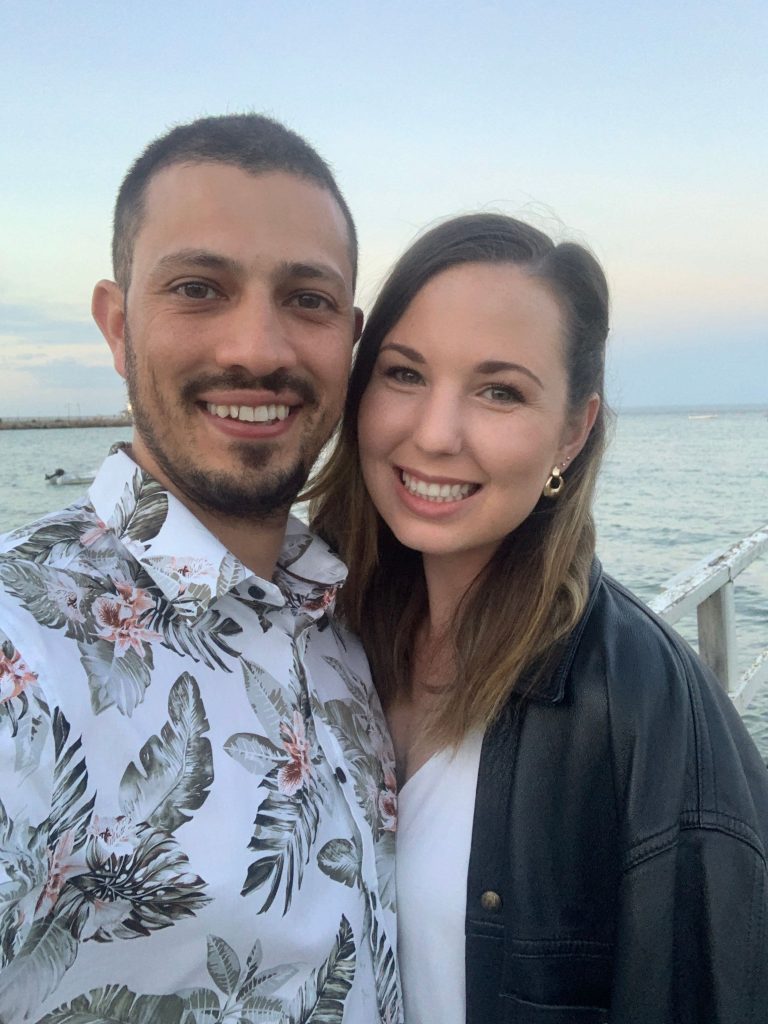 In 2019, with all my God-dreams in place, I was at the opening night of Colour Conference. The stage was set magnificently with a stunning floral installation in the ceiling. I whipped out my phone and started filming. Violinists filled the stage. The song was about the garden of Eden and the restoring plan of God. It was my story. My eyes filled with tears. I asked God why there were so many violinists. He took me back to the prophecy I'd had 10 years earlier about being a broken violin. But it was no longer about me — it was about the countless people God wants to heal and restore.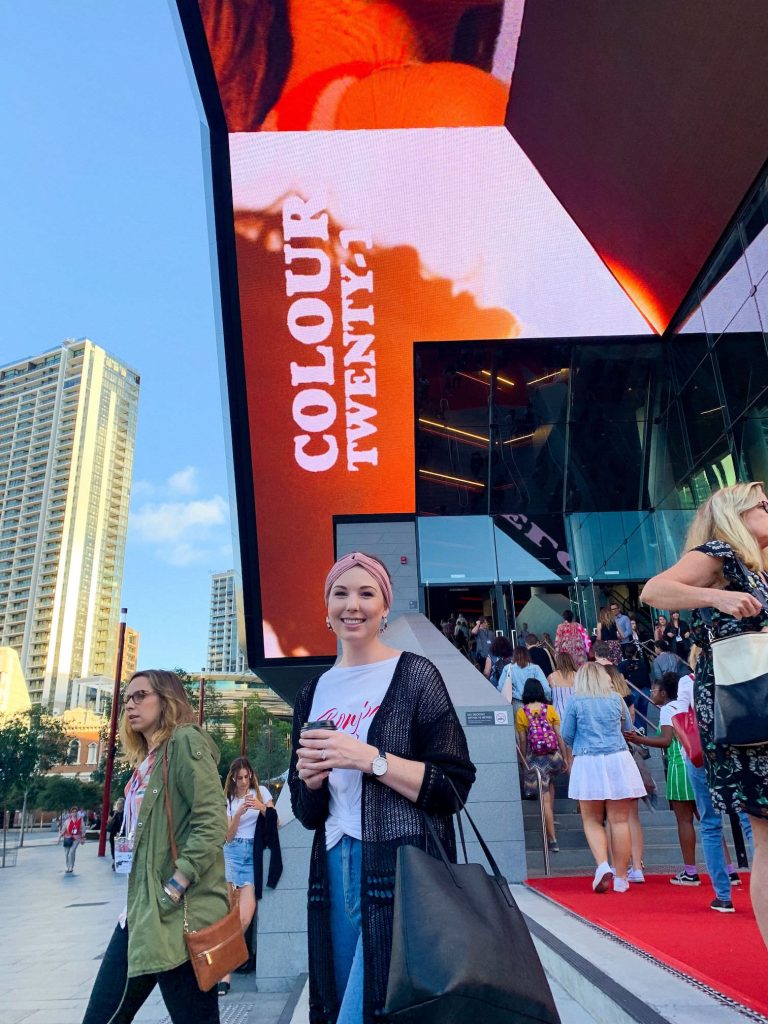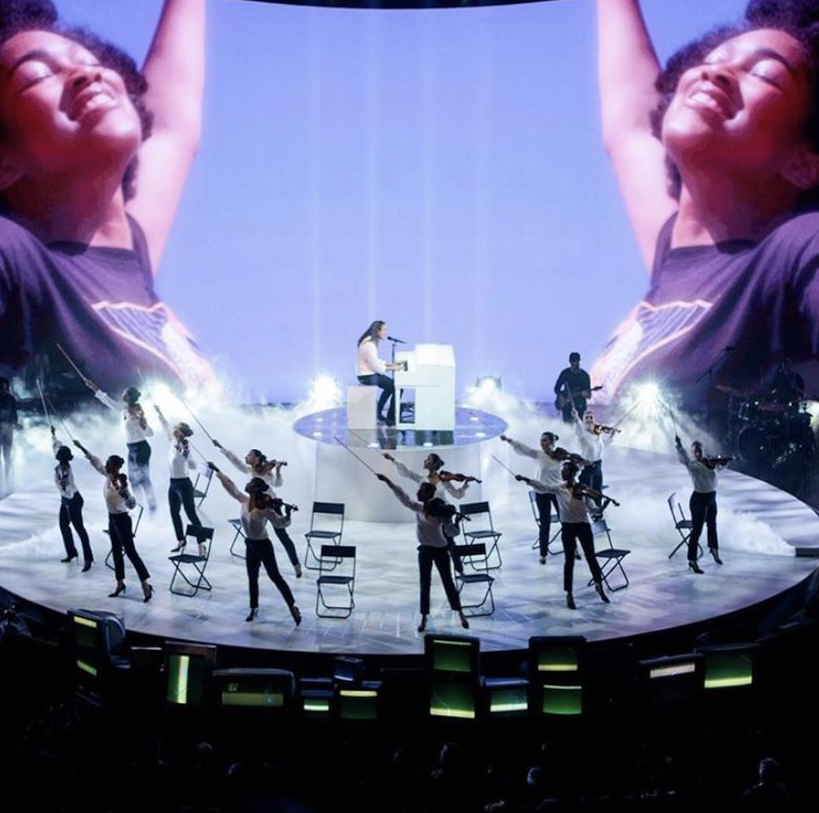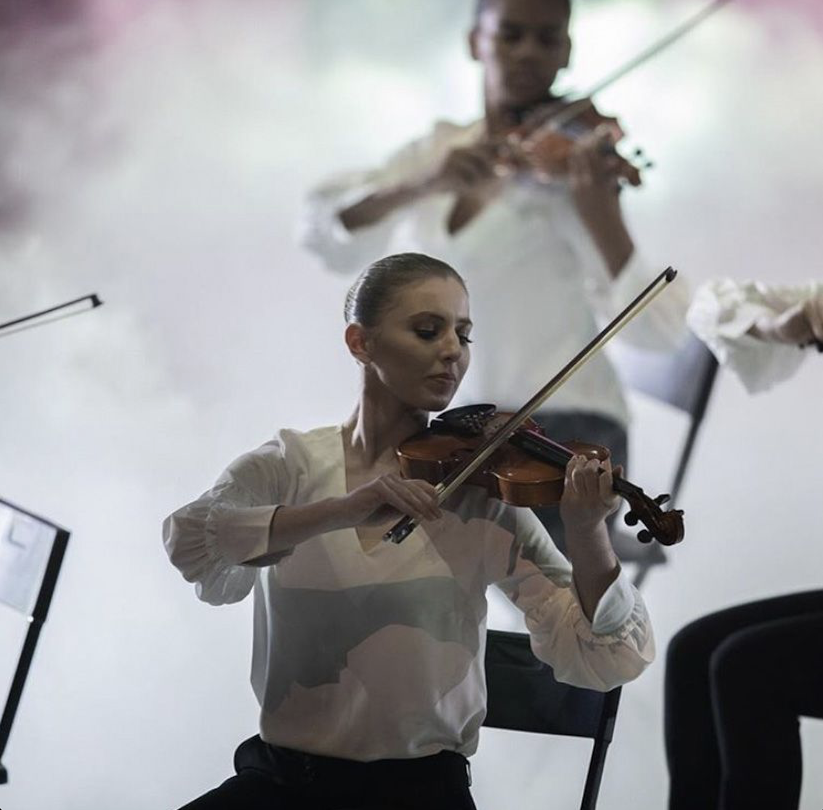 To register for Colour 2022, go to ColourConference.com