"I had to trust that even though this was too big for me, it wasn't too big for God. I had to believe Romans 8:28 that in all things, God works for the good of those who love Him and have been called according to His purpose."
Michelle, Sydney, Australia
One night I was reading to my five-year-old son in bed when I saw it: A patch of baldness about the size of a 20-cent piece. I knew what this meant, and I was heartbroken. Over the next four weeks, my son developed four more bald patches on the back of his head. I didn't tell him because I didn't want him to worry about it. But I was worried about it. With a family history of alopecia, I feared what the future might look like for him. How could I possibly tell my already anxious little boy you are not going to have any hair, eyelashes or eyebrows?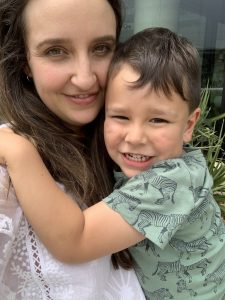 What followed was a visit to the GP and the specialist. The prognosis was grim. His age and family history had everyone concerned. From that point onwards, I felt like I was in a battle. It was familiar territory. I had fought and won battles in the past: I had been healed of cyclical vomiting syndrome, a condition I developed after I had given birth to my son. I'd had two miscarriages and I had overcome my fear of abandonment and rejection, which stemmed from my childhood. Every victory reminded me of God's faithfulness. I knew what I needed to do: Wipe away the tears and pick up my armour.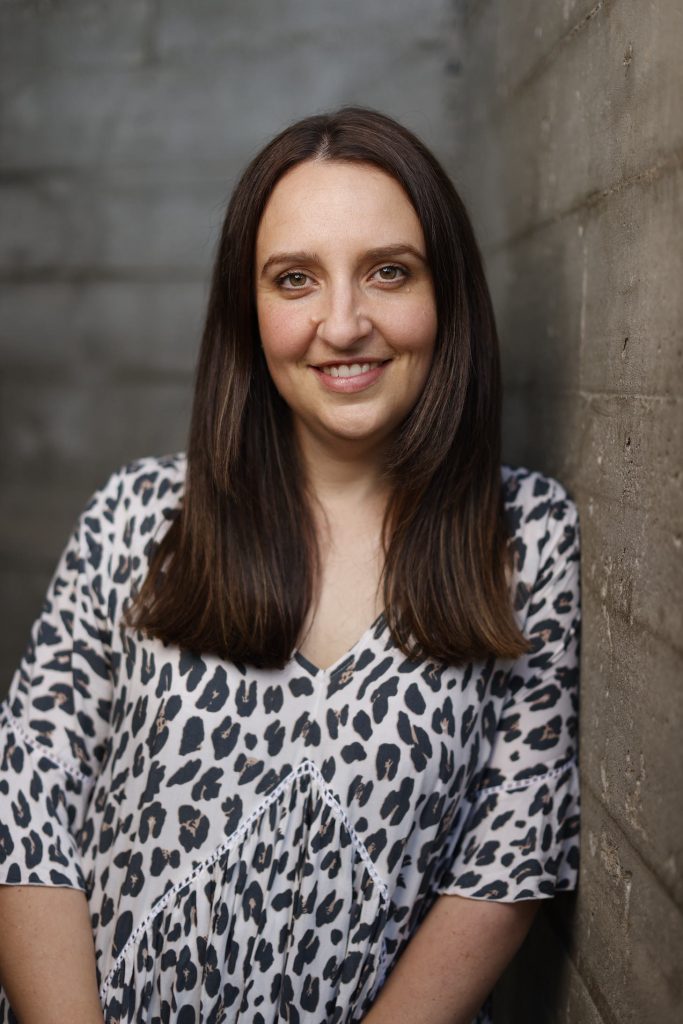 Each night I sat on the end of my son's bed, laid hands on him and prayed. As I prayed one night, the song changed on the bedtime playlist to, So Will I (100 Billion X) by Hillsong United. I burst into tears and said: "This is too big for me Lord. Please don't let this be his story." Then all of a sudden, the Lord spoke. He said, "Michelle, if I can create the universe with a word, then surely I can restore every hair on your sweet child's head." I knew I needed to overcome my unbelief, let go of all control, and trust God. I had to trust that even though this was too big for me, it wasn't too big for God. I had to believe Romans 8:28 that in all things, God works for the good of those who love Him and have been called according to His purpose. God did just that. A few months later at his specialist appointment we received positive news. A miracle. Signs of new growth already. His hair was returning. We slowly weaned off all treatment and eventually all of his hair returned.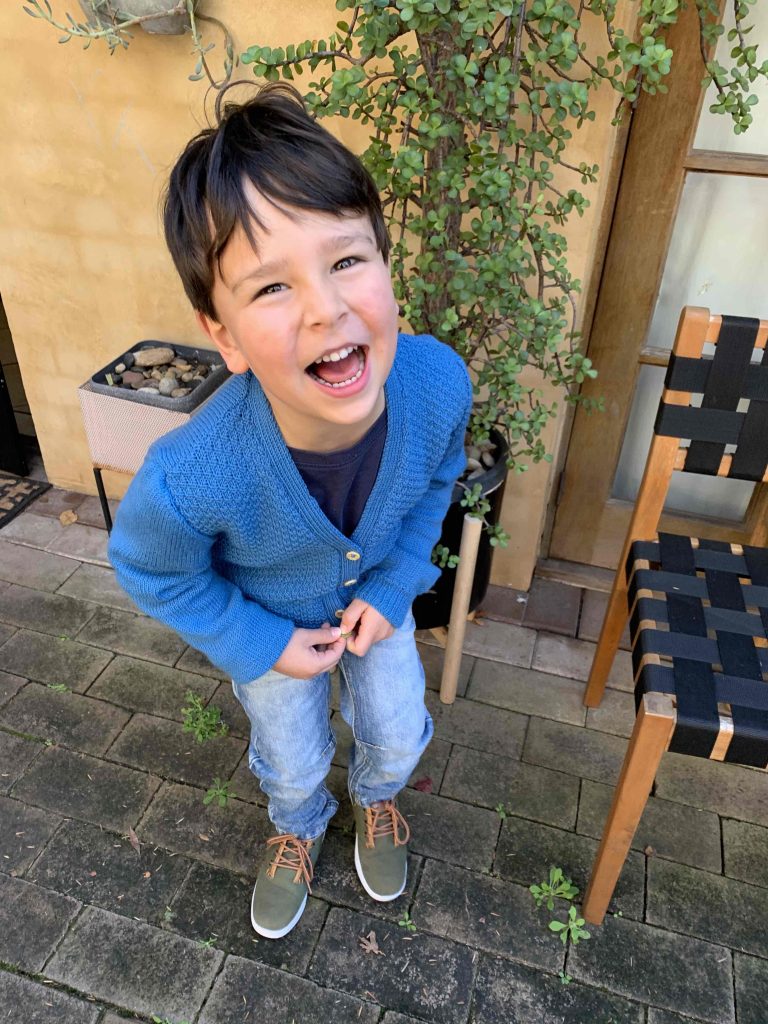 My son's hair came back and so too did the fear. Like an unwanted guest, fear crept into our home unannounced during the second lockdown and lurked into the background waiting for me to weaken, and I did. As I began the mammoth task of home schooling, I felt more anxious, afraid and disconnected. The pressure of being a good mum and wife during this season weighed heavily on my heart. My son's anxiety heightened again. He became overcome with fear. He couldn't be alone without bursting into tears. He couldn't walk down the hall to his room unless somebody was with him. He would even take his three-year-old brother with him to the bathroom. He cried a lot. He kept saying that he wished his life could go back to how it was before he was scared all the time. My heart was breaking for him all over again. Then one day I received a call from one of the Sisterhood girls to see how I was doing. I remember telling her I was in this weird place where I was never alone, but I had never felt more alone in my life. She was so beautiful. She told me I wasn't the only one who felt that way and then she prayed for me. She invited me to watch the Friendship Table before zooming with the Southwest Sisterhood girls on Thursdays. Every week, the girls around the Friendship Table shared on the fruits of the Spirit and spoke straight into my circumstance. I could relate to everything. I felt like God had set this all up especially for me and my family.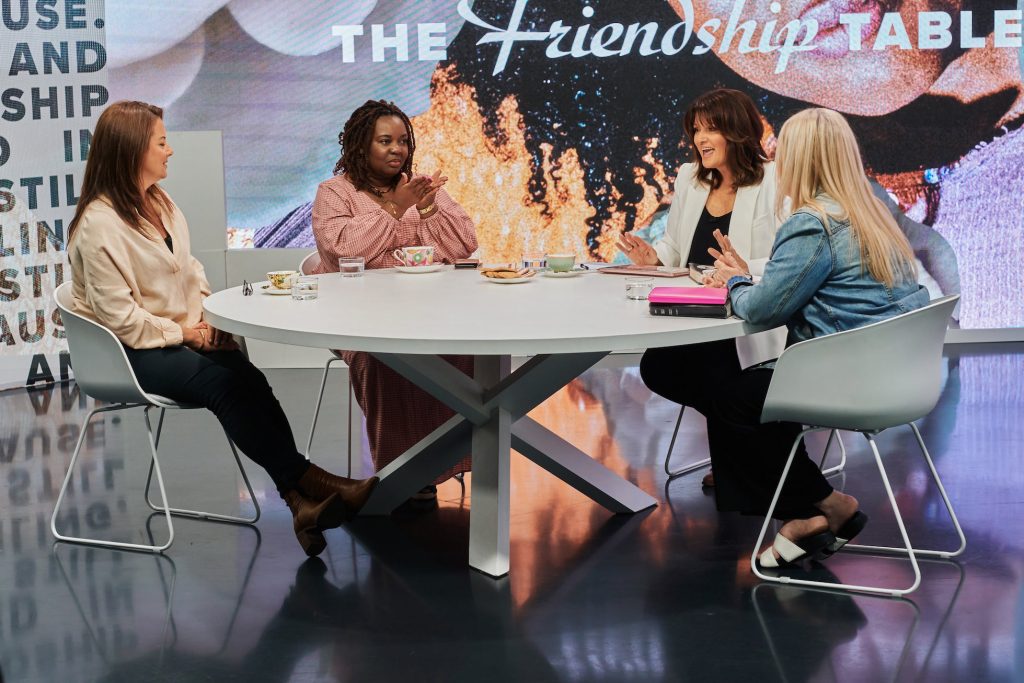 After the table, I would join the zoom. It only took a few weeks before I opened up and shared about my son. Bursting into tears on a zoom is one sure way to make new friends. I could literally feel God's love for me through them. They prayed for me, they shared their own stories with me, and time and time again, they told me I was not alone.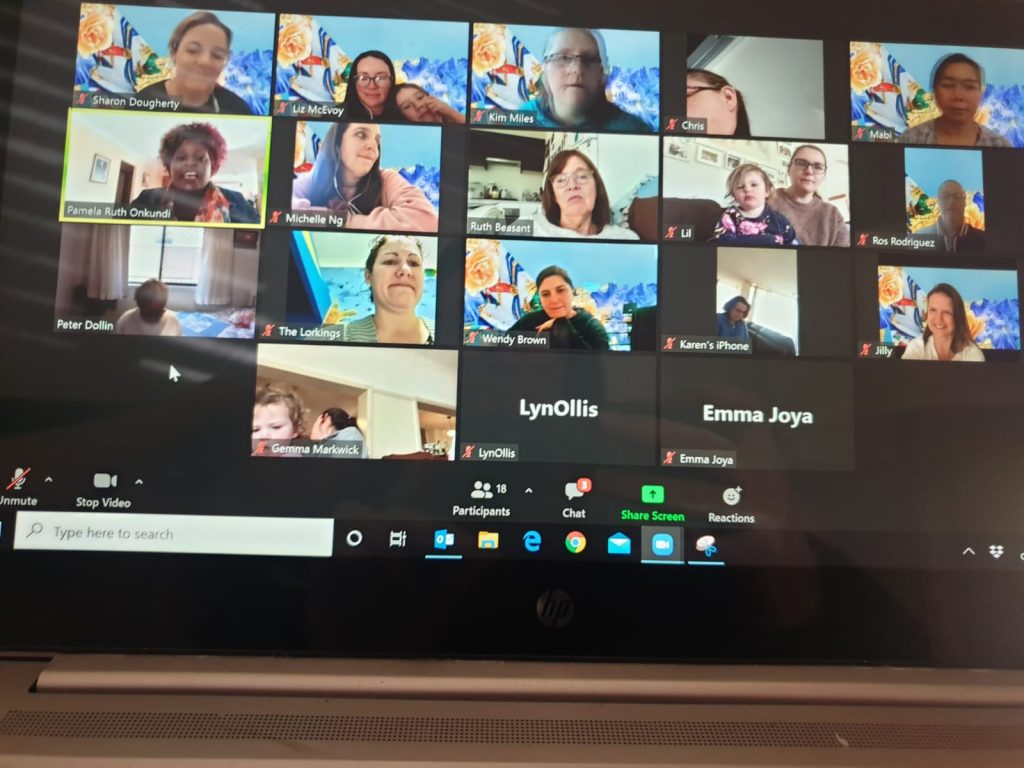 Slowly but surely during this lockdown, I emerged from the darkness back into the light and my son soon followed. We have both developed a deeper intimacy and trust in the Lord. His fear has gone, and he has been so brave, returning to school with a Christ-like confidence which has been such a miracle.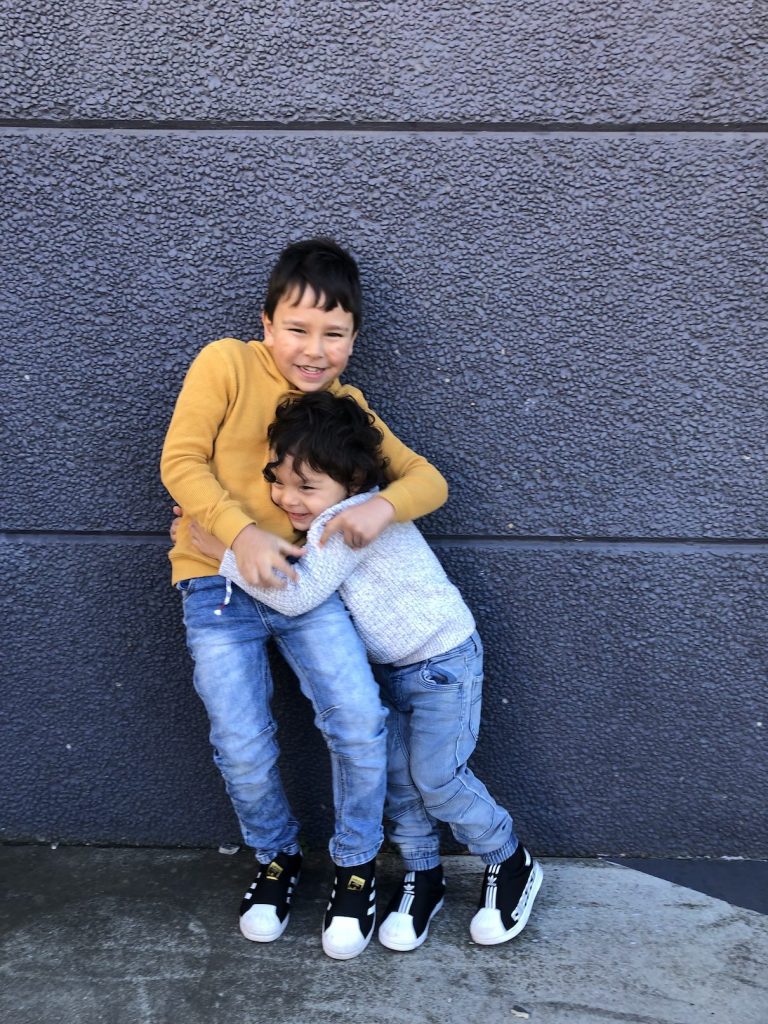 Join us Thursday 11th November is our end of year Global Sisterhood United Night with Pastor Bobbie Houston.