Whether you're a Canon fan, a "Nikon girl", a "Sony dude" or siding with another brand in the wonderful world of still photography, chances are you have some favourite lenses. I've definitely got mine. Matter of fact, I only own three lenses and each one plays a key role in my repertoire.
And I thought I'd let you in on why.
First of all, the disclaimer. I love candid photography of people and sometimes nature or human structures. In other words, I'm one of those airy fairy people who love to "capture the vibe". So if you love shooting sports, car races, epic nature shots or professional studio wedding portraits, you'll likely have a different set of must-have's.
Additionally, all I'm about to say is from a Canon-lover's perspective (I love my full-frame 6D). But hopefully [insert your brand here] will still somewhat apply.
Let's get to it!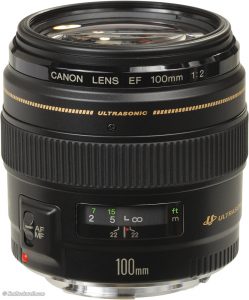 1. The short long lens. Canon EF 100mm f/2
I've never owned the classic beast that is the 70-200mm, but as I was "working my way up there", I decided to go cheap and give this 100mm a go. Years later, I still haven't invested in the 70-200mm, because this bad boy gives me almost everything I want in a longish lens, from speed (f2.0 flat! Not even the .8 in there), to oftentimes sufficient focal length.
Some photos with this lens: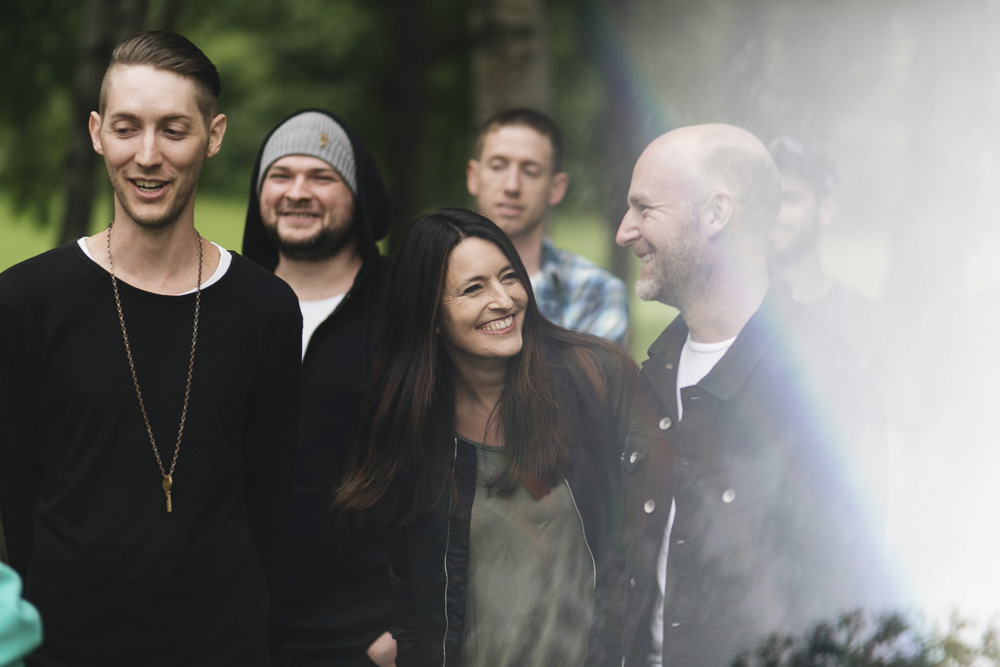 It's great for sneaking some candid moments while not intruding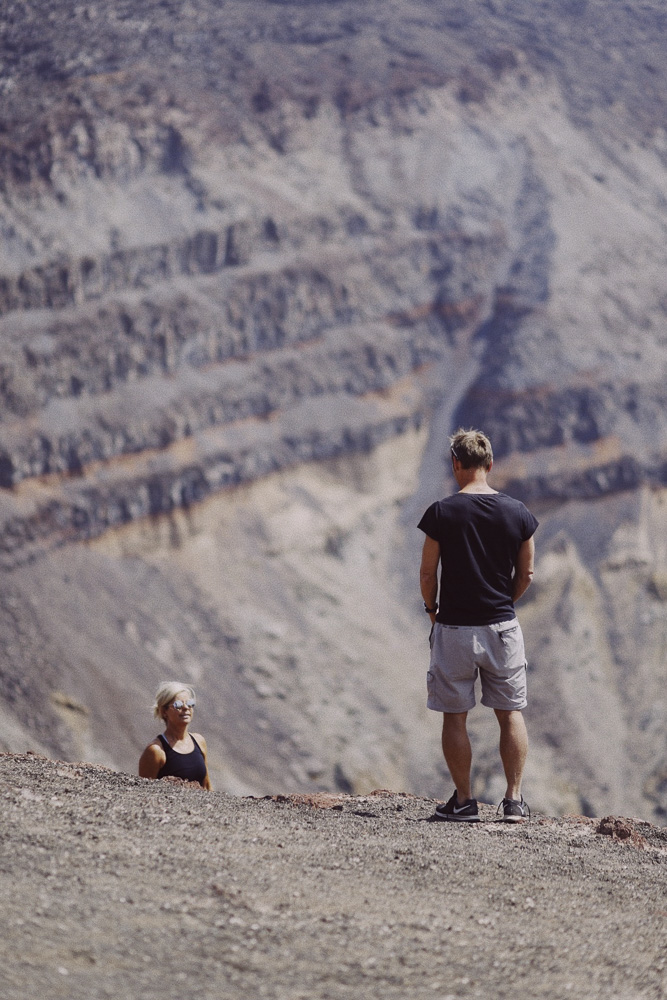 It's long enough to scale backgrounds to look massive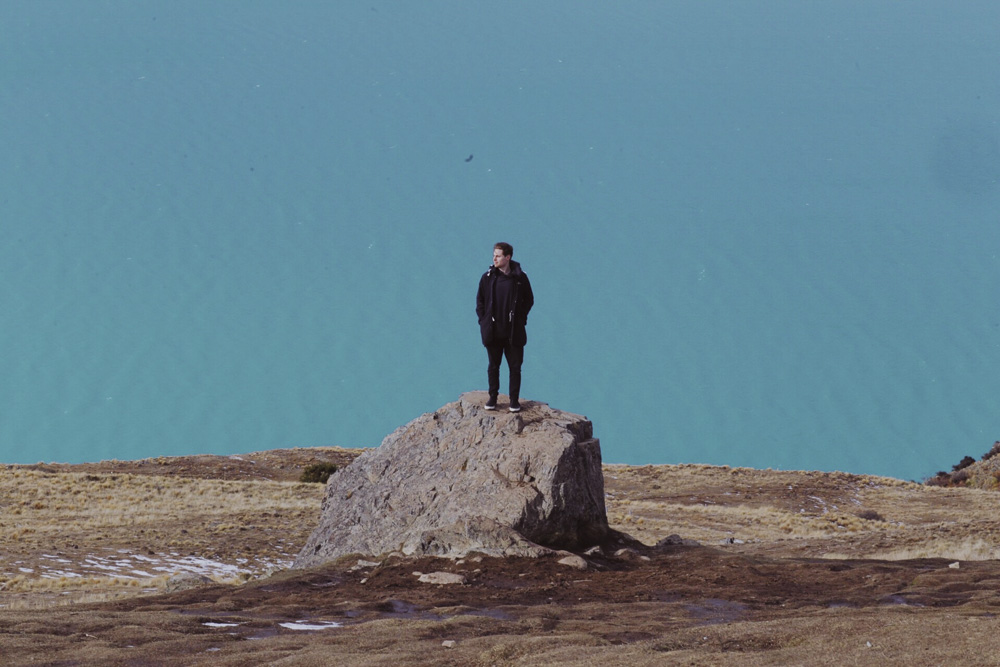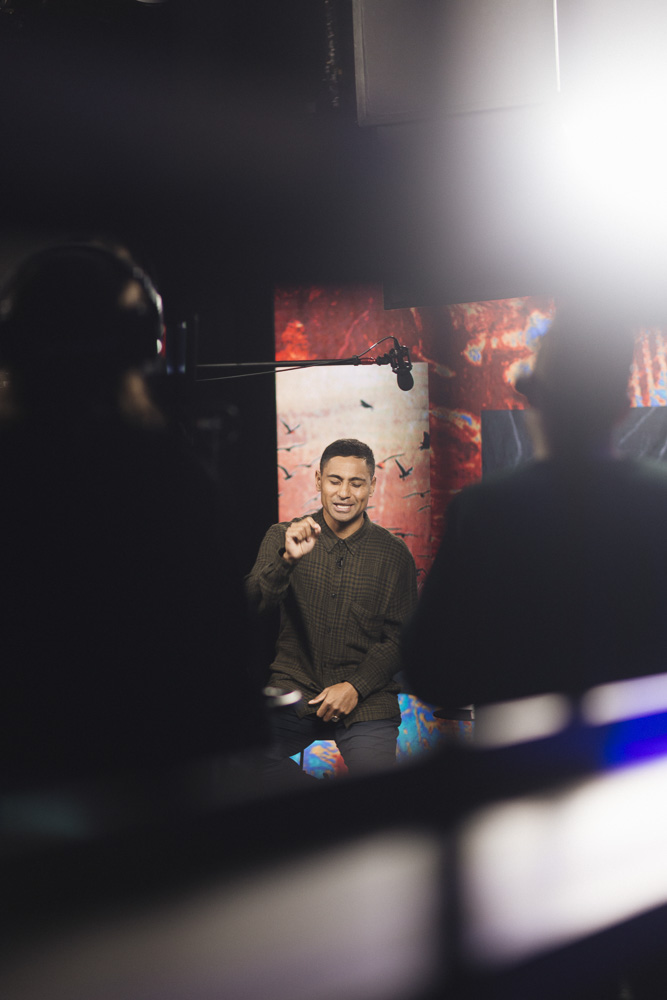 I use it for set photography all the time, especially to keep the shutter far from microphones, and to not distract the talent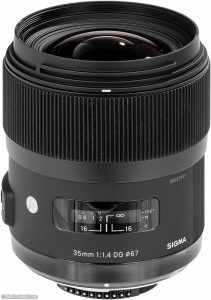 2. The human eye. Sigma 35mm f/1.4 
I'd heard great reviews about this lens, and because I'm generally mildly averse to spending piles of cash, this "off-brand" lens had a certain appeal. And boy, was I happily surprised! But not only is it the great quality and sharpness of this lens. I soon realised that this focal length in particular has a special feel to it. It seemingly imitates the human eye's focal length and with the f/1.4, it brings you a depth of field that separates your subject in a natural way not many other lenses seem to do.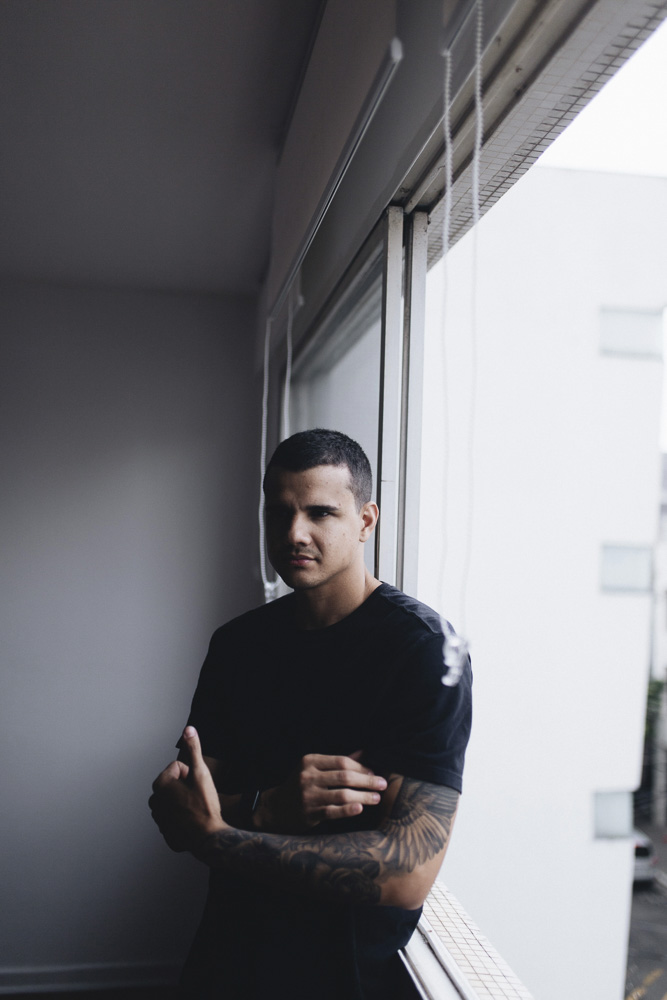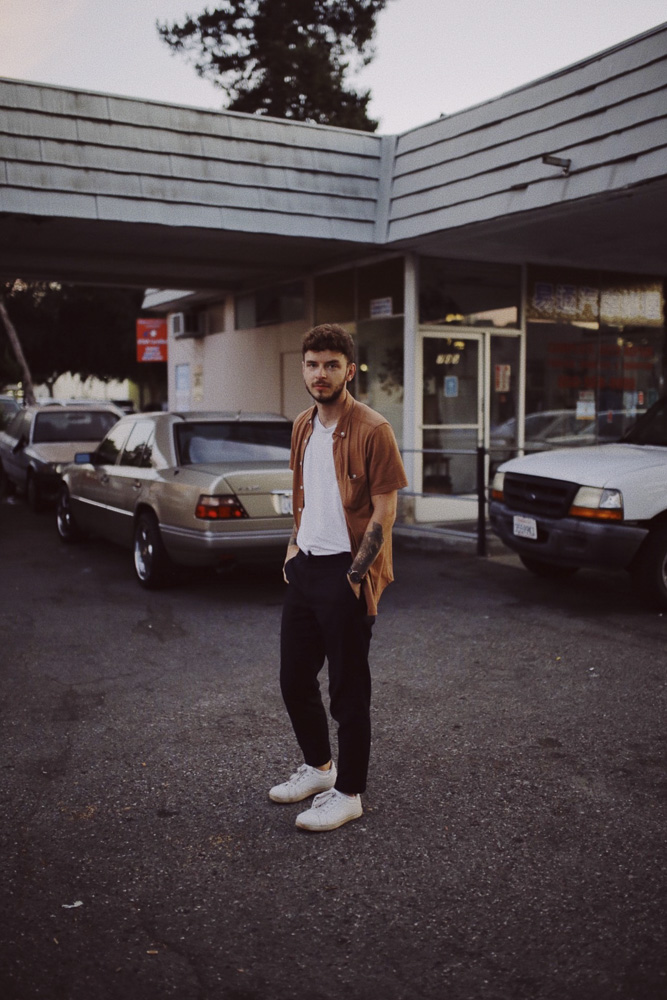 The 35mm focal length makes you feel like you're there with the person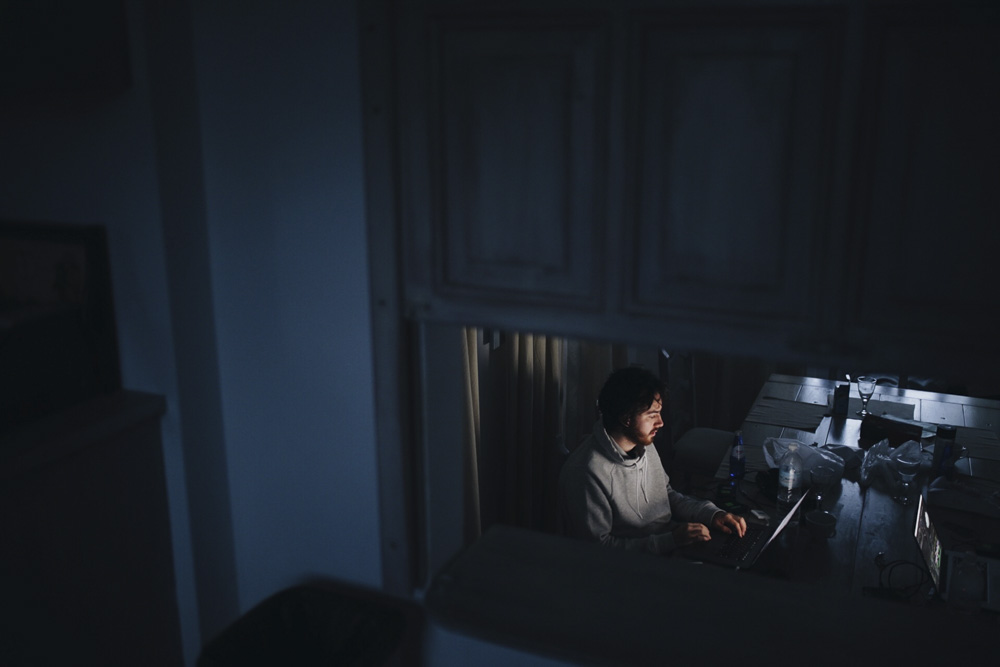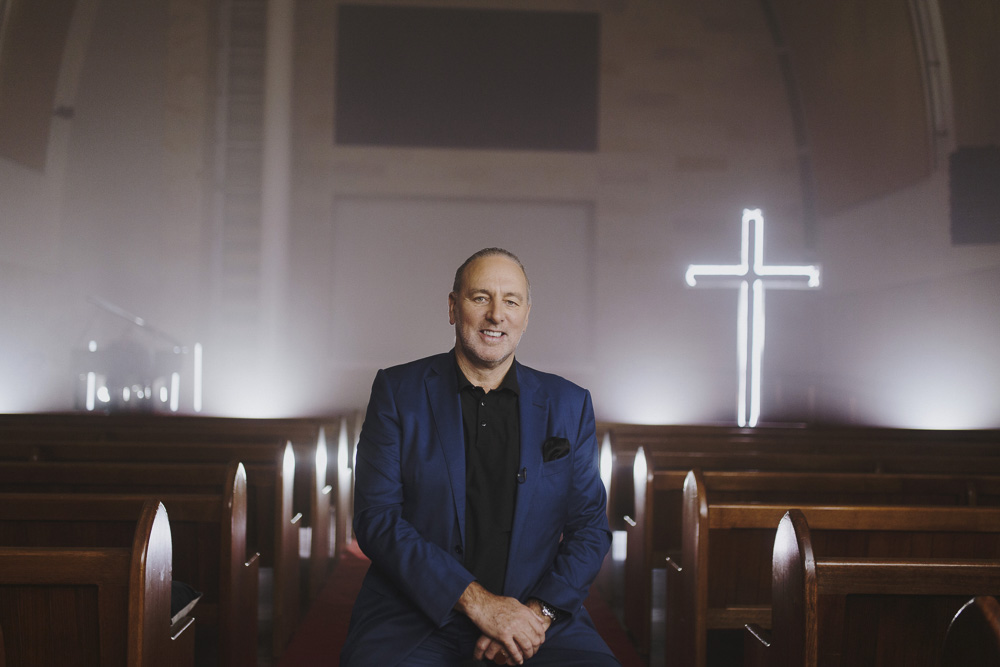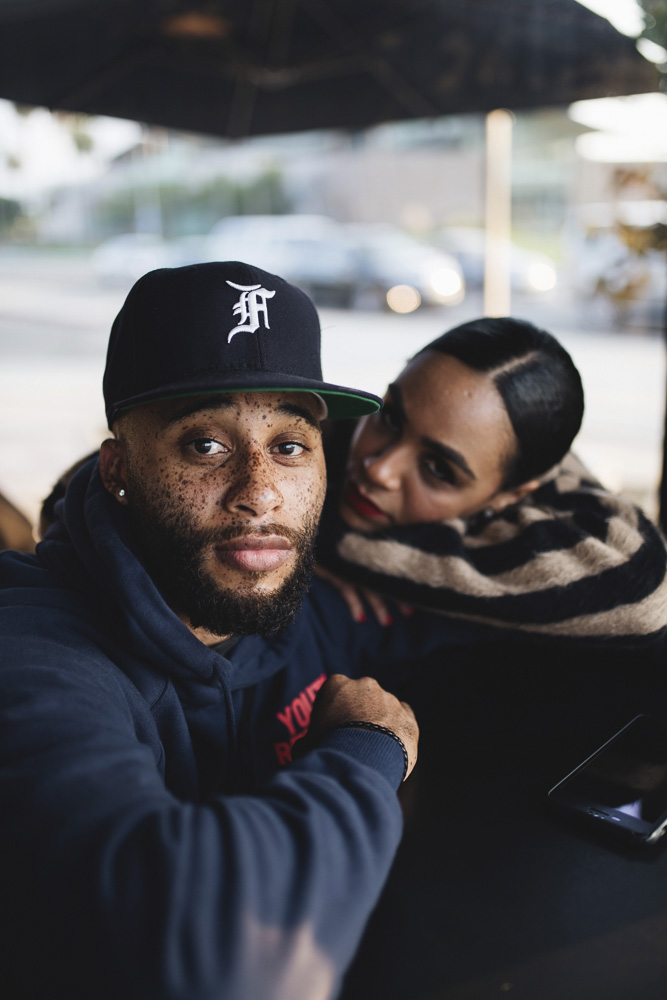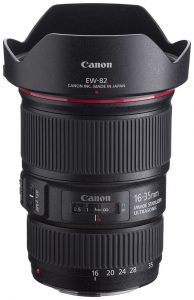 3. The life of the party. Canon 16-35mm f/2.8
This is my most recent purchase, but it's been on the wish list for a  long time. Nothing captures energy like a wide angle does, and when I say wide, I mean 16mm. Whether it's at a party, using a flash, or it's a hike up Kosciuszko, this piece gives me endless bliss. I went for a cheaper, older model (those who know me roll their eyes at this point), but joke's on them, because it's fantastic. I've heard great reviews about the later models too, but for what I needed from it, it's done a great job.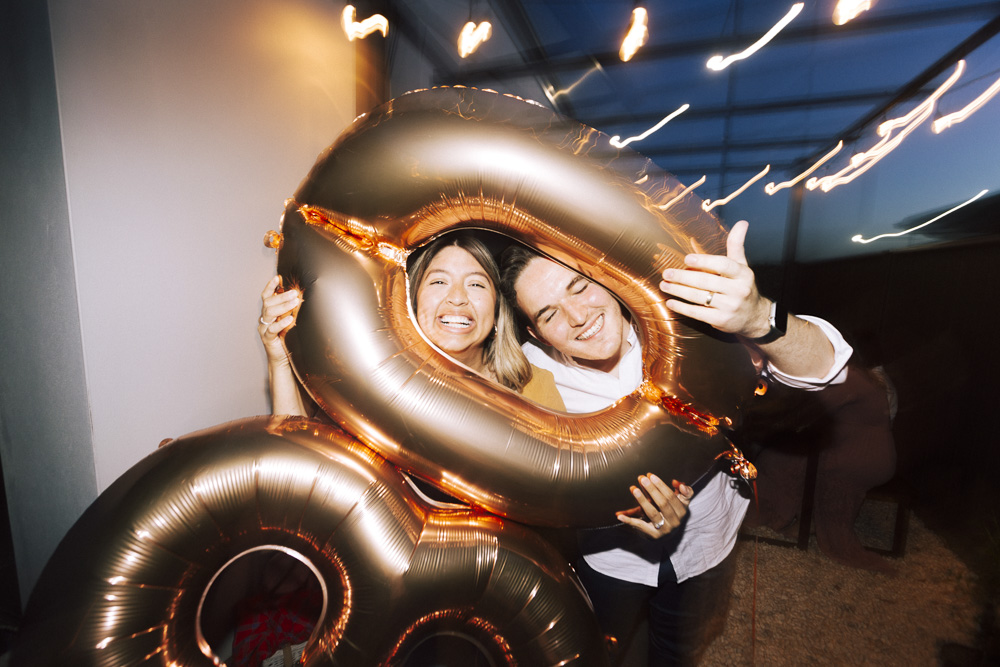 The wide allows me to push close to a subject with a flash without making them look massive in the frame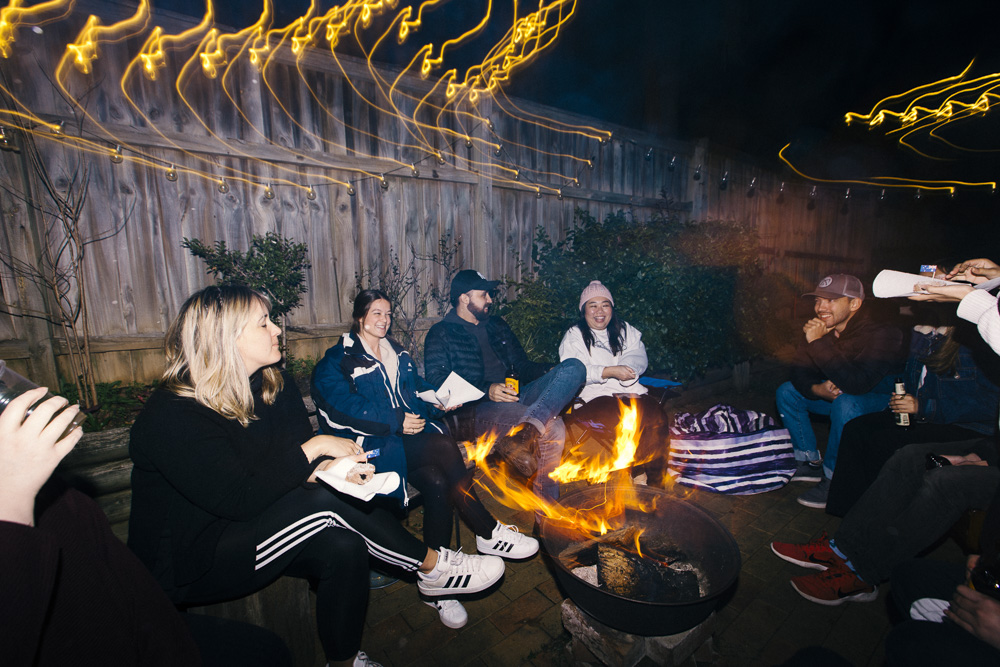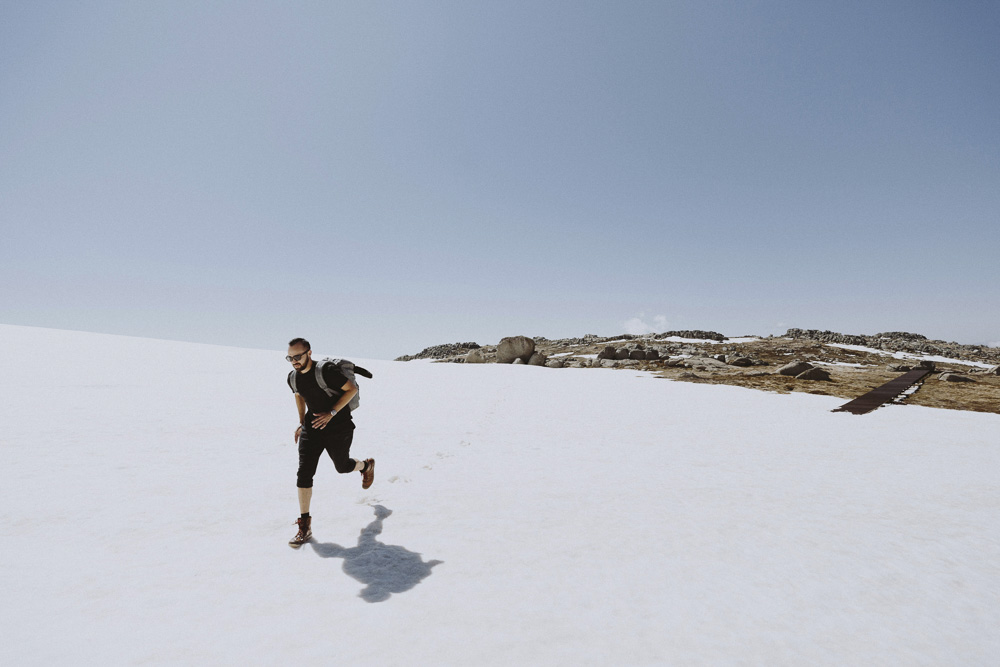 It's great for capturing landscapes and environments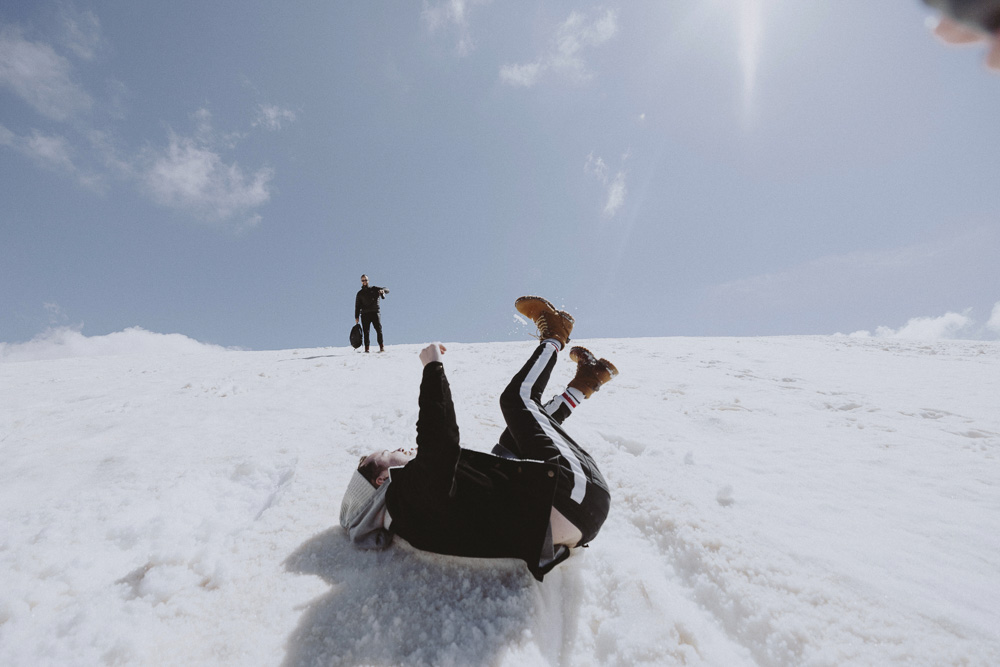 It's great for unscripted action as it is very gracious when it comes to fitting it all in one frame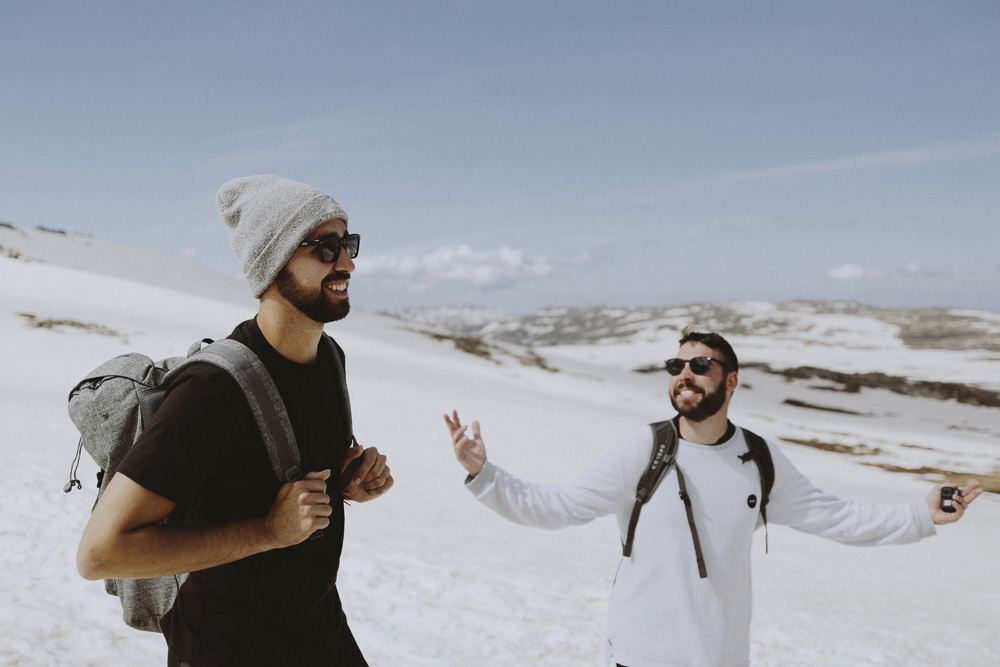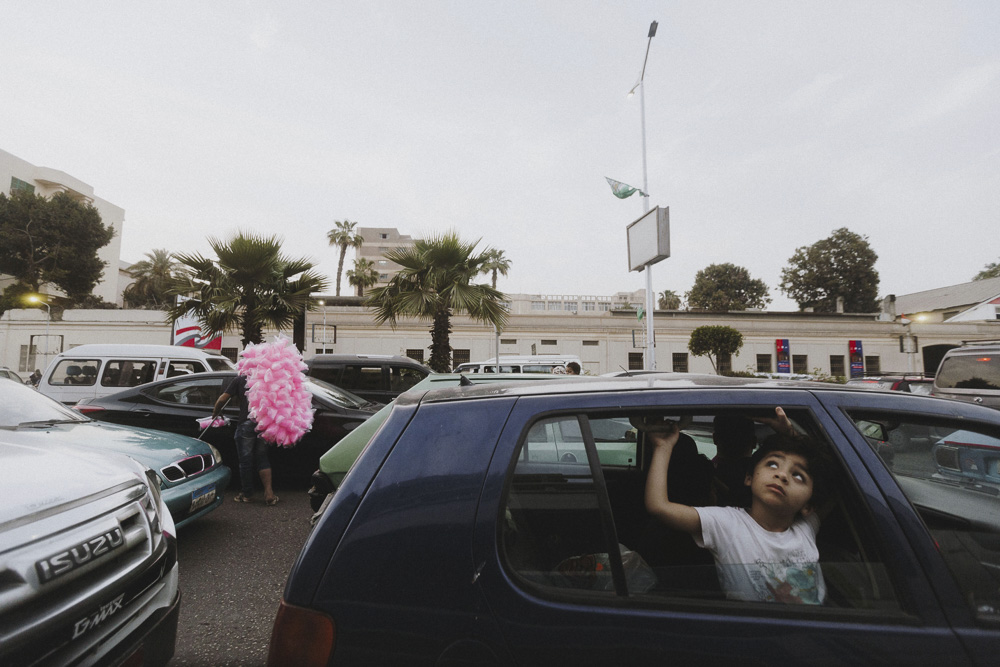 I want to finish with some world-changing words from the great @rivbennett. "The photographs have to make you feel something". I thought it sounded ridiculous, until I realised that she was right. If the photo makes you feel nothing, what does it do?
Happy photographing, and see you next time!
PS if you have any Q's, don't hesitate to put it in the comment section below. XO
Sebastian Strand
Hillsong Film & TV (and self-proclaimed honorary member of the photography team) 😉