"When the enemy shall come in like a flood, The Spirit of the Lord shall lift up a standard against him. We are going to fight this battle and mum will be alright."
Gabby, Sydney, Australia
On the Facetime call I noticed how abnormally thin and frail she looked. She didn't even have the strength to speak. I said to my dad, "Should I fly back to India to be with you both?" If my mum was going to die, I wanted to be there. But Dad just said, "Gabby, The Lord will not do any harm to us. Just pray." I did, but at times, it was a tussle between the natural and the spiritual and some nights I was so overwhelmed, I cried myself to sleep. In the natural, mum had faced many health challenges: high blood pressure, thyroid issues and now, in 2017, her liver was shutting down. One night, mum called me as she was being wheeled into emergency. She said, "Gabby, if anything happens to me, please take care of dad." I played out the scenes: Mum's funeral, dad alone, a life for me and my sister without her.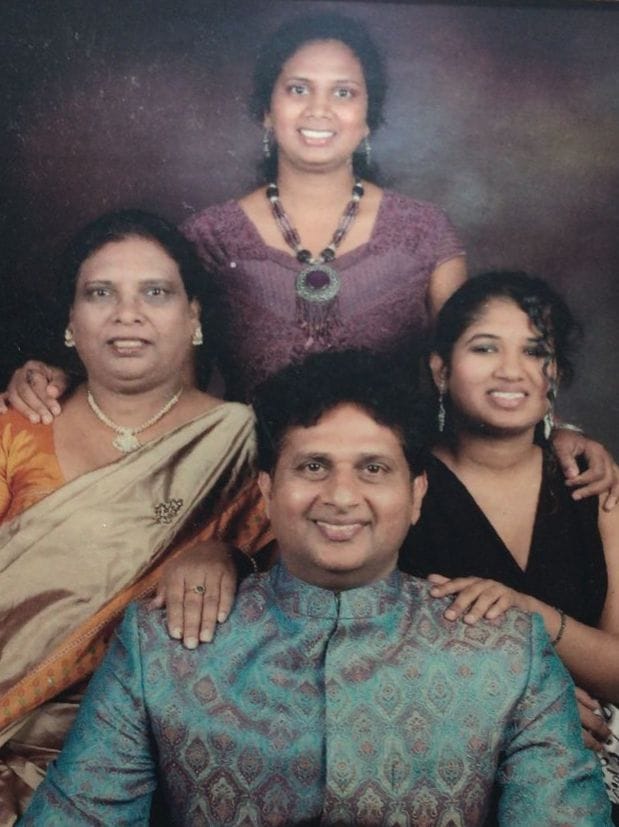 My natural mind was overpowering spiritual truths. I had to pray for a miracle. As the daughter of missionary parents, I knew about miracles. I had seen men and women delivered from alcoholism and healed of chronic conditions. One time, at a crusade in a remote village, a deaf boy came up on the stage. My dad laid hands on him and prayed and then asked him "Can you hear?" The kid said yes. "YES! I can hear."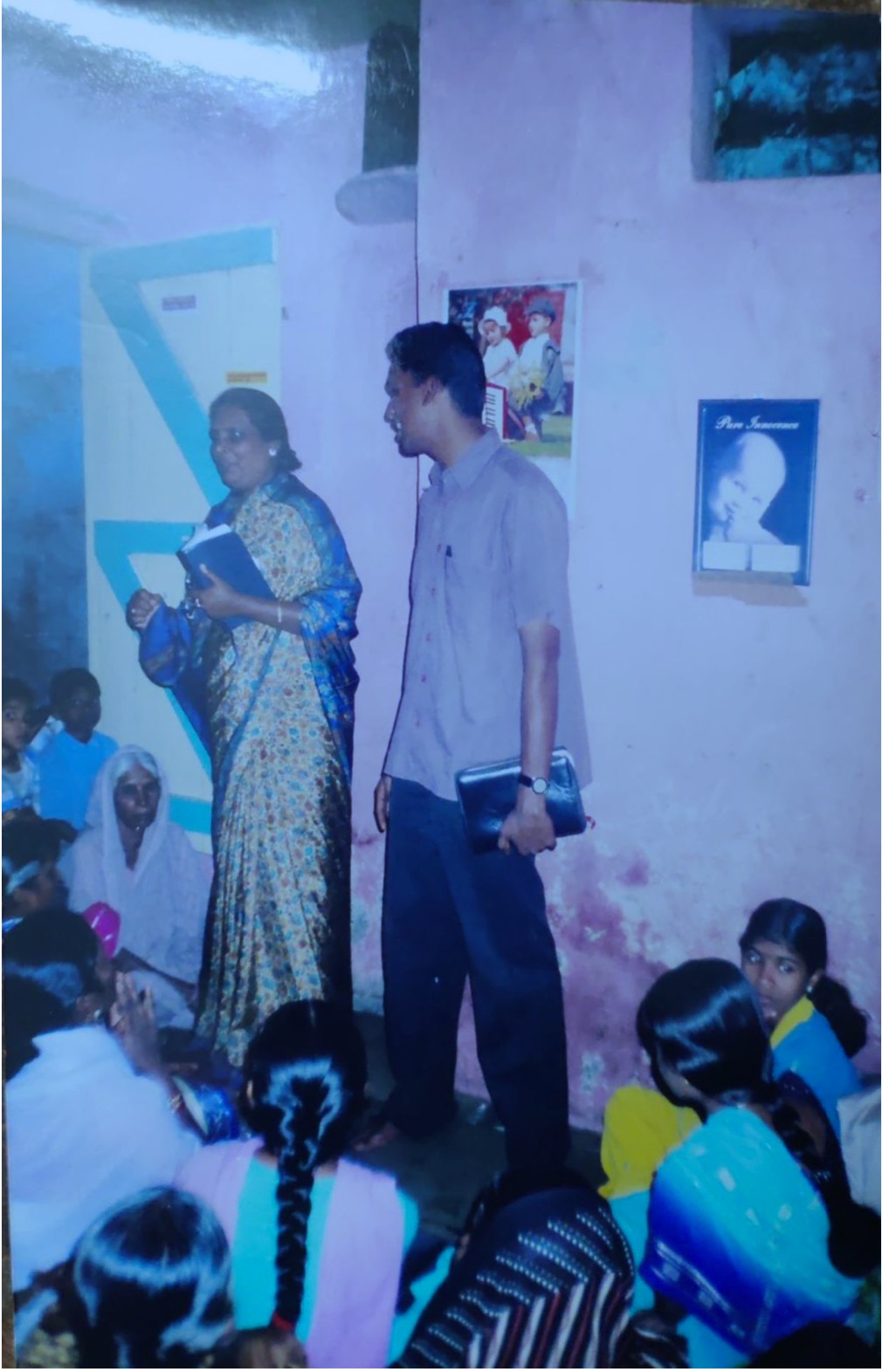 Another time, at a healing crusade, a man came forward who had one arm longer than the other. Dad placed his hands on him and prayed, "In the name of Jesus." I saw this man's arm grow before my eyes! My parents' life before marriage had been a miracle. Dad, who had grown up Hindu, was walking through a Christian cemetery one time when the words, "Rest in peace," on a tombstone caught his eye. He had no peace. In that moment, he invited Jesus into his heart. Shortly after that, he was delivered from all his addictions and healed of a life-threatening illness. Around the same time, mum attempted to take her own life and, on her deathbed, prayed, "If you save me, I'll give my life to you." I was a miracle. When I was born, I weighed less than a bag of rice and I could have died. Mum and dad quoted scripture over me, and I was healed.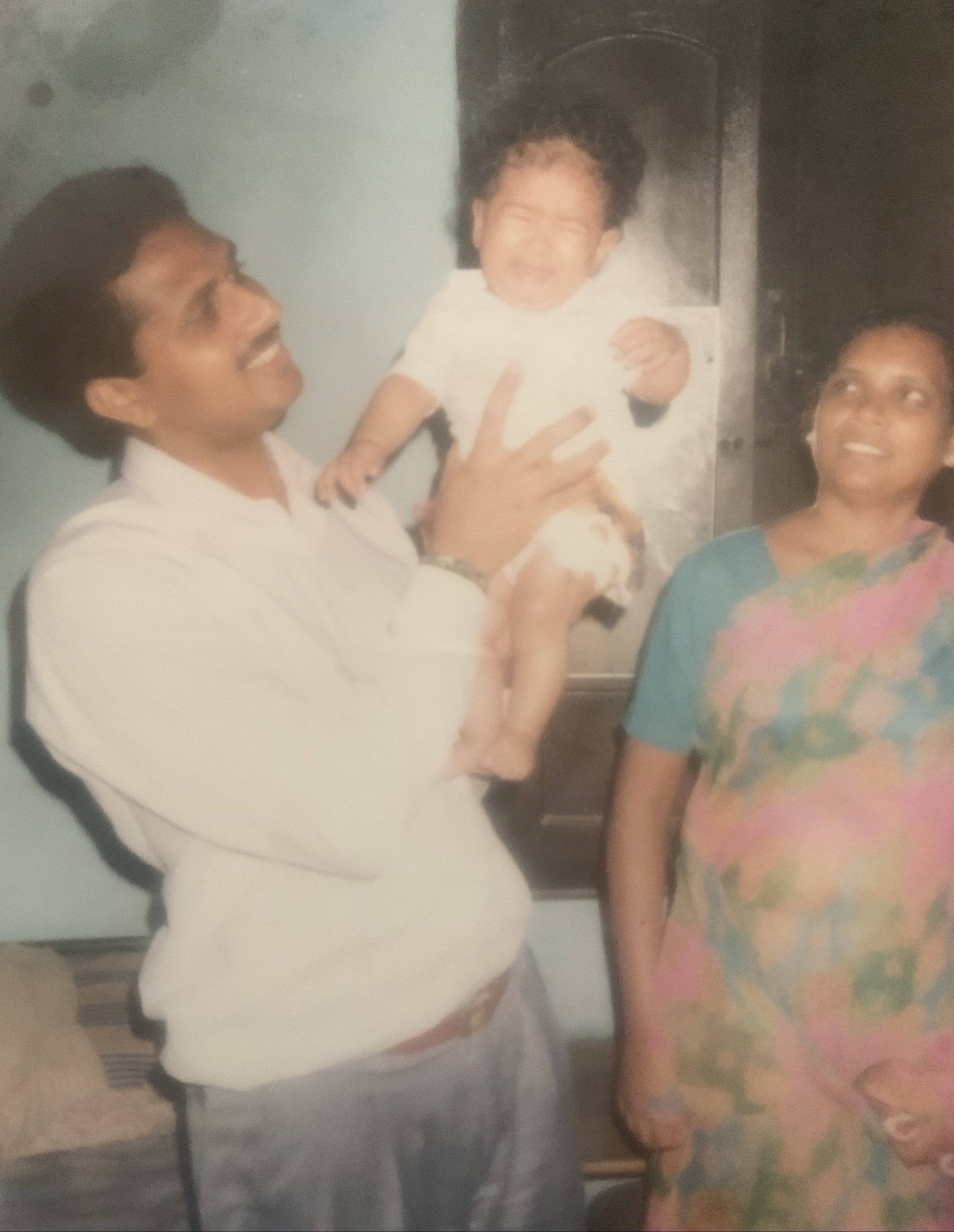 Getting a visa for Australia was a miracle, as was getting a job in Film and TV at Hillsong. Nothing is impossible for God.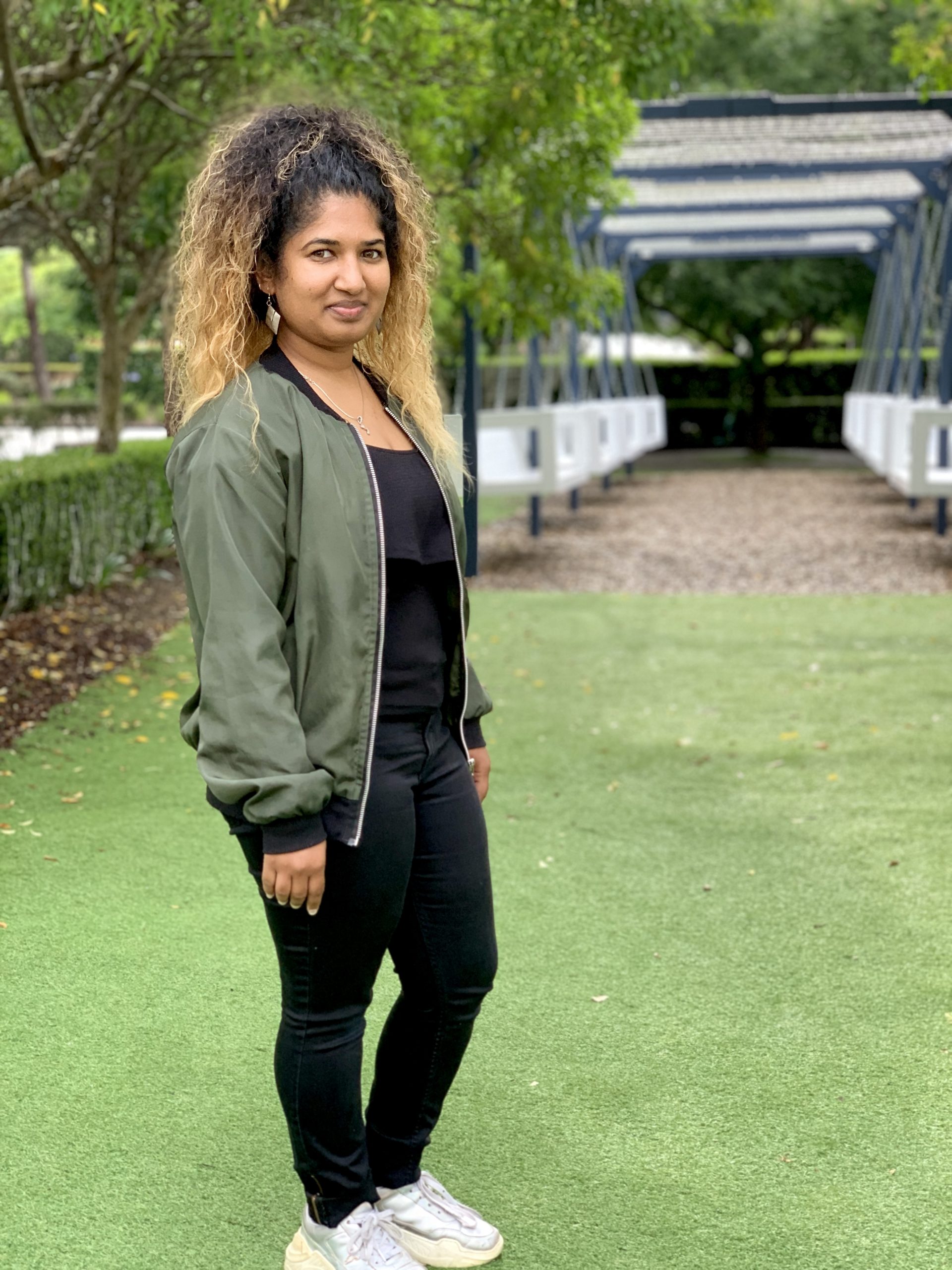 Every day in the lead up to the 2017 Worship and Creative Conference, I wrestled with thoughts around my mum's health. To counter my fears, I'd pray in tongues, read the word and lean into the messages at church and staff meetings. I stopped making Facetime calls to mum because I wanted to stay spiritually strong and not focused on the negative. On the first night of the conference, I took a break and snuck into the Midnight Massive worship session. The presence of God was palpable. As soon as the team led, I Surrender, I began sobbing. I had no words other than, "Jesus, please help me."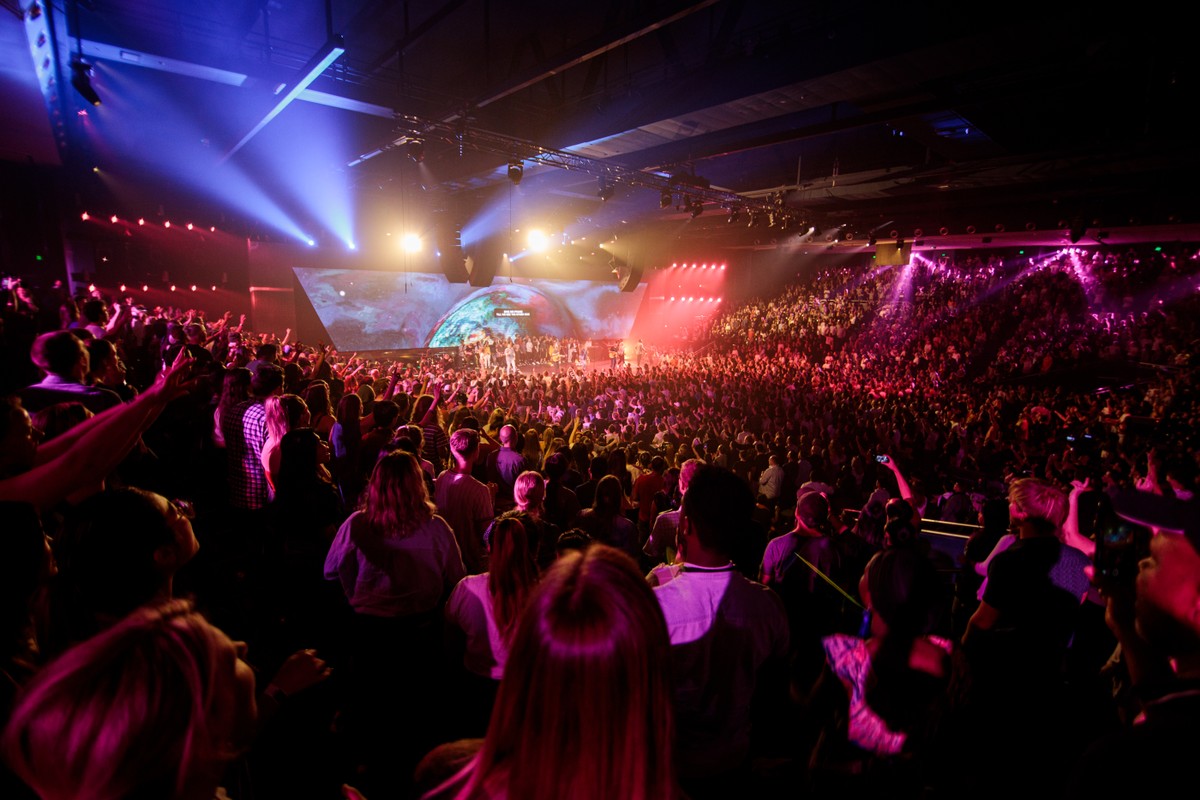 That was the night I finally let it all go and cast my cares onto the Lord. When I drove home, I felt different. Lighter. Supercharged with faith. I quoted scripture in the past, but now it wasn't just about reciting a verse, but putting all my faith behind it. I called my dad from the car. It was 7pm in Bangalore. I was resolute. "Dad," I declared. "When the enemy shall come in like a flood, The Spirit of the Lord shall lift up a standard against him. We are going to fight this battle and mum will be alright." From that point on, every time I got on the phone to mum – even if it was only 5 minutes, I'd speak life into her. I would say, "Mum, Jesus died for us and He is the Lord that heals." My words of faith impacted mum and she changed her own confession. Eventually, she started saying things like, "I am not going to give up." Over the next twelve months, we continued to pray and gradually, mum's body got stronger and then in 2018, the dream I had in my heart for my parents to visit me in Australia once again became a reality.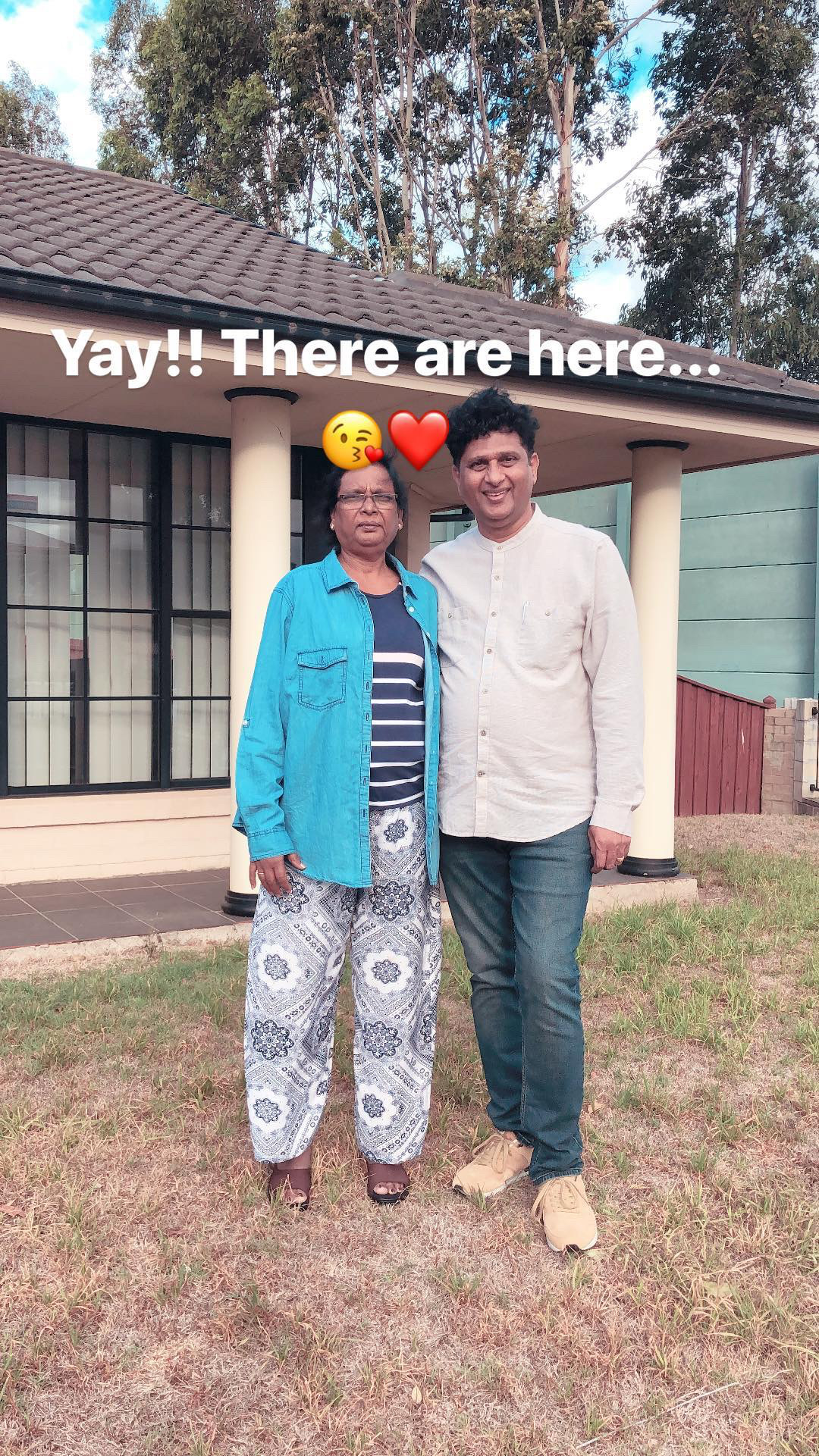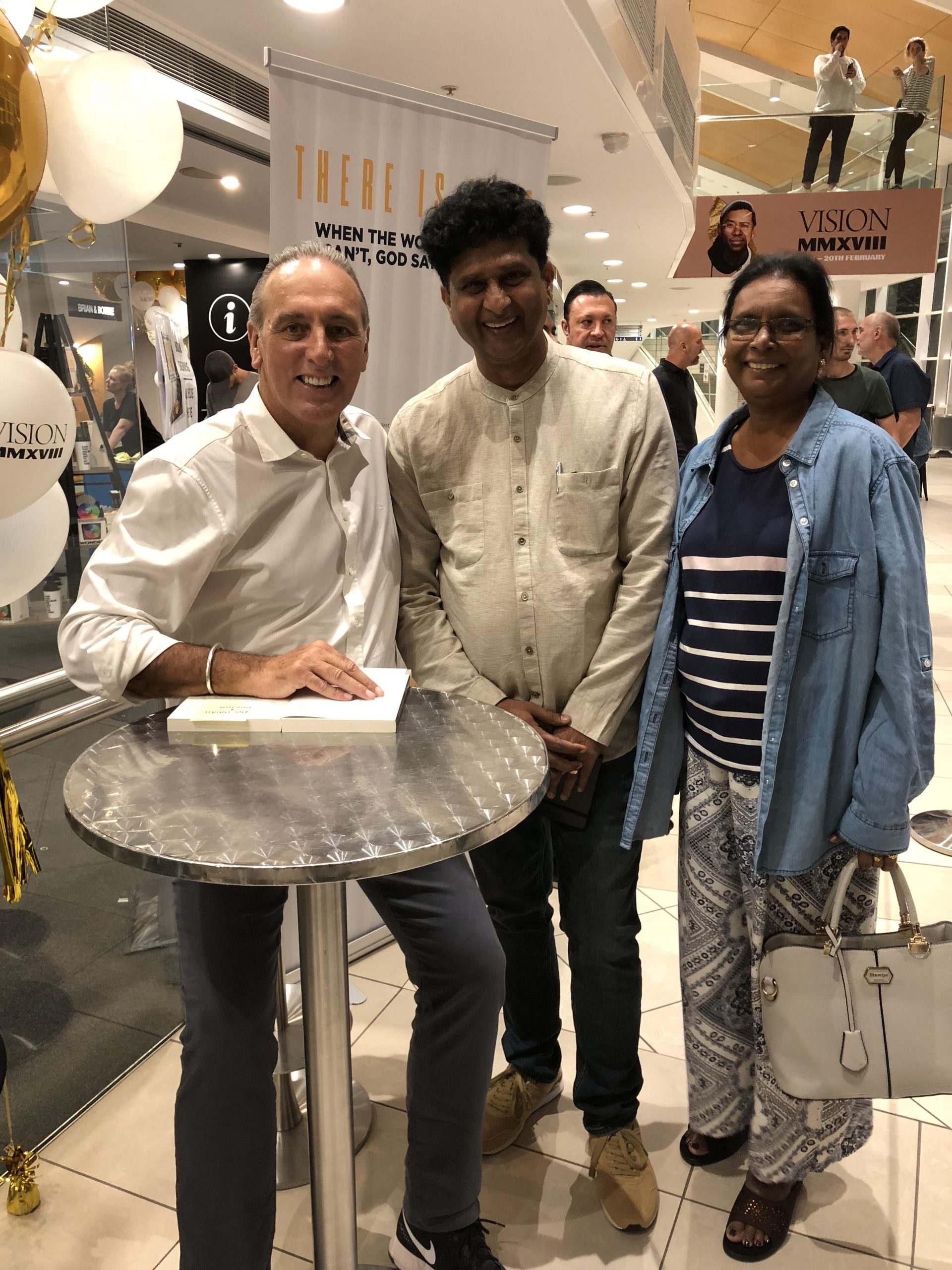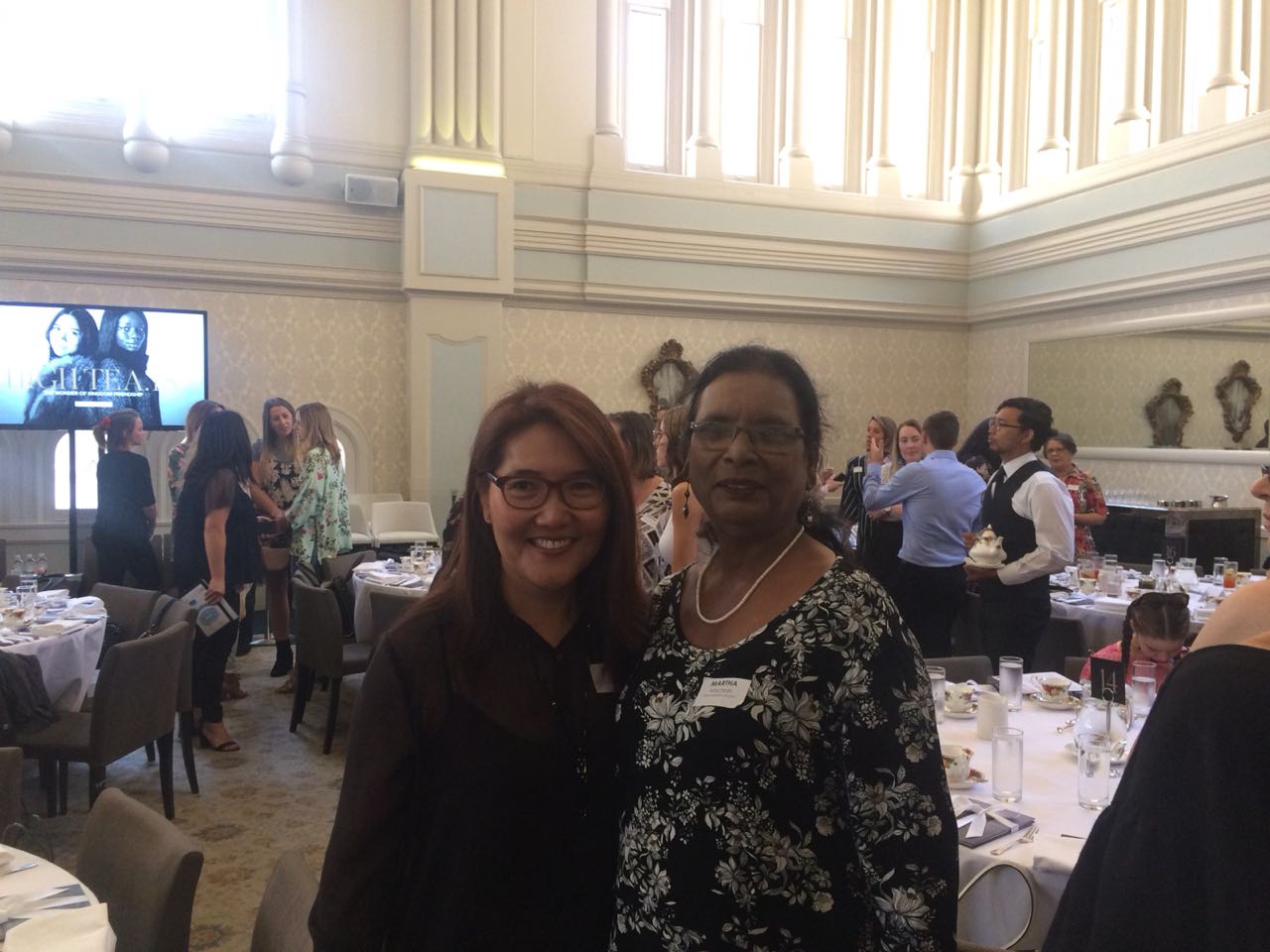 Both mum and dad travelled 10,000 kms to Sydney and mum came to Colour Conference. She was such a blessing to so many other women and I couldn't stop crying during the sessions. I was so happy to have my parents in Australia. I threw a big thanksgiving birthday party for mum at my house – an Indian BBQ. I invited all my friends from church who had been standing alongside me and believing for mum's healing. We gave her a birthday cake and celebrated her incredible life — a life that represented so many miracles.