"Eventually, I was able to let go of the girl I used to be and become the woman that God wanted me to be."
Rachel, Sydney, Australia
TW: Suicide
I was 17 when my best friend passed away. We met at 13 when we had to do a project on each other's family for English. We discovered we were neighbours, had a similar size family and were both Christians. From then on, we were inseparable. But my friend had sickle cell anaemia and was in and out of hospital. I never knew how serious it was and then, just before my year 12 exams, a school friend's mum texted me with the worst news: Nataizya's lungs had collapsed and she'd had a brain haemorrhage. That night, her life support was turned off. The funeral was beautiful, and her African family wore bright colours to honour her, but I took her death really hard.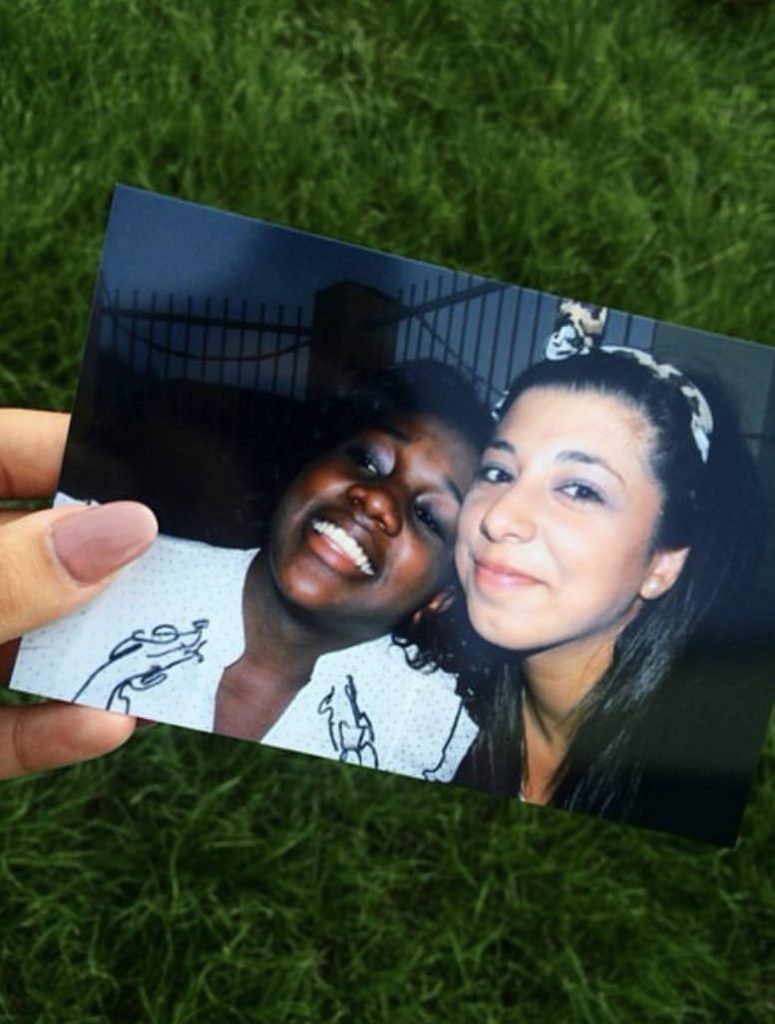 I spiralled into depression which I battled for years. I walked away from church and found a different crowd. I never denounced my faith; I just grew cold and the world got dark. Most days, I couldn't get out of bed, I had no self-care and I only surfaced for clubbing binges. One night, after taking too much medication, I immediately thought: What have I done? I recall standing in front of the plexiglass window at the hospital as the nurse said: "Do you want to end your life?" I was like: "I don't know." I just wanted the pain to stop. What followed was years of therapy and anti-depressants and then one morning, I had an epiphany: I wanted to live — but not like this. In a flash, I went back to my Catholic youth group and then shortly afterwards, my youth leader sprang a surprise on us: He said: "I am paying for all you guys to go to Hillsong Conference." It was 2014 and six of us from WA rocked up to the No Other Name conference.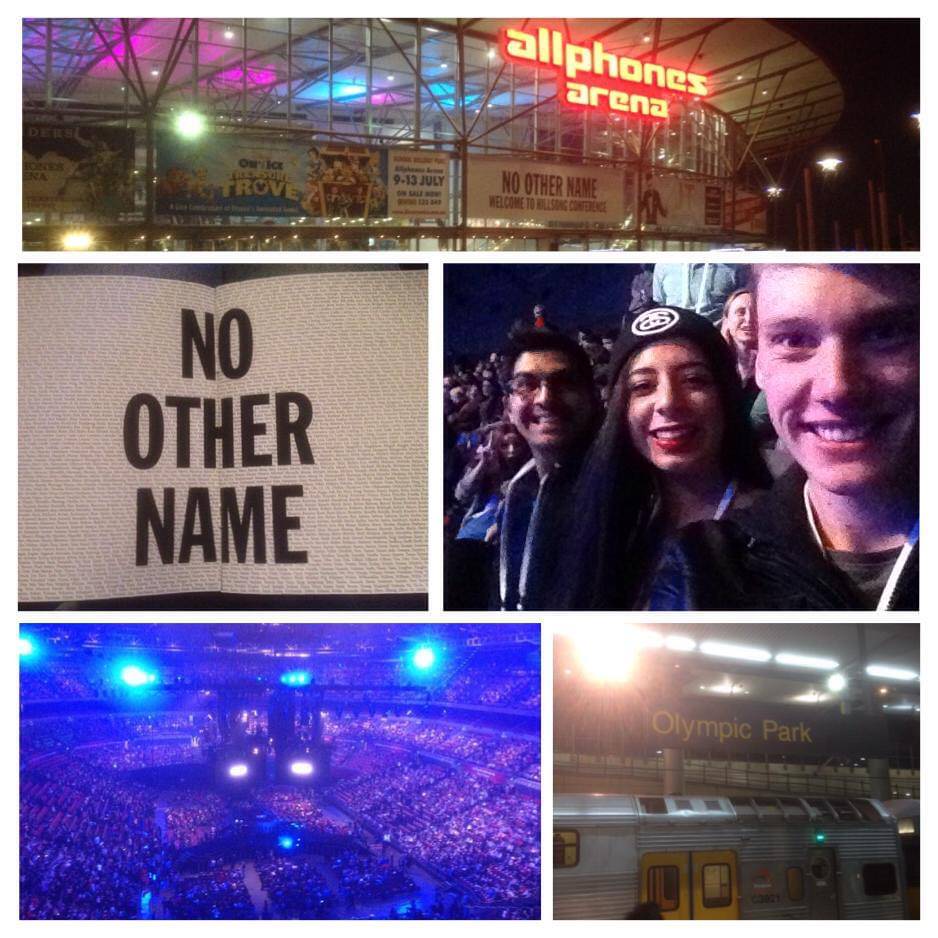 I had never experienced anything like this, and I was overwhelmed – not by the extravaganza, but by the presence of God. By the end of the week, I was totally on fire. The following year, the youth pastor paid for us to go to conference again. One night, Joseph Prince was preaching. The presence of God was palpable. At one point, I got down on my knees and sobbed. If I opened my eyes, I was convinced I would see Jesus standing behind me with His hand on my shoulder. During the conference, God spoke to me clearly through three distinct signs about going to Hillsong Bible College.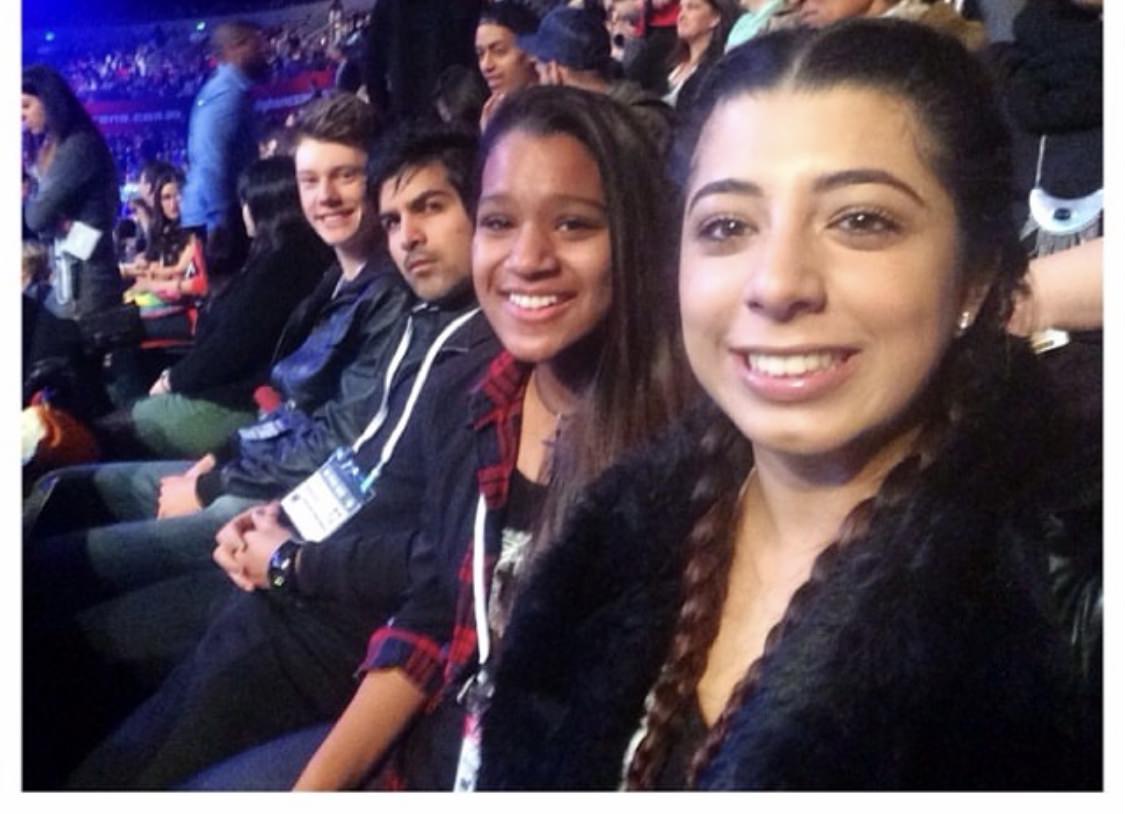 Following the call of God doesn't mean challenges disappear. Sometimes they get worse. In my three years at Bible College, I felt so much opposition. It was one thing after another — either with my family or with mental health or finances. I could have quit, but God beautifully intervened. One afternoon, I was sitting on a park bench when a friend from college gave me an envelope. Inside was $3,000 cash. They just said: "God told me to give you this."  It was the exact amount I needed. In my final year of college, I wrestled with self-esteem and confidence. I didn't love the way I looked. I played the comparison game. I'd be thinking stuff like: Why didn't I get that opportunity? I felt anxious and panicky all the time. Key leaders from Hillsong College took me under their wing, prayed with me and spoke words of life and truth over me.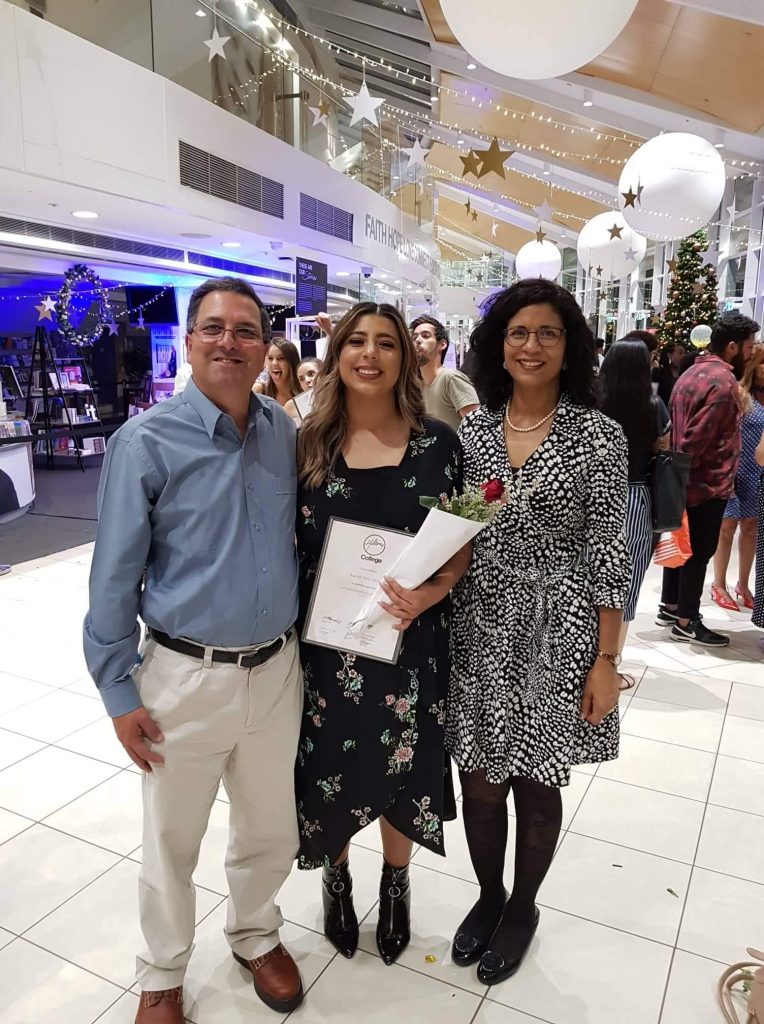 After college, when I faced a desert season and was tempted to walk away from church, friends from Powerhouse reached out, saved me seats each week and prayed for me. Then one day, the Holy Spirit said: "Rachel, are you in or out?"  I chose to go all in with God. A year later, I was working full-time in church and serving in young adults.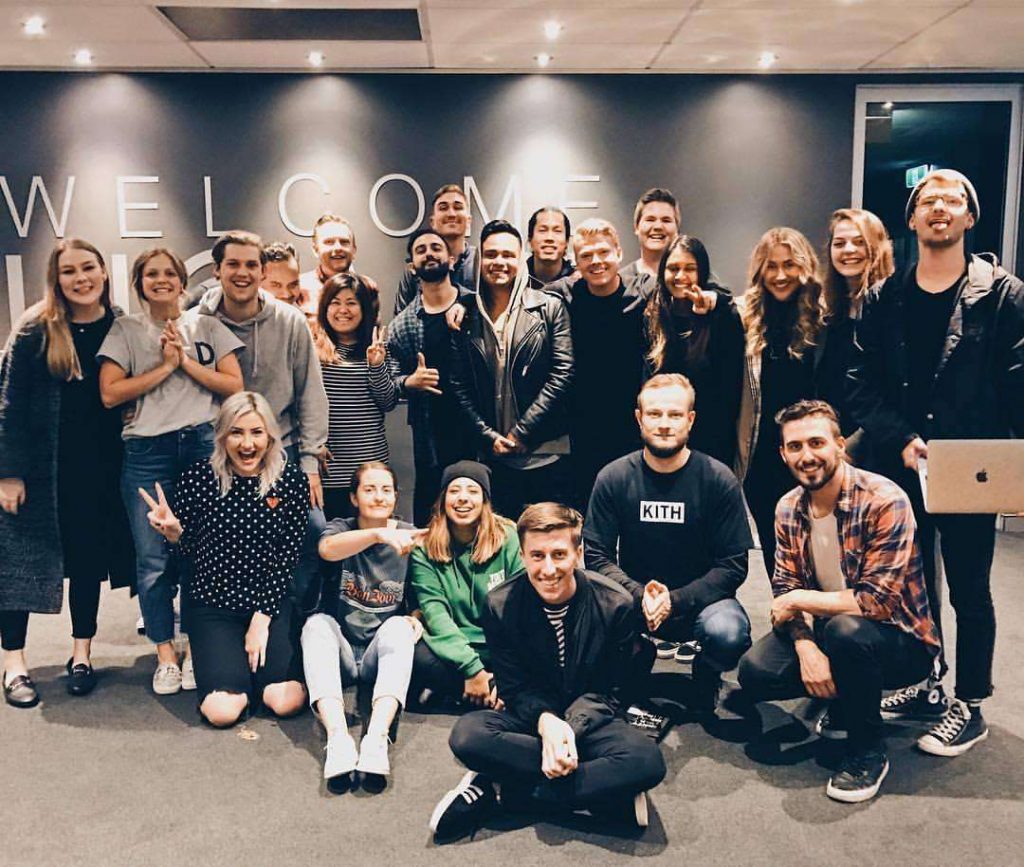 Nowadays, I have a renewed sense of hope and a steely resolve to wait on the Lord. This year, a member of my family faced a big mental health crisis, and this season has been all about trust and surrender.  It's been hard. Some nights, I toss and turn; wondering if I might wake to bad news. Other times, I get out of bed, get down on my knees and wrestle with the enemy. God is faithful. He continues to meet me in the mess and my church community has carried me through all the seasons where I cannot carry myself.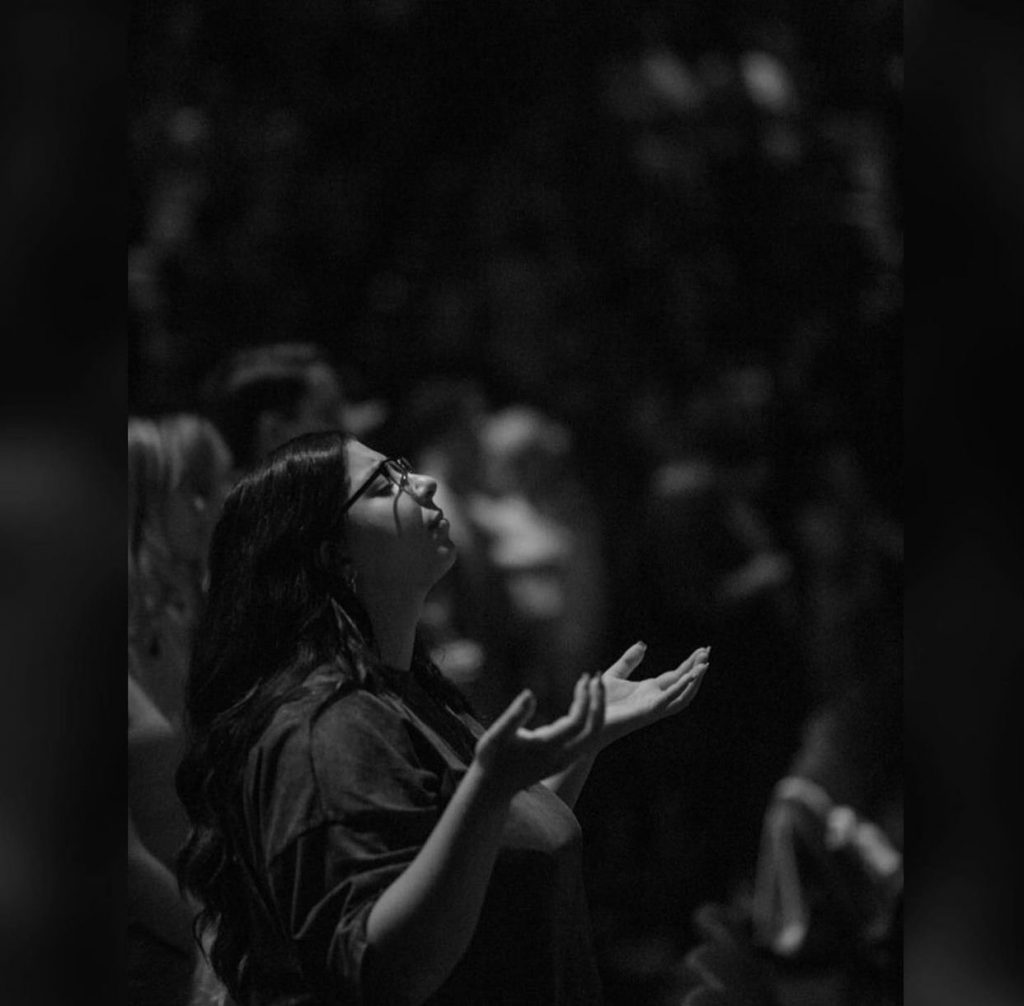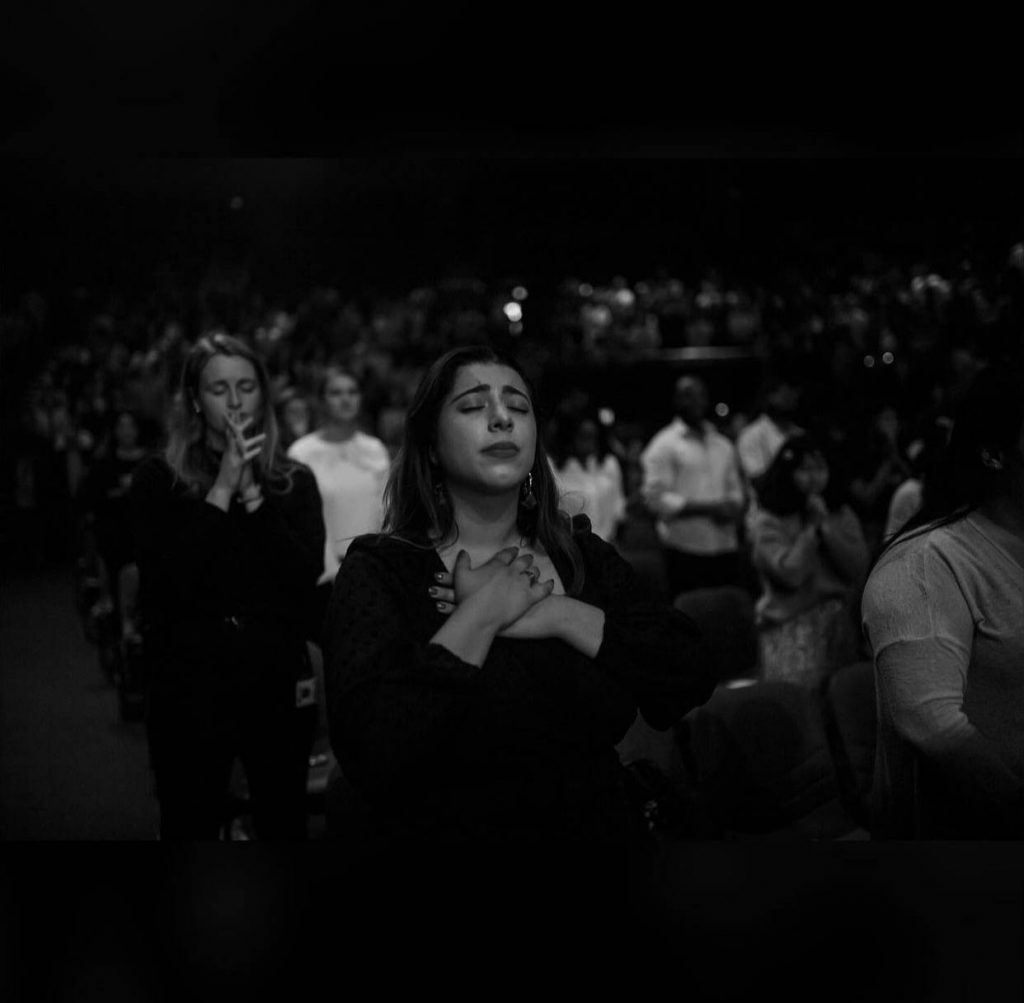 The sermons have instructed me, Sisterhood has empowered me to be a strong and confident woman and the songs, like Oceans, have been a healing balm.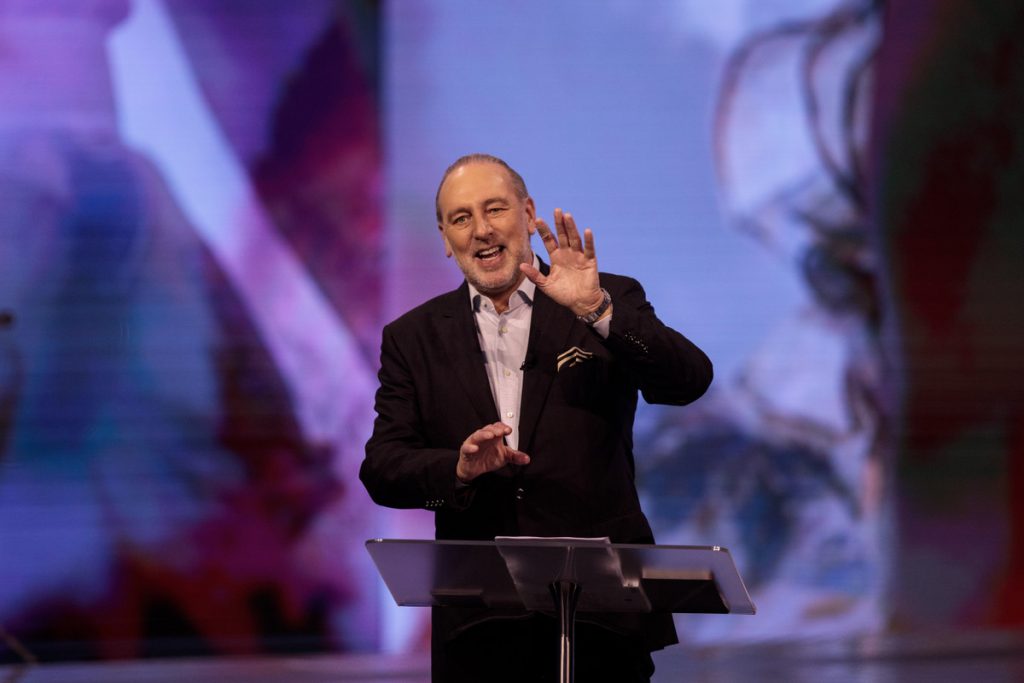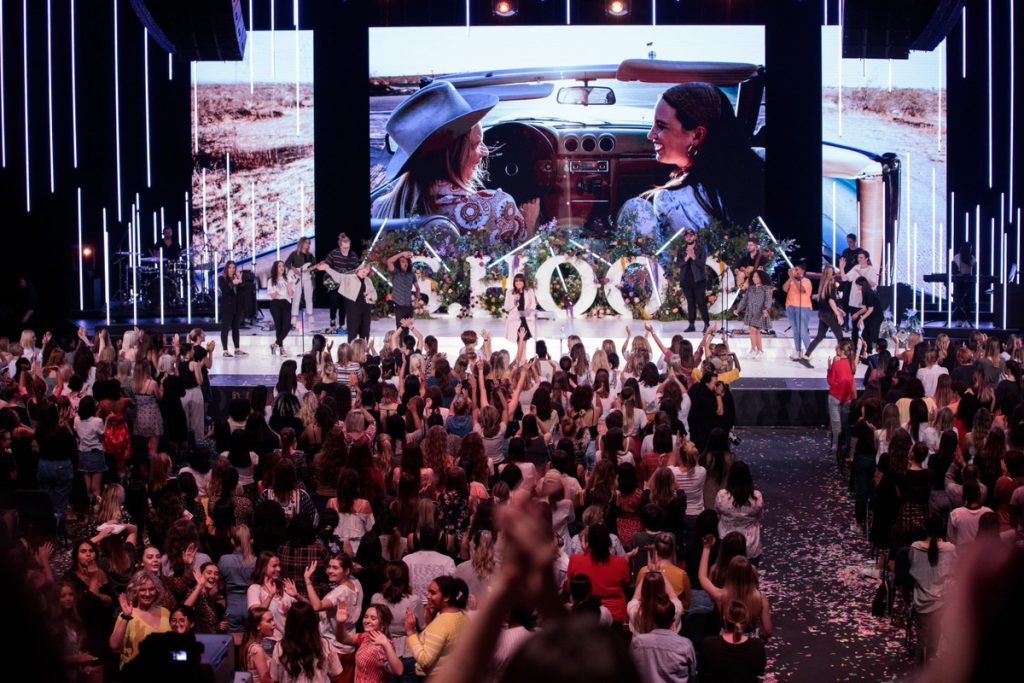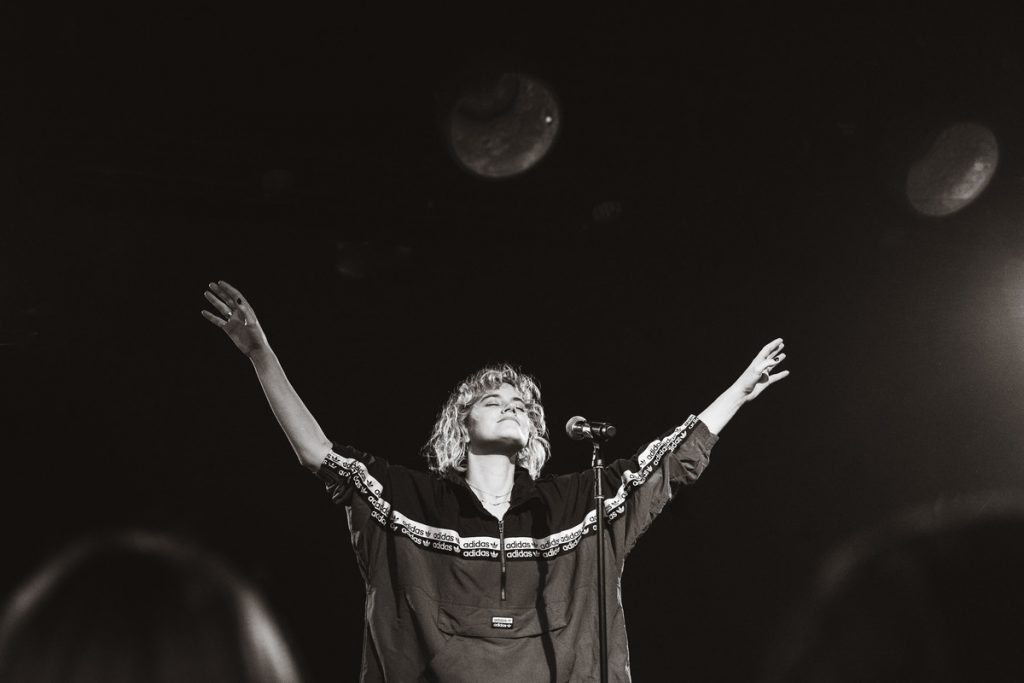 Many times, I would find myself in the car driving around with this song on my playlist and weeping before God. Eventually, I was able to let go of the girl I used to be and become the woman that God wanted me to be. This house – Hillsong – has been a safe place that took in a broken, insecure girl and helped piece her back together.