"I wasn't a church goer, but as I watched the music clip, I felt the presence of God right there in my bathroom."
Gloria, Sydney
It was a Sunday morning in March of 2020, and I had locked myself in the bathroom of the small, one-bedroom apartment I shared with my boyfriend and cried. Since arriving in Australia from Sicily in October of 2019, my life had taken some unexpected turns: I lost my job, Covid hit and the mental health issues I had battled for 10 years resurfaced.  As I scrolled through my phone, feeling as though there was no way out and wondering if there was any point to life, I saw a video mum had posted to Facebook. It was Taya singing, Awake my Soul. I wasn't a church goer, but as I watched the music clip, I felt the presence of God right there in my bathroom.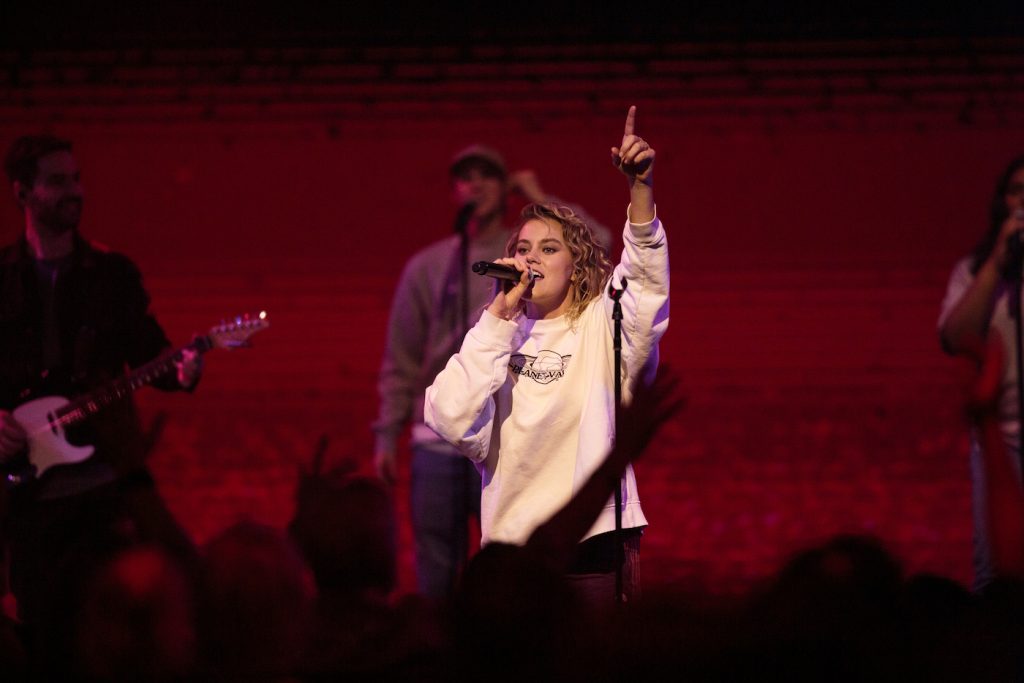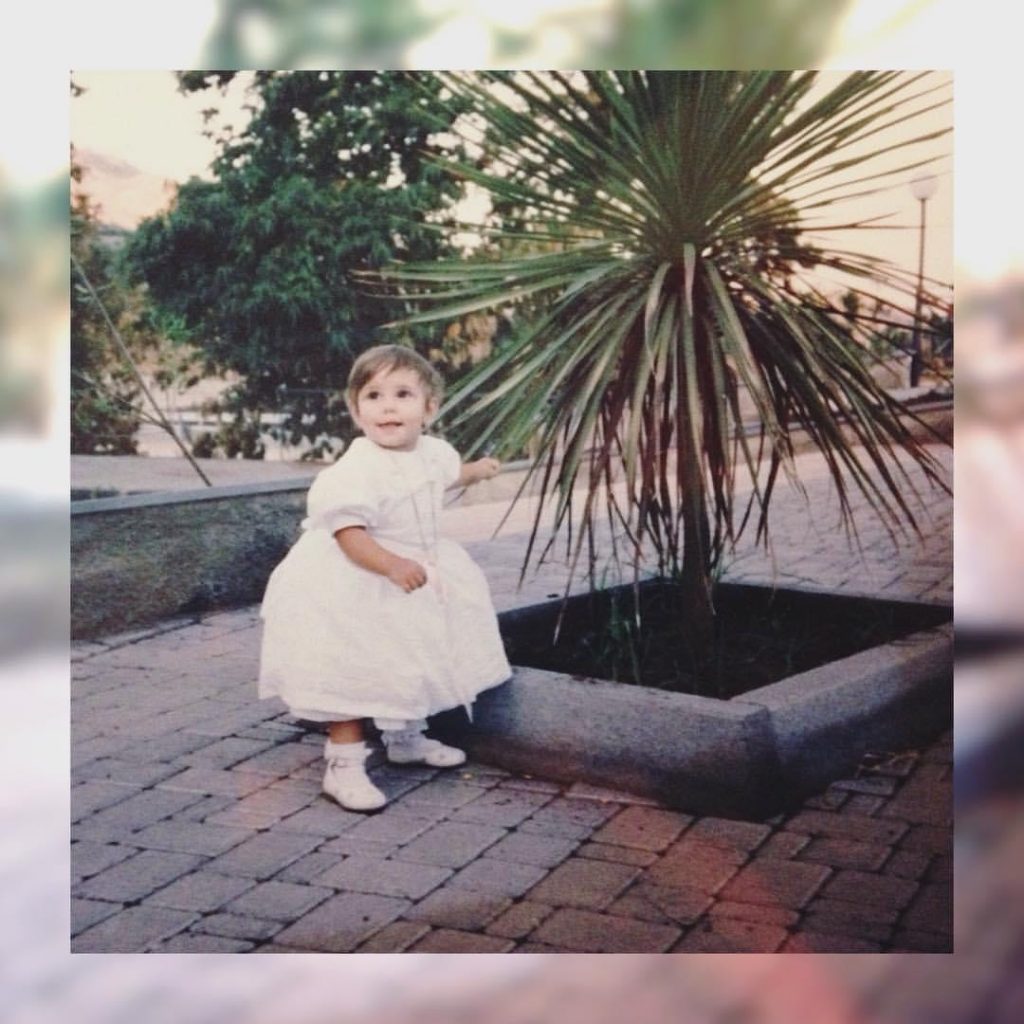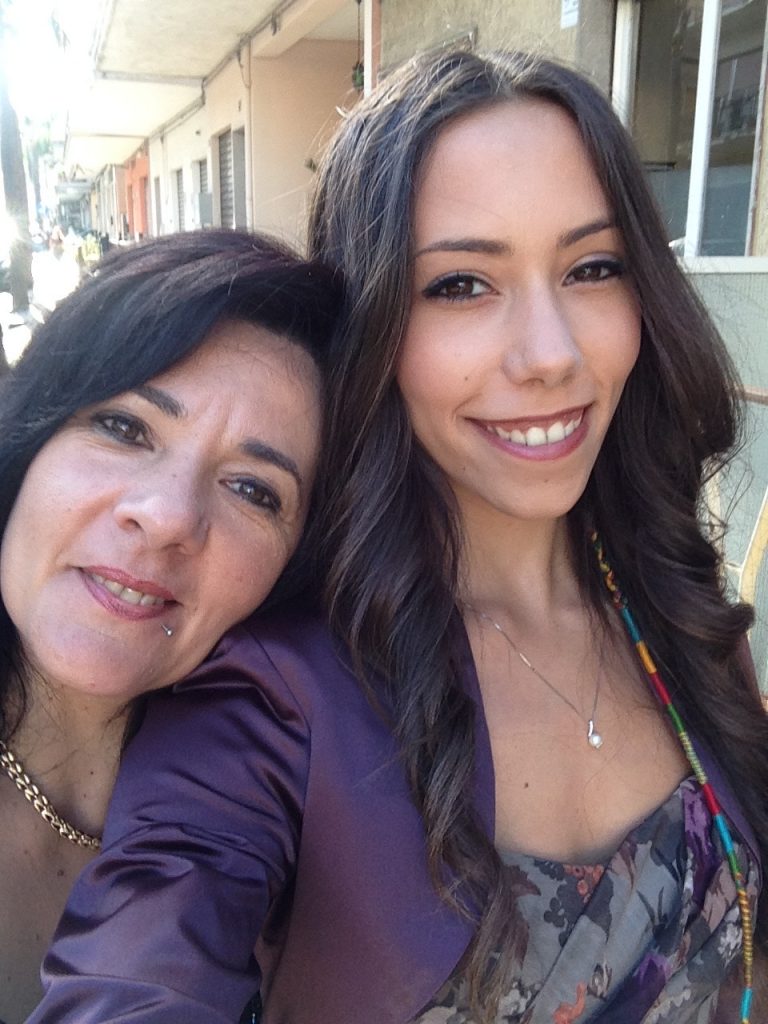 Mum had taken me to church in Italy as a child and to Hillsong London when I lived there and she had always prayed for me, but I'd lost my way as a teen. Now in my twenties, God was drawing me back to Him. Through a haze of tears, I cried out, "God, only you can heal and help me!" Then I had a thought: Since I'm in Australia, I should go to Hillsong Church.  I quickly got dressed, put Hillsong into Google Maps and hopped on a train — the wrong train. I was taken in the opposite direction. I was annoyed, but I thought, No matter what — I have to go to church! Eventually, I got a taxi and arrived just as Brian Houston was preaching via video link. I knew I was in the right place. I felt such peace.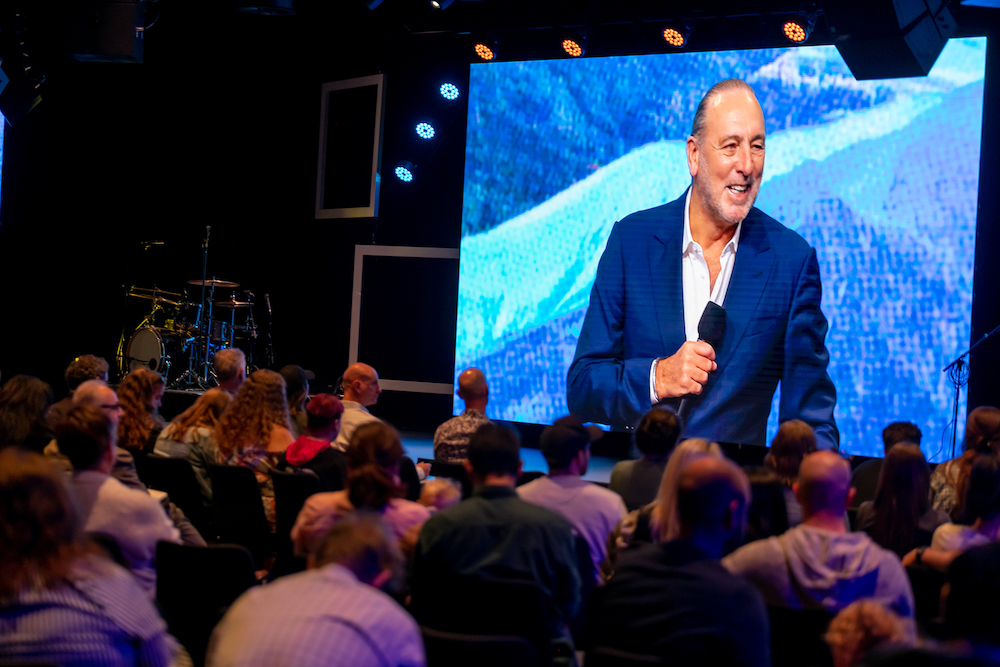 Going to church was a turning point for me and from then on, I started listening to Hillsong music when I woke and when I went to bed. I talked to God every day and I never missed any of the Hillsong online services during Covid. I surrendered my whole messy life to God, and He answered so many of my prayers. I secured a wonderful job and a raise shortly afterwards. God also gave me a miracle with my mental health. I have been healed of the depression and anxiety that stole years of my life and every day I wake feeling peaceful and hopeful, and expectant for my future.
Postscript: After lockdown, Gloria started attending Hillsong Church each week and in 2021, her fiancé accepted Jesus. Gloria and Andrea were baptized several weeks ago.