"In my quest to uncover the truth, I visited a Mormon church, a Jehovah's Witness Temple and spoke to a Hindu friend. I had one burning question."
Terry, Sydney, Australia
When I opened the front door and saw two policemen on the doorstep, my first thought was, what have I done?  It's not that I was a bad kid. I was just hanging out with the wrong people, drinking way too much, and doing drugs. Dumb stuff basically. My dad didn't know how to handle my reckless behaviour and the night before the police visit, he'd stormed into the garage where I'd been messing about with the car and confronted me. Our argument turned into a physical fight and in a rage, I took off and stayed the night at a mate's place. The next day, I snuck back into an empty house and climbed into bed. My parents weren't home. They'd been up early to drive my brother to a job interview on the other side of town. It was around 7am when I was woken by a knock on the door.  "You need to come with us son," one of the officers said. "Your mum and dad have been in a road accident. They have both been killed. Your brothers will meet you at the hospital."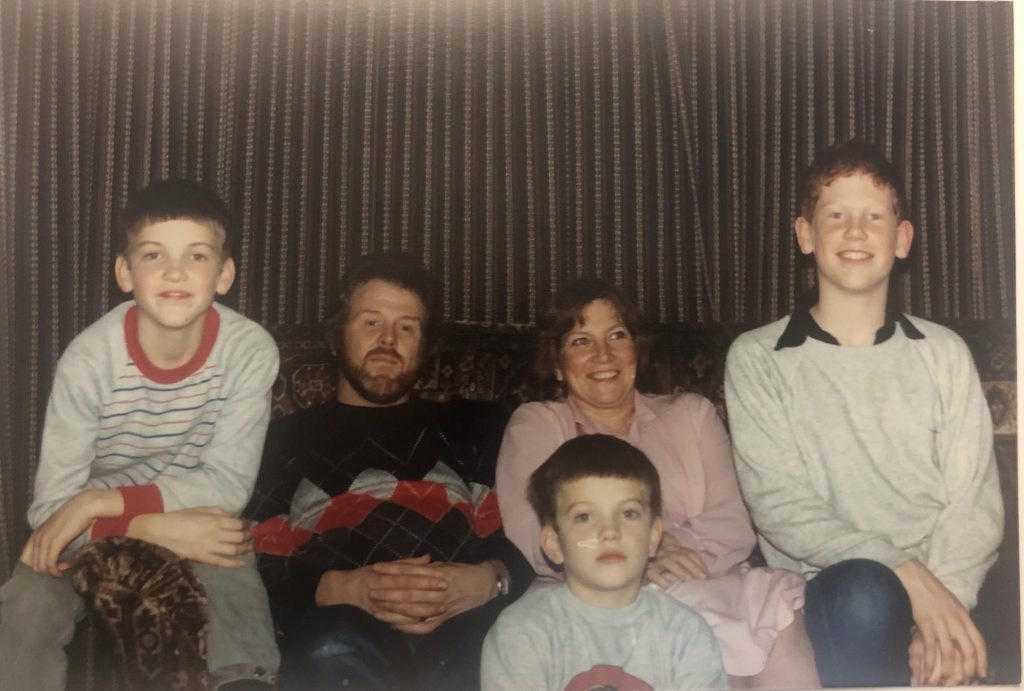 I was in shock when I followed them to the police car and climbed into the back seat. A few hours later, in a small white room, my two brothers and I had to identify the bodies of my parents, whose station wagon had been hit by an oncoming truck. My oldest brother broke down and then my middle brother and then I started sobbing. After the funeral, I stayed with our uncle until mum and dad's house was sold and I bought myself a small flat above a local pub. I was 16 and lived like I owned the world. I was getting drunk and ploughing through my inheritance.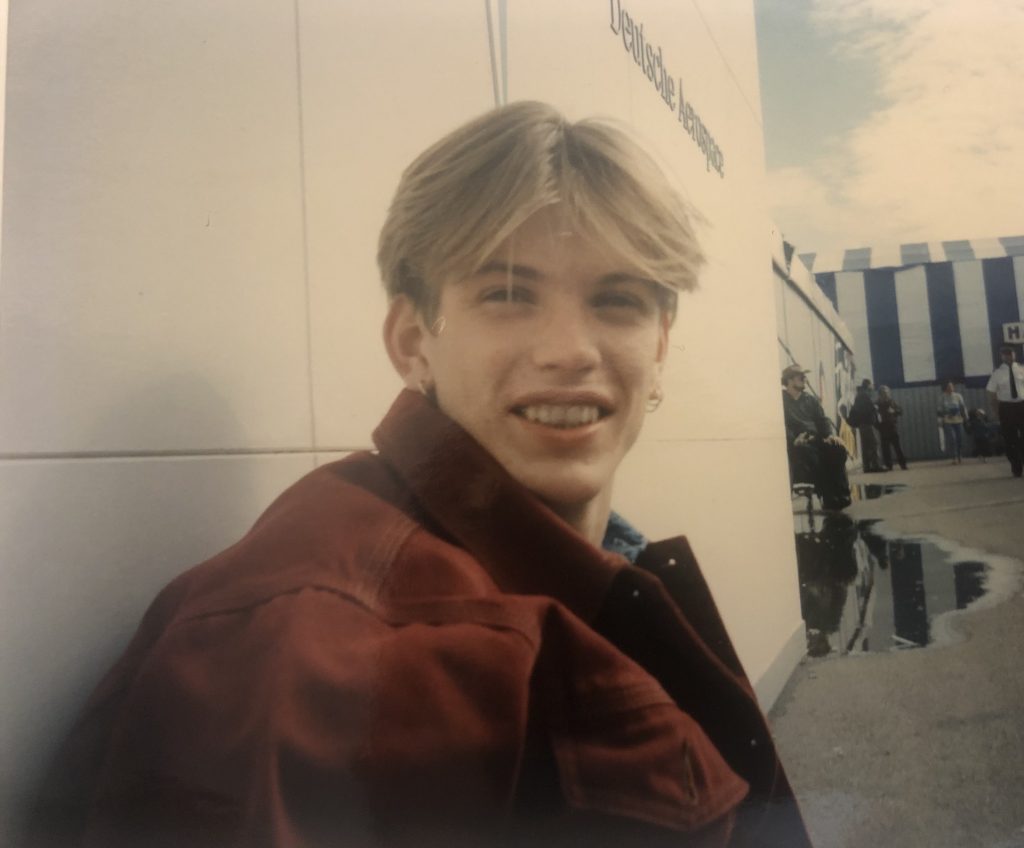 A few years later, after some heavy drinking, I found myself on my living room floor and sobbing. "There's got to be more to life than this" I cried into the air.  That's when I heard a voice telling me to go to bed. The following morning, the voice told me to get a job. Outside the employment agency, I stared at all the job cards. I didn't know it at the time, but I now believe God prompted me to apply for a security job at a pharmaceutical company. A week into the job, I noticed a petite dark-haired pharmacist named Julie who was always smiling. One morning I asked her. "Why are you always smiling?" She said, "because I love Jesus."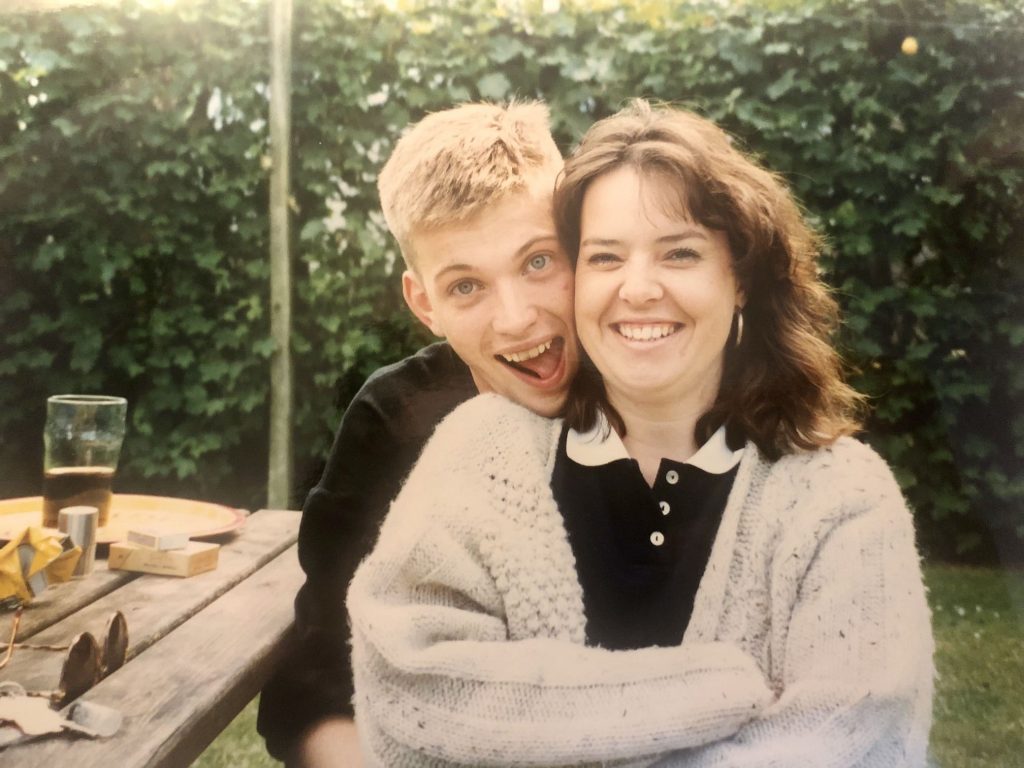 In my quest to uncover the truth, I visited a Mormon church, a Jehovah's Witness Temple and spoke to a Hindu friend. I had one burning question: "If God is a God of love, why did He take my parents?" None of the answers helped and then Julie invited me to a prayer meeting at her church. I rocked up on my motorbike. I was in full leathers. I had earrings and a shaved head. I was angry.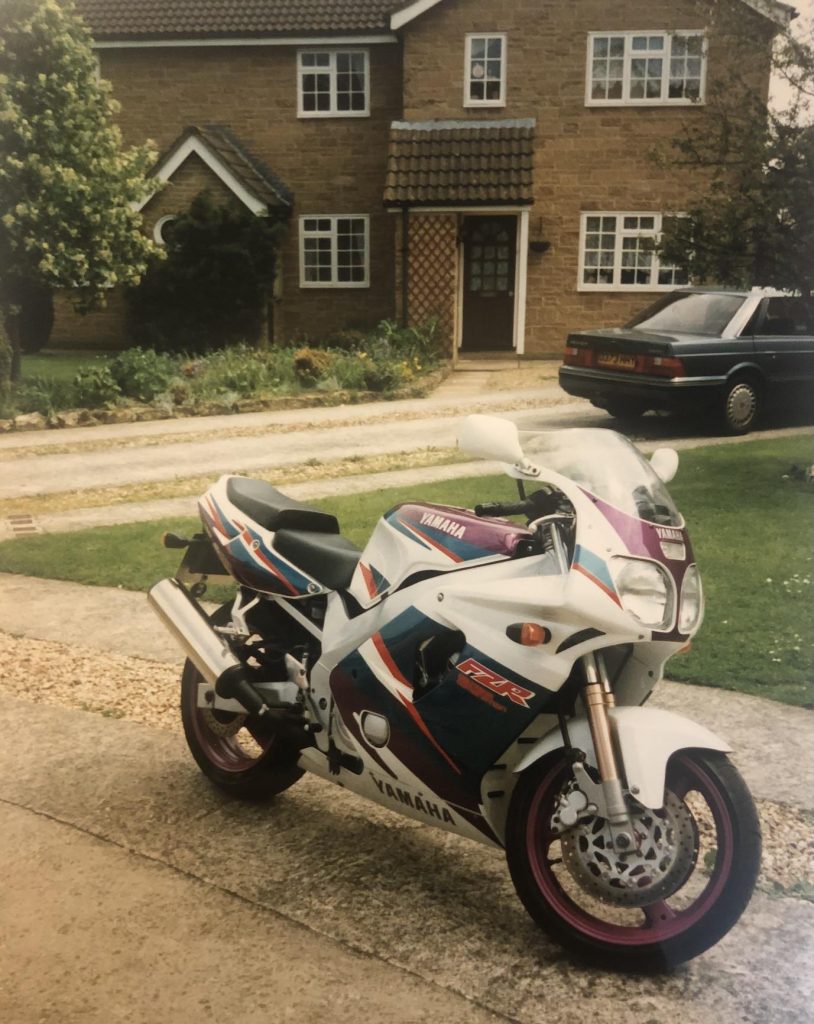 After I met the pastor, I cut to the chase. He listened attentively, but instead of giving me His thoughts, he opened his Bible to Isaiah 42 and read, 'If you are a bent reed, God will not break you. You can trust in Jesus" he said. Then he led me in a prayer of salvation. When I got to the part where I said, "I welcome you into my heart," I bent over and wept. From then on, I never swore again, I stopped getting drunk and my angry eyes disappeared. I felt different. I started going to church regularly and after Julie and I married, I led connect groups and eventually got ordained as a minister.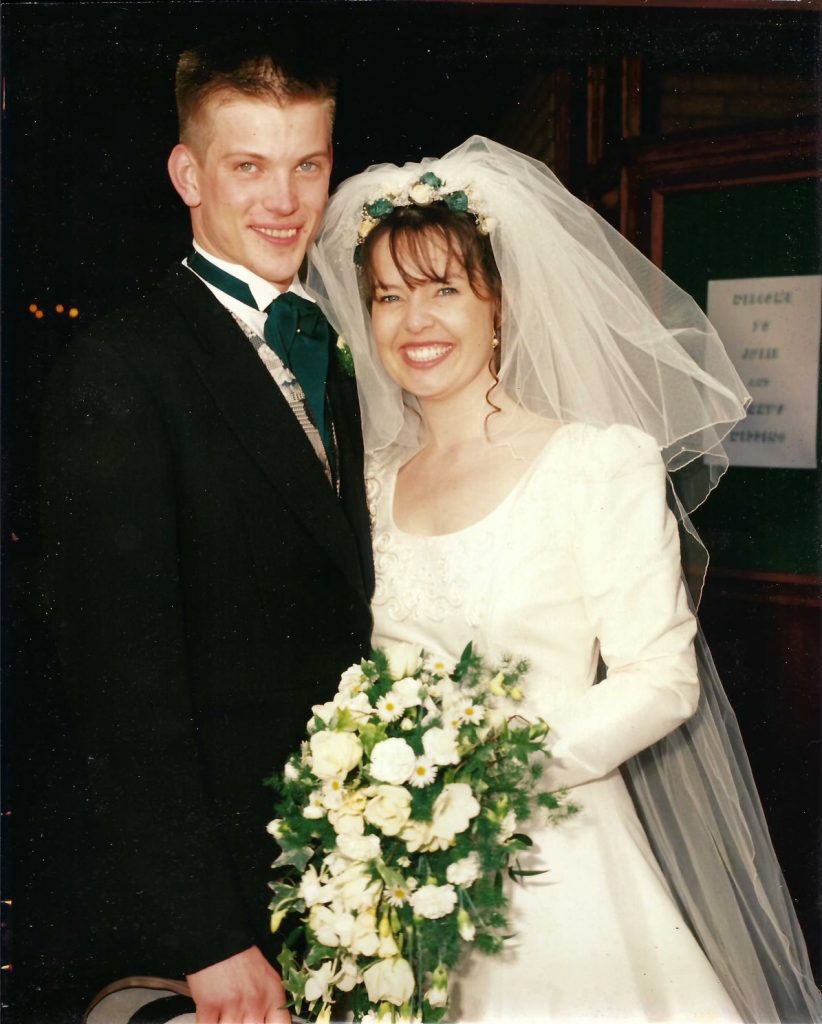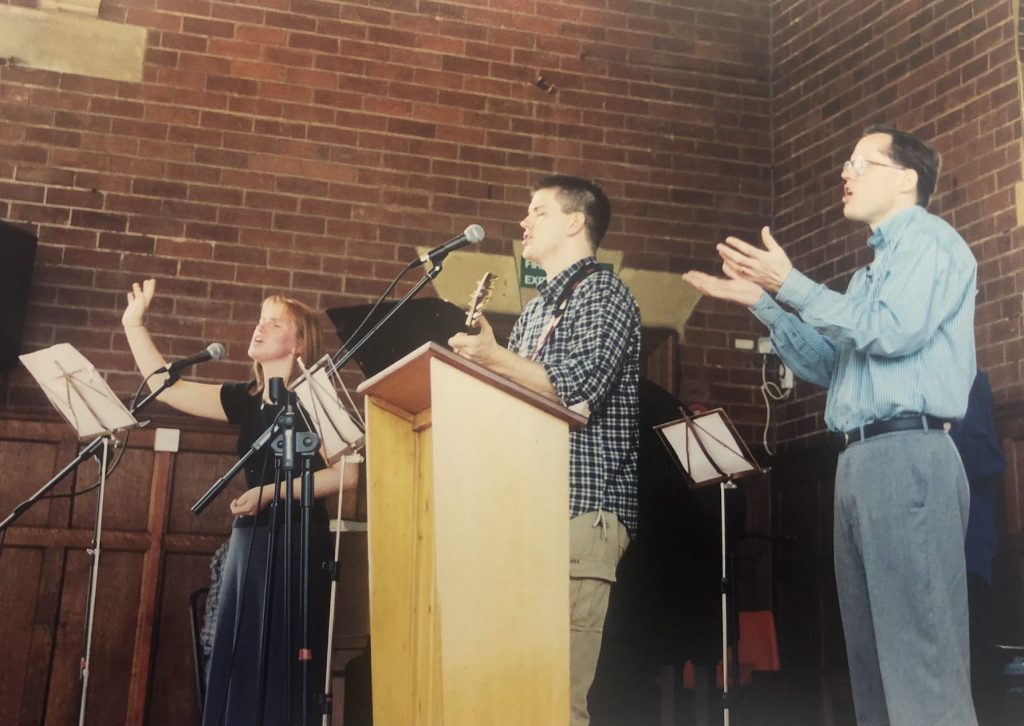 One morning in 2003, Julie and I were praying about our next steps and at the same time, listening to Hillsong's Shout to the Lord, when we saw a flyer for Hillsong Bible college. This, along with a prophecy from a friend, felt like a confirmation. In January of 2004, now with two kids in tow, we landed in Australia.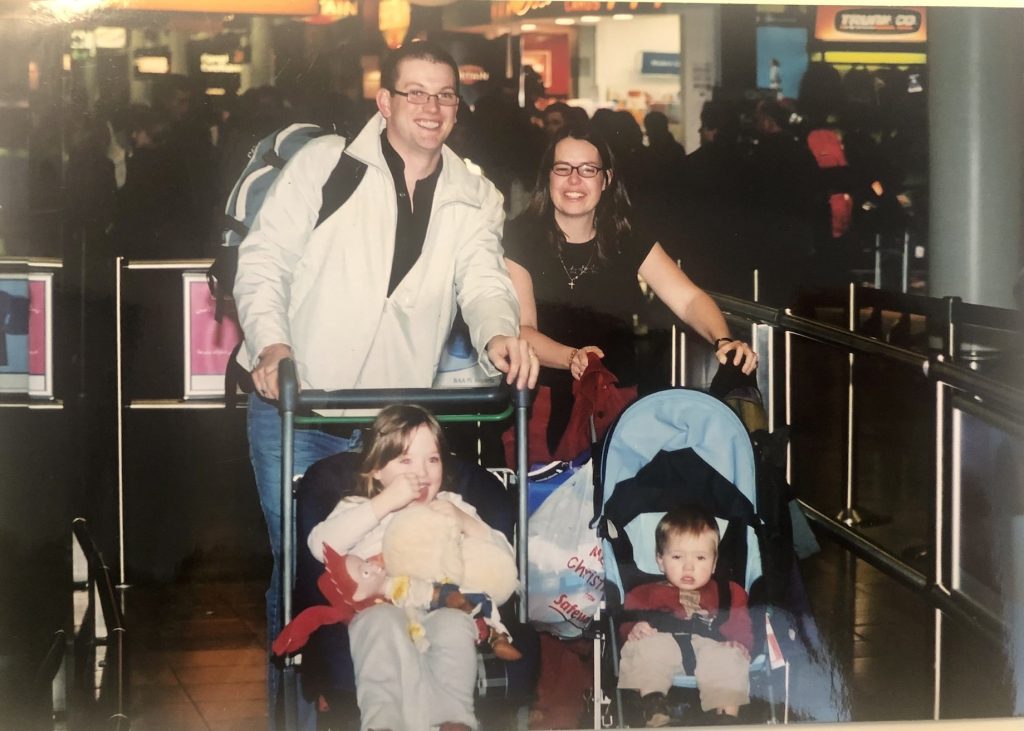 Julie started Hillsong Bible College and I got a job with Hillsong and have been on staff ever since. Together, we have seen so many miracles – financial and physical. One time, we were living in a small rental house with no heating. Julie and I prayed about this and the next morning when I arrived at work, there was a gas heater on my desk.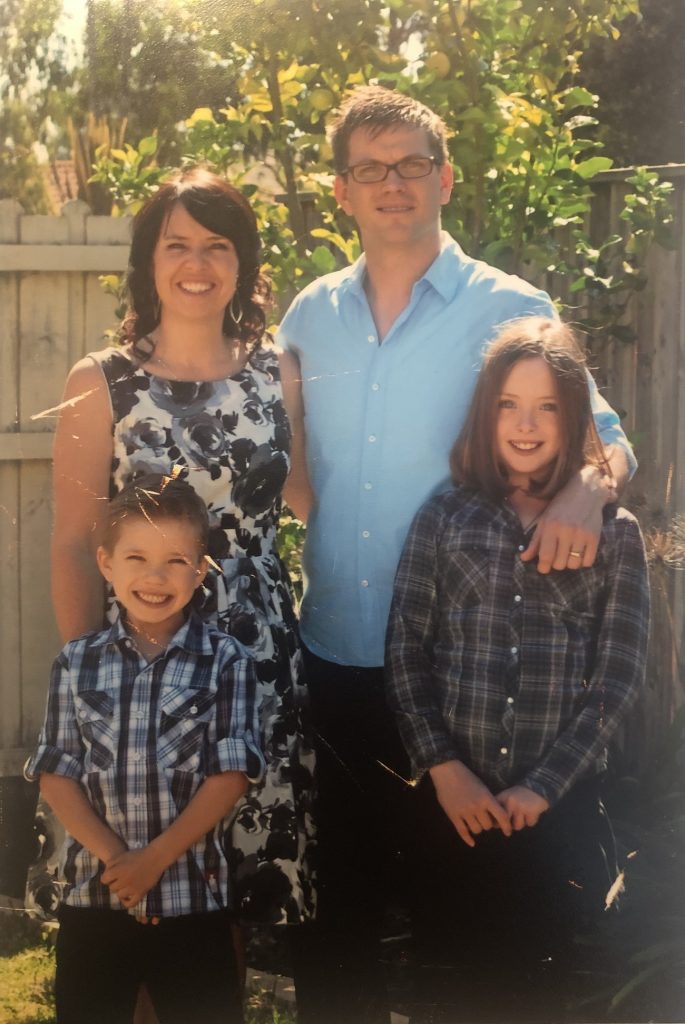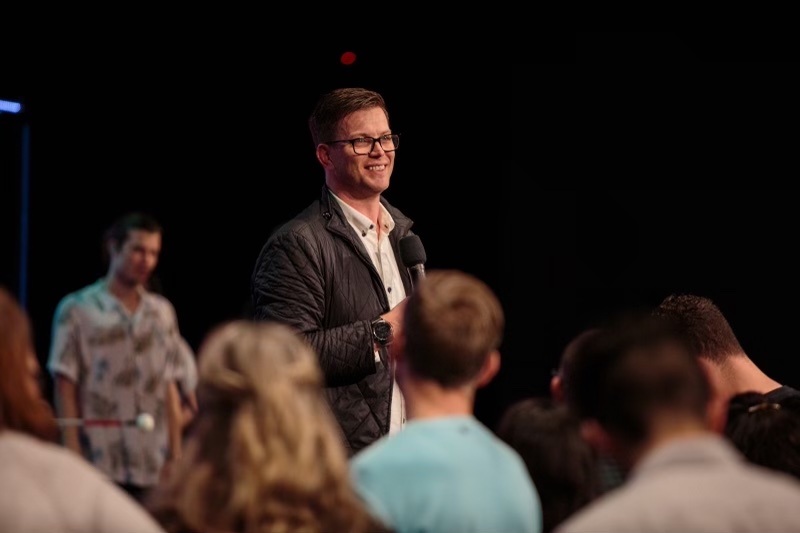 In 2012, I was on my way to Staff Retreat when I had a serious motorbike accident. Doctors told me I'd never be able to lift my arms above my head but today, I am completely mobile.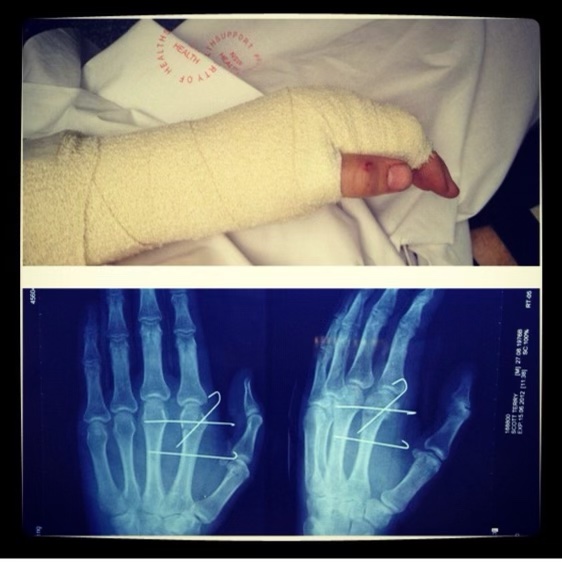 Throughout my convalescence, friends from Hillsong brought us meals, elders prayed for us, and pastors visited the hospital before every operation. Over the course of my life, I have seen how God heals and restores. Even though life sucks and bad things happen — like the death of my parents, I have strong convictions about the value of family and faith.