"Before she left, Rose thanked us and said, "I'm going to tell my teen there are people out there who really care."
Tim, Mission Australia, Tasmania
*Rose came into our Christmas Shop last year with a heavy heart. It had been a particularly tough year for the single mum and in the weeks leading up to Christmas, she had to break the news to her teenager there would be no money for presents.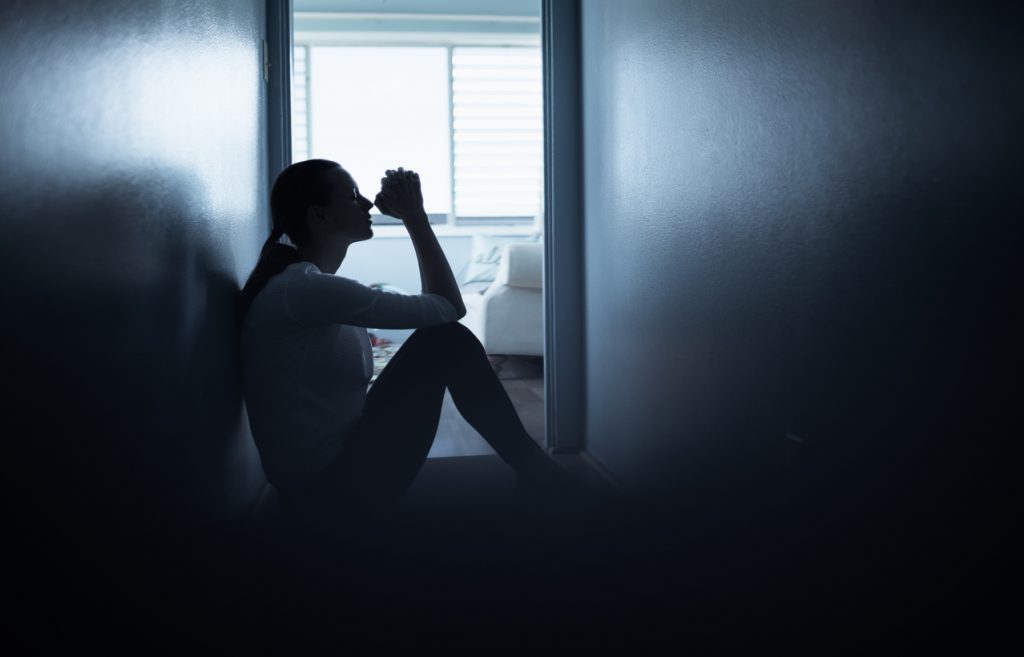 But a few days later, Rose opened her mailbox and found a letter from our organisation inviting her to visit our pop-up Christmas Shop. On the day she arrived, Rose walked through the heavy red curtains into our brightly decorated store. Christmas music was playing, and she was greeted by some of our volunteers dressed in Christmas clothes.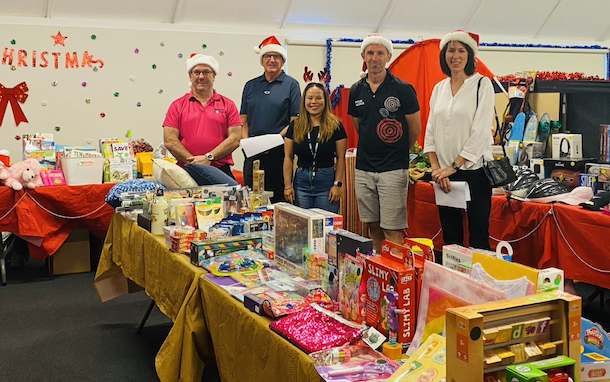 At the counter, Rose was given 'Christmas cash' — which is like Monopoly money and was told she could choose from any of the Christmas gifts on display, which varied from Lego to board games to totem tennis, to make-up and skateboards. All items are brand new and provided by donors asked to contribute gifts that their own children or teenagers may like.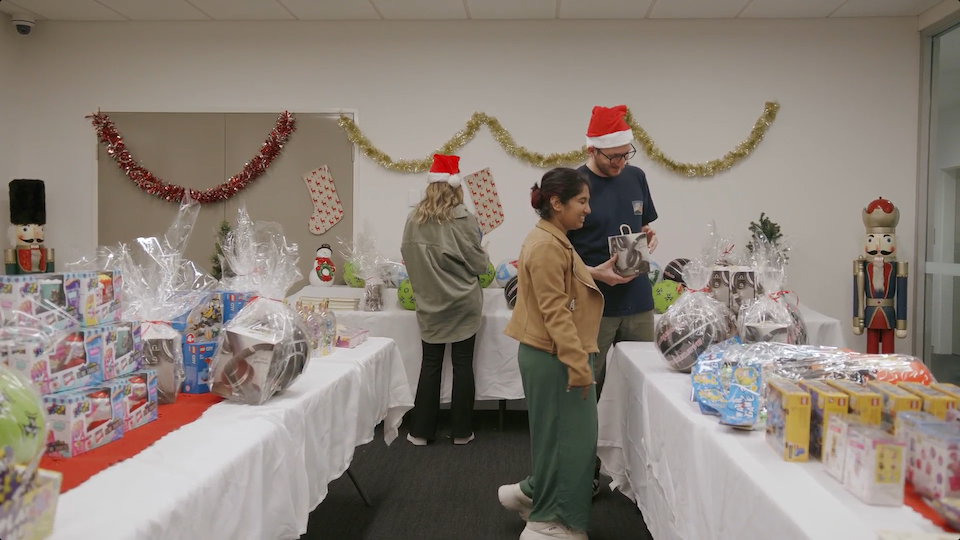 Once Rose chose a gift, she headed to the checkout where we she was given a bonus gift and a word of encouragement. Rose is just one of the many clients who get to experience the magic of Christmas through the Mission Australia Christmas Shop.
 Leading into the festive season, our case workers extend a personal invitation to all families we regularly interact with who have children aged between zero to sixteen years, with priority given to families most in need. Our shoppers are Mission Australia Housing tenants, who have some level of challenge in their life but who love giving gifts. But because of the current economic climate, this isn't always possible. Before she left, Rose thanked us and said, "I'm going to tell my teen there are people out there who really care."
Hillsong Church, through our Kilo of Christmas campaign, has been supporting the Mission Australia Housing Christmas Shop for the past seven years, reaching close to 200 children aged between 0-16 each year.
*Name has been changed to protect privacy.