I love people! What a CLASSIC extrovert way to begin a blog post but truth is, I've always been a people person and have found gathering those around me quite effortless. But the true importance and value of community didn't really click for me until I was in my mid-twenties, studying my bachelor's degree. I was taking a Luke/Acts class and came upon the story of the man healed of leprosy found in Luke 5. After the man was healed, the story goes on to say in verse 14:
"Then Jesus ordered him, "Don't tell anyone, but go, show yourself to the priest and offer the sacrifices that Moses commanded for your cleansing, as a testimony to them."
You see, after healing the man, Jesus instructs the man to go directly to the temple and show himself to the priests, offer a sacrifice for cleansing and this will stand as a testimony. This element of the story is vital because this very action proves to the priests and the community that this man is now healed! Where he was once ostracised from community due to his ailments, he can now be reintegrated into community as a result of his healing. This miracle of healing Jesus performed took the outcast and restored them back into community. Restoration into community is Kingdom culture. It's one of the things Jesus came to do and is our mission as well. So, let's get into it!
1. Stop overthinking it and just start already!
Sometimes we get really caught up in the "how to build community/I'm not good at this" that we never get around to actually doing it. The first and possibly most important piece of advice I can give is, just do it already. Invite someone over, start a group text with funny memes and just see who's interested to hang. Don't wait for the perfect moment or when you'll get the most people. The perfect moment is a façade and a roadblock, so use what you have with who you have and get going.
2. Figure out what tools you have and get building
Don't force yourself to build community in an environment that drains you. Ask yourself "What do I actually like to do?, then start there! If this idea of building community doesn't come naturally then choose to create out of a place of commonality. I love to cook for other people, but you may love to talk about fan theories or camping. Choose something you like to do and then invite people to do that with you. Also, I have found that a lot of the time, if you just open your home or create the environment people will do the rest. Sometimes they just need the created space and prompt.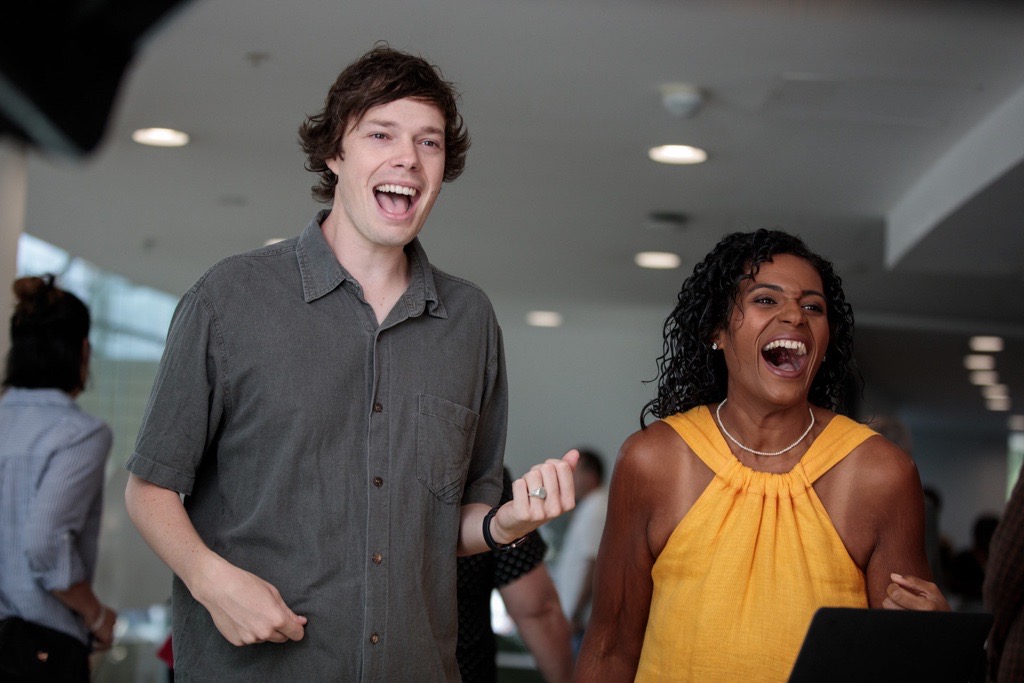 3. Take the initiative to make yourself available and accessible
As a church leader, it is not uncommon for the people you lead to see your time as 'untouchable.' It's not because it's what you've shown, necessarily, but it's just what people do with their leaders sometimes. Choose to do little things to help rewrite that false narrative. Open your calendar to your team, start a group text and invite people over, text someone just because and not because you need something. All these little personal actions build relationship with you as a leader and a person which in turn will help cultivate community.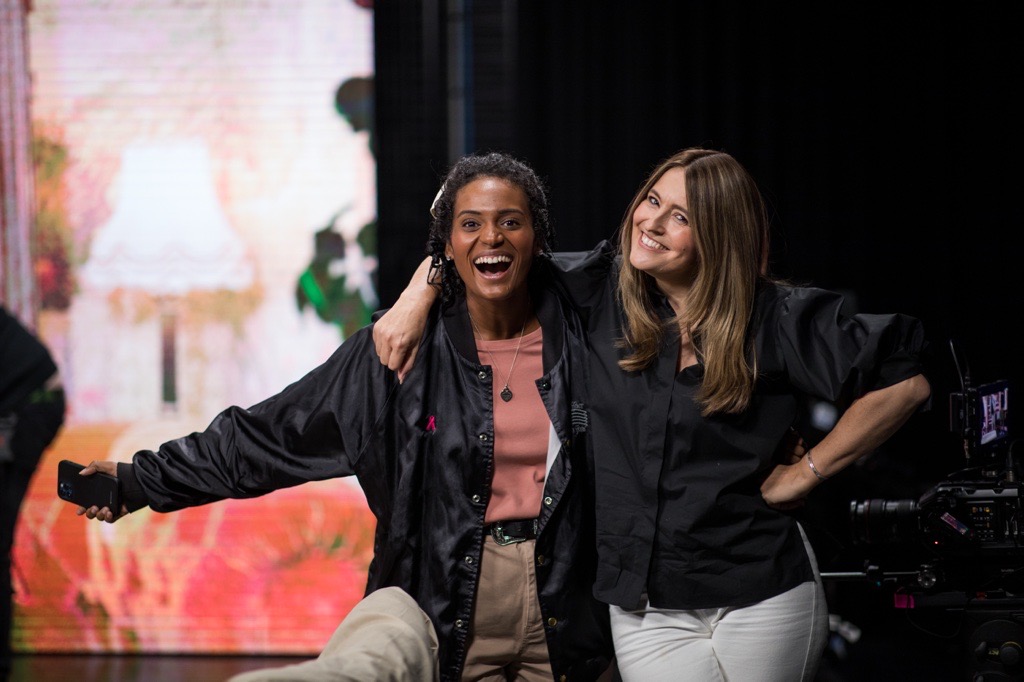 4. Be vulnerable and be yourself.
Nobody loves someone who always has it all together. In the times that I have gotten a group of people together, I have had to lift the veil a bit. People want to know YOU. And if they feel like they can get to know you, they'll let you know them.
5. Create and foster an environment where people genuinely feel like they are loved, valuable and belong.
When I host a gathering, I make it a goal that people know they can be themselves. They are allowed to have a say, they can be quirky AND they can be vulnerable without their rostered position or place on our team suffering as a result. Some people (especially in the Church world) see negative consequences to vulnerability, but vulnerability is the primary steppingstone that builds community, so choose to nurture it!
Bonus tip:
 If you genuinely aren't great at this, start with what makes you comfortable. If you aren't a great planner, find an enneagram 1; if you can't cook, order in; if making small talk scares you, google some questions. Let's stop making excuses for not building and cultivating community; it just may mean that we need to lose our pride and let go of our comfort. But as leaders, and more importantly as fellow human beings, we need to get a bit uncomfortable because the people around us desperately need the environment we have the power to create. Community is foundational to our faith whether we identify as an introvert or extrovert. Belonging to community is who we were created to be and is at the core of the Thy Kingdom Come.
Much love,
Shekeinah
Hillsong Creative