"But little did I know, God was about to blow all my expectations and give me an even bigger family. A global family."
Arnold, Philippines.
It was my first trip to Australia, and I was both excited and terrified. Everything was different. People drove on the wrong side of the road; McDonald's didn't serve rice and I didn't understand the Aussie accent. It was 2015, and I was in Sydney for Hillsong Conference. On the opening night, I sat up the back and looked across a crowd of around 30,000 people and thought, I am so far away from the stage. I don't think I'll feel the presence of God. But I was wrong.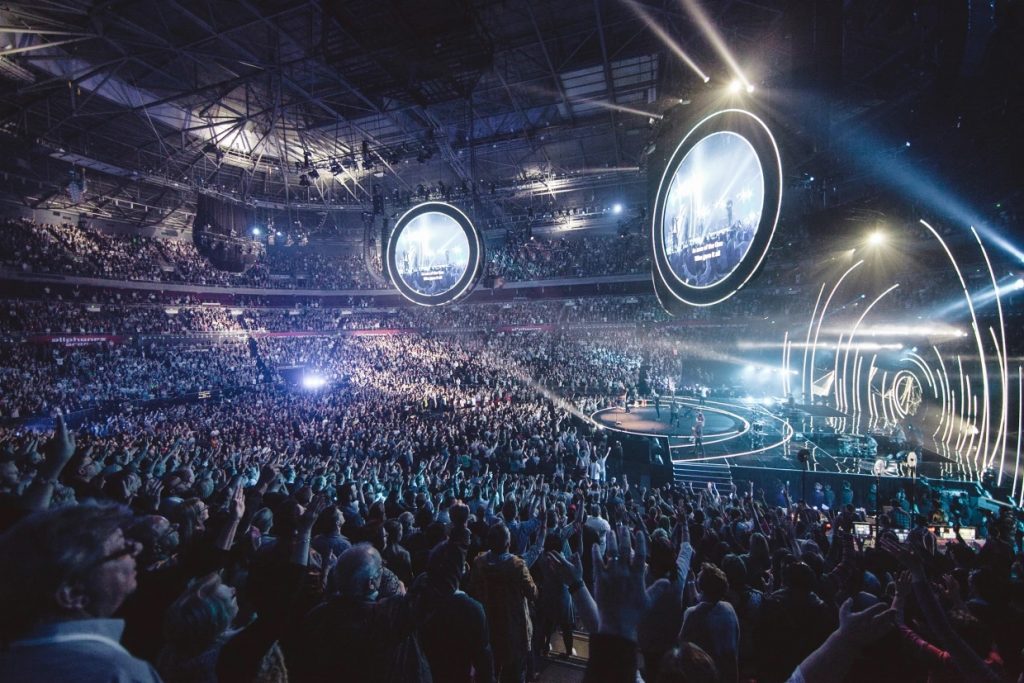 As soon as the worship began, I started weeping. It was tears of joy, but also sadness. I wanted my wife and kids and my church to experience this. But in my head, I was thinking, How would this even be possible? Australia is so far away and it's so expensive.
 Then I remembered. Ten years earlier, a seed had been sown in my heart for Hillsong Conference by two visiting leaders from Hillsong Australia who ran a worship event in metro Manila. At the time, I was one of their lead singers: a 29-year-old single man still figuring out who he was. One night, before we were about to step onto the stage, one of the worship pastors looked me in the eyes and said, "Amazing Arnold, just be yourself. It's not about you. It's about God." I'll never forget those words. She told me I was amazing. No-one had ever said that to me before and then her words reminded me to put God first and He would figure out the rest.
After the team left the Philippines, we kept in touch via Facebook, and I hid that dream of travelling to Australia deep in my heart. It seemed like an impossibility. As a worship pastor on a minimum wage, how would I ever afford a ticket? Over the next ten years, I got married, had two children and from time to time was tempted to give up on those dreams.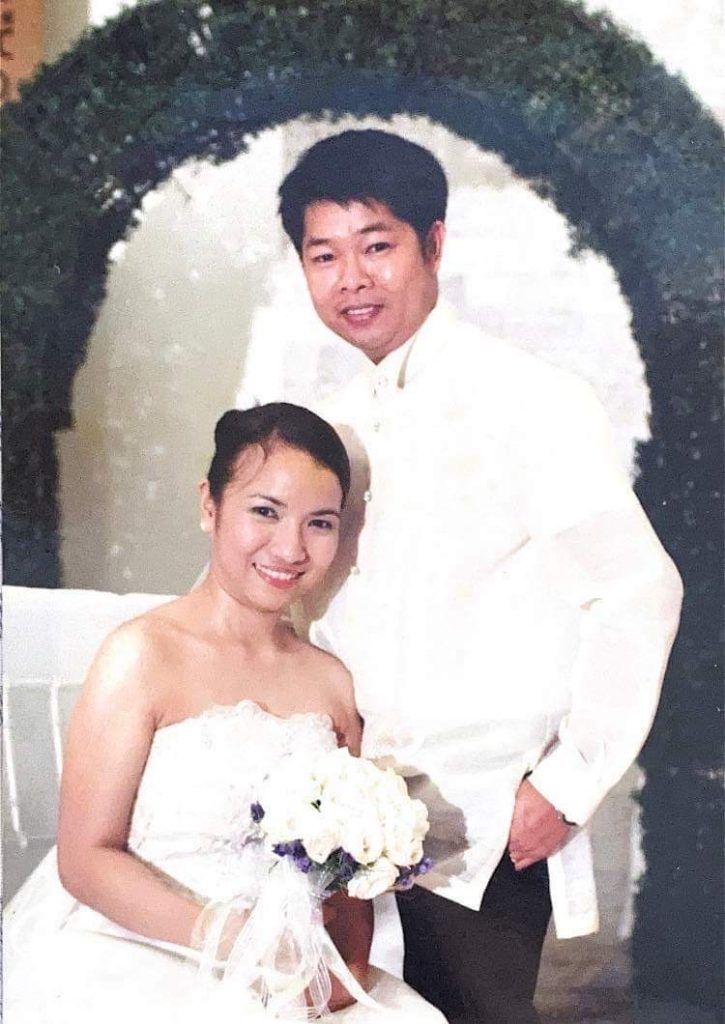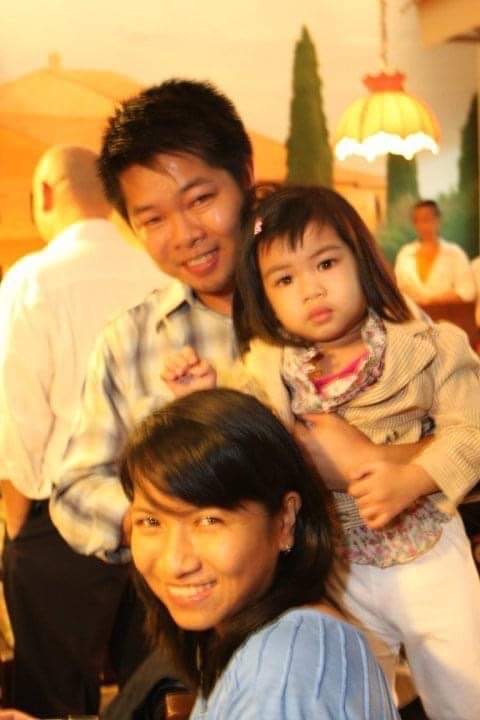 In my low moments, I found myself reflecting on the sting of my father's alcohol fuelled comments spoken over me when I was growing up: "You are a failure, Arnold." Those words might have framed my life forever if I hadn't met a God who believed in me and a church who helped me challenge those thoughts and who would pay for my first ticket to Hillsong Conference.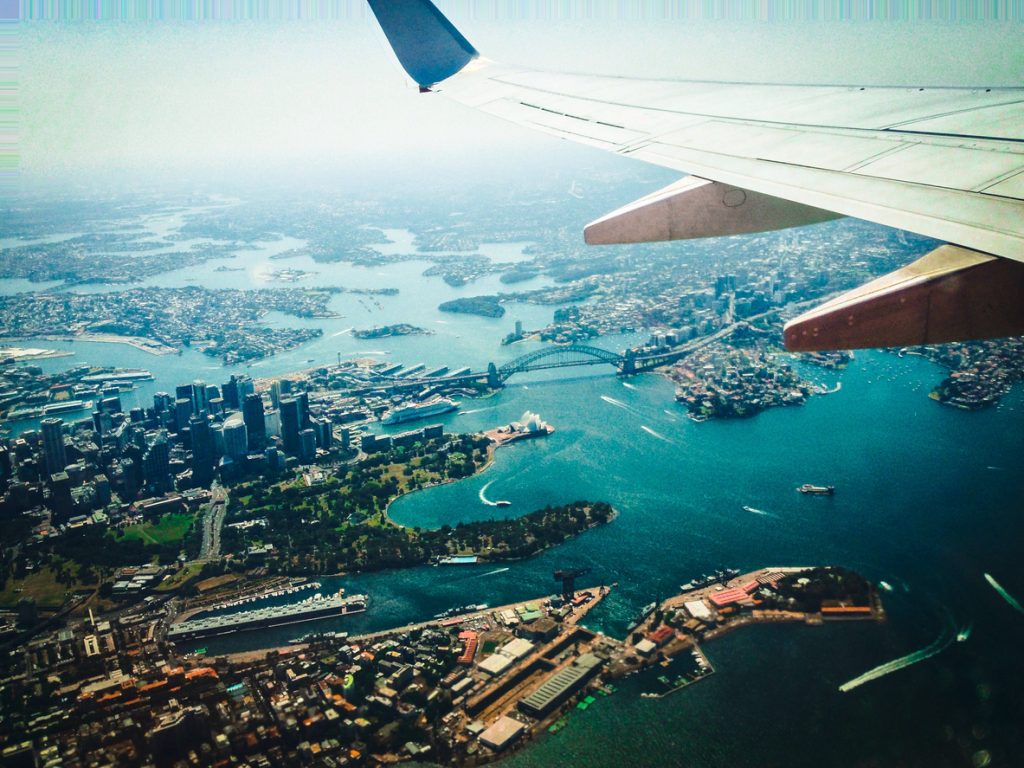 It wasn't the sting of my father's words that hurt the most but the look of disapproval in his eyes. After him yelling at me, I remember crouching down in the bushes near the wooden house that overlooked the rice field and crying out to a God I didn't yet know. "If only I could have a better family." I know dad tried his best to be a good father, but it was his drinking that created a wedge between us. At fifteen, I left home and trekked to metro Manila where I was living hand-to-mouth for a while, before finding a local youth group and giving my heart to Jesus.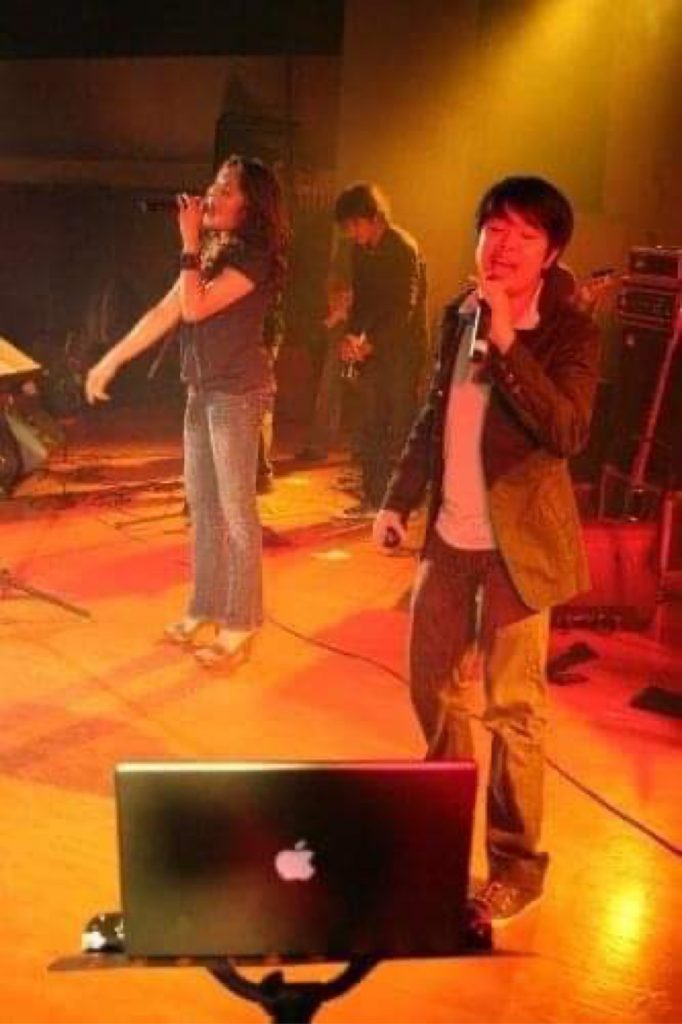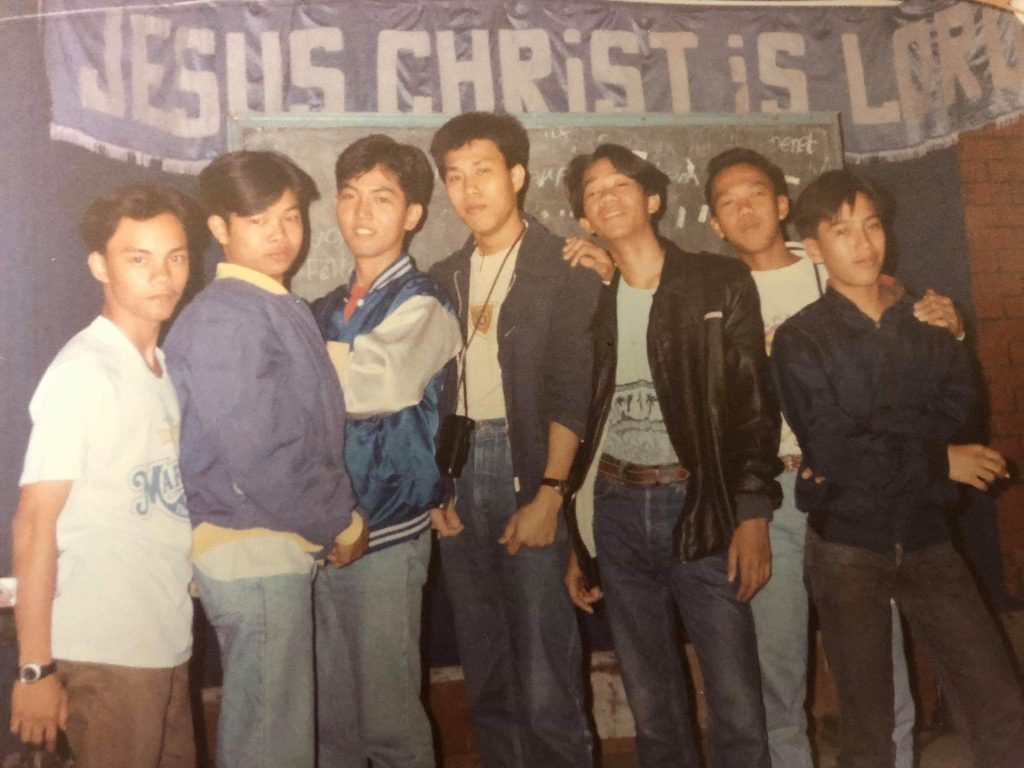 In 1992, I joined Words of Life Church where I not only found my purpose in serving in the worship team, but I found acceptance, unconditional love and friends who became more than friends. Over the past thirty years, the people at Words of Life Church have become my family. But little did I know, God was about to exceed all my expectations and give me an even bigger family – a global family. After meeting the Hillsong leaders in Manila in 2005, they introduced us to their Connect group back in Australia, and my family grew.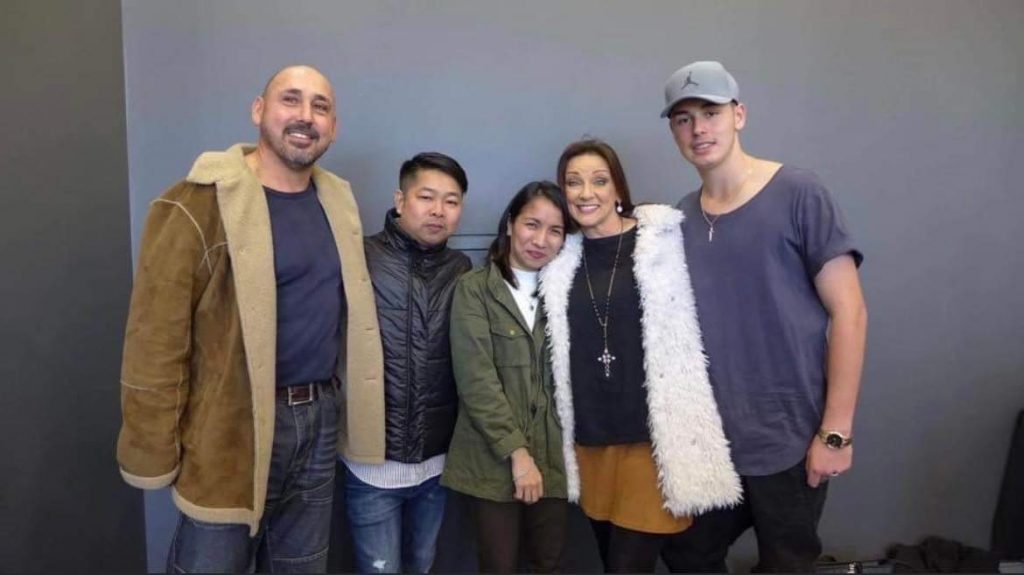 In 2016, some members of the Connect group sponsored my wife and two children to travel to Sydney. A dream come true. In 2017 and 2018, again, with the support of the Hillsong Connect group, over thirty members of our church were able to attend Hillsong Conference. Some paid their way and others were blessed with sponsorship and accommodation. We even got to sample Aussie meat pies and feed kangaroos.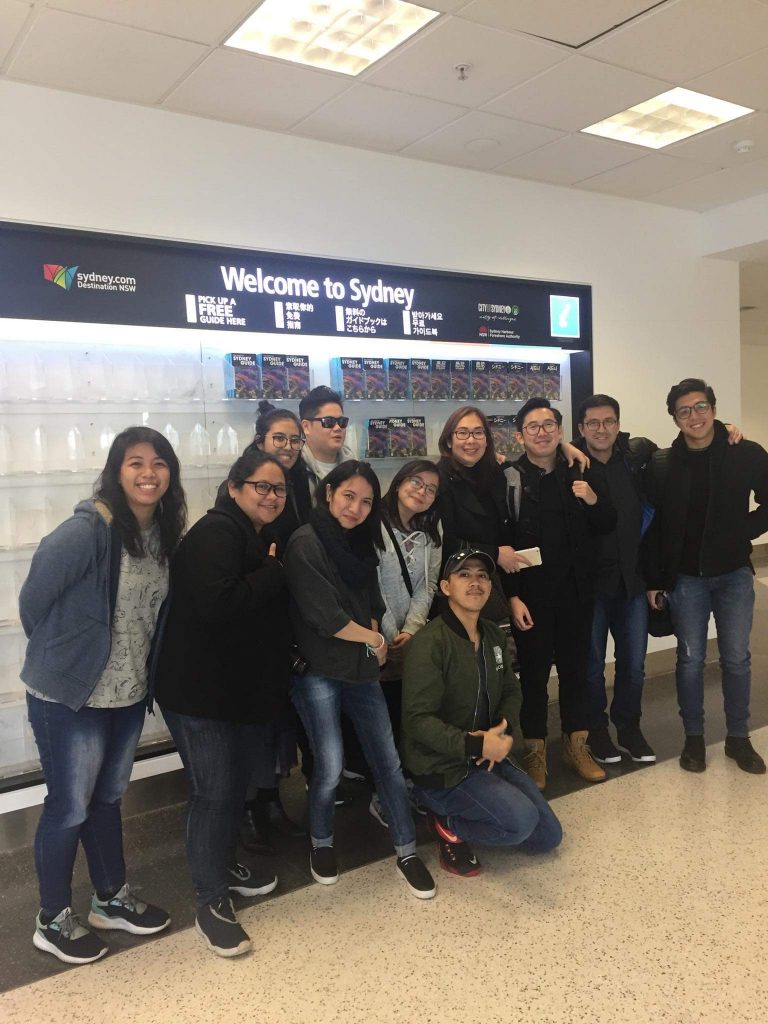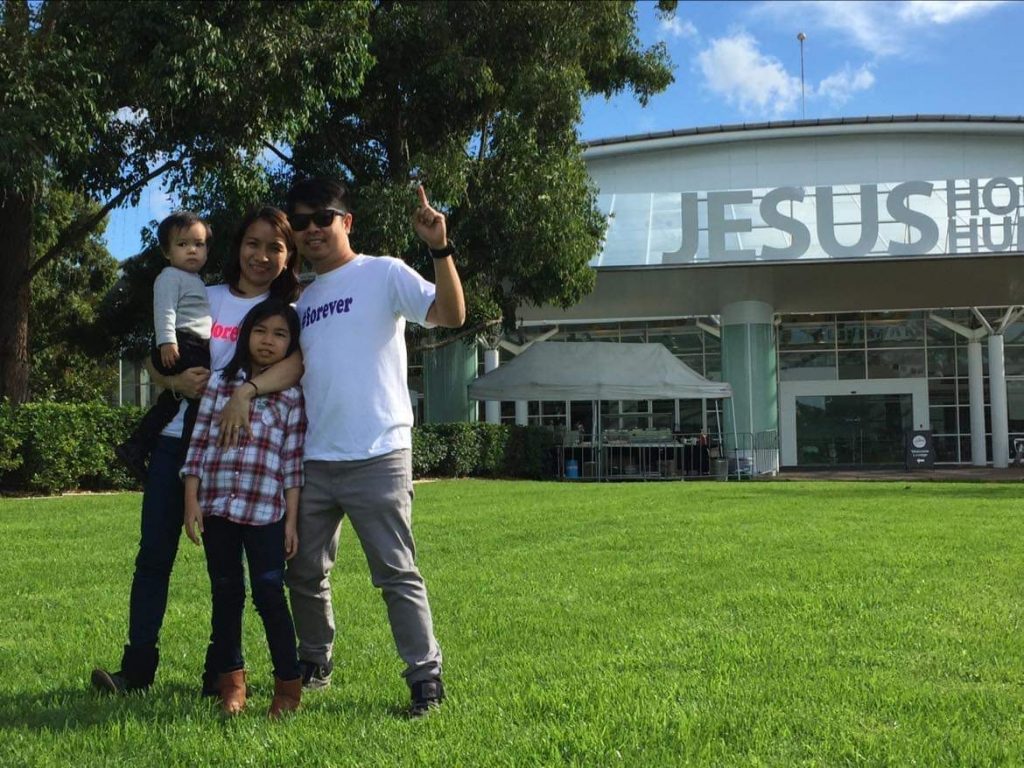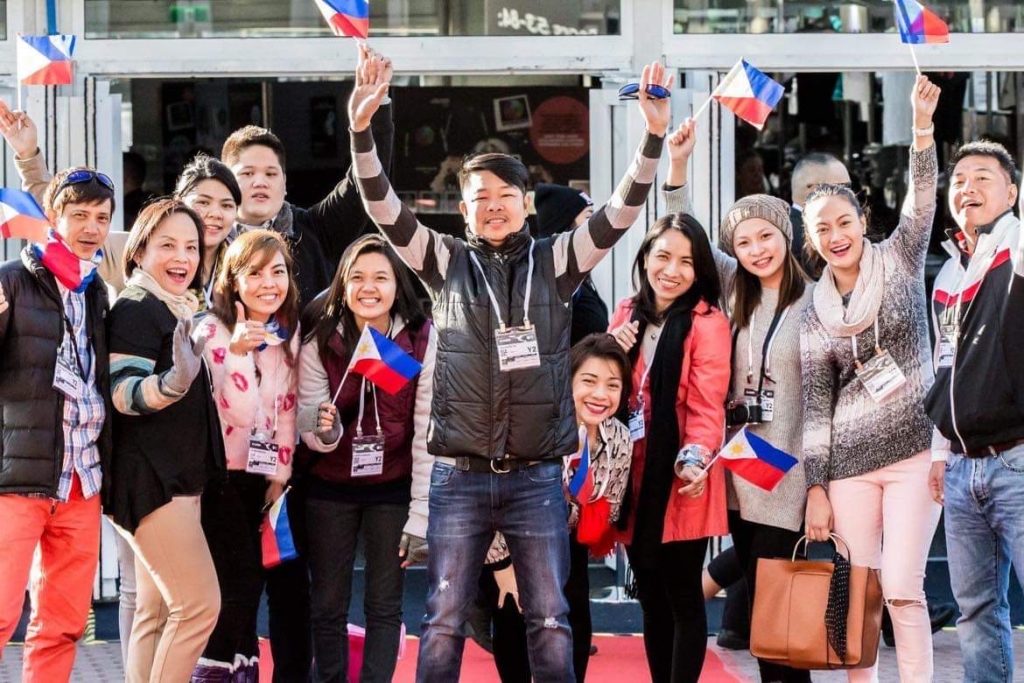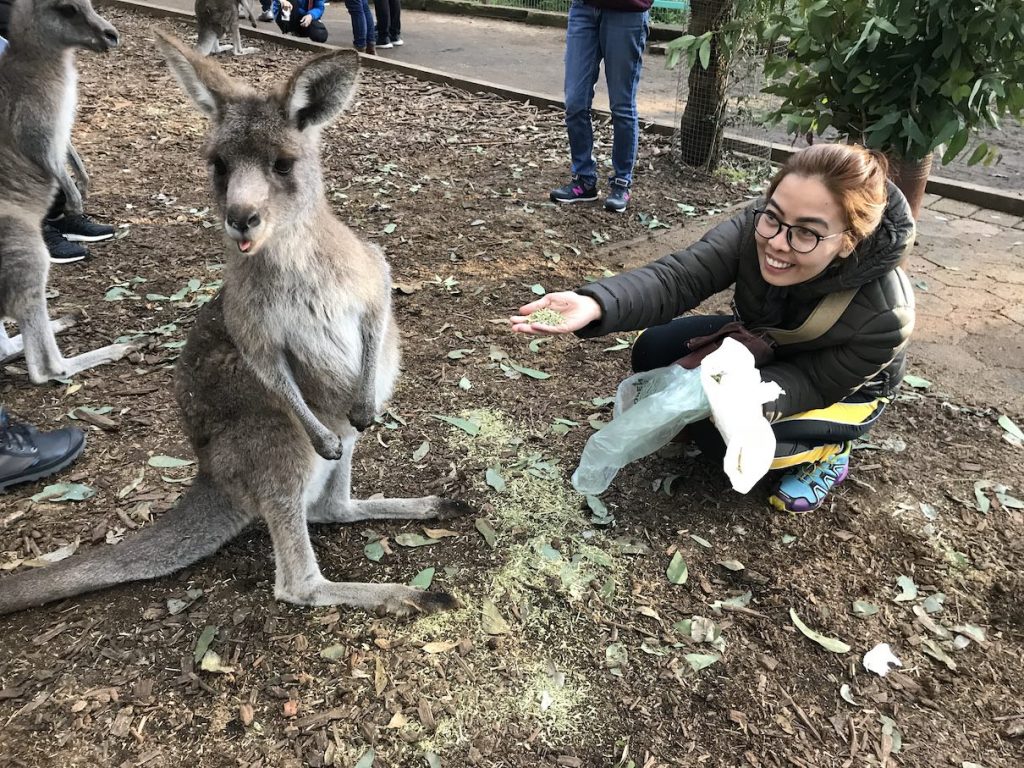 Then in 2018, one of the couples from Australia flew to Manila to be part of our friend's Filipino wedding.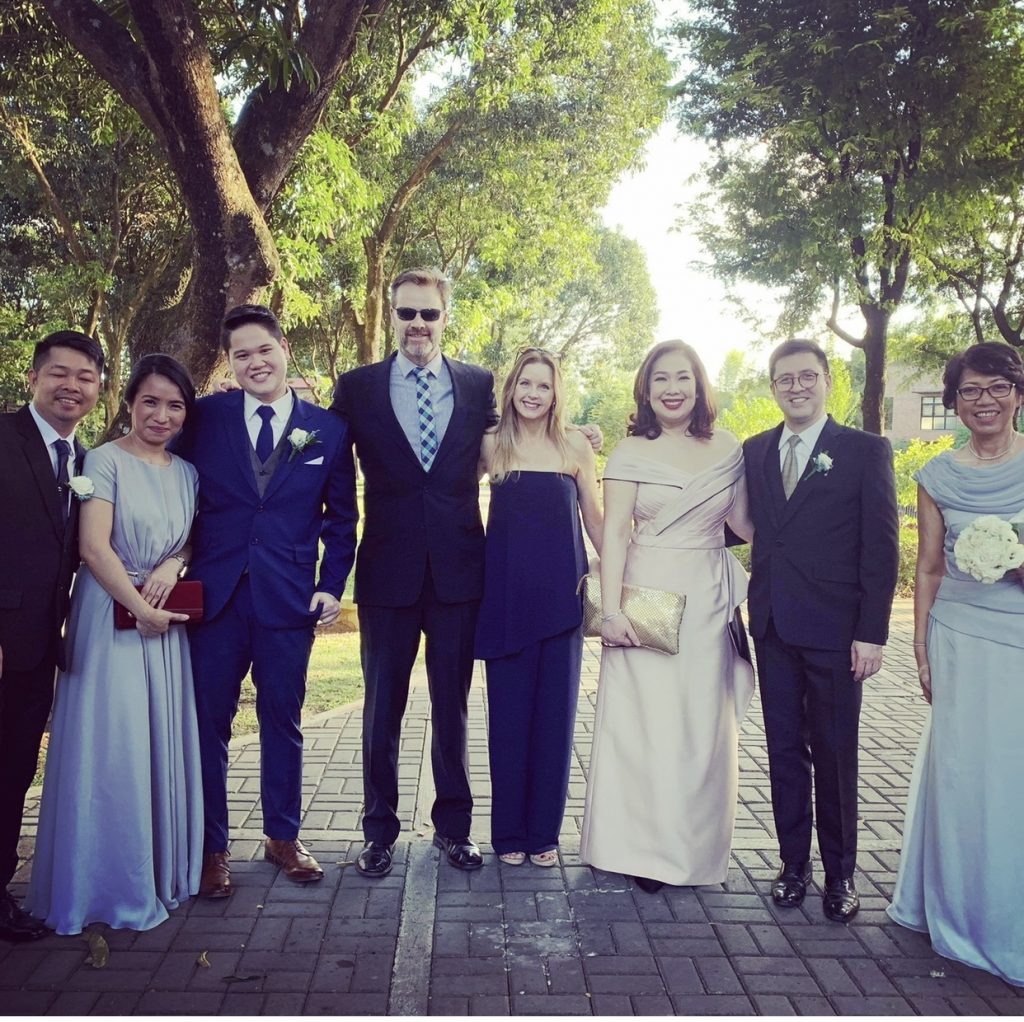 In 2019, with the support of our Australian friends, thirty-five people from our church made the three-thousand-mile journey to Hillsong Conference. We are now a 'blended' family: One part Aussie and one part Filipino. Psalm 68:6 says, He puts the lonely in families, and I am amazed at how God has answered the heart cries of one desperate Filipino boy.