Have
you ever
felt the
power of
a kiss.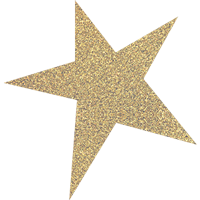 HAVE YOU EVER BEEN MOVED BY
THE TENDERNESS AND EFFECT,
THE HEART-FLUTTER AND EMOTION,
THE SAFETY AND PROMISE.
I can hear you perhaps chuckling right now, or perhaps you are thinking, "Bobbie has lost it, what on earth is she thinking and where is she taking us?" To be honest, I find myself smiling as I write this, yet, I also sense it is direction that the Spirit of God desires.
A kiss is personal, provoking and compelling.
A kiss carries enormous emotion. It's intimate and disarming. It can be as pure and perfect as new-fallen snow on a mountain peak, or it can be as dangerous and misleading as a dark shadow in a fallen valley. A kiss has the potential to set you on a pathway to life, or a path contrary to His heart.