As October is breast cancer awareness month, we as a Sisterhood are gathering the girls, for Sisterhood Pink Saturday! It's an opportunity to bring awareness and response to something that affects millions of women worldwide. 
It will be full of hope and encouragement, and we will be celebrating brave, resilient women!
We will be hearing from Marie Louise Strandberg, who is a registered nurse and holistic health coach, who will be sharing her inspiring story and expertise on all things related to women's health.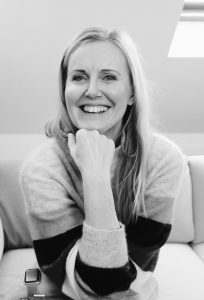 CPH: at 10:30
AAR/AAL: at 14:30
MAL: at 14:30
"Lord, even when your path takes me through
the valley of deepest darkness,
fear will never conquer me, for you already have!
You remain close to me and lead me through it all the way.
Your authority is my strength and my peace.
The comfort of your love takes away my fear.
I'll never be lonely, for you are near."
Psalm 23:4 TPT