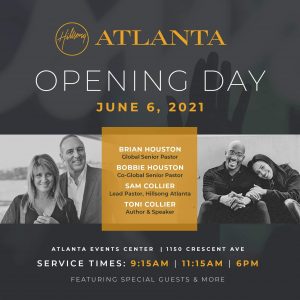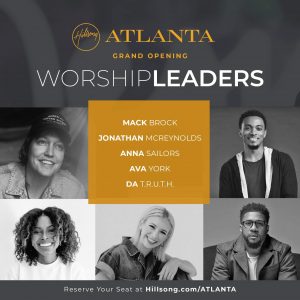 FAQ
1. Atlanta Events Center
 1150 Crescent Ave NE, Atlanta, GA 30309
2. Street Parking is free downtown on Sundays!
3. Paid parking is now available next to the venue and directly across the street.
4. Please arrive early to get a good seat or area.
5. Invite your friends and celebrate with us!
6. Childcare provided during the 9:15 am and 11:15 am services only.