"Our Church is a strong force for good in a country besieged by so much evil."
Tatiana, Perth, Australia
As soon as shelling started, I told mum to leave Kyiv and find somewhere safe. But it wouldn't be easy. She didn't speak English and even though she'd raised me as a single parent, the thought of leaving Ukraine on her own was daunting.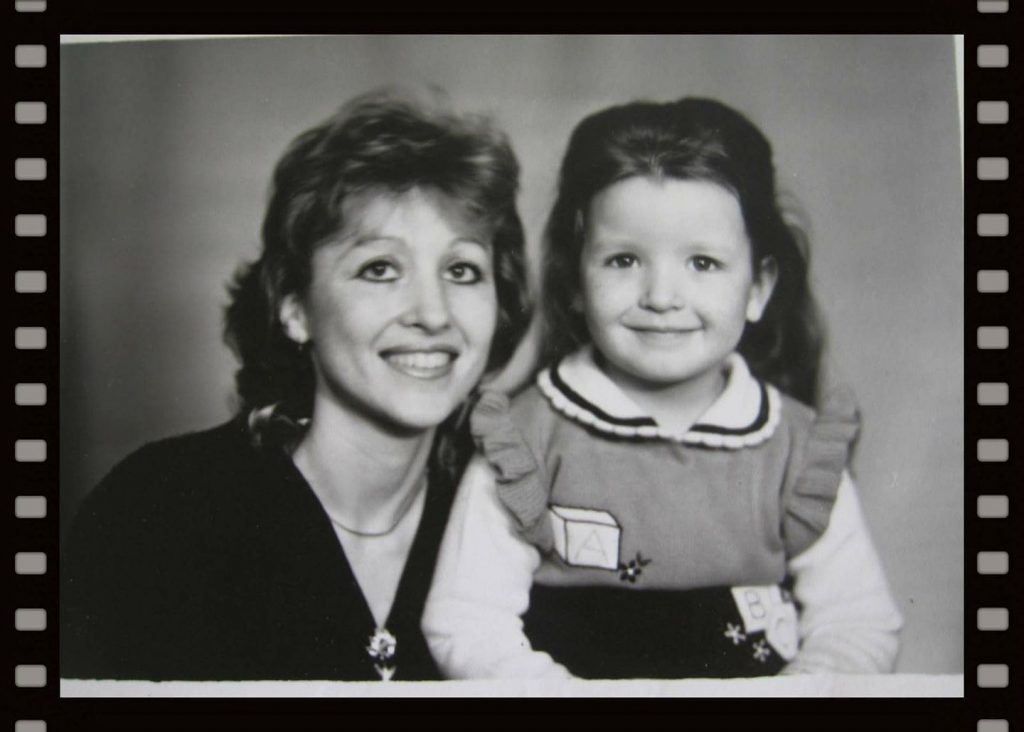 That's when I asked my friends at Hillsong Perth to pray for her safe passage. Within days, our prayers had been answered when we learned that one of mum's friends from Hillsong Kyiv was planning on travelling to the western border. They could go together.
On a freezing night in late February, mum packed her small suitcase and backpack, locked up her modest one-bedroom flat and caught a taxi with her friend to Kyiv Central Station. The two of them boarded an overnight train bound for Chernivtsi – a small city in western Ukraine, close to the Romanian border. They planned to spend ten days there and return when it was safe. It would not be safe.
Two to three days later, sirens blared in many cities, and a full-scale Russian assault began. In the news, we heard stories of Ukrainians fleeing, while others hunkered down in subway stations. I remember thinking, we must get mum out before borders close. But where and how? It was snowing, they didn't have a car and there were no buses.
At first, we thought about directing them to the Polish border, but then we heard of a mass exodus and thousands standing at checkpoints in frigid temperatures without food or water.
On the day mum left Kyiv, we gathered as a global church for Vision Sunday, and I learned we had a church plant in Romania — a possible escape route! After the service, I spoke with our lead pastor who reached out to the pastors at Hillsong Romania. They agreed to help, and the plan was set.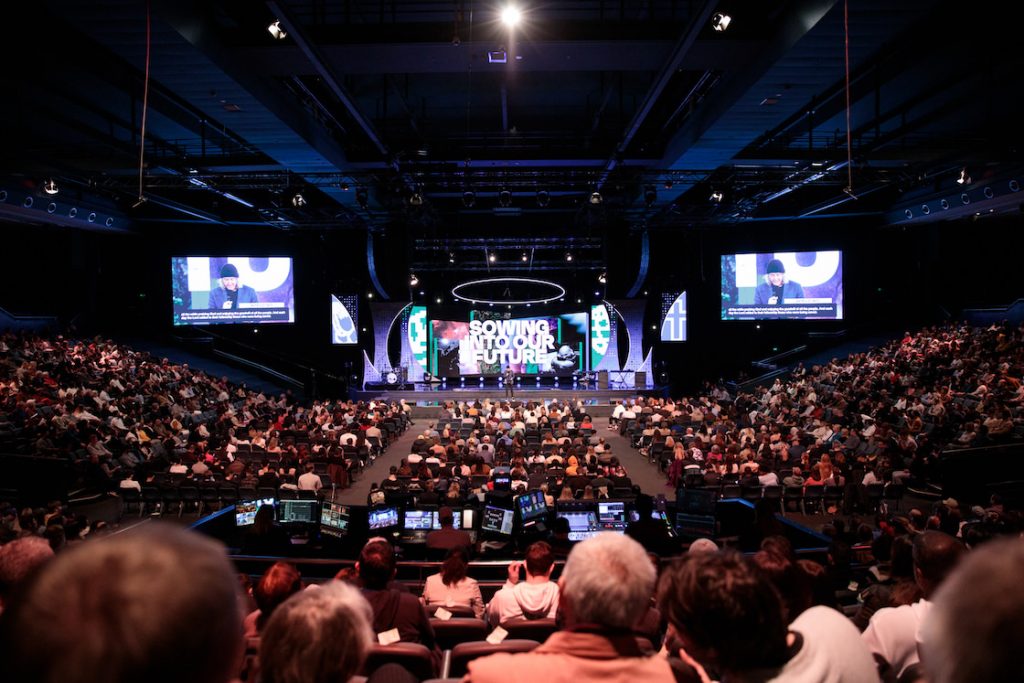 Mum and her friend took a two-hour taxi ride to the Romanian border, waited eight hours for processing, and then met up with volunteers who drove them to Bucharest. Over the next week, they were shown so much kindness. Alex, one of the youth leaders, arranged to host them in his fiancé's apartment and the Hillsong Romanian team took mum and her friend to dinner. We continued to pray and then a week later, the Australian Government expediated visas to Australia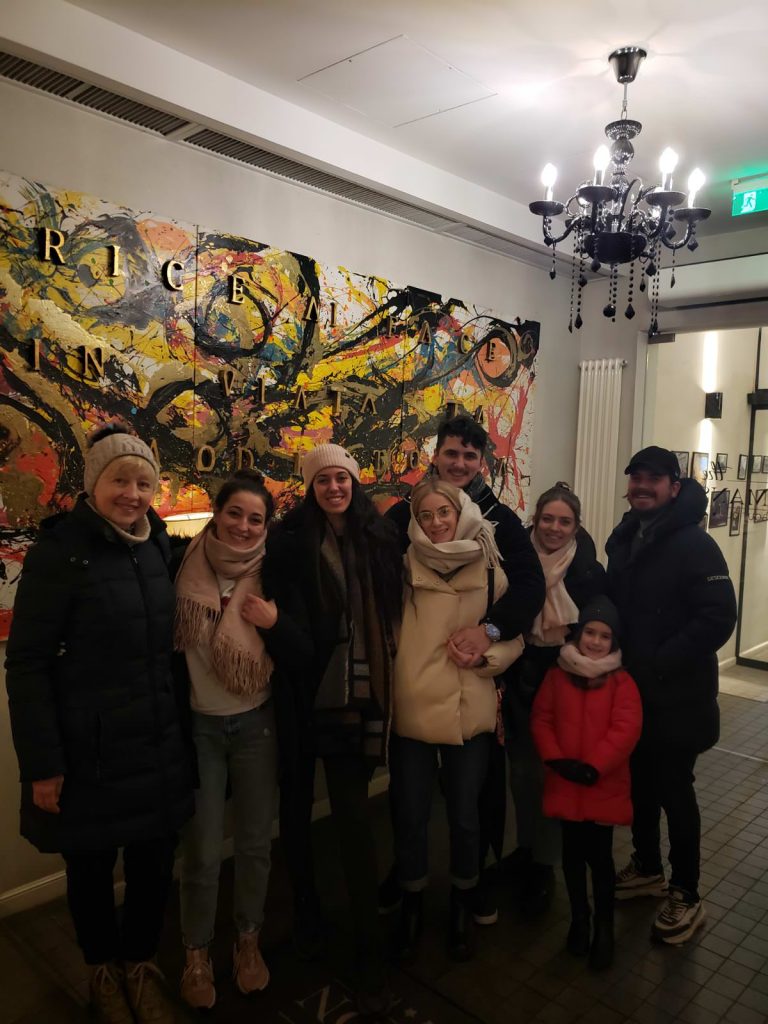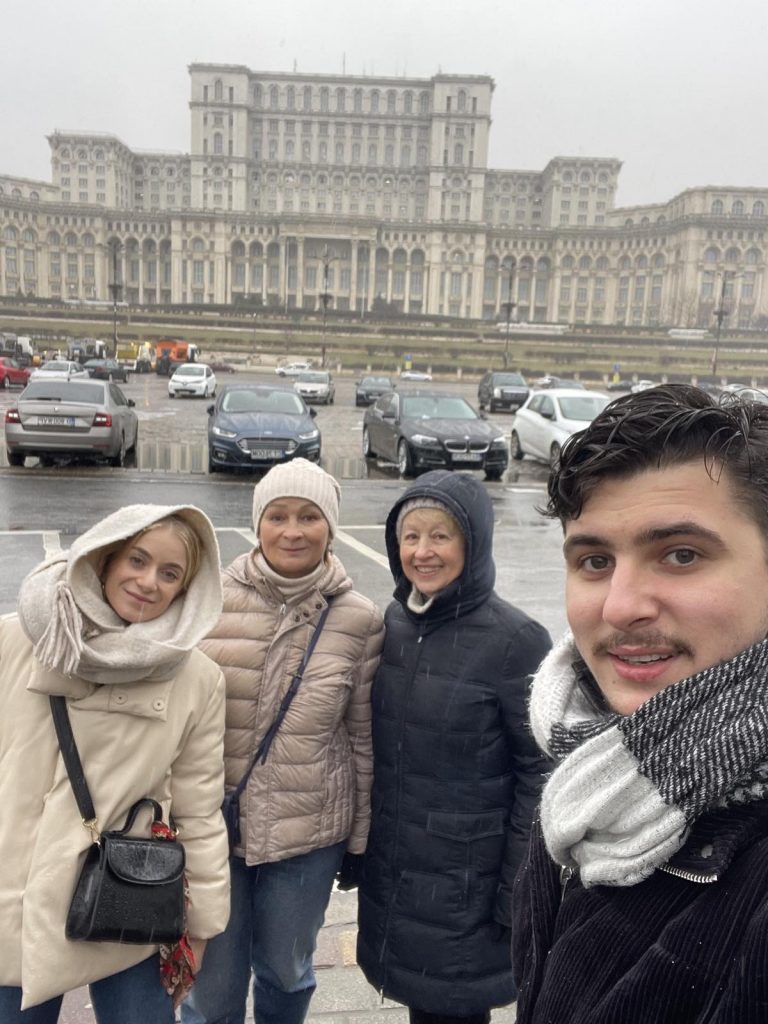 On March 7 after a twenty-hour flight, mum touched down at Perth International Airport. When she wheeled her bag through the arrival gates, I could tell she was weary but happy to be in Australia. We hugged and the tears flowed. Because of Covid and the war in Ukraine, we hadn't seen each other in four years.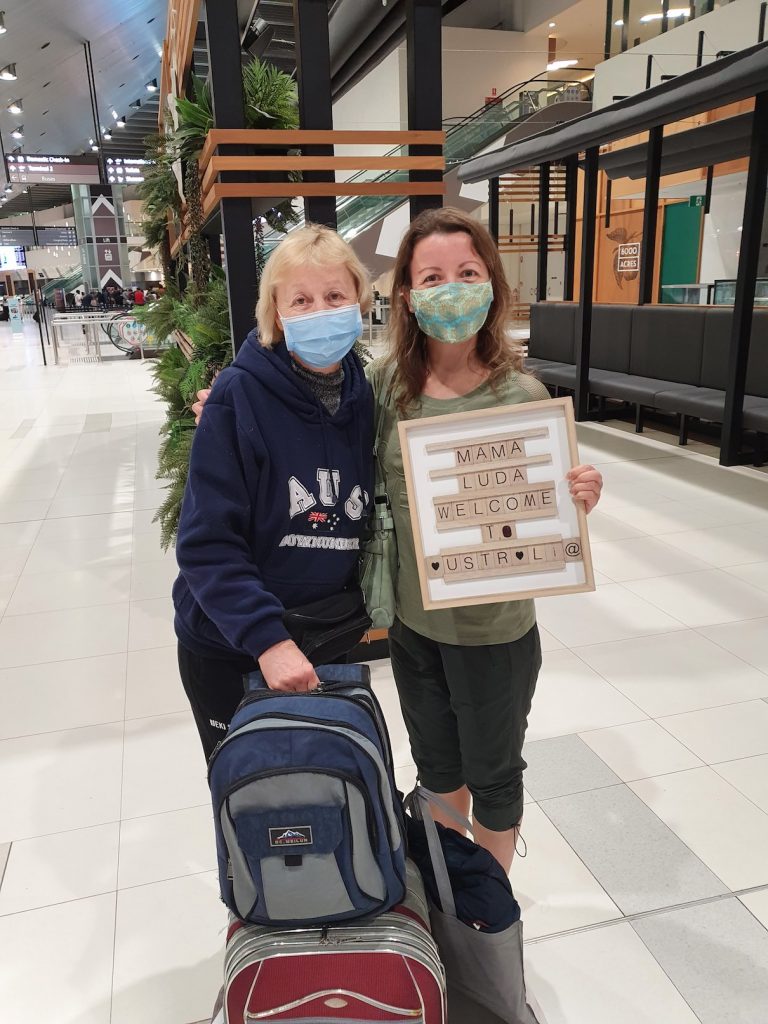 Once we got back to my flat, we were placed into isolation. That's when I saw our church in action yet again. Within days, the girls from Hillsong Sisterhood turned up with flowers, clothing vouchers and a card, welcoming my mother to Australia. A couple of weeks later, my connect group friends organised a surprise Birthday party for her.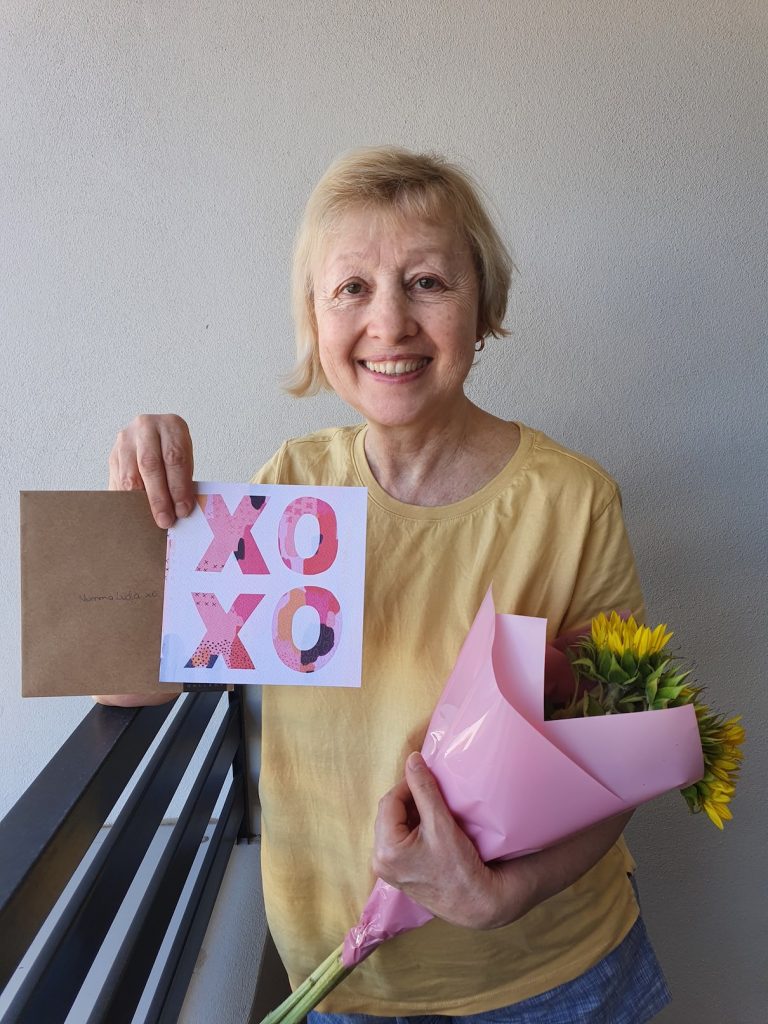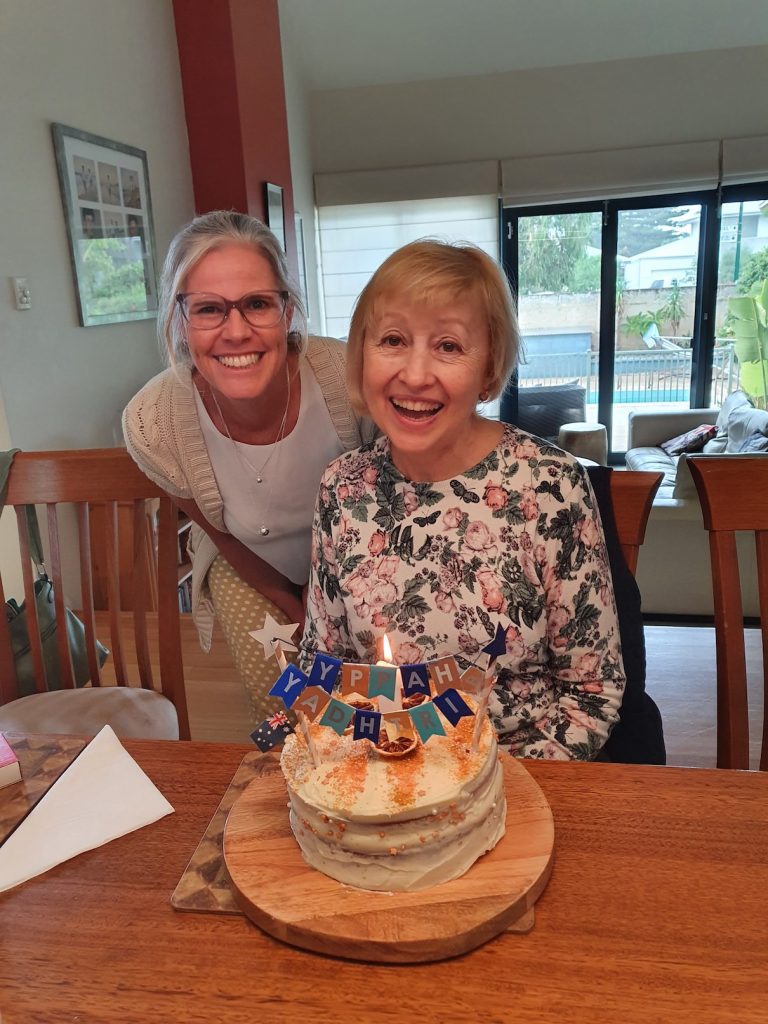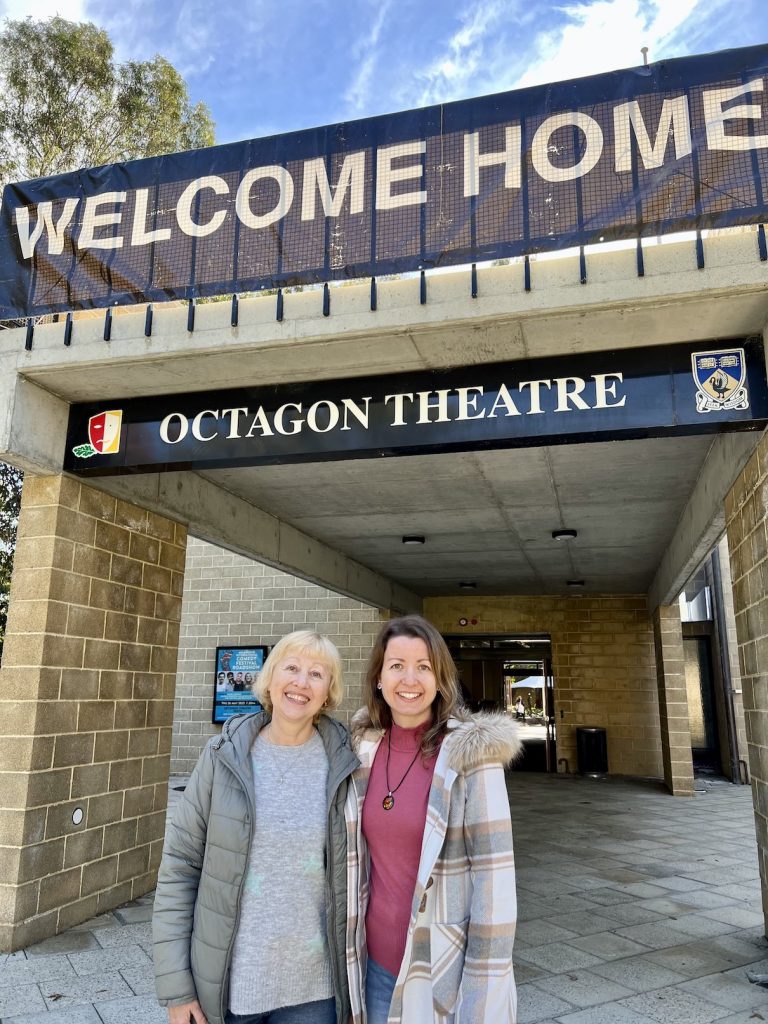 It took time for mum to settle, and from time to time, the stress of what was happening in Ukraine caused her blood pressure to spike. But at least she was safe. Many of those who remained were not safe and have been subjected to unimaginable cruelty.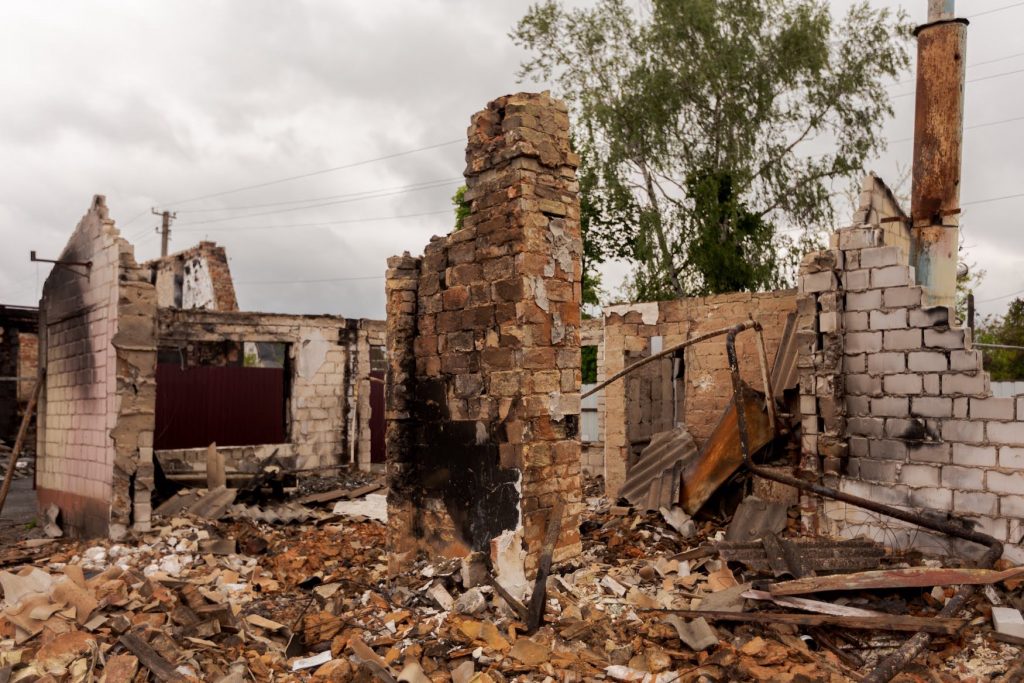 Many have lost loved ones. While we mourn over our beautiful cities that have been destroyed, buildings can be rebuilt, human lives cannot be replaced. Right now, I pray for peace in Ukraine and that people will encounter the God of restoration. I pray for our church members who stayed on as volunteers with Hillsong City Care. When the war started, my sister sent me videos of empty supermarket shelves and told me about petrol shortages.
On Facebook, I have seen pictures of our volunteers driving around, buying food, and distributing to those in need. They have been helping to repair houses and evacuate people from war-torn regions. Our church is a strong force for good in a country besieged by so much evil.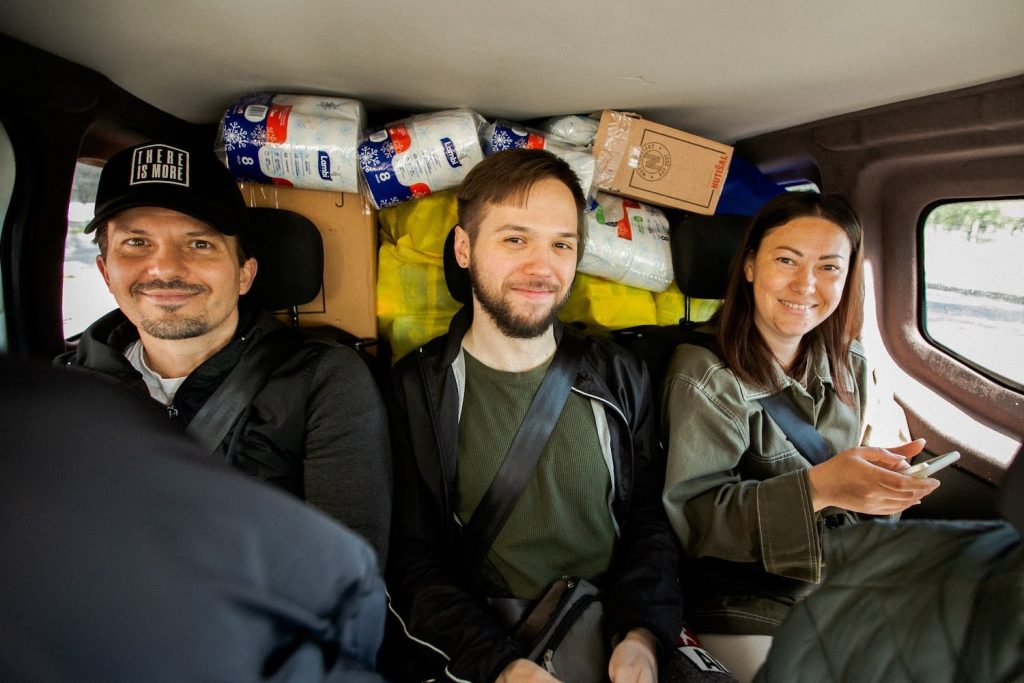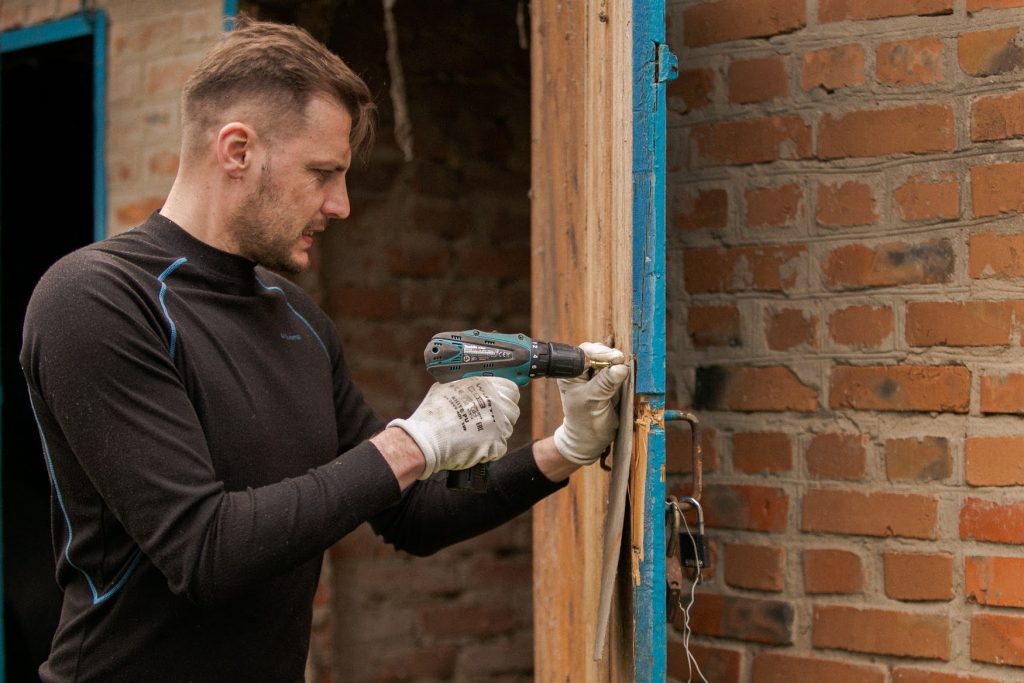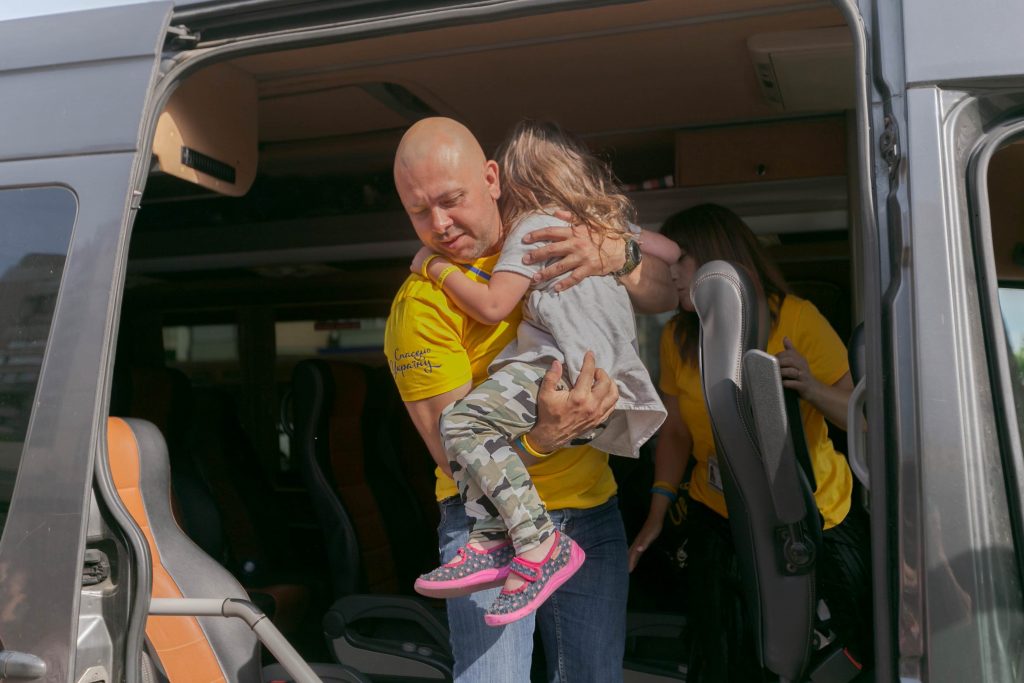 Postscript: With much of its 3000 strong congregation, mainly women and children, now seeking refuge across Europe, Hillsong Ukraine, through its network of heroic volunteers on the ground, has coordinated a massive humanitarian response — assisting more than five thousand people in various regions with food, medical supplies, and hygiene. On June 18th, Hillsong opened a shelter in Kyiv for families who fled the war in Eastern Ukraine.