"I truly believe God gave me this home, because He knew I wouldn't be able to handle what was coming my way alone."
Patrick, New York
I had always been a bit of a lone ranger. The kid who didn't have many friends and who never understood the power and meaning of community. Although I went to a local church and had some friends growing up, cultivating relationships was hard because my life was centred around the care of my special needs, older brother, who was always in and out of hospital.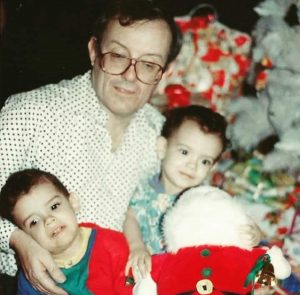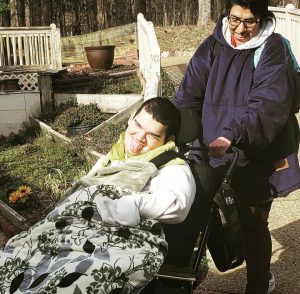 One-time, post-surgery, my brother started bleeding internally. He got a fever and his blood pressure dropped. It was code red. Medical staff stormed the corridors to intubate him. I freaked out but at the same time prayed. "Please Jesus. Please. No!" He was about to die and then just like that, he got healed.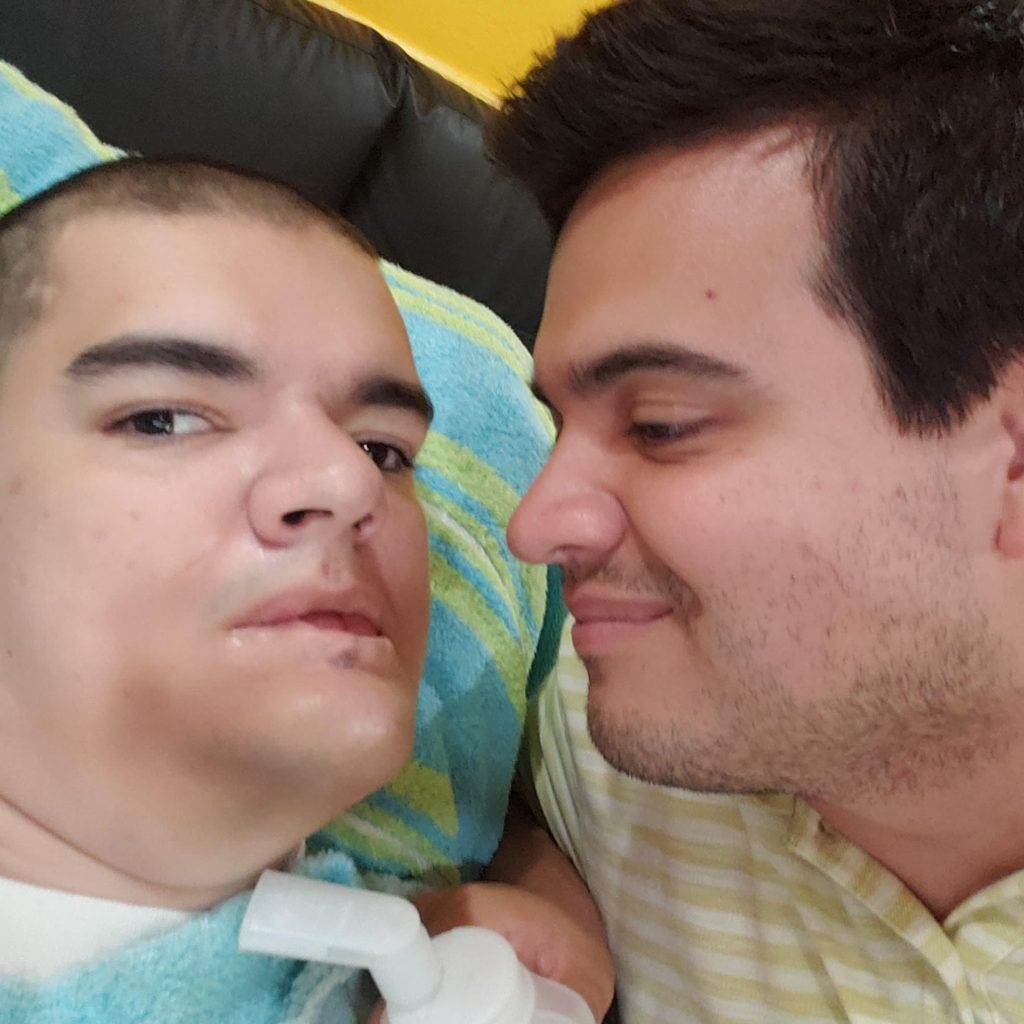 Afterwards, I told God I loved Him and asked Him to forgive me. I left the hospital with a revived faith and on mission to find myself a church. I grew up listening to Hillsong UNITED, so I thought I'd check out Hillsong New York. As soon as I walked through the doors, I knew I was home. I felt the tangible presence of God. During the service, I made a pact with God: "I'll keep going, but I need friends." This was hard for me to admit as I'd always been so independent. The following week, I was invited to an after-service hang out at a fast-food restaurant. I remember thinking, Okay, worst-case scenario: If everyone is rude and standoffish, I'll at least have my burrito. Everyone was super nice, and I got a burrito.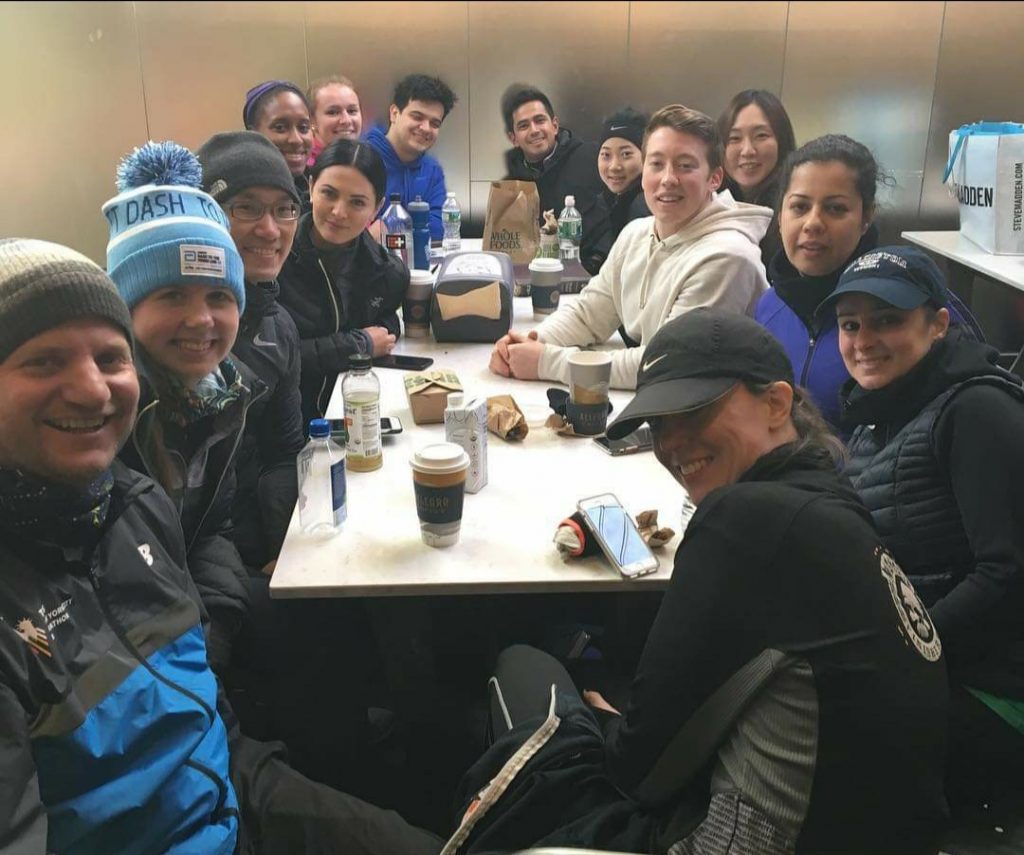 A few weeks later, I made Hillsong New York my home and joined the hosting team. Being able to combine my love of talking to people for Kingdom purpose was ground-breaking.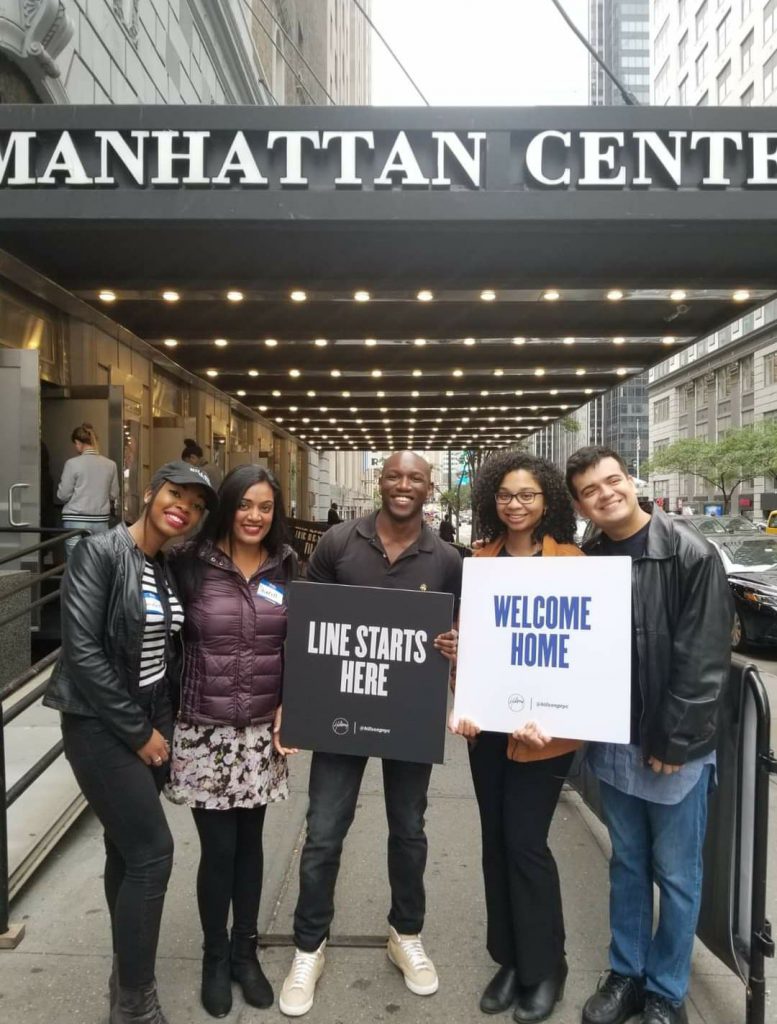 One day on a train ride home from church, I thought about getting my family plugged in. I asked mom first as she and I had both watched pastor Brian Housing on TV. She said yes and then we hatched a plan to get my dad there. A tall Irish, ex-Catholic priest with a sharp Queens accent, dad was formidable and traditional, but he was also open to going.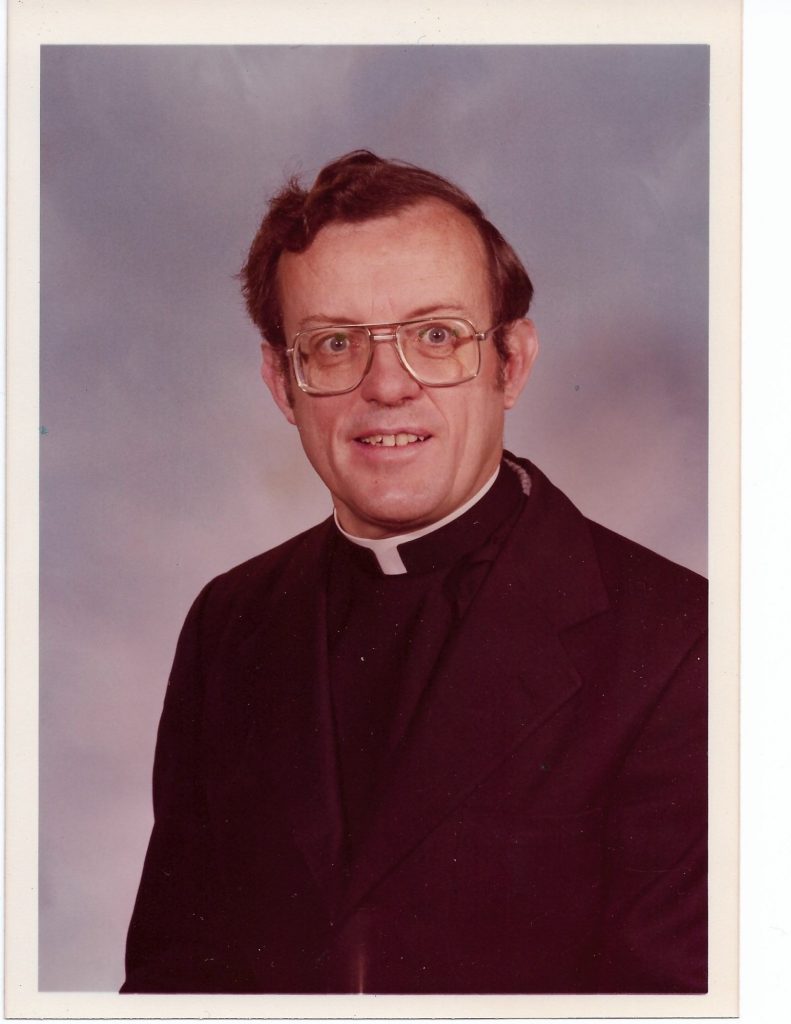 One Sunday, our whole family, including my brother Joseph and my cousin, who had also been a staunch Catholic, came to church. Throughout the service, I was on tenterhooks and kept looking over at dad to see if he was okay. He said he loved it. Joseph couldn't stop smiling.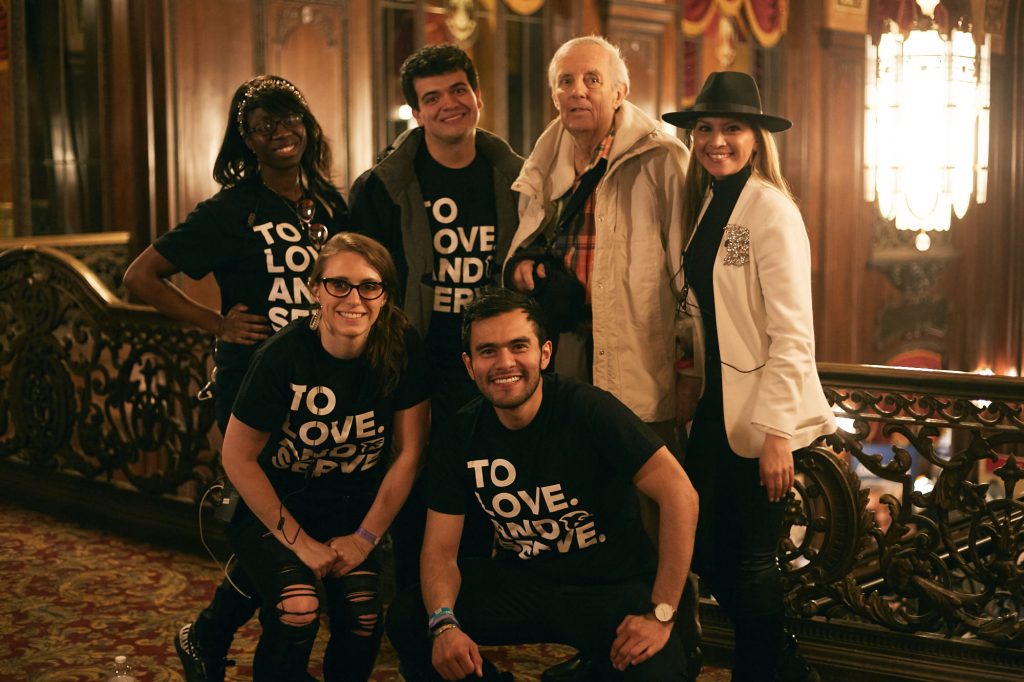 Whenever my dad walked into church he'd say, "This is what Heaven looks like: No labels, no sections, no divisions." Dad loved the people at Hillsong and felt so welcomed. He'd even go by himself on the bus from the Bronx in the middle of winter because he never wanted to miss out. My brother Joseph was equally smitten. He'd never been able to go to churches in the past because of early service times and lack of wheelchair accessibility. The team at Hillsong New York went out of their way to ensure he was comfortable. One Sunday, my brother and cousin decided to get baptised. At the Holiday Inn on 57th Street, four pastors gently guided Joseph into the rooftop pool. He emerged beaming.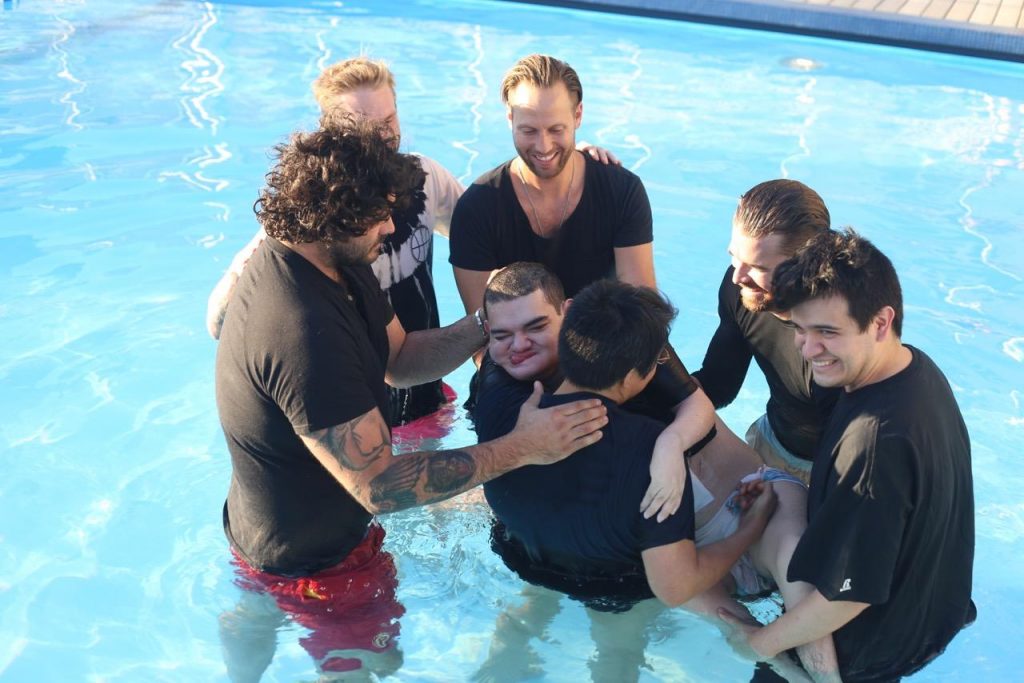 I'll never forget the fall of 2017, our church was hosting one of our Sisterhood nights and dad simply said, "So, can I go?" I laughed and said, "Dad, it's just for women." After talking with the team, My dad and Joseph sat up the back. A year later, dad got a shock diagnosis. A routine heart scan revealed my dad had lung cancer. I thought he could fight it. He was a three-time cancer survivor and always said it was the strength of God and the support of our church that carried him though. One bitterly cold New York day in March of 2018, my dad and I had gone into town to see a play and afterwards I had to post some letters. I parked the car in Times Square and told dad to wait in the car. Then I accidently dropped my phone into the post-box and for the next hour ran around frantically looking for someone to help me.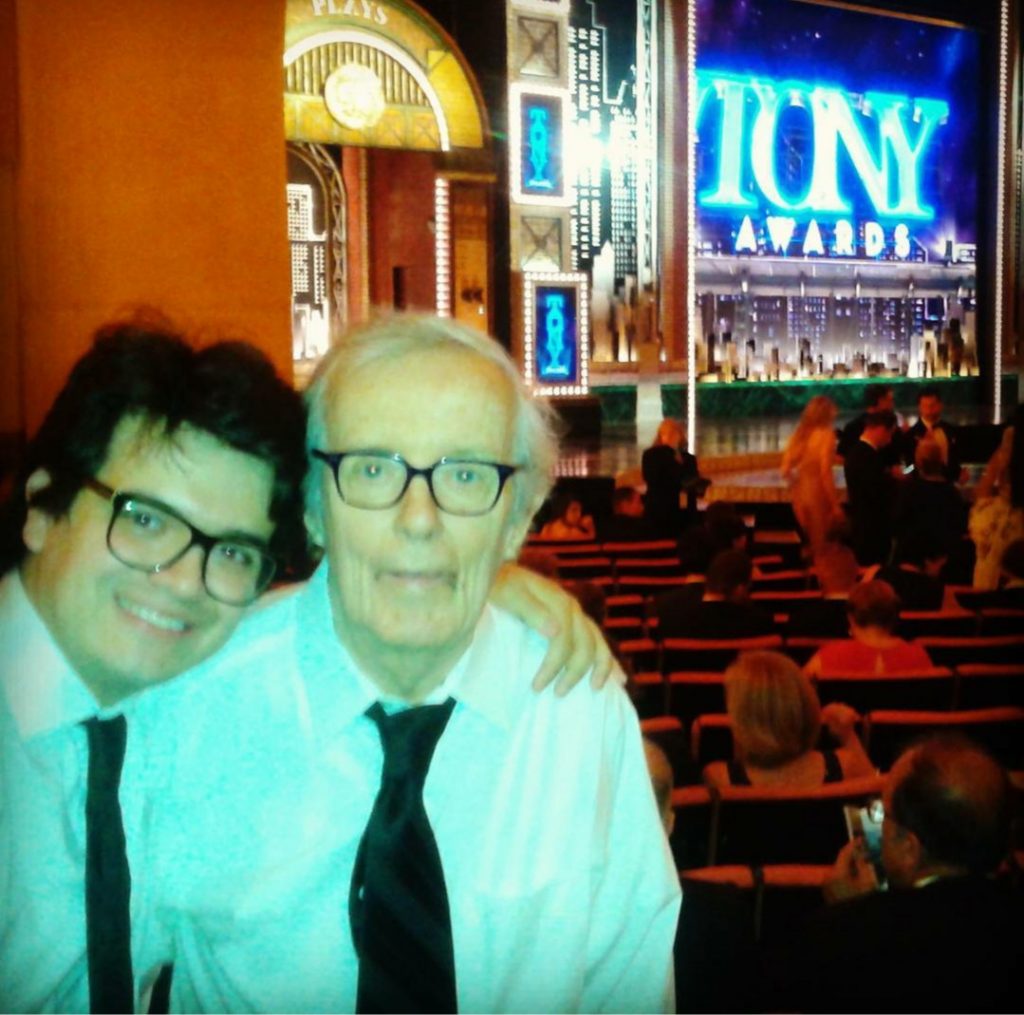 When I got back to the car, dad wasn't moving. He'd gone into cardiac arrest. An ambulance was called, and he was rushed to hospital. News had spread. When we arrived, friends from Hillsong New York were waiting for us. Over the next seven days, people from church had taken over the hospital. A week later, my dad went to Heaven. His funeral resembled a Hillsong Church service. We had 11 biological relatives and 150 of our Hillsong family. I truly believe God gave me this home, because He knew I wouldn't be able to handle what was coming my way alone. I remember hearing my dad on the phone once say, "Patrick finally has real friends and a community."