Despite the diagnosis, the Lord said to me, "You have been assigned this mountain to show people it can be moved."
Selina, Melbourne
He deteriorated so quickly. One week my dad was walking every day with mum around our neighbourhood and the next week, couldn't even tie his shoelaces without getting out of breath. It was unusual for him. He was not an asthmatic or a smoker.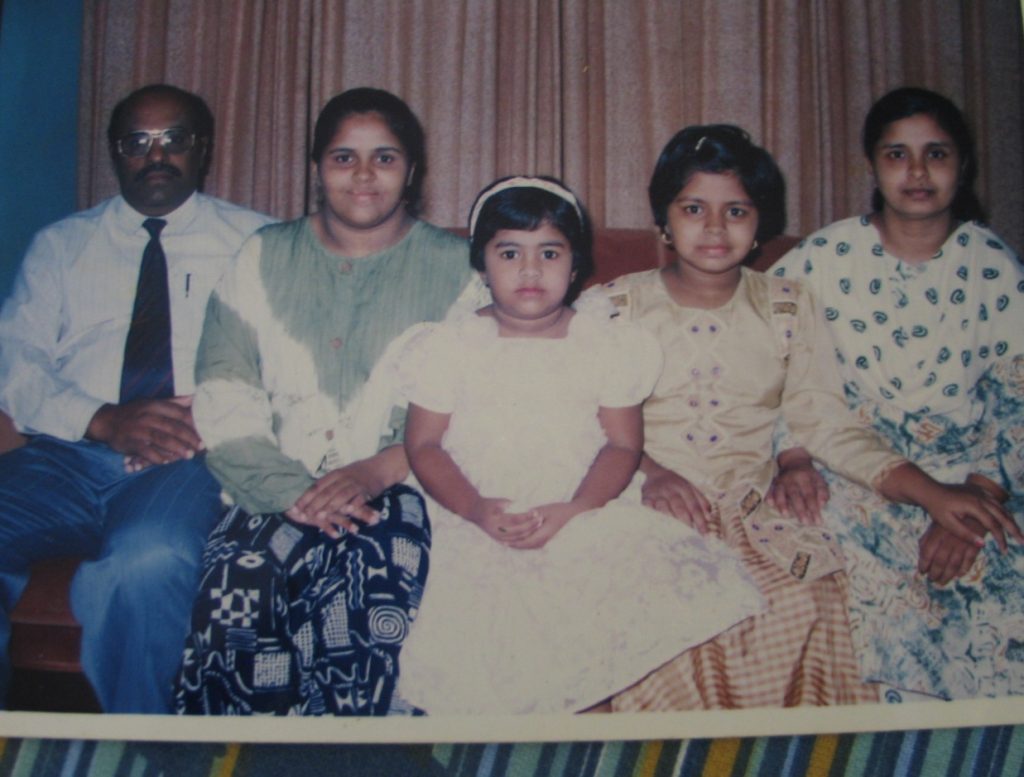 Growing up, I remember dad being so strong and capable. He served in the Indian Army and worked as a teacher for 40 years. He and mum had been to Australia several times and he travelled well. When we collected my parents from the airport in March of 2020, we had no idea what lay ahead.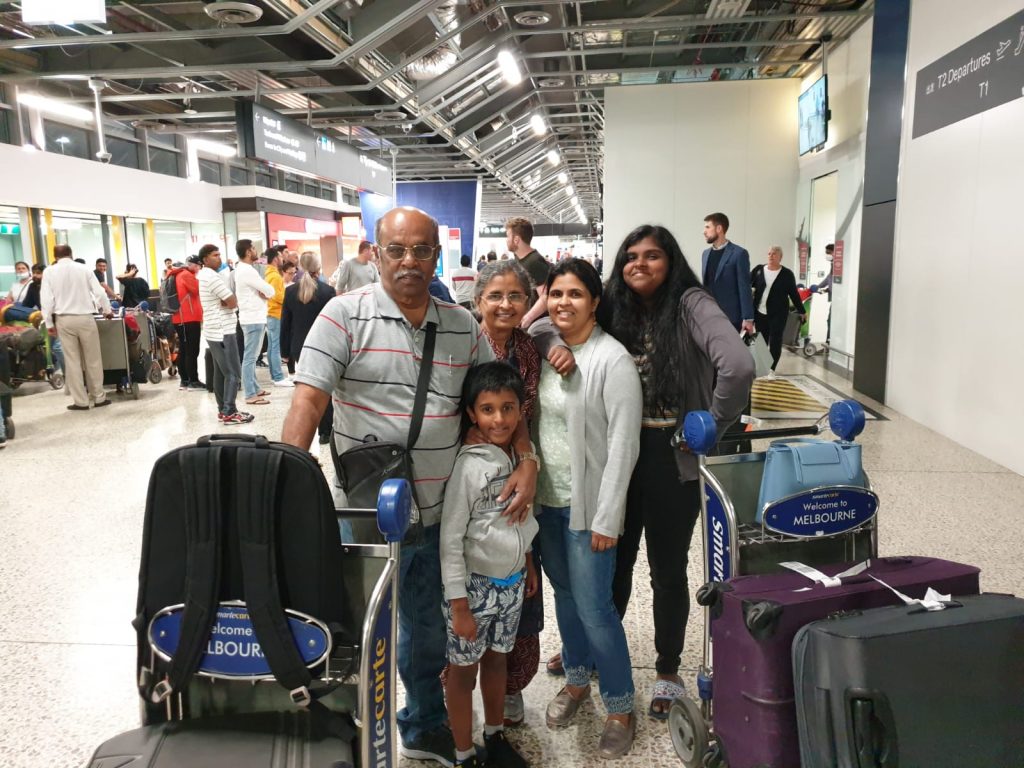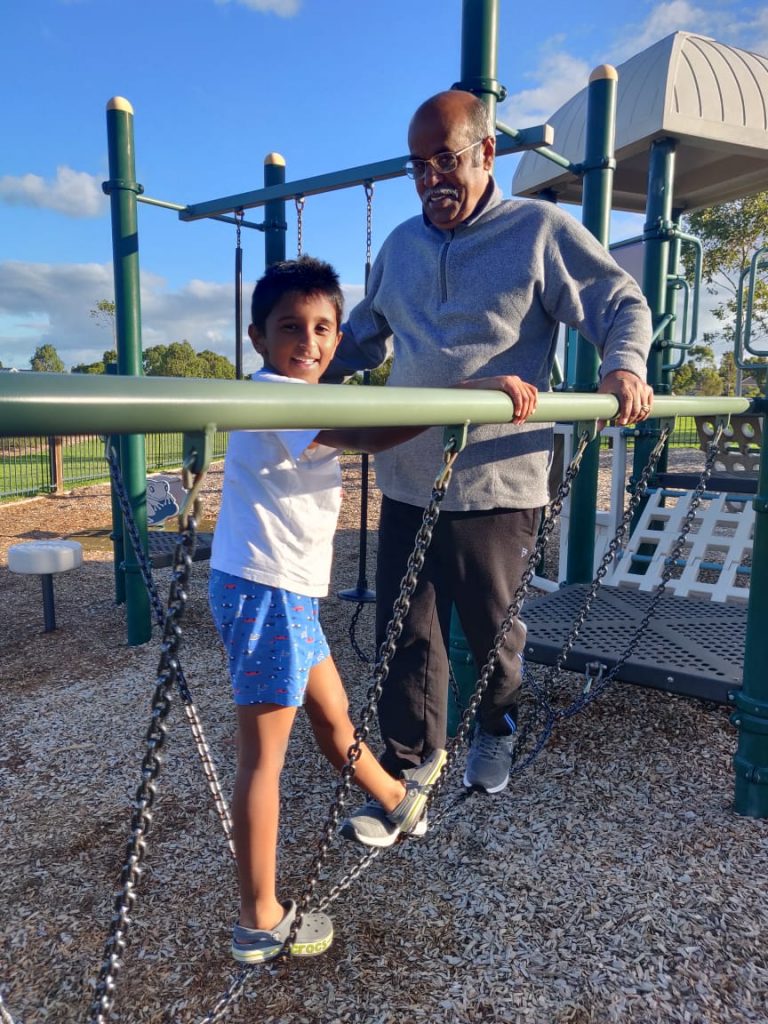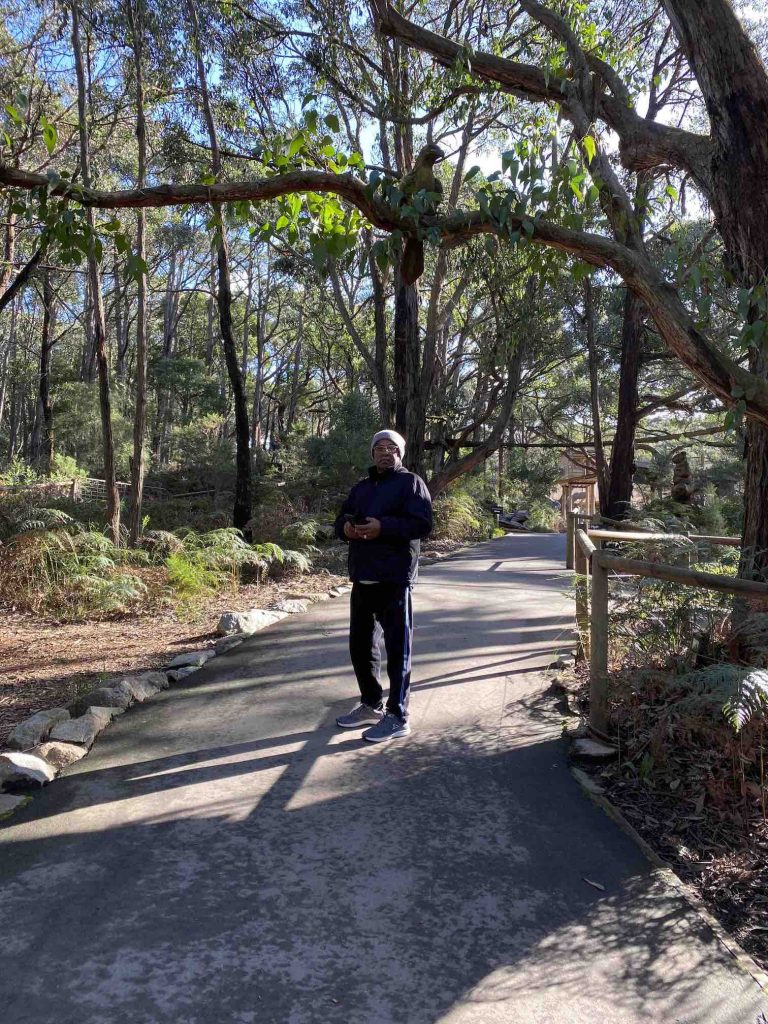 A few months into their visit, we noticed dad's clothes were getting baggy and he'd lost his appetite. I put it down to the long walks and the differences with the food. For a few days, we treated his upper back and neck pains with a topical gel. When dad started wheezing, I asked a colleague to take a look. He advised us to take him to the emergency department.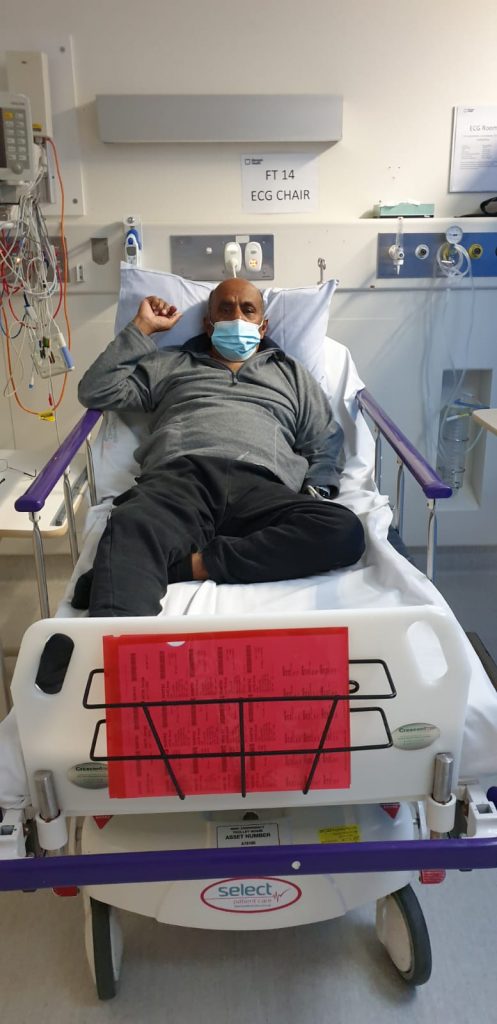 As soon as I saw the X-ray, I knew it was cancer. There was no other explanation for the large shadow over his right lung which had partially collapsed. Doctors immediately put a tube in his lung and drained 3 litres of fluid. They took a CT scan and did a biopsy and then told us he had stage 4 lung cancer. When we got the results of the PET scan, we were in shock. My dad's cancer had spread to his kidney, liver, spleen, spine, hip, ribs and lymph nodes. Oncologists told us with this level of cancer burden, his life expectancy was six months.
Despite the diagnosis, the Lord said to me, "You have been assigned this mountain to show people it can be moved." Every step of the way, we felt God's presence, guidance and provision. God told me, "This sickness will not end in death." As a doctor I knew the prognosis was grim, but these words kept ringing in my mind. Songs like Another In The Fire by Hillsong United, reminded us He was with us in the middle of the storm — even when we didn't know which way to turn. One night, dad was rushed to hospital with a fever. He was disorientated and his heart rate and blood pressure were all over the place. The Emergency doctor said, "If your dad crashes overnight, there is nothing we can do." That night we stormed Heaven.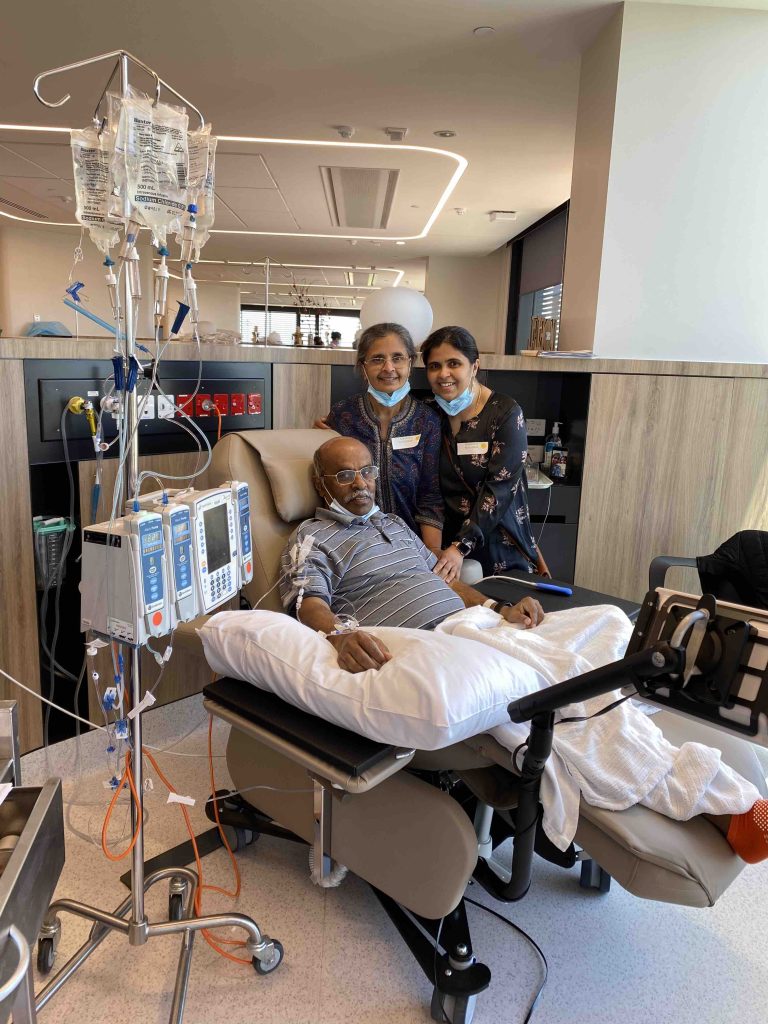 Having to leave dad in hospital with fluctuating vital signs as well as language and cultural barriers, was heart-breaking. After dinner, our family gathered to pray. Through a blur of tears, we reminded ourselves of the prophecy spoken by my seven-year-old nephew in India. "Don't worry…" he'd said to his mum, "Grandpa will be okay. He's healed." We recalled the dream my son had of being chased by a monster, which was shattered as soon as he proclaimed the name of Jesus. As we held hands and interceded, my husband prophesied about an Eagle and that dad's strength would be renewed. We proclaimed John 11:4 that this sickness will not end in death. We all slept peacefully and then at 6.30am the phone rang. It was my dad. He was weak but chirpy. "How are you guys?" he said. It was an encouraging sign. Every day I felt like God was saying to us, "Don't be afraid, you will see the deliverance of the Lord if you stand firm." A short time later, when he met with the oncologist, dad only said one thing during the entire consultation: "I am healed." At the same time, we called in the cavalry. We put a prayer request on the Hillsong Church page.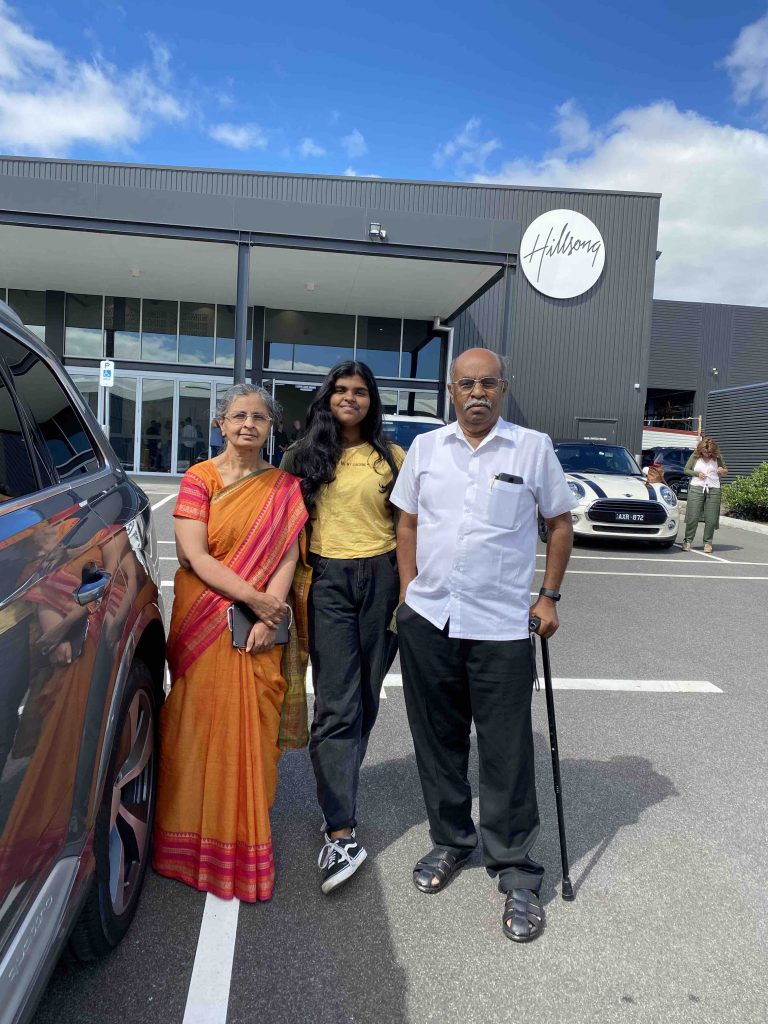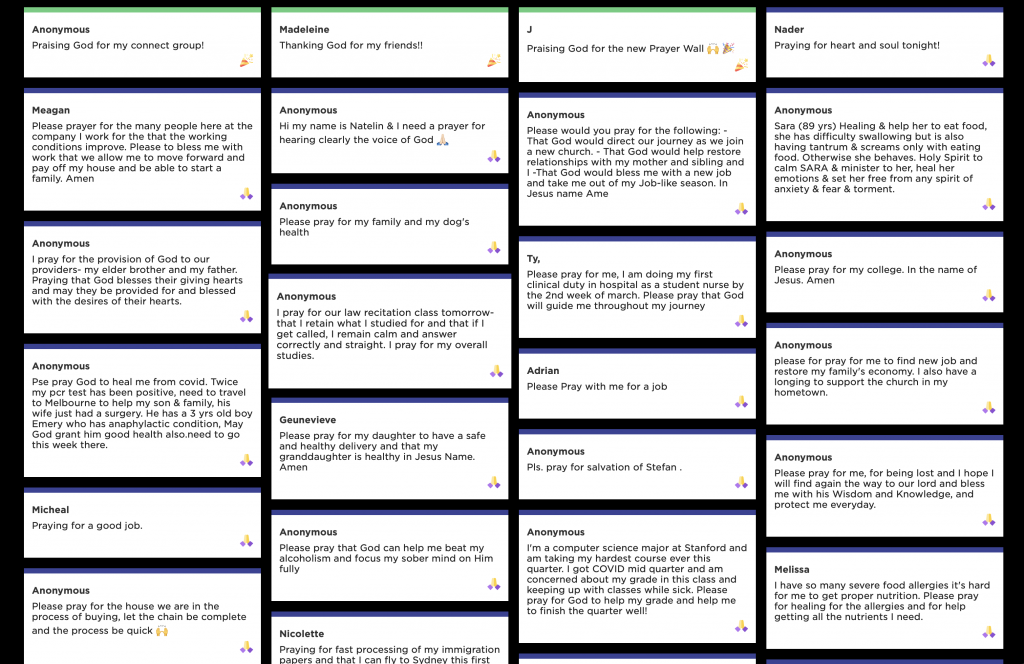 A pastor from one of our campuses called to encourage us with scripture and prayers. Elders got in touch and prayed for us. Churches in India and the USA interceded. As dad started chemotherapy and immunotherapy treatment, we felt so lifted and encouraged by everybody's prayers. On the 18th of January 2021, after the third cycle, the doctors did another CT scan. The results were astounding. There was no sign of the cancer in dad's body other than a few lymph nodes and a small remnant in the lung. Oncologist friends of mine said they had never seen such a dramatic reduction in a cancer in such a short space of time. And that wasn't the only miracle. Early on when dad's travel insurance expired, my husband had taken out insurance here in Australia, which covered the cost of all dad's treatment. All the way through this journey, we have felt God's provision financially, emotionally and spiritually. It's been a year and a half since dad's diagnosis. He is now back in India with his family — walking again and sharing his miracle story.