"Our lives and our children's lives will be forever changed because of the generosity of those who have sown before. Now we get to give back too."
Charlie, Melbourne, Australia
It was 4.30 am and I was still on the run from police when my foster parents turned up to my granny flat to drive me to rehab in Sydney. "I'm not going" I told them. I was still off my face after taking drugs the night before and in my mind, this was just another rehab. I'll never forget that look of disappointment on their faces. They'd been interceding for me since I had started taking drugs at around thirteen and they knew the ONE80TC could transform my life. That afternoon, the admissions officer called. "Where are you mate?" He asked. "I think God wants you here." His encouragement did the trick. The next day, as my parents drove me up the long road to the centre, I saw a sign that read, No smoking. I was like, "Nah, stop the car." I got out and lit up a smoke. I wanted recovery, but also wanted the drugs. My parents were like, "You're going in Charlie."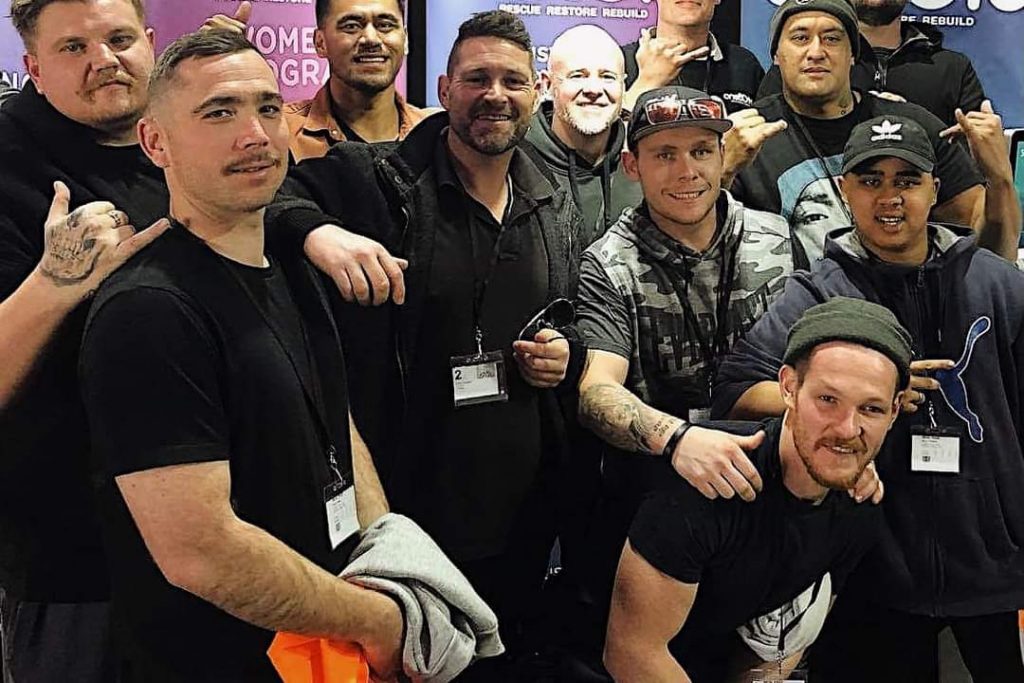 My first week was tough. I thought I was this big-time drug dealer and wanted to fight everyone. On that first Sunday night, me and the other guys were taken to Hillsong for the first time. During the altar call, the worship team led, Break Every Chain. I had lots of chains that needed breaking: Anger, bitterness, shame, pride, addiction – stuff I'd been battling since my heroin addicted, biological mum had died of an overdose when I was only four. When the pastor asked if anyone wanted to accept Jesus, I shot out of my seat, marched down the front with my hands raised. I was no longer the tough gangster but a broken man in need of a saviour. In that moment, the addiction, the rejection, and the shame were lifted.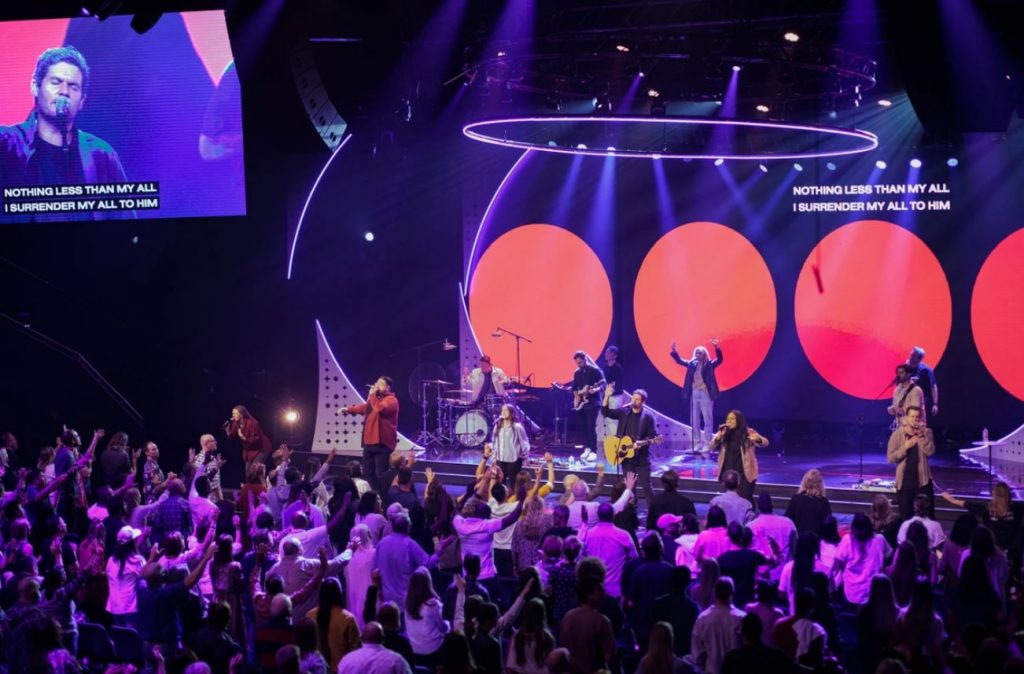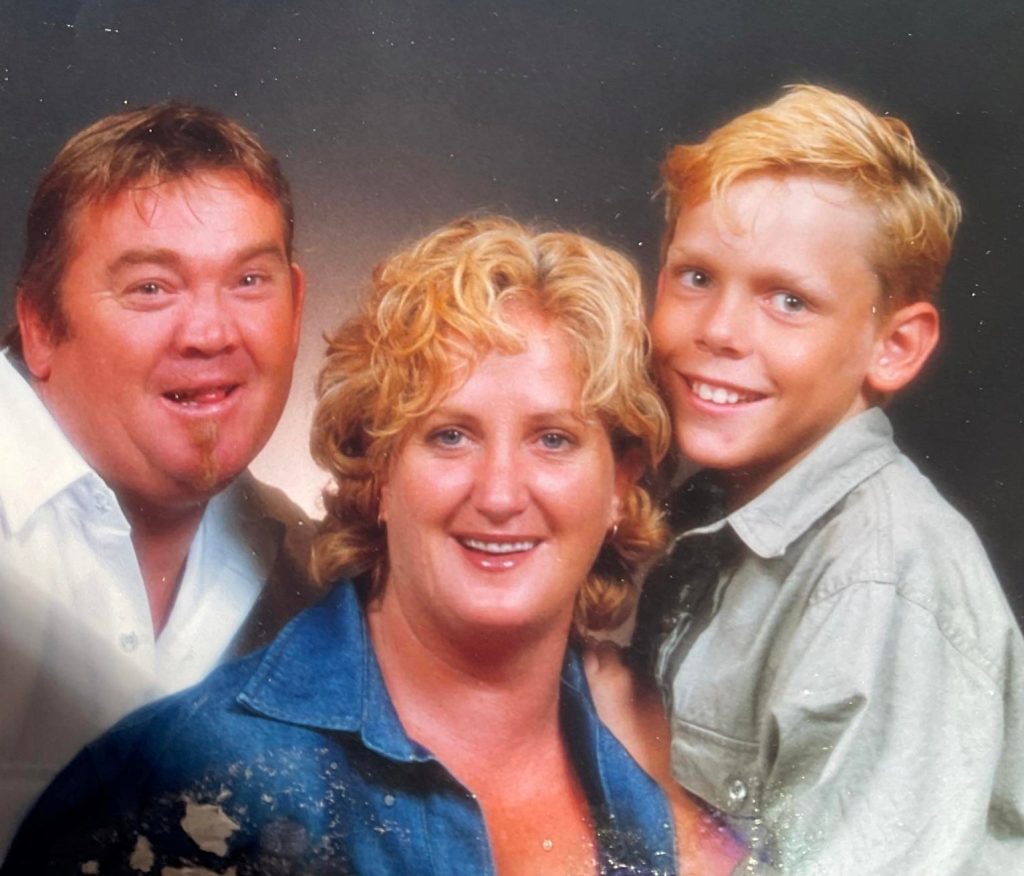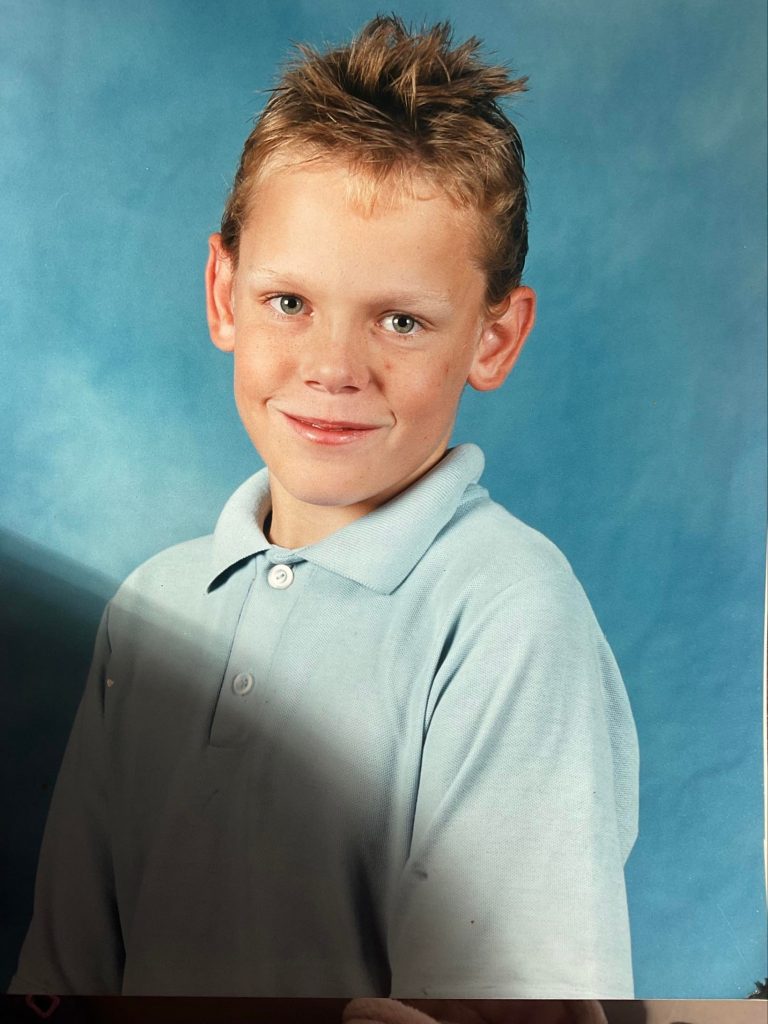 It wasn't my first encounter with God. When I was a kid, we had worship nights at home, where people would fall under the power of the Holy Spirit. Years later, when I found myself in a cold, dark cell, I cried out to God and asked Him for a sign. He revealed Himself in so many ways over the course of my life. After that Hillsong Church service, I woke up different. I fell in love with God all over again. I started playing guitar at ONE80TC Chapel services. With my past, I should have been in prison, dead or on the streets, but instead I was on the way to complete redemption and restoration.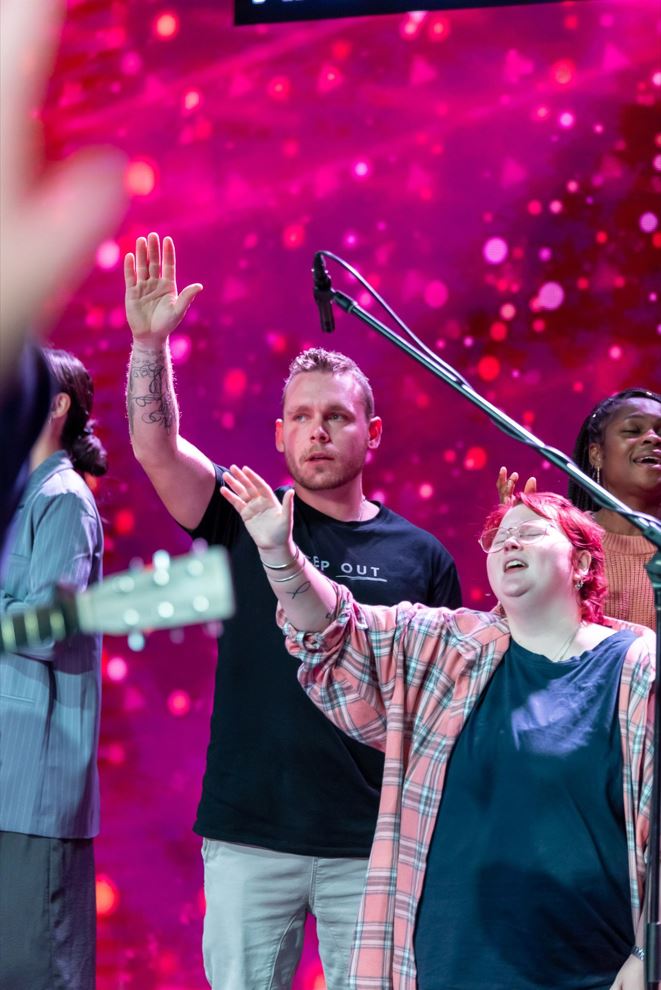 I had been to other rehabs before, but ONE80TC was different. It was like there was this covering of peace over the centre. It was the God factor.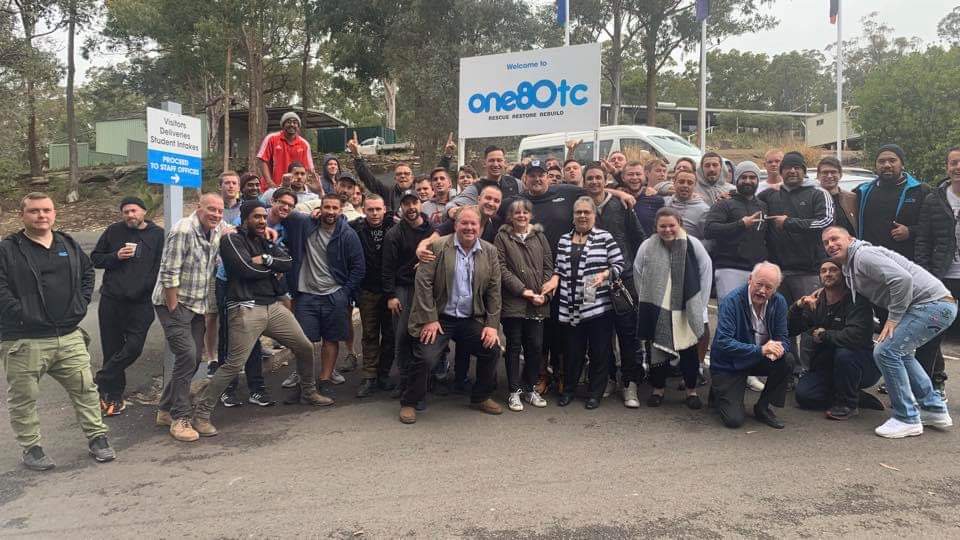 During my time in there, I made two important decisions: To lean into the program, and reconnect with my ex-girlfriend Skye, who I'd dated when we were 17 and 18.  It had been a rocky four years and when we split, I spiralled.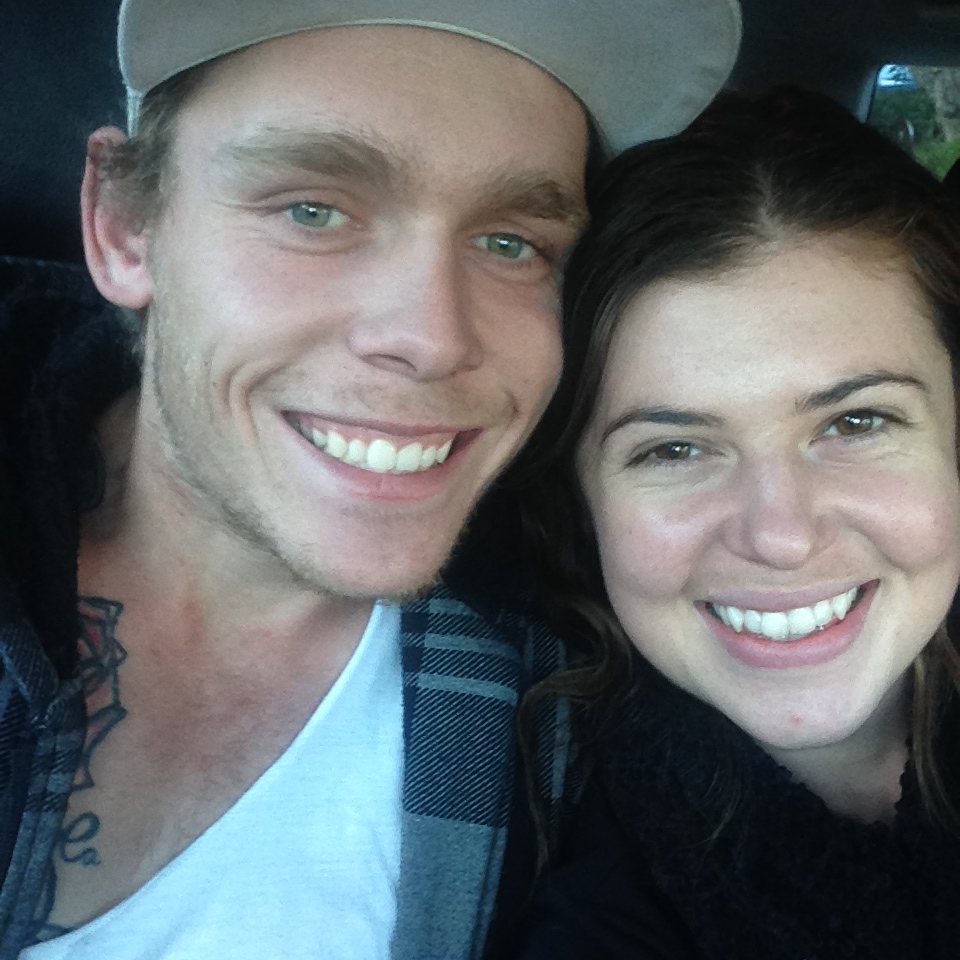 At my lowest, I was breaking into drug dealer's' houses, stealing cars and guns, which I sold to finance addiction. I was constantly on the run from police and hiding from God. In the ONE80TC program, God revealed Himself to me as a loving, forgiving God and now I wanted Skye to know Him. In April of 2019 and now 27, Skye walked into the Melbourne East Campus for the first time. She bawled her eyes out through worship and in her brokenness, accepted Jesus. A few months later after finishing rehab, I moved to Melbourne and the two of us got involved in the Celebrate Recovery Program.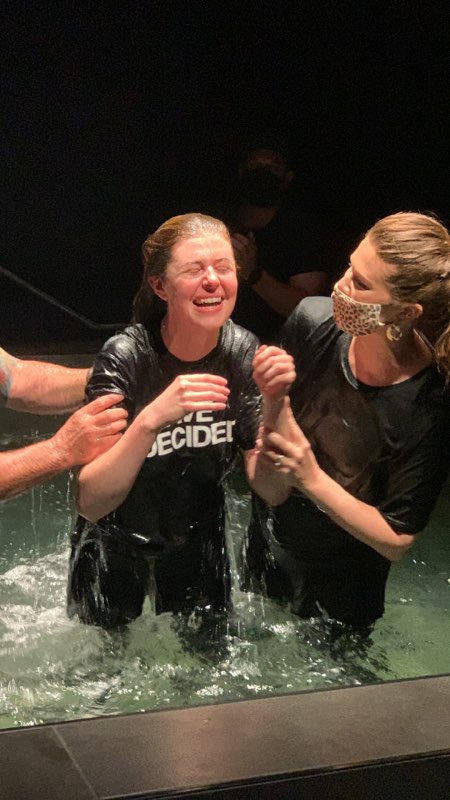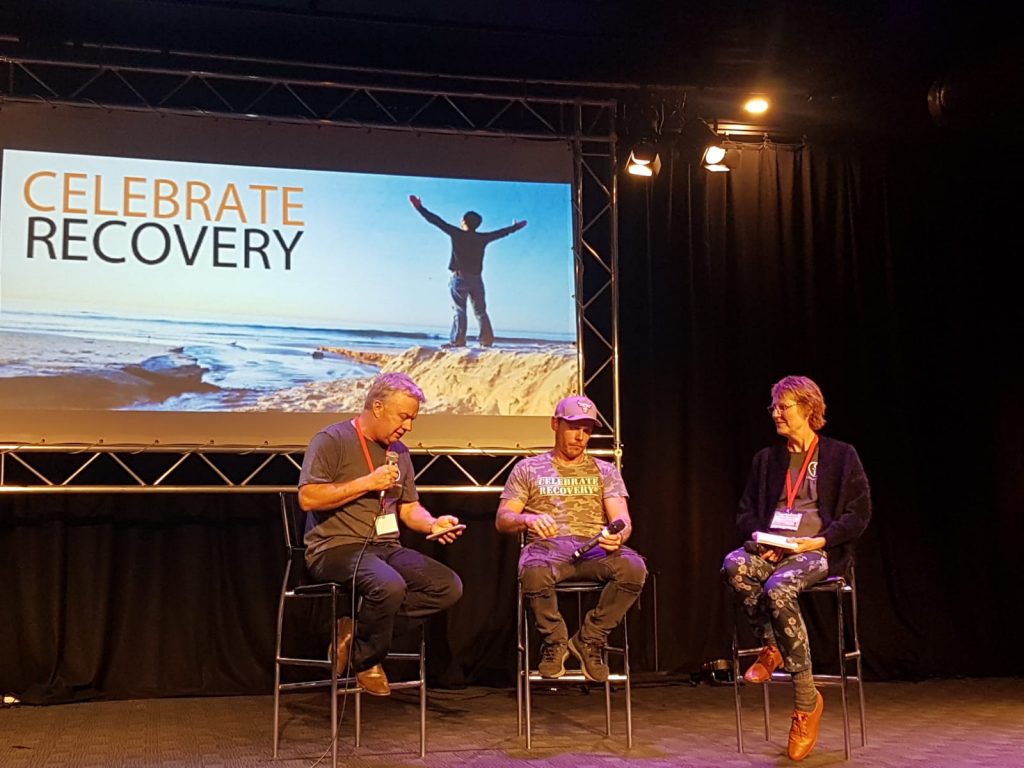 With a life totally surrendered to God, I saw miracles. I got my driver's licence back; I got a full-time job with a builder from church and opened my own business. Then Skye and I got engaged and began saving for our wedding. We were halfway to our goal, when Skye got a word from God about putting our wedding savings into the Heart for The House offering. I wasn't as sure. It was a lot of money and I wasn't exactly a cheerful giver, but then one night, I had a dream where God spoke to me about my giving. By the time I got to church, God had changed my heart. Once we released our gift, it was as though the hold that money had over me was gone. Yet another chain broken. By our wedding day, God had supplied all we needed for the wedding and more. Not only that, my debt of $50,000 from my drug days was nearly paid off.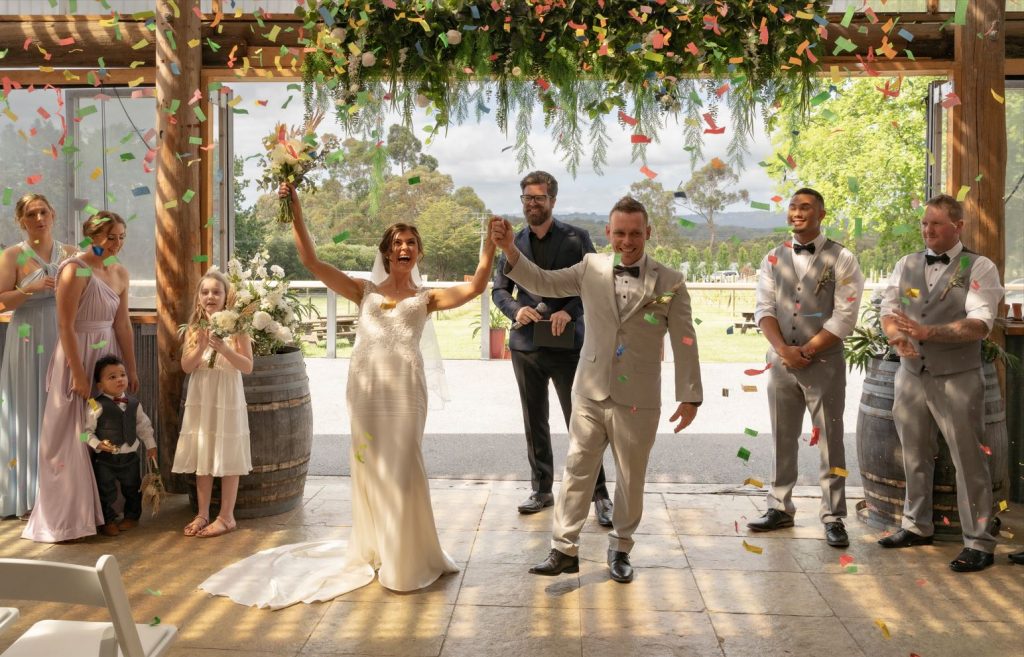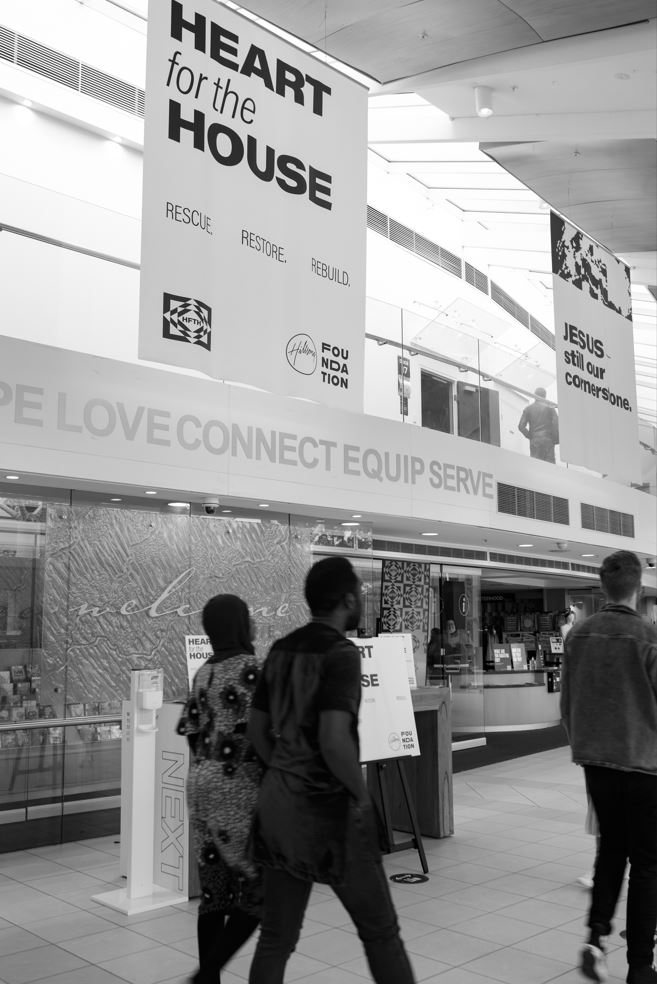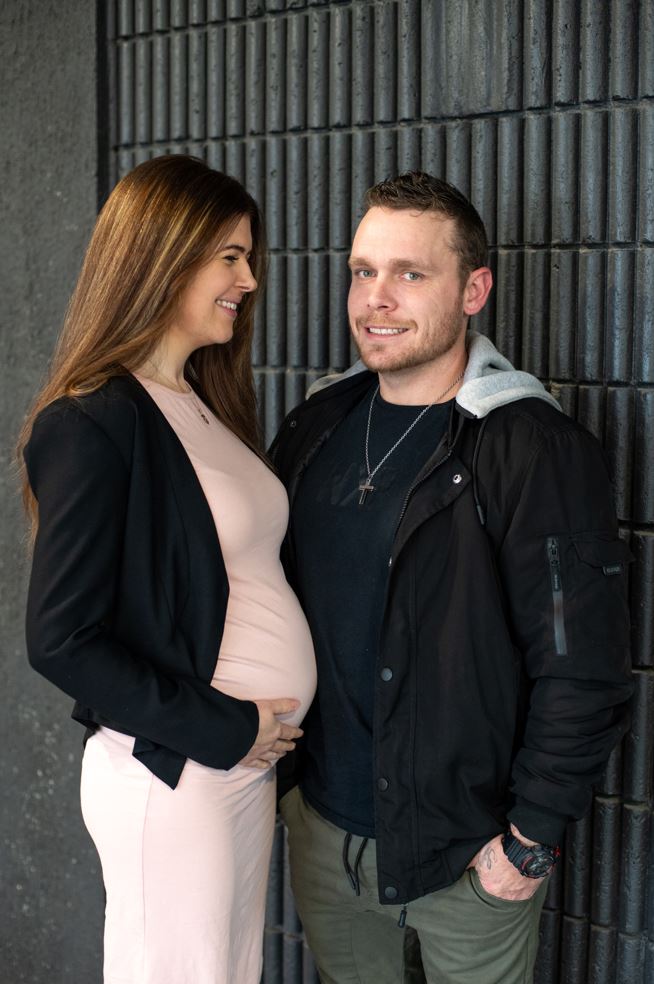 Because of Heart for the House, Skye and I have salvation and freedom. Our lives and the lives of our children will be forever changed by the generosity of those who have sown before. Now we get to give back too.
If you or anyone you know is struggling with addiction, please click on the below Support Lines link.
(Photo credits: Andy Schwarz)