When Covid hit, everything had to shut down: Our bus ministry, our four learning centres, our mobile health clinic and our sports and counselling programs. And then we faced an even greater challenge: starvation. In lockdown, domestic workers and labourers who migrate to the cites for work, lost their jobs and weren't able to feed their families. I heard about one family who had no food and rather than watch their children die of hunger, committed suicide. This kept me awake at night. Right then, I decided that nobody was going to die on our watch.
Our partnership with Hillsong Church and so many others from around the world, meant we could respond quickly to the hunger crisis that gripped our nation, and even though our staff were in lockdown, we were able to mobilise hundreds of community volunteers — people in the slums who, for the past 2-3 years, have been trained as Community Champions. They stepped up and handled all our casework. These men and women became the eyes and ears of the community; sending us reports and photos so we knew exactly what was going on.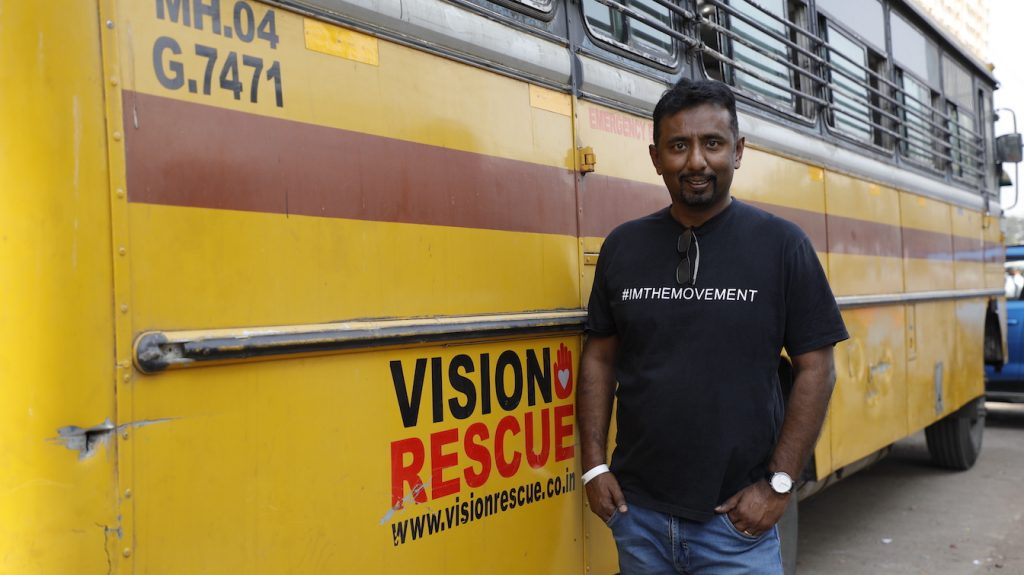 With each wave of Covid, the villages were badly hit. Cremation grounds were overflowing, and families who couldn't afford traditional burials, were disposing of bodies in the rivers. We heard of families who were starving. With a small truck and a taskforce of volunteers, we began delivering food. It started with 15 families: then 30 and then 70. In the first lockdown, we delivered 31,807 food hampers that contained lentils, rice, wheat, sugar, salt and oil. Over the two lockdowns, we've provided 1.37 million meals. Through partner organisations, we distributed food to the red-light district — an initiative that allowed us to have real conversations with the women about their future. Some of these women even gave up prostitution and returned to their villages.
Over the course of the pandemic, we have heard so many encouraging stories. One lady who was visited by one of our community workers, broke down when she heard we were giving her a food kit. With tears in her eyes, she said: "I am cooking my last meal."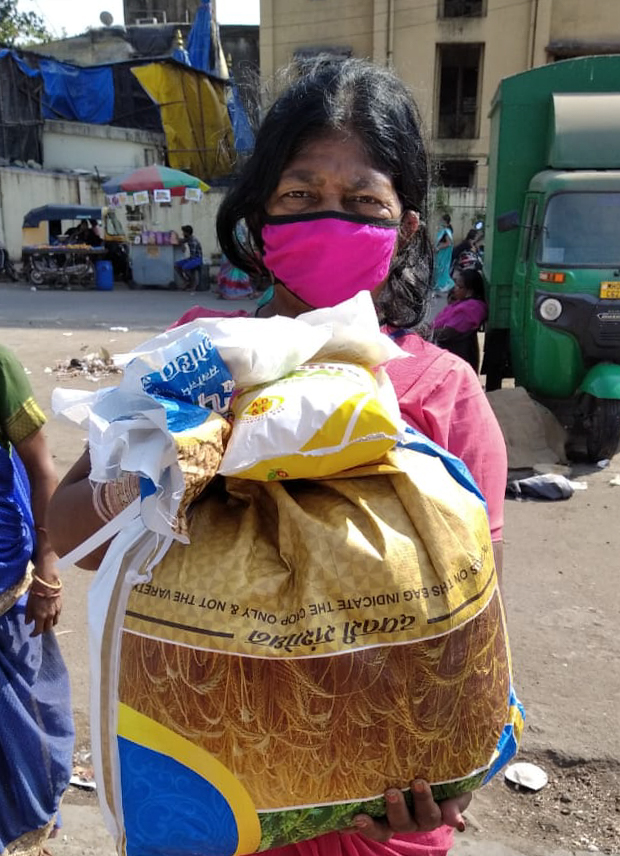 Another story that comes to mind is Arsiya, a petite, little girl who lives with her parents, grandparents and aunt in a one-room, tin shack, bordered by one of the city's biggest garbage dumps. These slums are overcrowded, unsafe and the smells are toxic — and because the majority of the residents are illegal squatters, the government won't provide schools or hospitals. With no education, many little girls like Arsiya might end up in a premature arranged marriage or sold into prostitution. Arsiya began studying at our Beacon Learning Centre in 2019 and received regular meals, medical and dental check-ups, school uniforms, stationary, schoolbooks, an umbrella and a raincoat. She loved the learning centre and helping the teachers distribute lunch boxes to the other students. Her mother enrolled in one of our fabric bag making courses. When Covid hit, Arsiya's father lost his job as an electrician and then shortly after that, the family fell behind on their rent. Vision Rescue gifted this family with a grocery kit every month and then, through a smart-phone initiative, which was rolled throughout the slums, we kept Arsiya and others like her in online school so they wouldn't fall behind.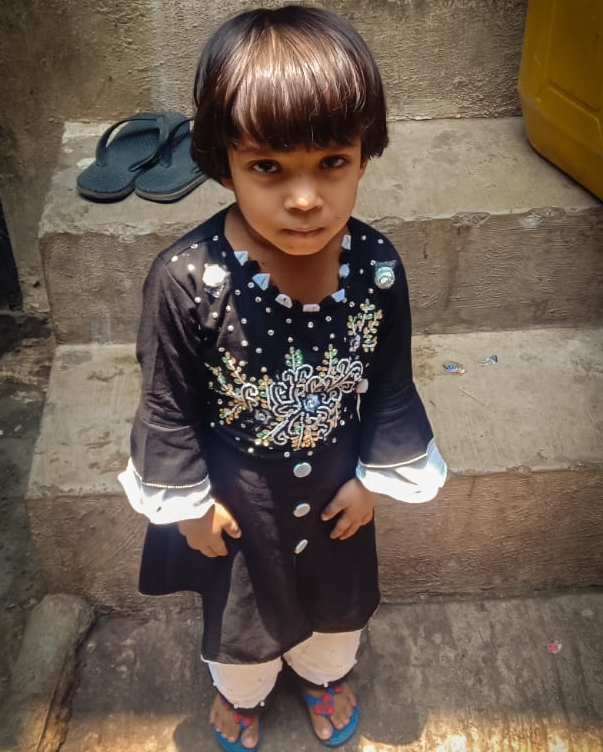 Hillsong has played a key role in our growth, not only through the financial partnership but the valuable relationships. So many of the key pastors and members of the church have made the journey to India to see the impact of Vision Rescue. Many of those who visited went on to become regular supporters. Hillsong Church is not just giving money to our vision, they own the vision, and they empower us to make the right decisions for our people. As a result, our ministry is flourishing. If it was not for a church with a heart for justice, we simply wouldn't be able to do what we are doing today.
To find out more about the work of Vision Rescue go to: visionrescue.co.in
If you or someone you know needs urgent support, please contact the helplines below: 
AUS
Lifeline: 13 11 14
Kidshelpline: 1800 55 1800
USA
National Suicide Prevention Lifeline: 1800 273 8255
UK
Samaritans: 116 123