Christian leaders welcome the Australian Government's commitment in the 2022-23 Federal Budget to take in an additional 16,500 Afghan refugees.
In August 2021, a coalition of Christian leaders, including Hillsong's Community Engagement Pastor Donna Crouch, brought together by Micah Australia, came together in a significant sign of unity to launch the Christians United for Afghanistan Campaign. The objective being to lift the government's intake of Afghan refugees beyond the existing humanitarian program
The catalyst for this initiative began in the Hills District when 50 pastors and 41 churches wrote to their local MP who is Australia's Immigration Minister, Alex Hawke. Collectively, they pleaded with him to support a special additional intake of Afghan refugees.
From this moment, the campaign grew and churches from across the nation were emboldened and mobilised including Hillsong Church. More than 162,000 organisations, businesses and community groups signed onto the Afghan-Australian led Action For Afghanistan petition, united in a call for federal parliamentarians to commit to additional humanitarian places.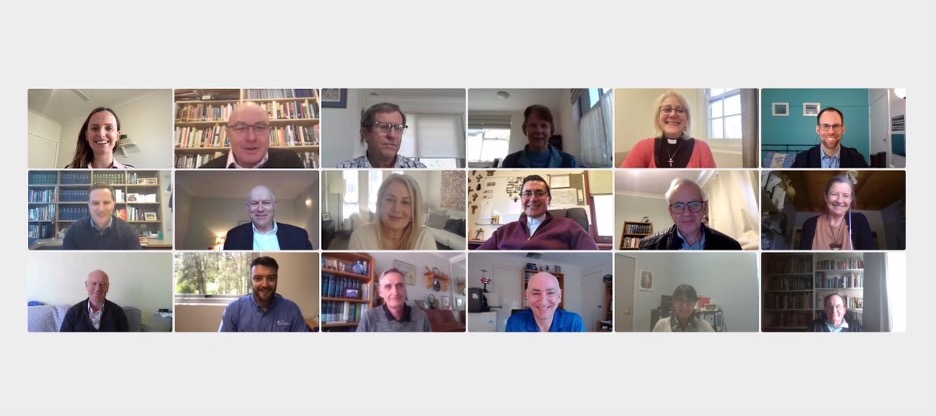 "We thank every single one of those people and organisations for their advocacy," Reverend Costello, the Executive Director of Micah said. "Together we have lifted our calls up to the Australian Government and everyone involved should feel proud knowing an additional 16,500 Afghans will be able to seek refuge in Australia as a result."
Thank you to everyone who raised their voice throughout this campaign and for your actions in supporting the well-being of refugees from Afghanistan.