National Refugee Week is an annual celebration, informing the public about refugees and celebrating their contributions. With 'healing' as the theme for 2022, this story profiles Alosio Waininau, a Hillsong Chaplain and Pastor for Villawood Detention Centre and Prison Services, and outlines how we are providing church services and pastoral support.
Alosio Waininau is a Chaplain for the Hillsong Villawood Detention Centre and Prison Services across Australia. Alosio started in his role over 26 years ago, when Hillsong was Sydney Christian Life Centre.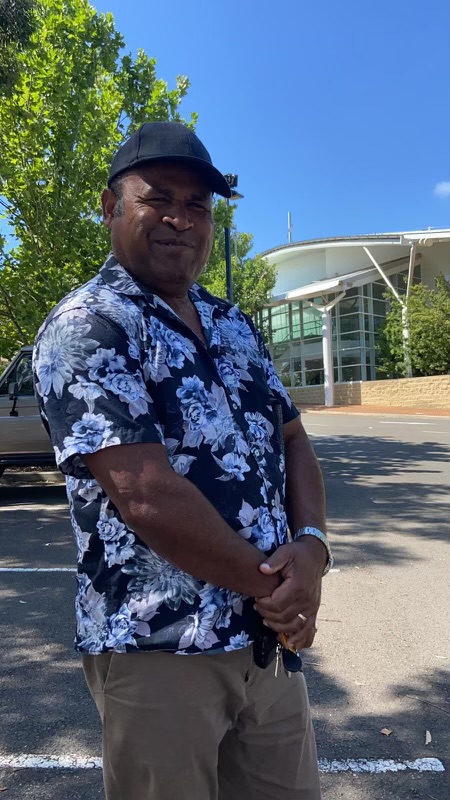 Alosio Waininau – Chaplain and Pastor
How long has the Villawood Church Service been in operation?
Services in Villawood started in 1996 then became Hillsong before 2000, so services have been running over 26 years, and under Hillsong for over 23 years.
What church services do Hillsong currently provide for Villawood Detention Centre?
Hillsong Online Church Services are more far-reaching than we could ever have imagined; we are reaching quite a few detention centres around the nation aside from Villawood. We also stream our services in Melbourne Detention, Brisbane Detention, Perth Detention and Christmas Island's Detention Centres.
How has Covid changed the way you provide the church services?
This has changed quite significantly. Currently, we are still doing church online, as we can't conduct church and chapel services in person due to the safety of clients, detainees and officers, as it is very hard to contain the COVID-19 virus if there is an outbreak. Our 24hr Hillsong Channel was also extremely beneficial to most of our prisons and juvenile centres.
In what ways is our church supporting refugees?
Most refugees are no longer in detention centres but are housed outside in the community. However, for those detained in the Centre, we provide church services and a Bible study each Thursday evening.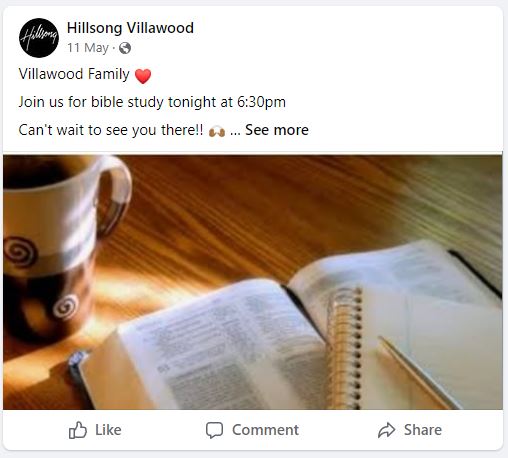 In what other ways do you provide Hillsong Church services, outreach and support?
Villawood Services
– Villawood Sunday Services (3 x Sunday AM Services)
– Bible Study (Thursday) and Night School (Wednesday) weekly
– Special and Cultural Events
– Pastoral Care Visitation (one-to-one) through the week upon request
– Post Release Program – in the community
Prison Services
– Chapel Services (AM and PM Services) – weekly
– Pastoral Visitation (volunteers and myself) – weekly
– Post Release Programs (City and South West)
– Celebrate and involved with Cultural Activities – e.g. NAIDOC, ANZAC Day, Chinese New Year, Islander Day, etc.
– Angel Tree (Christmas Drive) hampers and gifts given out to the family and children whose parents are incarcerated
– Work Release Program (assist clients with their work whilst still in prison)
– Bring clients to church on the weekend and to our annual Hillsong Conference.
The theme for this year's National Refugee Week is focused on 'Healing'. In light of this, how do you envisage Hillsong Church continuing to help refugees in the current season?
Personal connection stands out to me as being so essential for the facilitation of healing, and that seems to be unique about what the Villawood chaplaincy team and program provides for those people who are often otherwise isolated.
Therefore, let's keep an open hand but most importantly, an open heart to do all we can to support and assist those who have come to seek refuge in our land – not forgetting those who are already here. Remember, as believers, we ourselves are refugees on this earth. That is why we run to God for refuge and safety (Psalm 46:1). Therefore, when refugees come to us, let us be a place, people and church of refuge and safety for them. That's where healing will take place.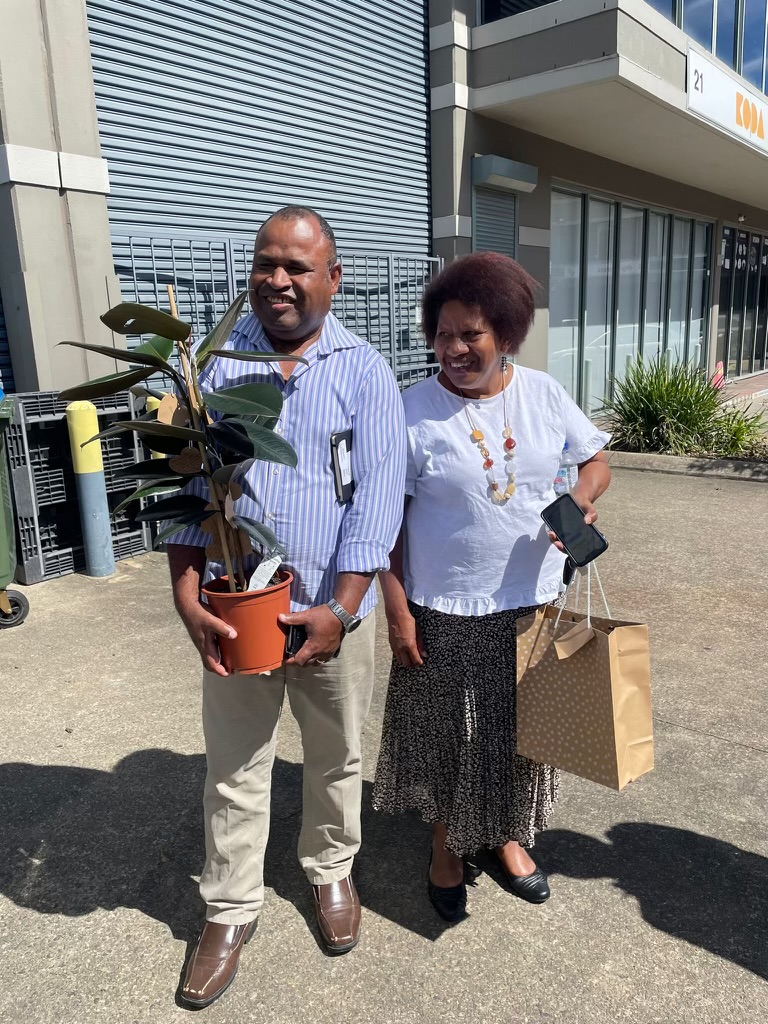 Alosio and his wife Vinny honoured for their 26 years of service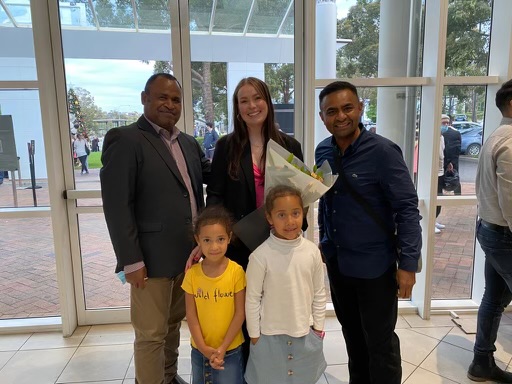 Alosio with his grandchildren and celebrating the Hillsong College student graduation of Joy Johnson who served on the Villawood volunteer team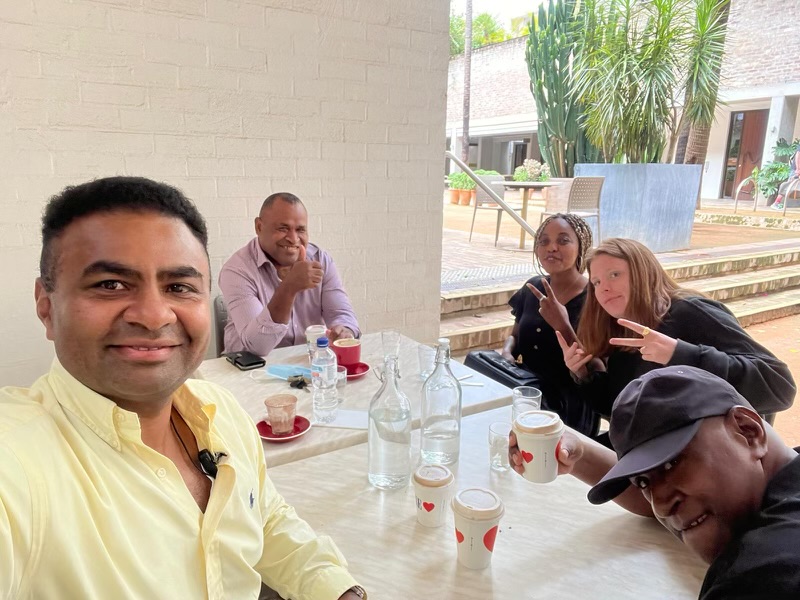 Alosio and his team of volunteers enjoying fellowship after church
Alosio and the Villawood Chaplaincy Volunteer team
To get involved in National Refugee Week, click through to the below website.