On February 24, over 200 days ago, Russia orchestrated a military invasion of Ukraine. The capital of Kyiv went under siege and thousands sheltered in any place of safety they could find. The situation was unimaginable for countless Ukrainians as they desperately scrambled to find shelter in nearby countries. In response, Hillsong Global launched an ongoing emergency Ukraine Appeal, enabling our global church family to support Hillsong Kyiv as they continue to assess the needs of their community in rapidly changing and difficult circumstances. Below is an update how our frontline support continues to offer hope in the wake of war and a thank you to those across our church who have prayerfully contributed to this appeal.
Despite being unable to gather since the war started and with well over one thousand of their own women and children still seeking refuge across Europe, Hillsong Ukraine with the support of Hillsong Global, and in partnership with Soul Church in Norwich, has so far assisted over 7,500 people in various regions of Ukraine with food, medical supplies, and hygiene products, which are kept in humanitarian aid warehouses in Kyiv, L'viv, and Odessa.
On June 18th, Hillsong Ukraine, bolstered by additional funding from Soul Church, opened a shelter in Kyiv for families who have fled the war in Eastern Ukraine. "When our neighbor's house was bombed, it was time to leave and save our kids," says Oleksandra. "Some people offered us to go to Kyiv at a hotel, so we went there… I couldn't believe it. Most refuges have one bed for three, but this hotel has such great conditions. Volunteers met us, fed us, and took care of us. I calmed down and realized we were safe here and I had a sense that everything will be fine." Oleksandra's story is just one of many who have found safety at the shelter.
Also, in collaboration with Soul Church, Hillsong Ukraine received 460 "backpacks of hope," for displaced families. Each new backpack is filled with useful items such as a water bottle, hat, gloves, stationery, socks, toothbrush and toothpaste, sweets, and toys for children. These packs offer some hope for a better future as well as practical help to make their journey easier. Some of these packs were gifted to children from Eastern Ukraine in "Day Kids Camp" hosted by Salvation Church in Vyshneve near Kyiv. The packs are a practical expression to the children that they are loved and seen by Jesus and their brothers and sisters around the world. The remaining packs were gifted to the families with kids at the School Fair hosted by Hillsong Kyiv at the end of August and to the families who fled from Mariupol (a city in ruins on the north coast of the Sea of Azov) and settled temporary in Kyiv.
In September this year, when children in Ukraine returned to school, City Care hosted its annual School Fair inviting families with kids. Since 2013, 2,587 people have participated in this event, and this year, the event continued despite the war with approximately 100 families attending and receiving much needed school supplies, clothing, food kits and special kits for families with newborns. The education system in Ukraine is offering both offline and online ways of studying as not all schools have indoor bomb shelters. But regardless, every child needs notebooks, pens, pencils, and other essentials.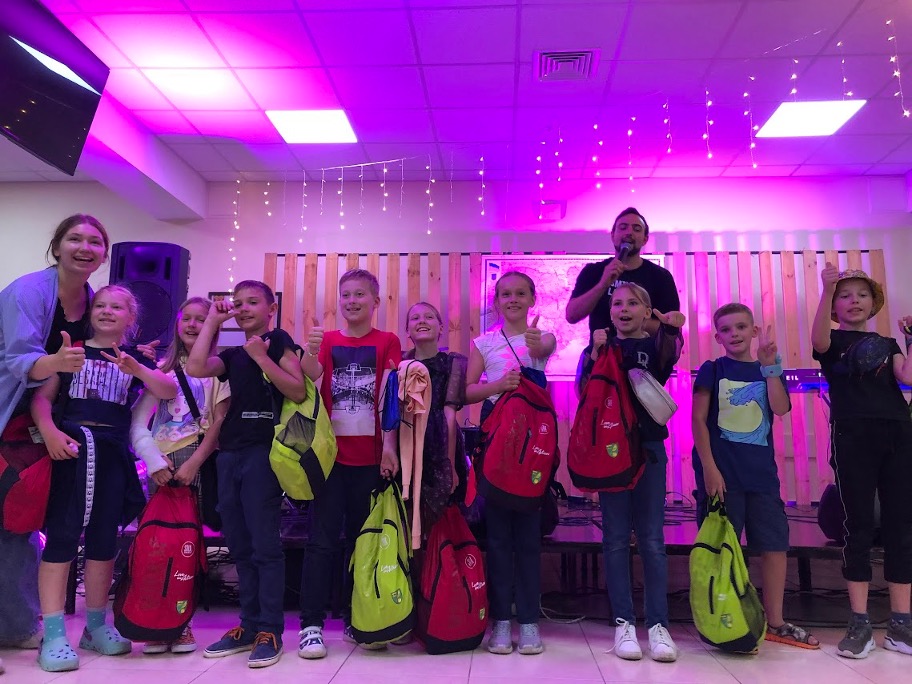 Encouragingly, progress continues despite the ongoing challenges. "From 11th September, we intend to start gathering for Sunday services every second week, and on the other week, our church will continue meeting at homes. We are now just waiting on Kyiv's military administrative approval. This is a big deal for us right now as we are building the church in the midst of war", says City Care Hillsong Ukraine representative, Masha Sliusarenko. "We need a lot of things to be solved to start gathering in the building again. It requires volunteers, leaders to rise up again, and resources — but we feel that it's time, and this new season is going to be the time for the healing of people's hearts. We also continue to believe for God's protection, and wisdom for our team to be able to keep people safe and still gather together."  
Plans to launch an online platform for the Ukrainian church family have been in Pastors Yuriy and Natasha's hearts for two years and will finally become a reality in October, providing greater support and resource for their people, especially those who have been scattered across Ukraine and the globe.
Although Masha and the team have an enormous task ahead of them, they are thankful for the ongoing help from our global Hillsong family. "We are very grateful for your support, and we are really blessed to have such a beautiful church family around the globe." Hillsong Ukraine continues to help churches located at the frontline of the war with many people coming and seeking help every Sunday since the war began.
To date, Hillsong Ukraine have provided:
Dnipro – 220 food kits and few tons of hygienic items in April-May, August
Mykolaiv – 200 food kits in May
Zaporizhzhia – 300 food kits in June
Give to appeal – hillsong.com/appeal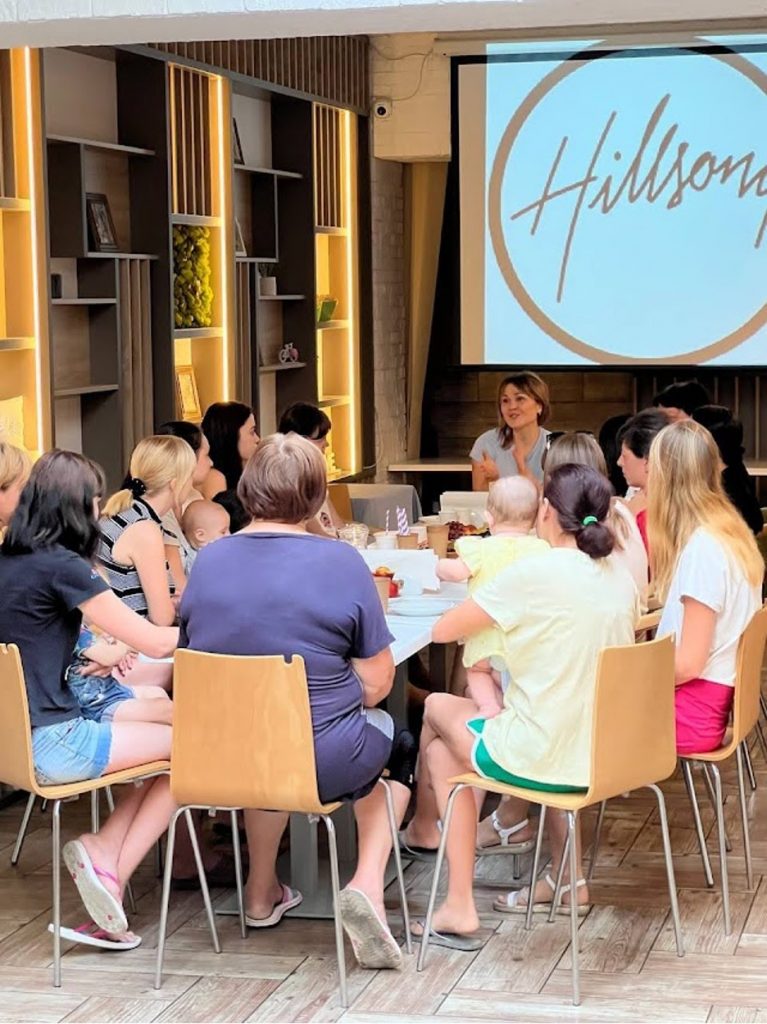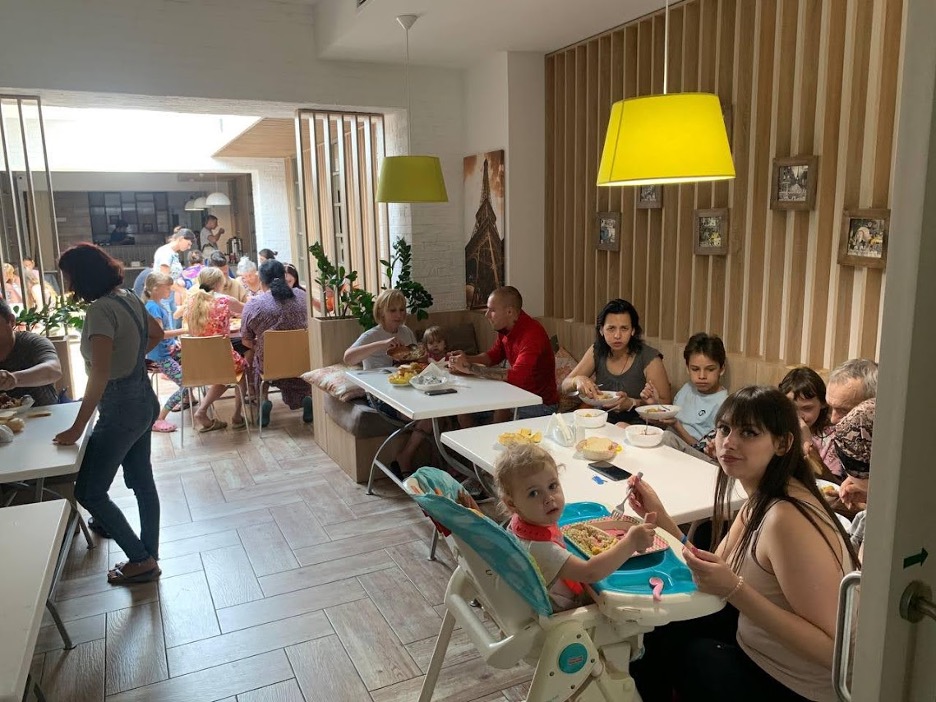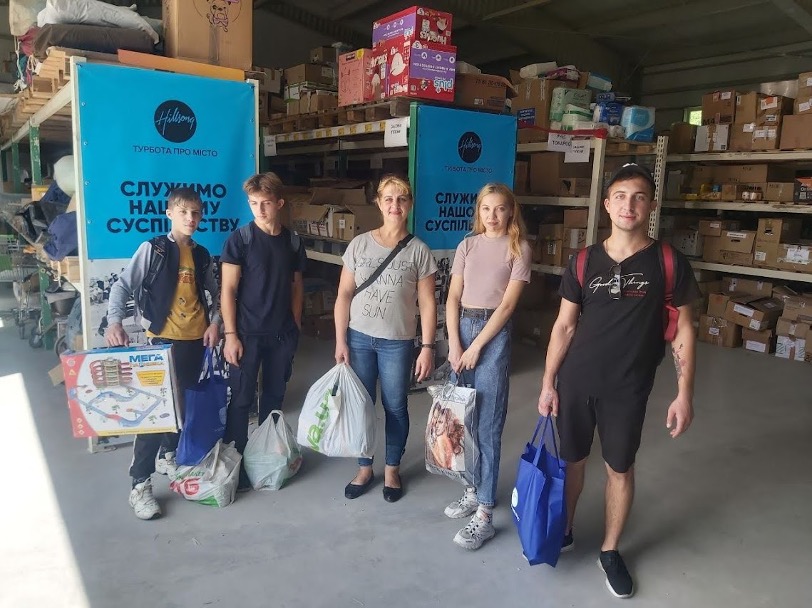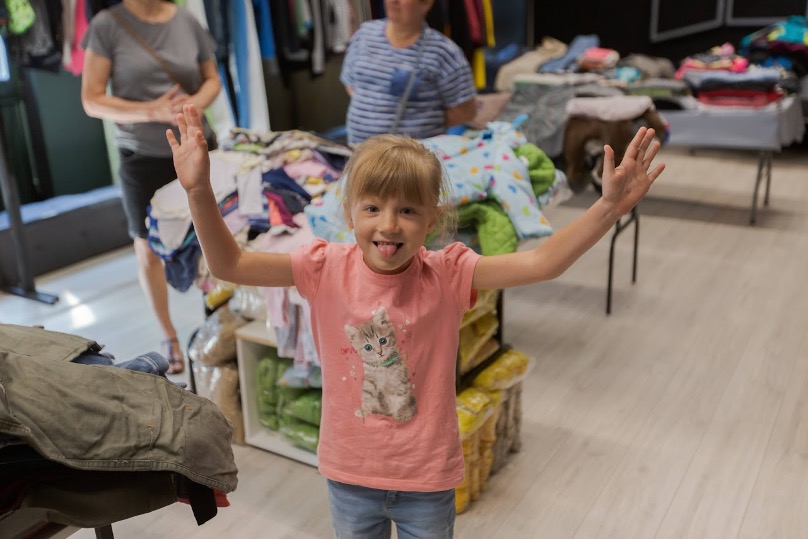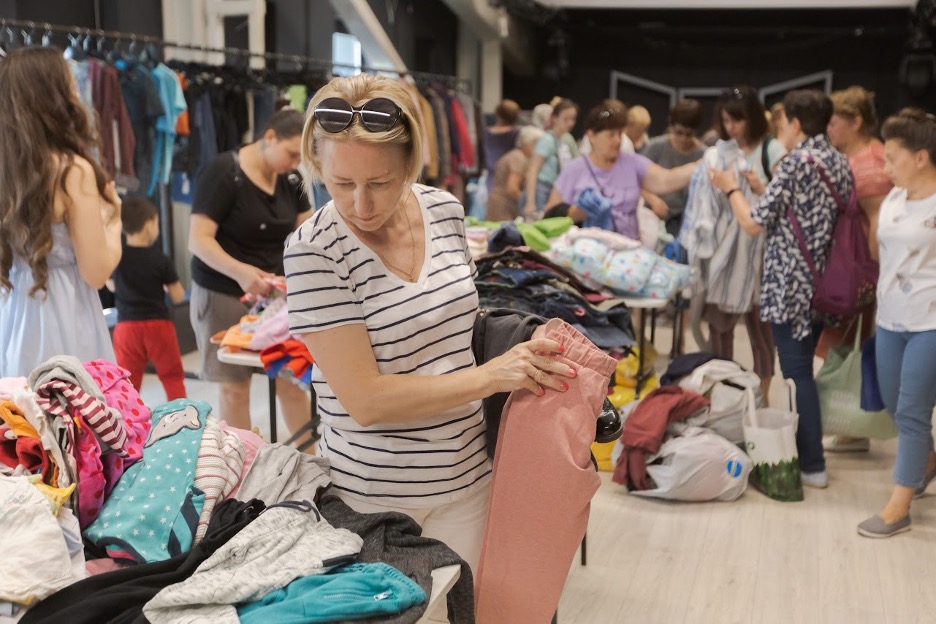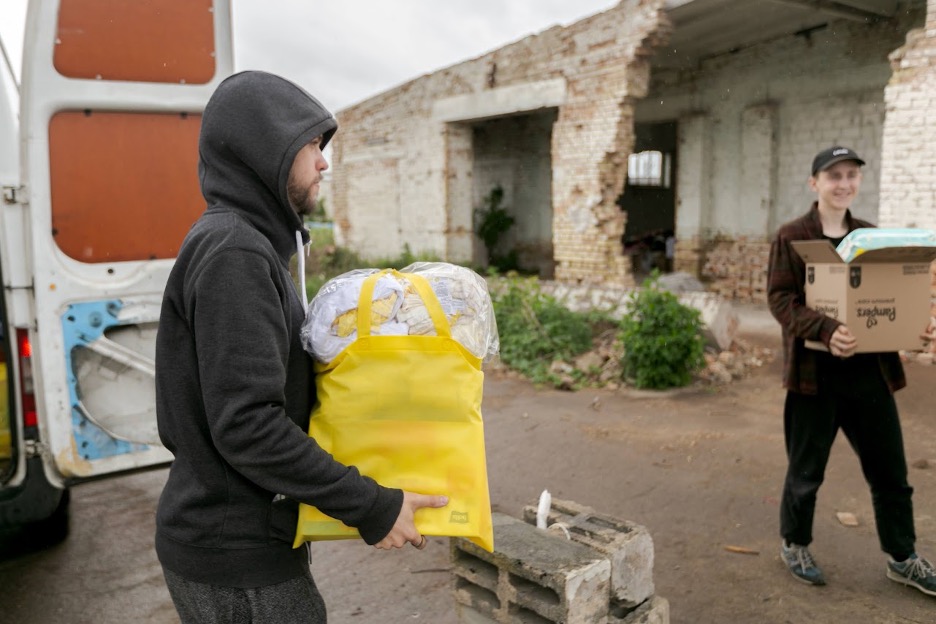 View this post on Instagram
View this post on Instagram