A new era has begun for Hillsong Church with the appointment of new global senior pastors. Pastors Phil and Lucinda Dooley, who have been acting in the capacity of 'interim' pastors for 12 months, were officially commissioned during the morning service in Sydney – and streamed to Hillsong locations across Australia and internationally on Sunday February 5.
Announcing the appointment, chair of the Hillsong Church global board Stephen Crouch told the congregation that Phil and Lucinda have a long history with the church.
"They have served many roles, from youth pastors, to creative pastors, pastoral care, to dedicating the last fourteen years establishing Hillsong Church in South Africa, a flourishing church.
"Each time they have applied themselves with diligence and excellence," he said, adding that "they will lead our church with grace and wisdom."
The permanent appointment follows a year of significant change for Hillsong which saw the implementation of recommendations from independent reviews of both the governance structure and the process for complaints against credentialled pastors. The global board was also renewed and a new spiritual advisory team to work closely with the senior pastors was formed.
Pastor Phil told the congregation that he and wife Lucinda resolved to "serve our global church family with humility of heart, love and conviction that the church is the hope of the world."
Repeating a theme he has consistently emphasised since stepping into the interim role, he said, "Our simple desire is to continue to lead a healthy church changing lives through Christ."
"We look towards the future with humble expectation, an expectation that God will continue to pour out his grace over our church."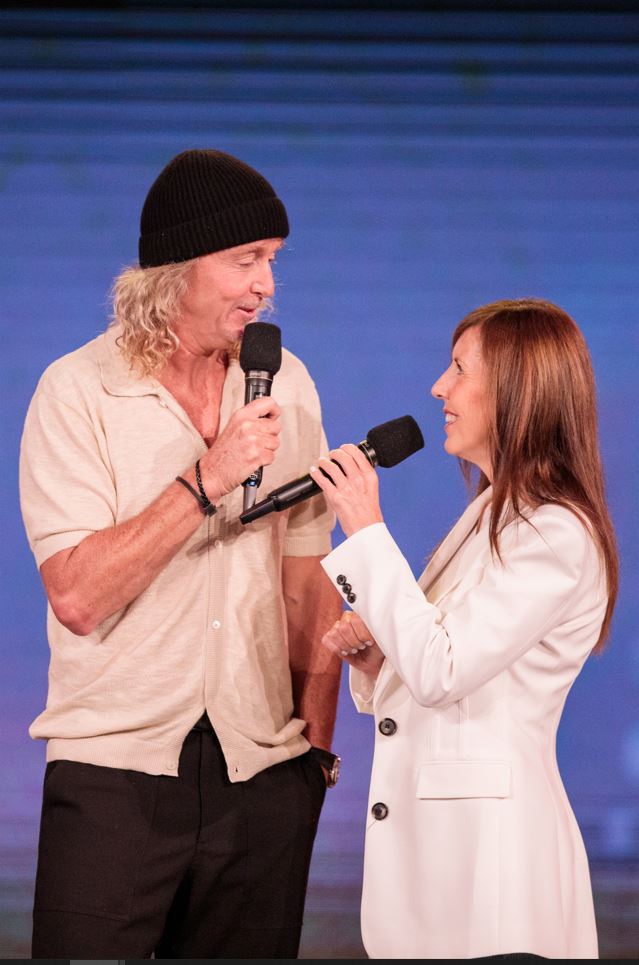 The new senior pastor has never backed away from acknowledging the need for structural change, having said the church has fallen short in areas of governance, however his focus is now firmly on the future as the church continues its period of transition.
Just over a month ago in a board report, Mr Crouch also noted that, "Transitions are difficult, uncertain, and sometimes painful. Transitions also provide new leadership, opportunities, and fresh vision."
However he said the church remained committed to the path forward. "In recent months we have seen new life and growth."