"At the beginning of 2020, crippled with fear, I was ready to pack my bags and wait for Jesus to take me home and then after the Shine course, I thought, "NO, God's not done with me yet."
Derecia, South Africa
I thought it was the end of the world. Every day I was hearing news of more people dying and then I got this terrifying revelation: I could be one of them. I was in my late thirties, overweight and had an underlying health condition. I started to panic. I remember waking up one night drenched in sweat and thought, Oh my word. Is this a fever? I didn't know if it was my body playing tricks on me or if I was seriously ill. My chest tightened. I began coughing and trying to catch my breath. Lying in the dark I started thinking. I live alone. If I died tonight, no-one would know. What will happen to my fur baby?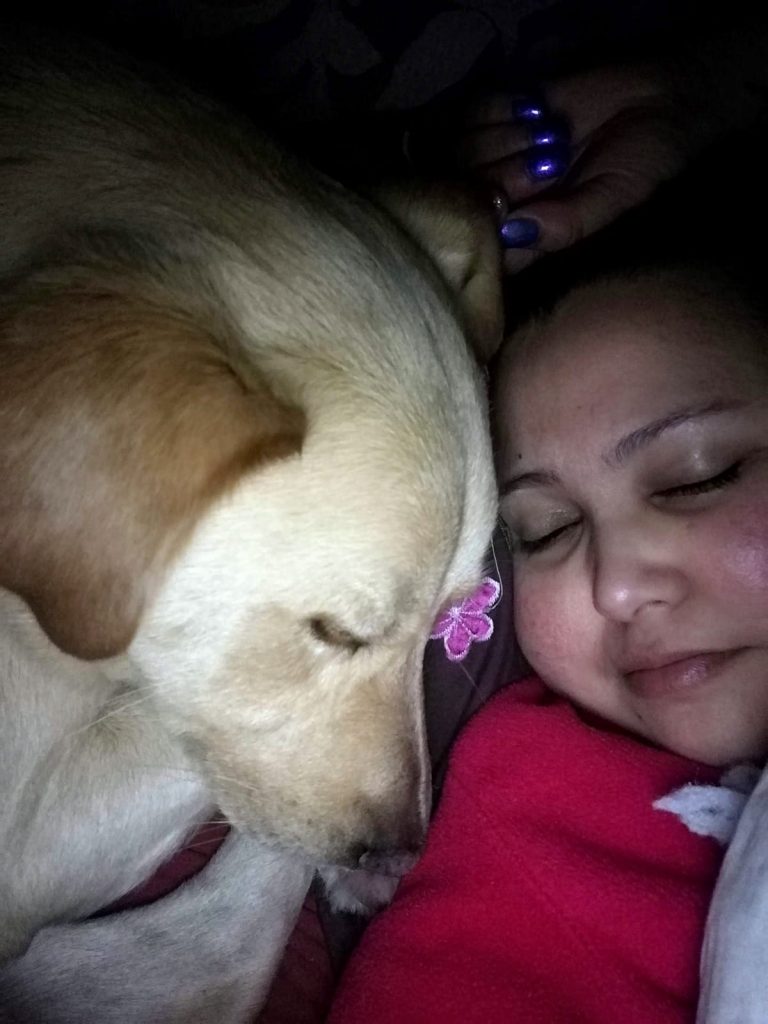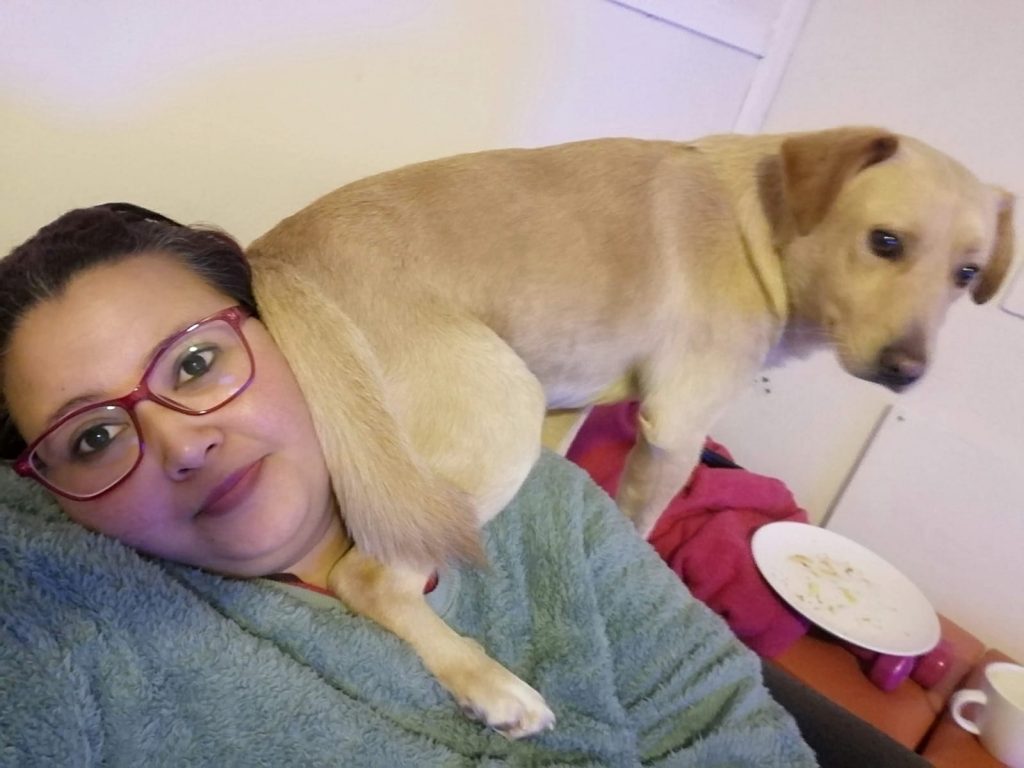 But it was more than the fear of death that crippled me, it was the isolation and the loneliness during Covid. I am an extrovert by nature – the person who makes jokes, is so lively and who loves people. But then almost overnight, everything came to a grinding halt, and we were given instructions to work from home, which – on so many levels – was out of my comfort zone.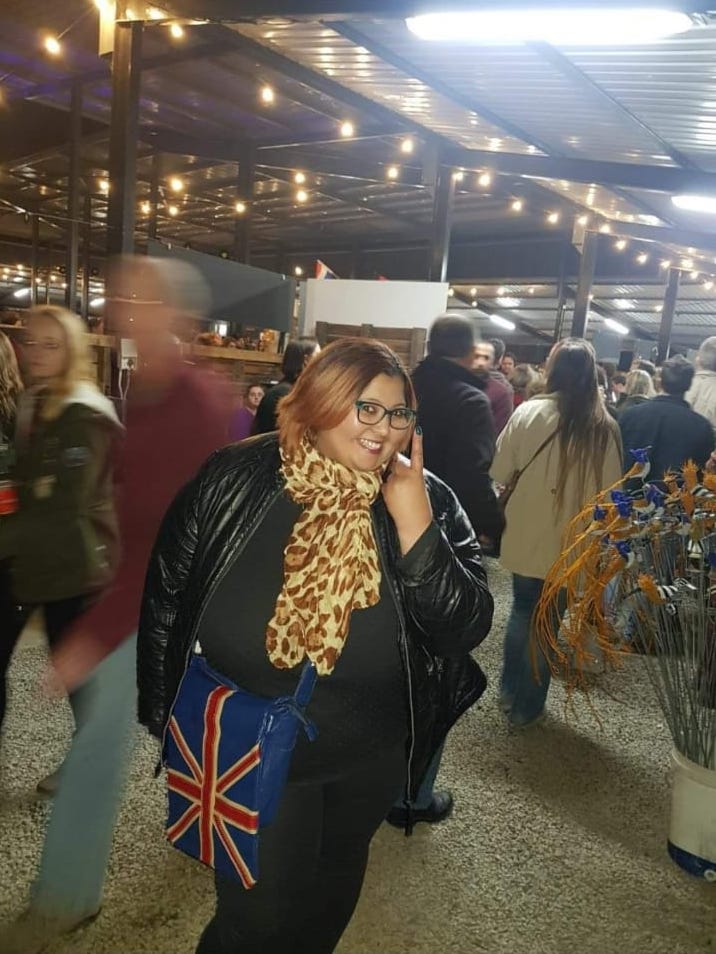 Fear and anxiety took over. I couldn't get out of bed some mornings. I cried all the time. Not being able to see my family, or go to the shops, or go to work was torture. One day, I was on the phone with one of my investment clients when I suddenly burst into tears. It was just a simple request, but I couldn't process it. Even though I was a Christian and had been brought up in a safe, Christian home, the fear had eclipsed my faith. Everything got so unbelievably dark until midway through the pandemic, a small light appeared.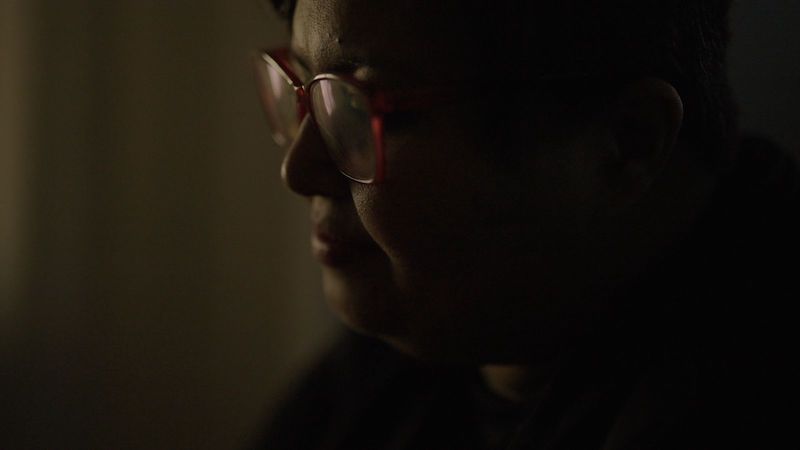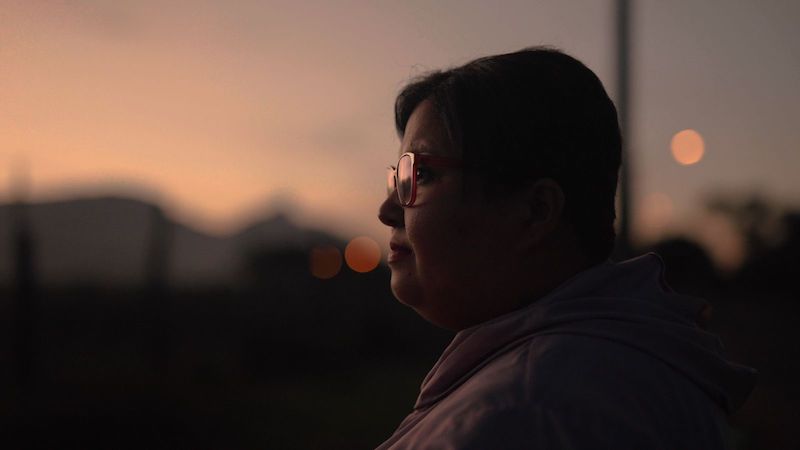 Hillsong Church went online. I didn't fully comprehend it at the time, but these services gave me hope. Being able to attend church online and be part of pre-service gatherings, zoom with my connect group and pray with people, literally saved my life. The light started coming back and then one time during a zoom call, one of the guys mentioned Hillsong's Shine course. I can still see his face as clear as day when he said, "Girls, you should do the Shine course." I had never heard about Shine, and I don't even know how I found the link, but I did. The light was about to get a whole lot brighter.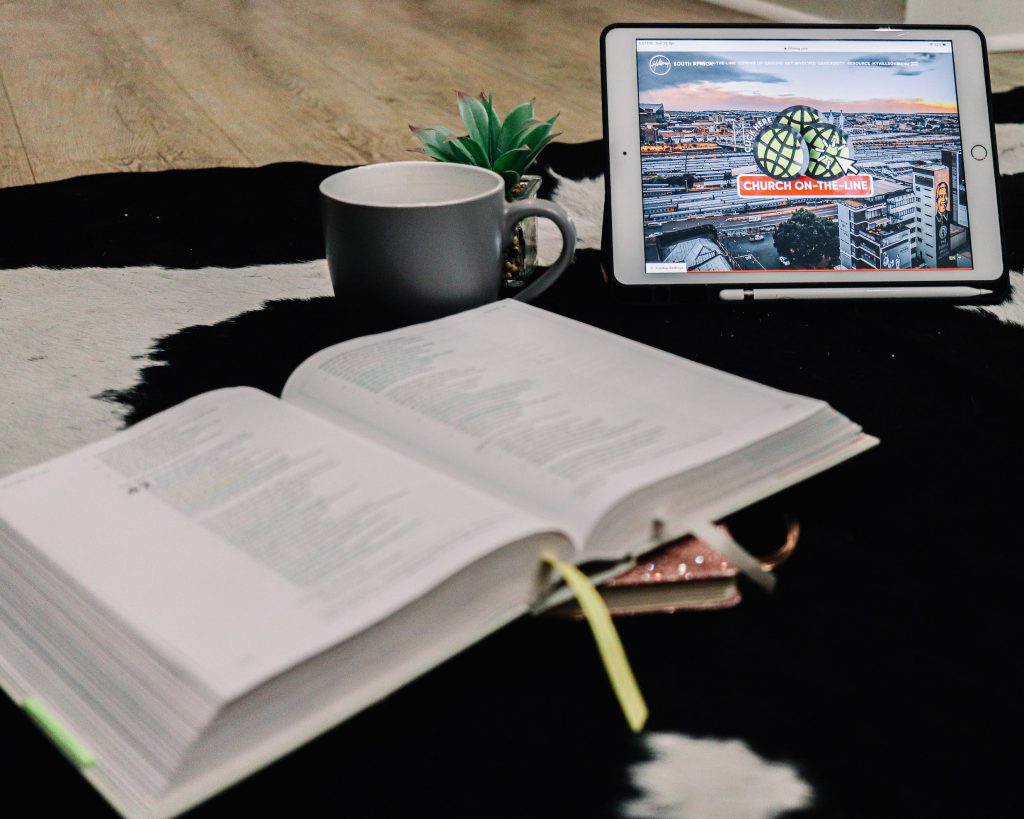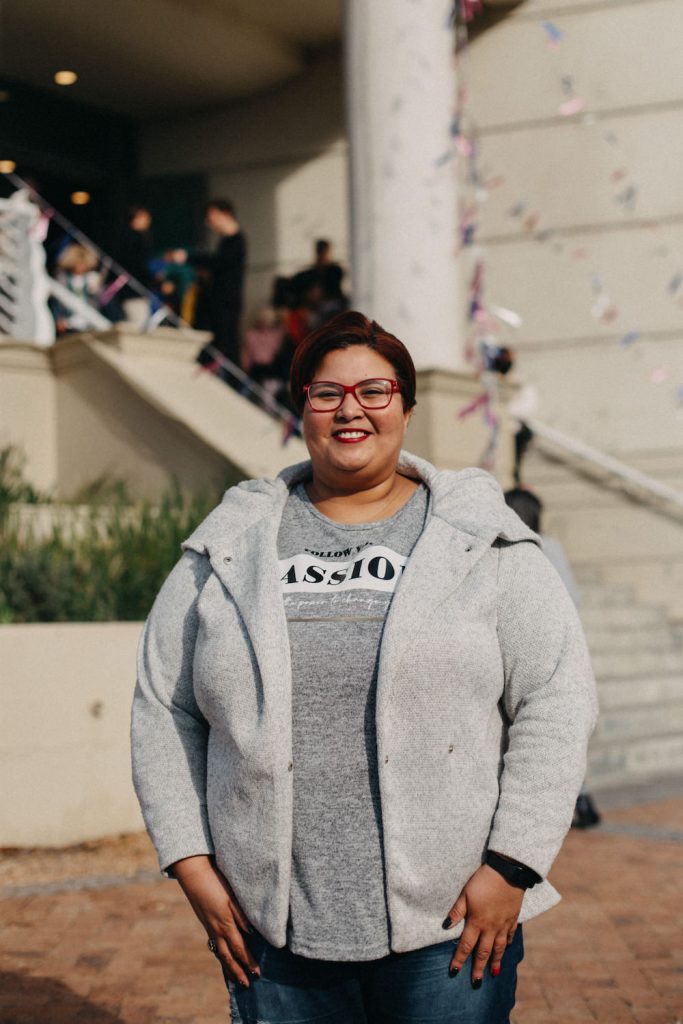 Like so many women who struggle with body image, I was good at masking how I felt with humour. I didn't realise how deep and destructive my thoughts patterns were and how many hurtful memories I had buried. As a kid, I recall being compared to my two older sisters (who were both slim and both captains of the volleyball team). I was the book nerd and never very good at sports. Still, I carved out my own path attending university and getting a good job, but after signing up for the Shine course, I came face to face with what I really believed about myself.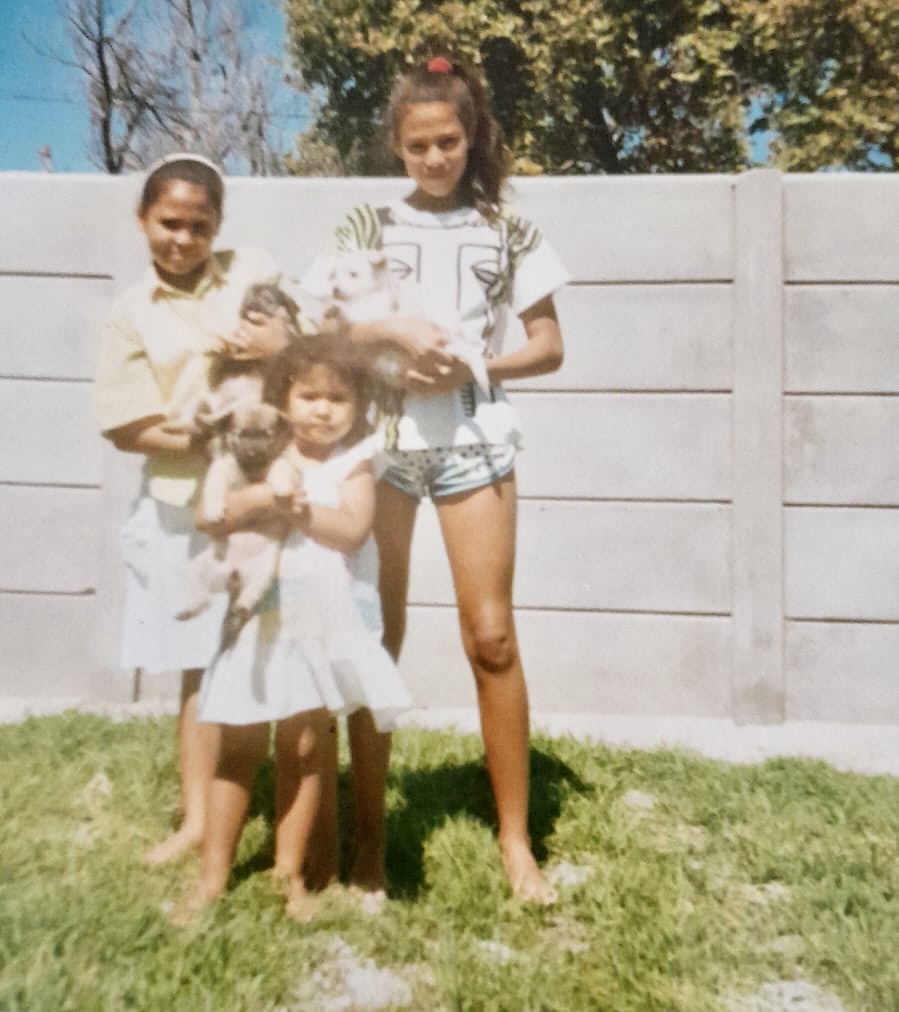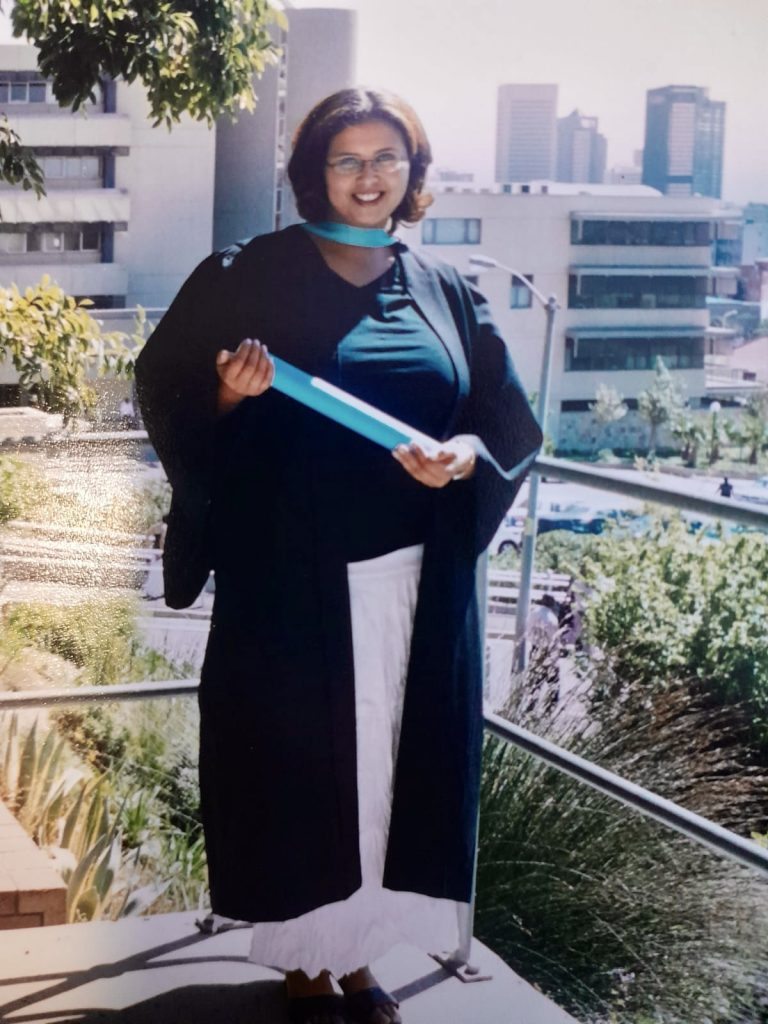 In the first few sessions, we were encouraged to write down our negative thoughts, such as, you are fat and ugly and worthless. We were told to replace those thoughts with positive affirmations. Each day when I walked down the stairs, I made myself look in the mirror and say, "Derecia, you are beautiful and valuable." It felt awkward and silly at first, but over time, my thought patterns changed.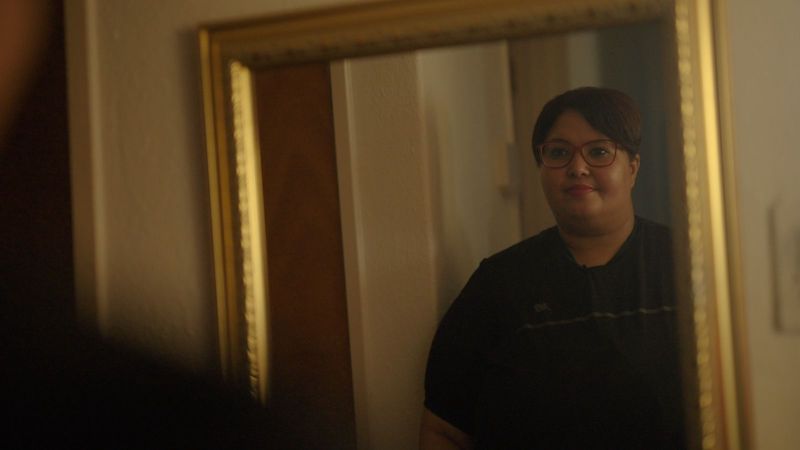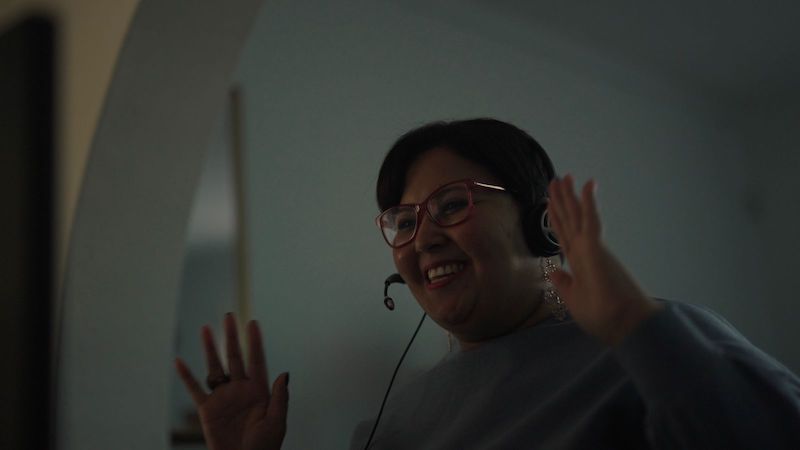 At the end of the course, I felt so much stronger, and I had found my purpose. I now wanted to teach the Shine course to other women and see them set free. Since then, I have helped lead five Shine courses and the testimonies are amazing. One of the girls we had through a course was always sickly. This had become her identity. At the end of the six weeks, she was glowing and admitted to not feeling ill anymore. Another girl suffered with anxiety. Now she doesn't need meds or therapy. Recently, we had a young woman who only spoke when she was spoken to, but in the last session, she raised her hand and told all the girls about the traditional Japanese art of repairing broken pottery with gold. Then she said, "No matter how broken we are, those cracks and flaws are part of our story.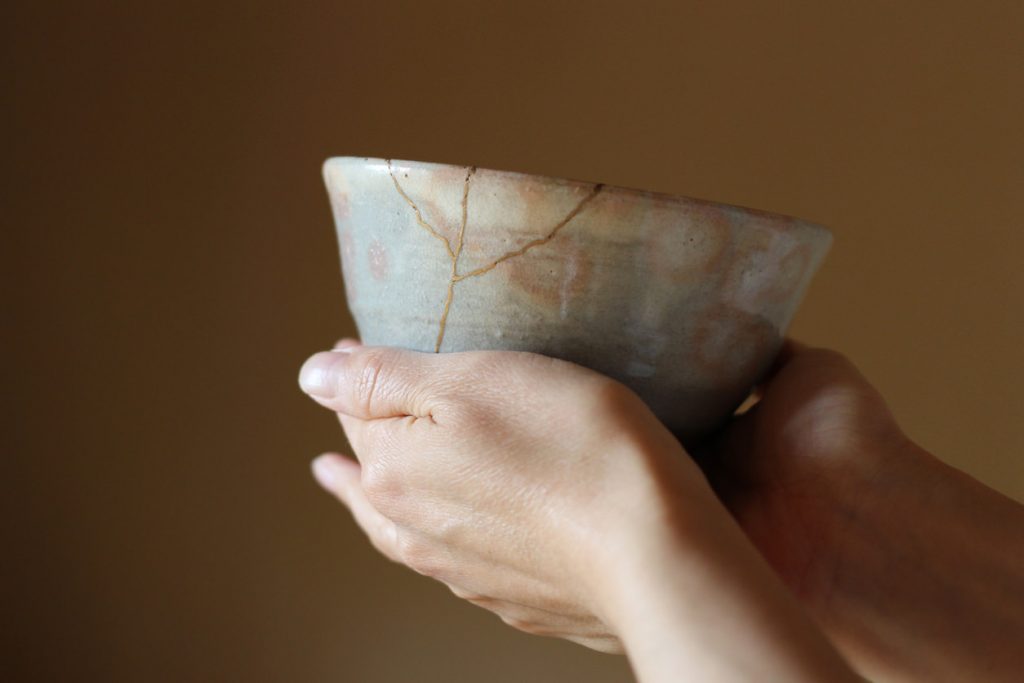 "At the beginning of 2020, crippled with fear, I was ready to pack my bags and wait for Jesus to take me home and then after the Shine course, I thought, NO, God's not done with me yet. Despite what's going on in the world, I still have purpose and instead of hunkering down, I need to rise.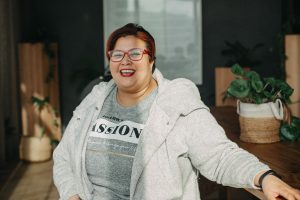 For more information on Shine or our on-line services click here.
If you are struggling and need help, please click here