An estimated 10,000 Christians from 47 countries will gather in Sydney, Australia for Hillsong Conference – also debuting a new live-streamed virtual experience
Due to public health restrictions surrounding the COVID-19 pandemic, Hillsong Conference has not been able to gather since 2019. But on Monday, July 4, thousands of people from more than 47 countries will come to Hillsong Church's Hills Campus for a conference that began more than three and a half decades ago with a mandate to champion the cause of the church of Jesus Christ across every nation, denomination, age, and background.
"With all the changes in our world and the changes within our own church we have no doubt this will be the most unique conference experience we've ever had together," says Pastor Phil Dooley. "Our focus is simply worship, teaching and community, and a bit of fun along the way."
The heart behind the Conference
The heart of this conference is centered around the church's mission to champion local churches, be a wellspring for others and to serve the greater body of Christ. This aligns to Hillsong Church's recently announced vision statement which is 'To build a healthy church changing lives through Christ '. This year will be hosted by Phil and Lucinda Dooley, Hillsong Church's Interim Global Senior Pastors.
"We are so excited about this year's Conference, after three years, to gather again in the room, to come together, to worship the name of Jesus", says Pastor Phil Dooley. "This year we are proclaiming the year of the Lord's favour. Favour over your lives, favour over each of your specific circumstances. We are expressing and understanding that in three different ways, freedom, forgiveness and new beginnings."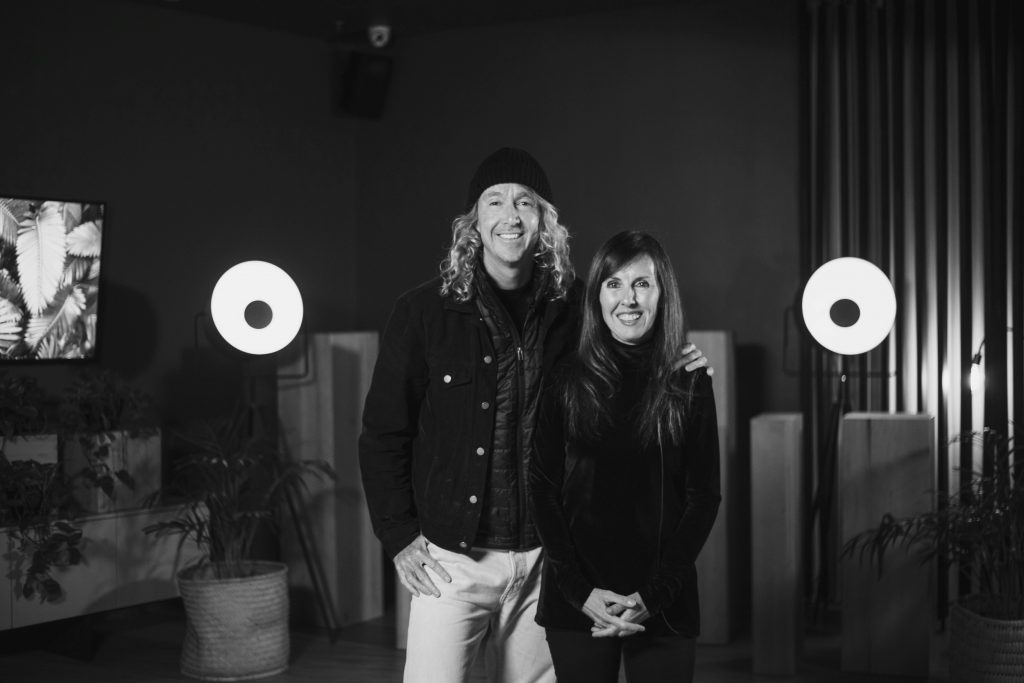 Guests include Cash Luna, Mark Varughese and Craig Groeschel
Guest speakers include Pastor Cash Luna, Senior Pastor of Casa de Dios church in Guatemala, along with Hillsong Pastor, Chris Mendez, supporting Cash's message through interpretation. Cash is well respected across Latin America for his teachings and leadership, as well as operating in the power of the Holy Spirit. Along with Pastor Cash, Pastor Mark Varughese, Senior Leader of Kingdomcity, will be speaking. For over 16 years, Pastor Mark, his wife Jemima, and their amazing team, have built Kingdomcity in over 26 locations across 12 countries.
Pastor Phil Dooley will be discussing current trends in leadership and church life in an exclusive interview with Pastor Craig Groeschel, Senior Pastor of Life.Church. Unique content and valuable insights are shared with a view to help individuals and churches lead through the current post pandemic season.
Throughout the decades of Hillsong Conference, we gather around the Word of God and worship the name of Jesus. This year offers the chance to worship together in the room and live streamed with Brooke Ligertwood, Taya Gaukrodger and the Hillsong Worship team.
2022 Conference will include Masterclasses hosted by the Hillsong Global teams featuring Community Engagement Pastor, Donna Crouch and Global Creative Pastor, Cass Langton. These Masterclasses have been intentionally crafted to be relevant and practical, speaking into current trends and present situations.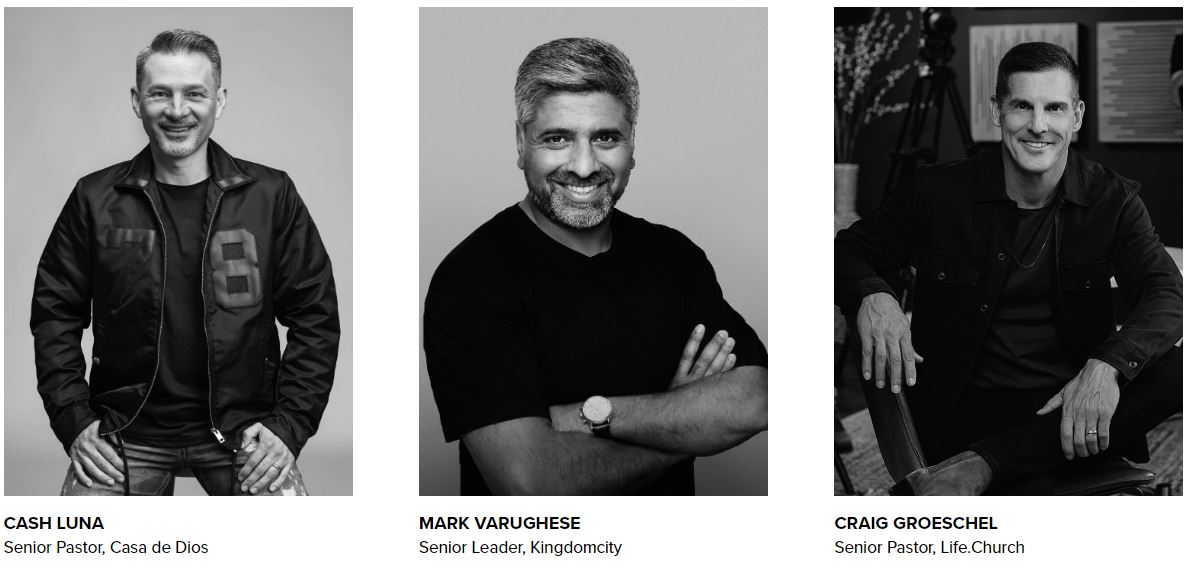 Hillsong Conference Online for the first time
Hillsong Conference has always been about the one. This year we are believing for the presence of God to permeate the room, as well as every online device. So, for the first time ever, Hillsong Conference will be available online; creating an opportunity for those who are unable to be in the room to join the Hillsong Conference experience. The online experience will live stream all the main sessions from Conference 2 (7-9 July 2022) plus receive On Demand access to all content including Masterclasses (until 31 August 2022).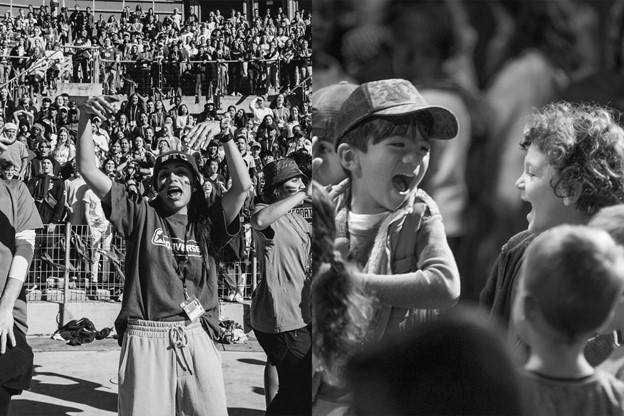 How to register: hillsongconference.com
Hillsong Conference Nights: Our night sessions are open to the public so everyone has the chance to experience a taste of Hillsong Conference