Register
9-11th July 2024
Hillsong Convention Center, Sydney, Australia
Joy is the serious business of heaven.
C.S Lewis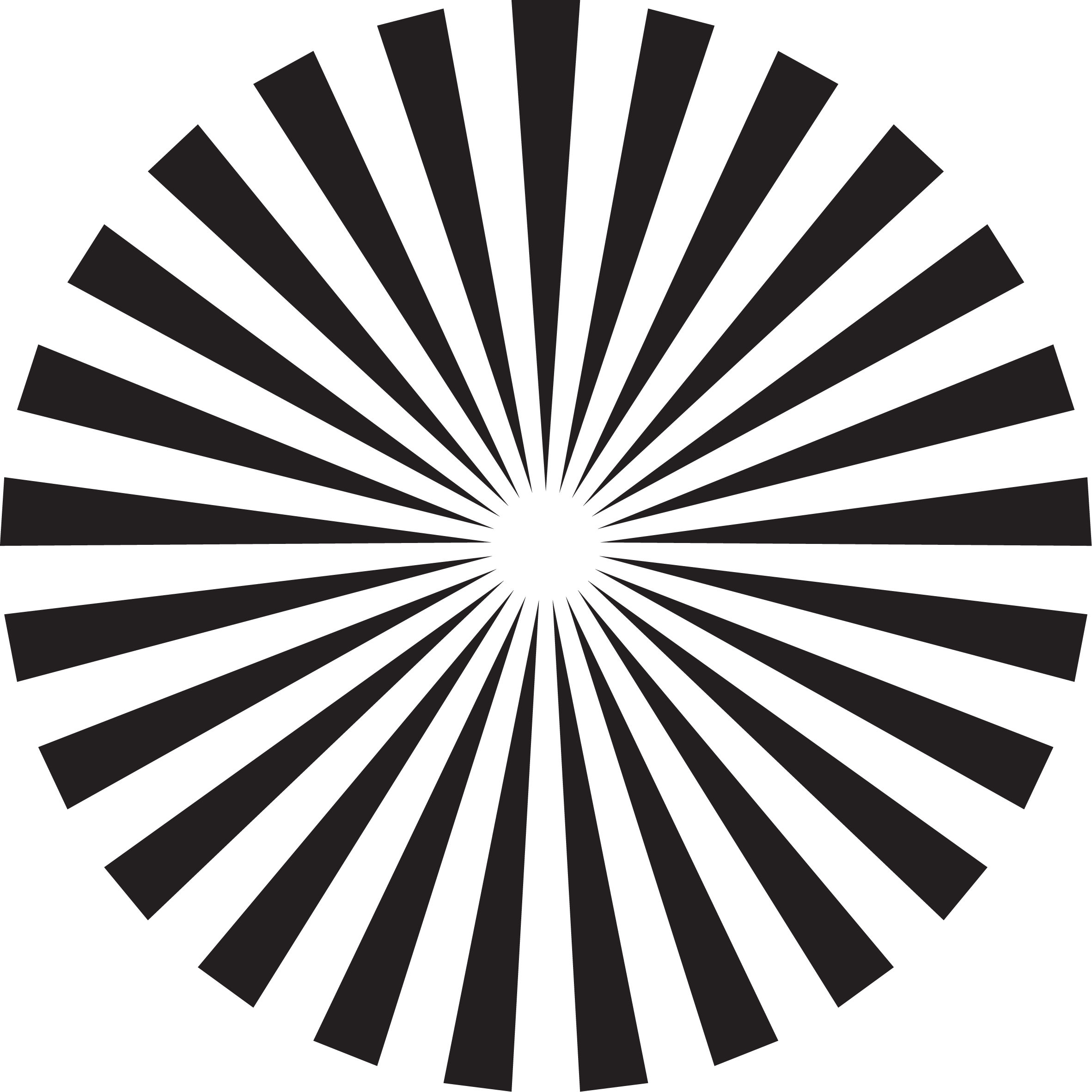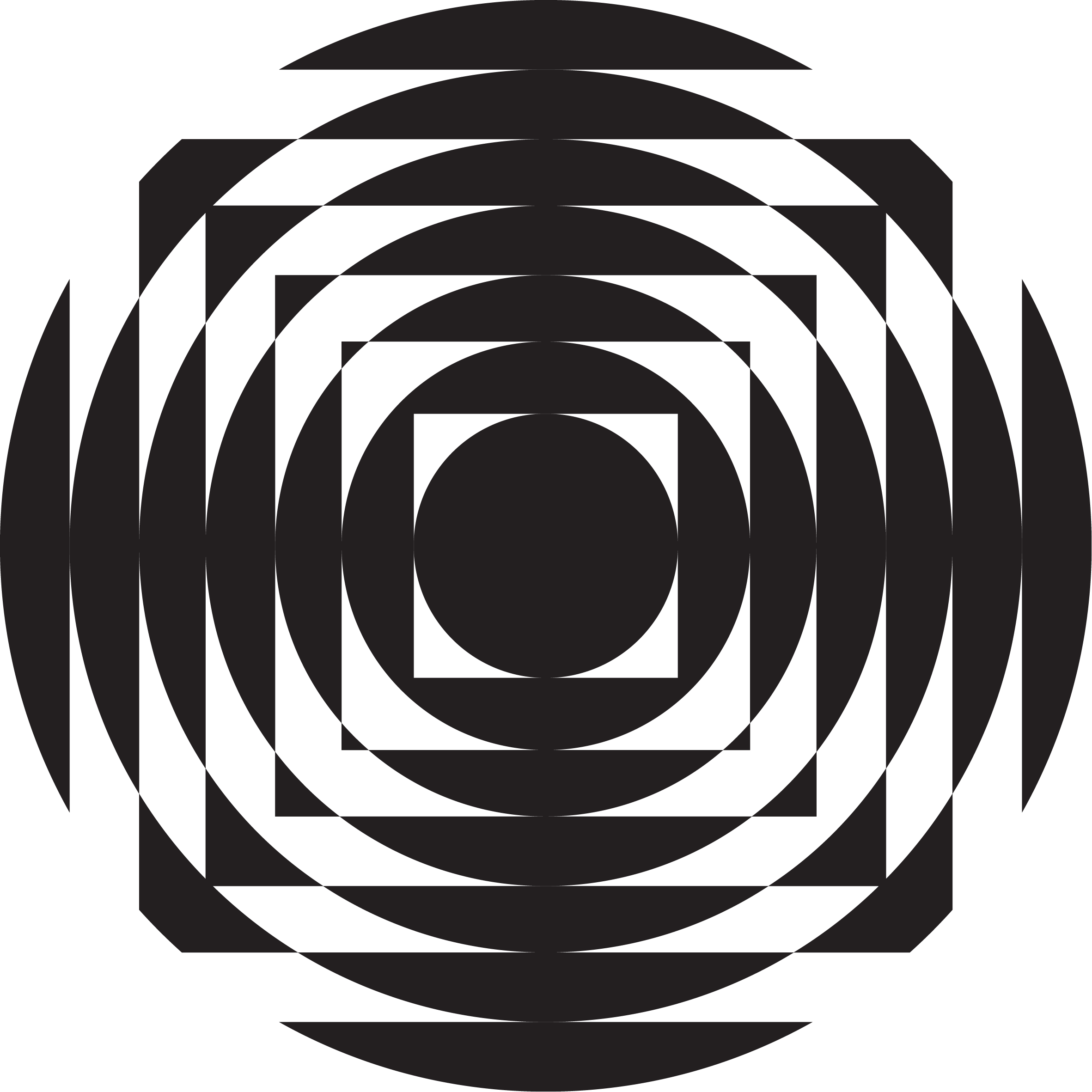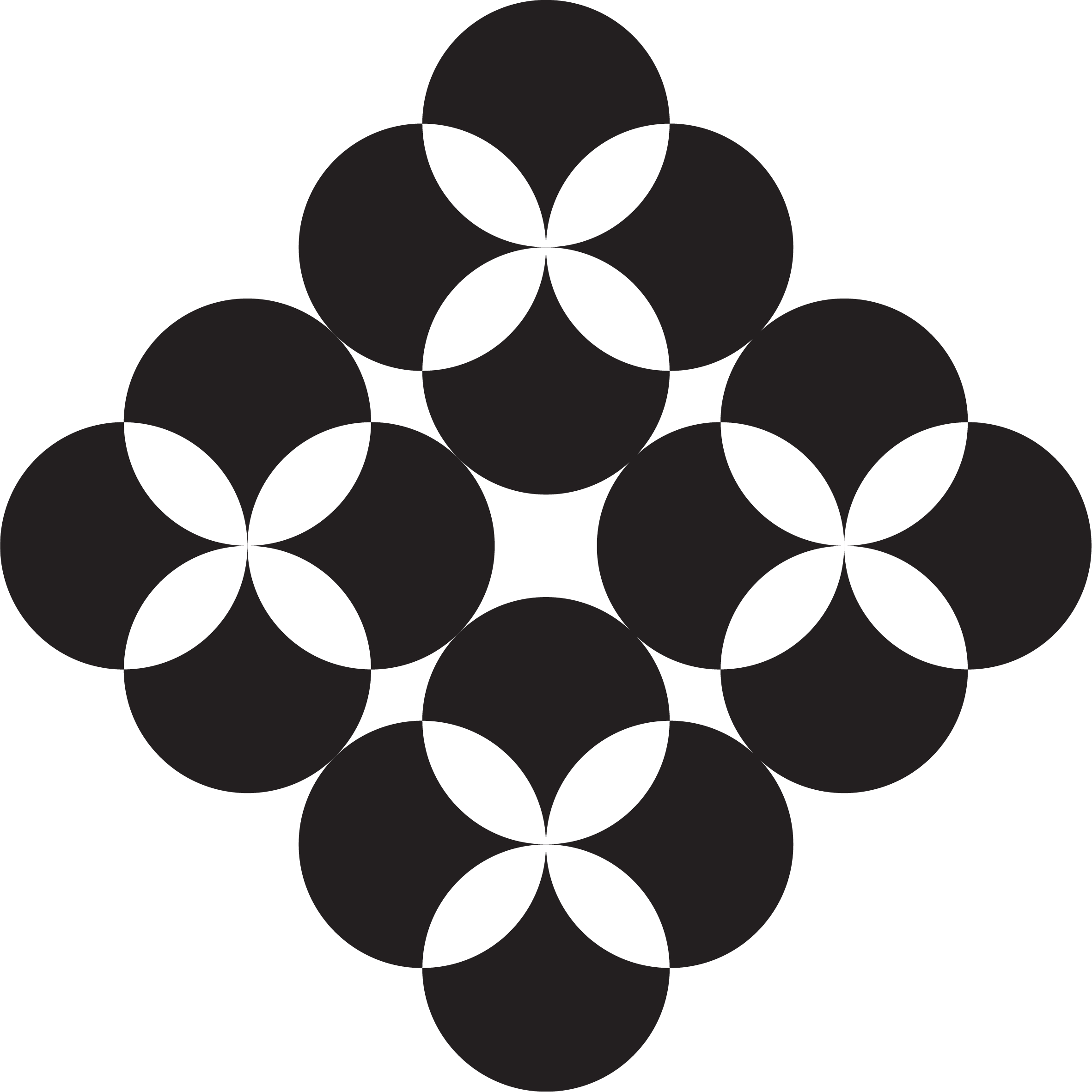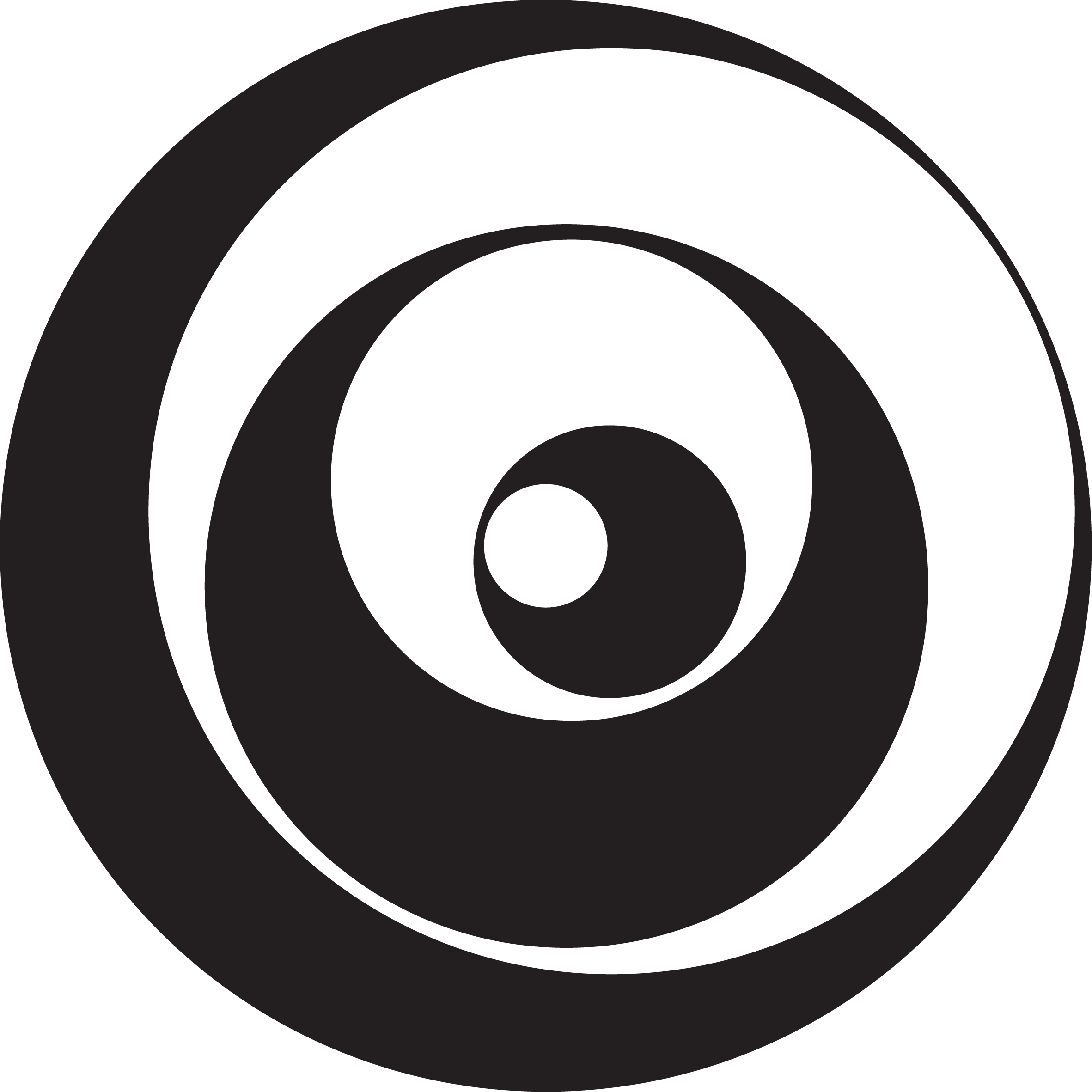 Hillsong Conference has always sought to gather and equip the body of Christ. Together we have witnessed the mighty move of God in our lives, sparking a catalyst of change for good in our families, churches, and wider communities. As we look towards the future and set our gaze into 2024, our vision remains unchanged.
Now, more than ever we need to pursue our Lord and Saviour. We need to take time to seek Him, draw near to Him and be in His presence – it is here we will find JOY. The esteemed author CS Lewis once said, "Joy is the serious business of heaven". With that said, we extend to you an invitation to Hillsong Conference 2024, "Always-Joy", we pray that this conference will continue to be a milestone in your life, journey, calling and experience.
We are committed to presenting a God-breathed conference that will bless and inspire you, no matter what area of Kingdom endeavour you (or your team) find yourself in. This gathering is an opportunity for your soul to be refreshed by the Holy Spirit, as we lift up the Name of Jesus together. The Word, worship, and a faith atmosphere have always been central to Hillsong Conference. You will also receive insights and practical tools to help you move forward and grow in your daily life. This may involve leadership in the Church or in the marketplace, deepening your personal faith journey, or making greater social impact in your community.
We are excited and expectant for next year and hope you and your family can join us for what we truly believe will be a unique and significant Hillsong Conference.

With love,
Phil & Lucinda Dooley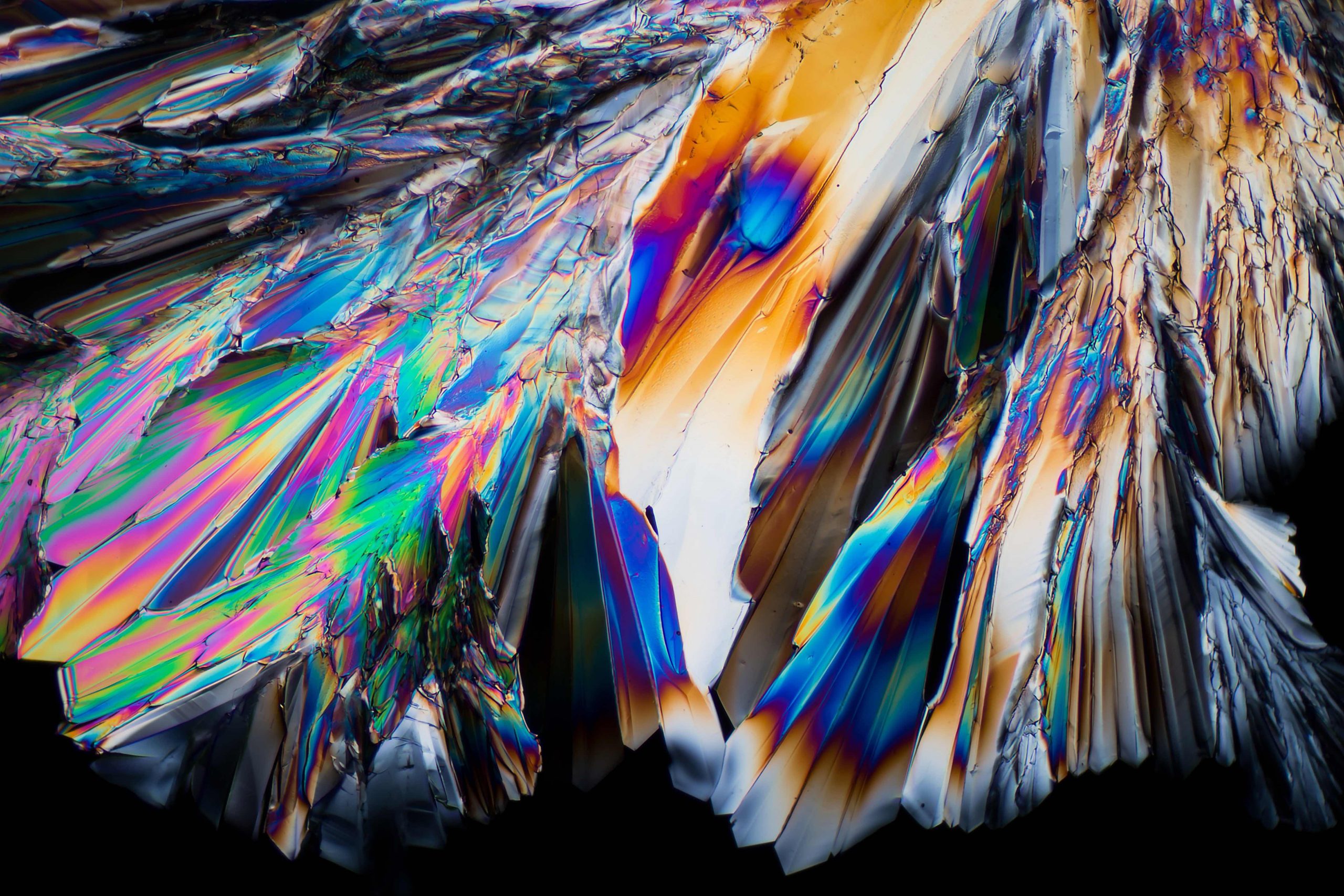 Sugar crystal under the microscope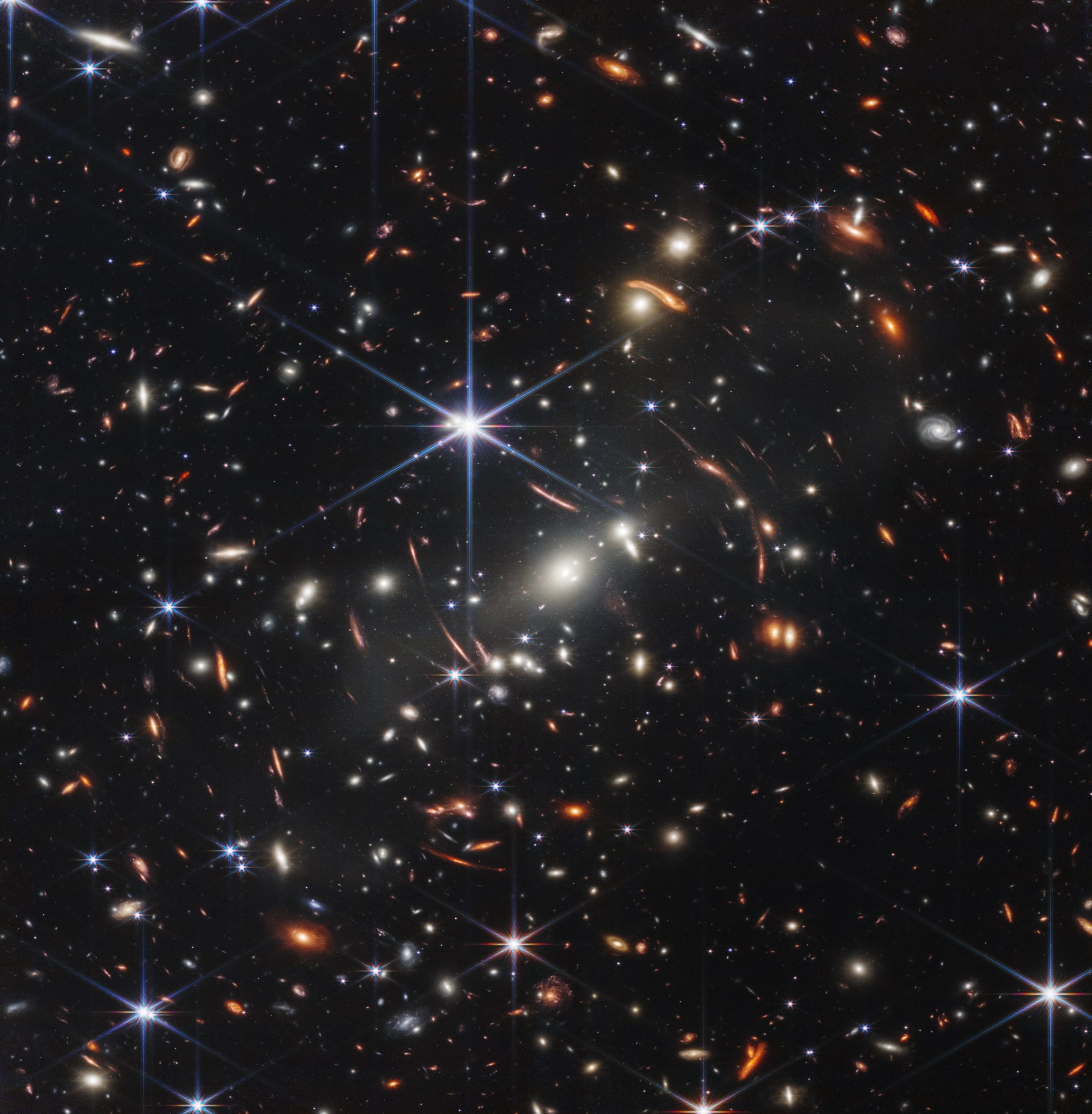 Galaxy cluster SMACS 0723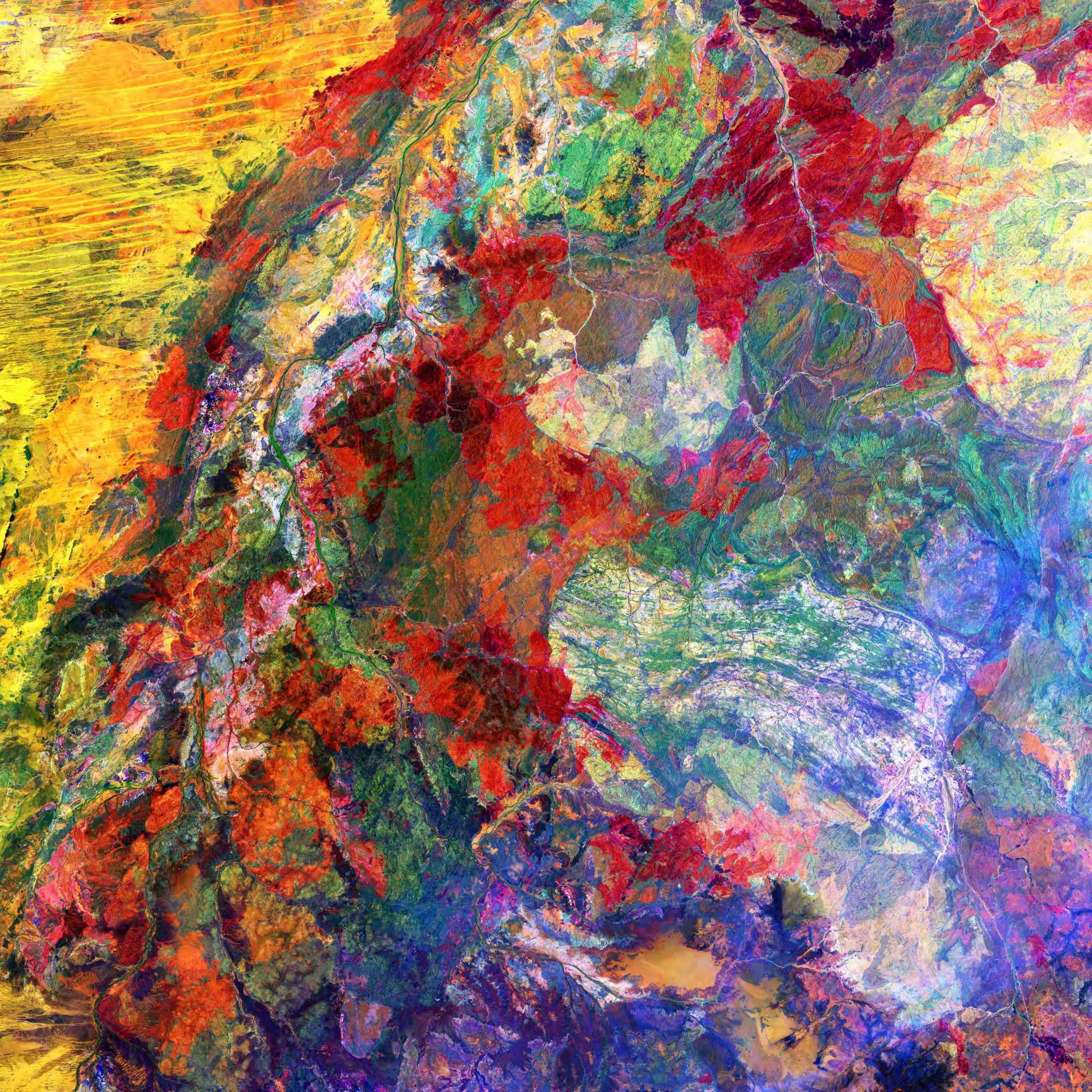 Great Sandy Desert Western Australia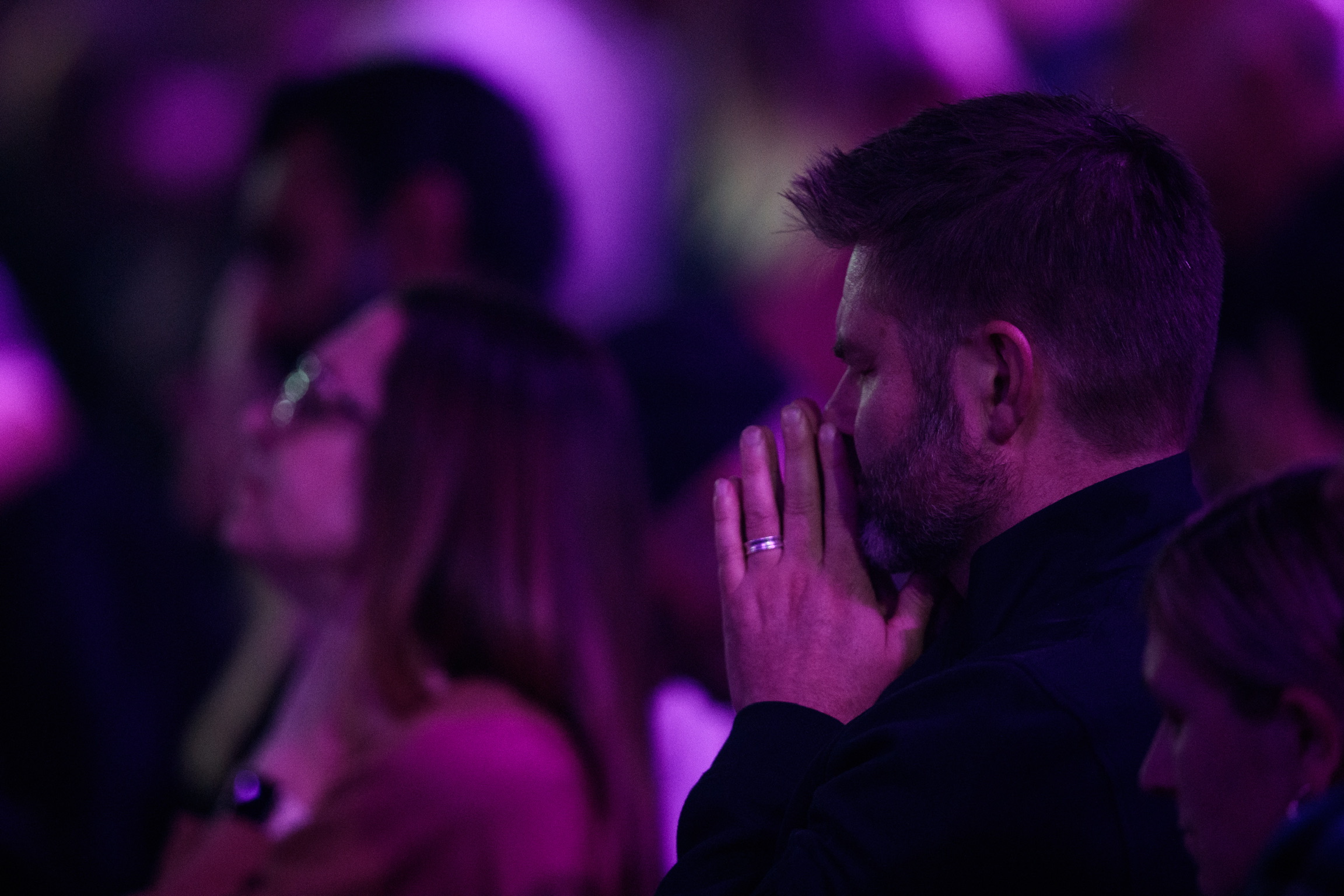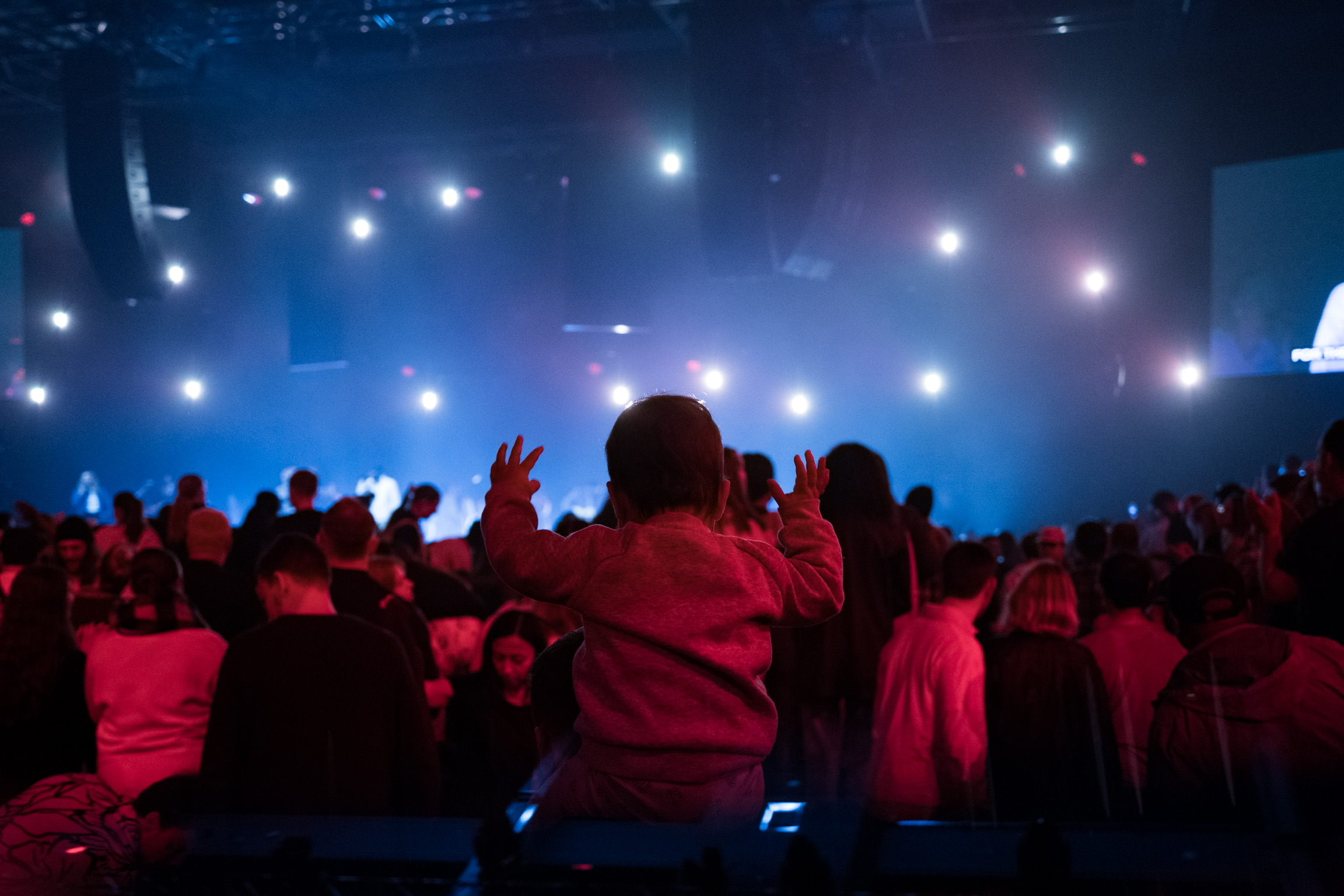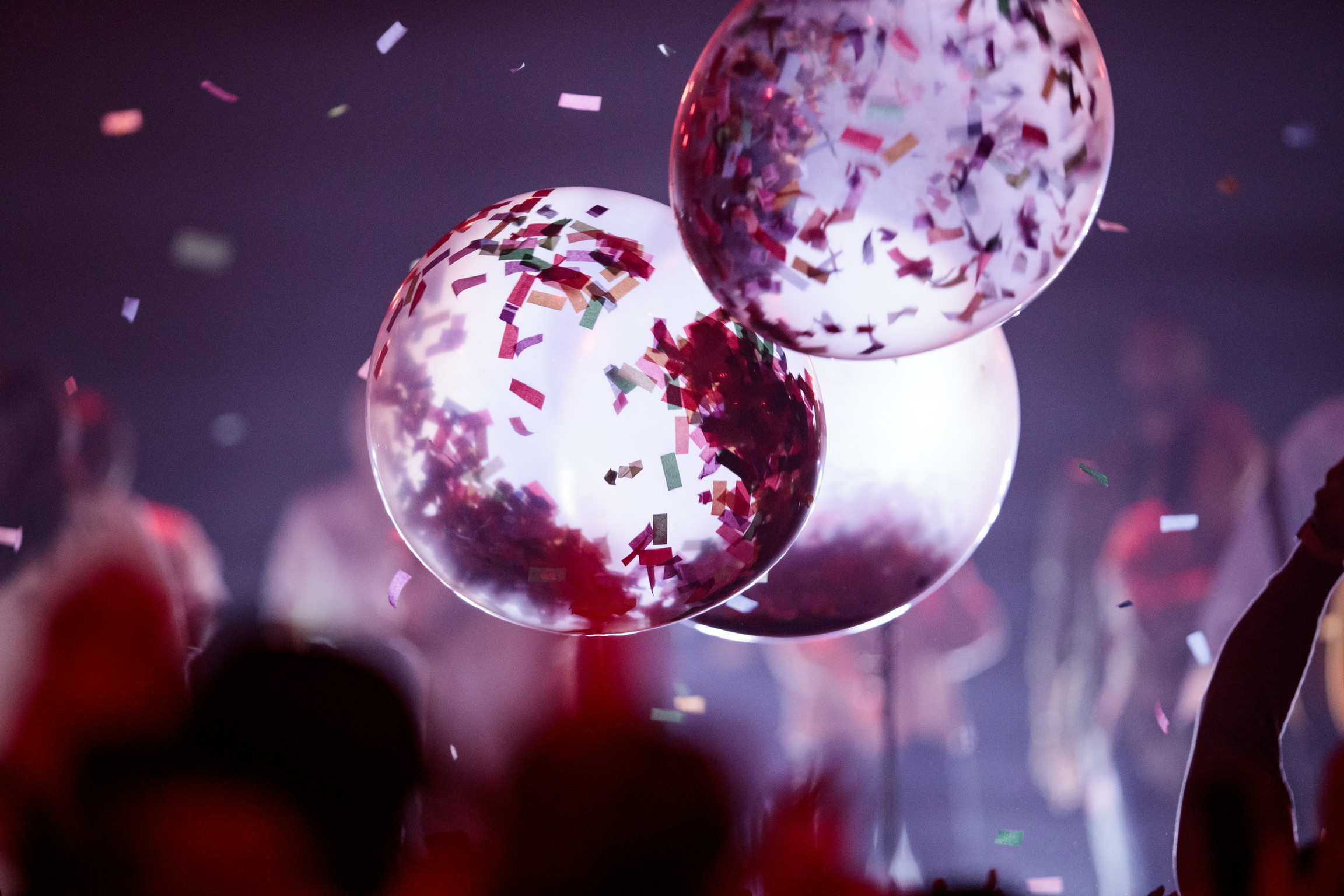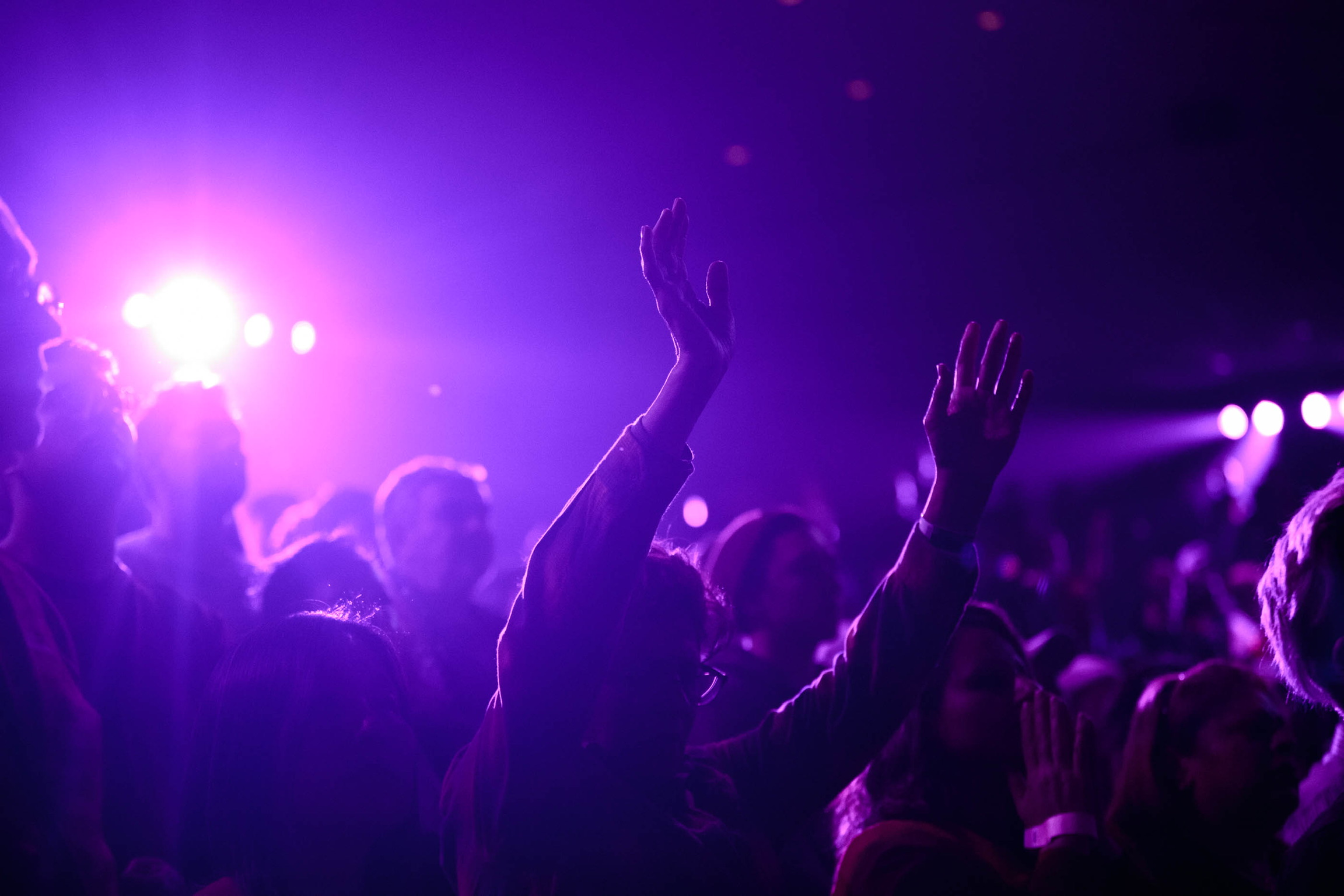 Hillsong Global & Worship Team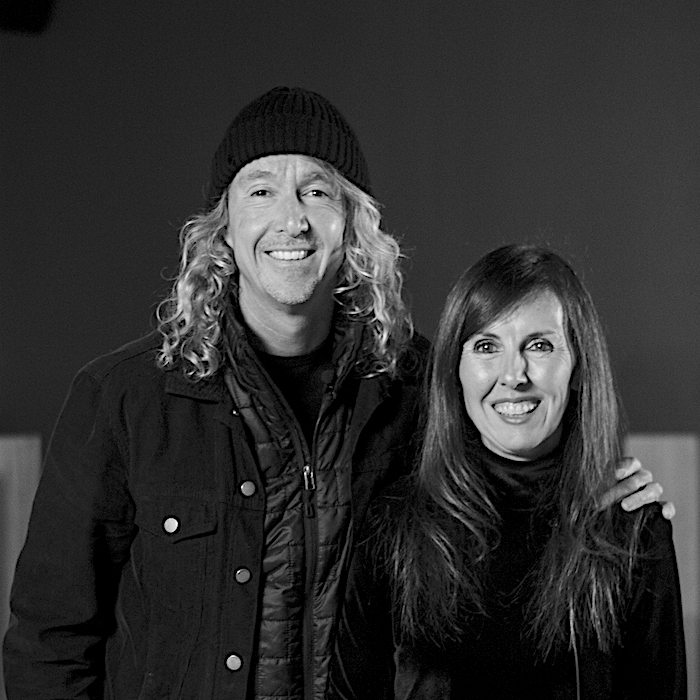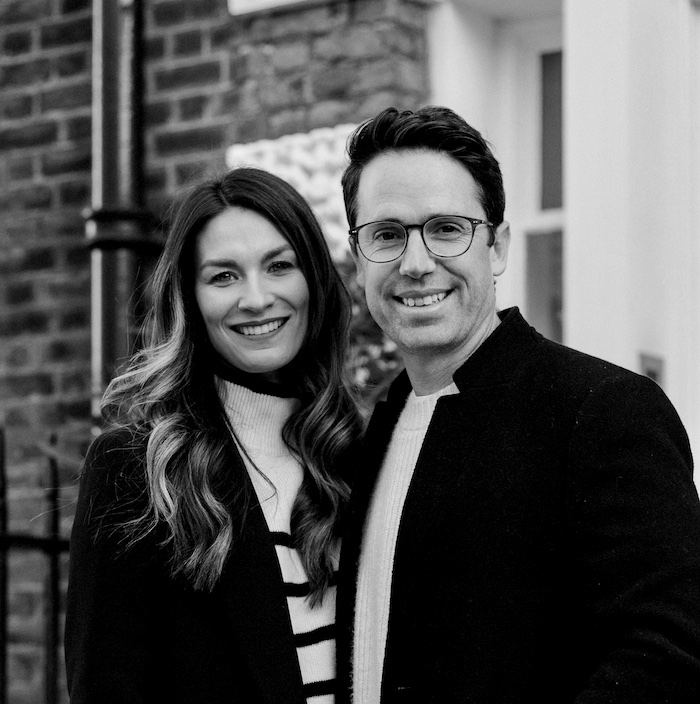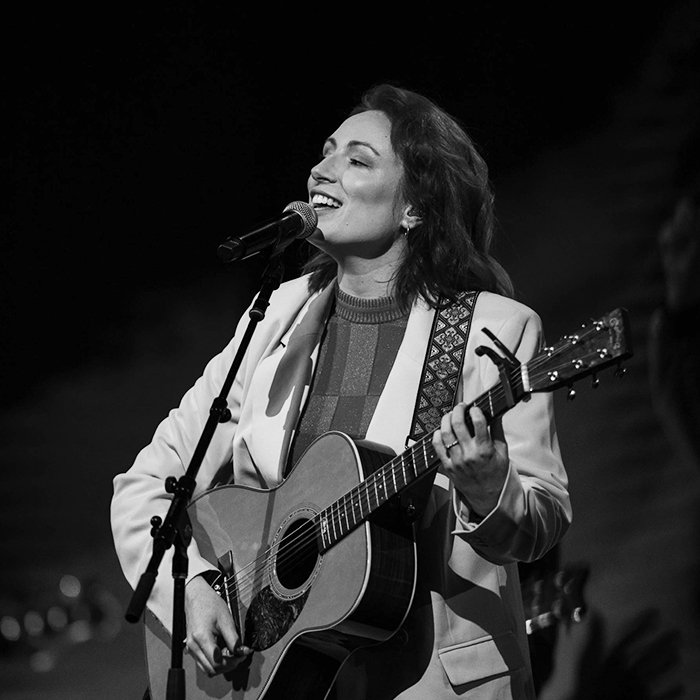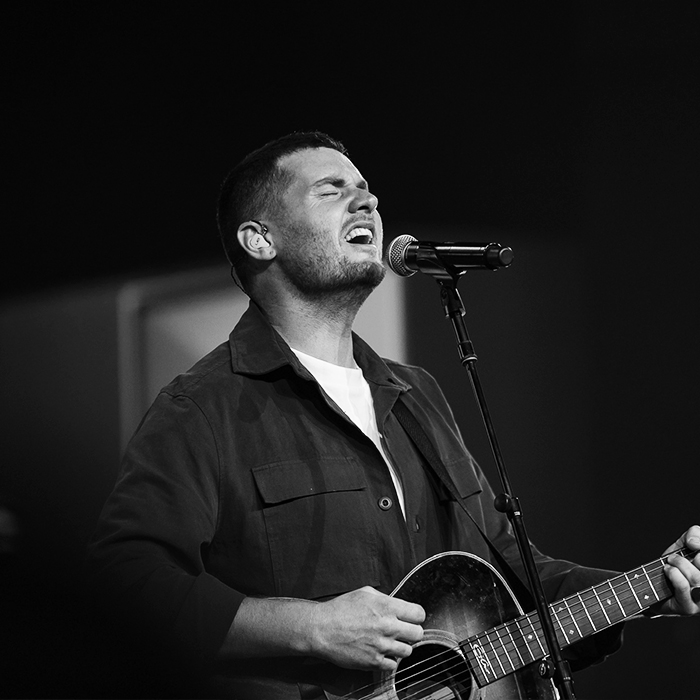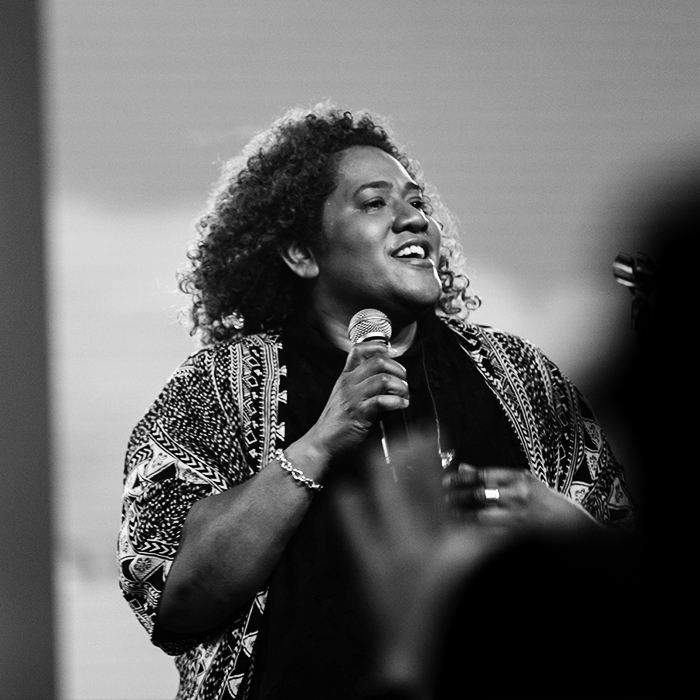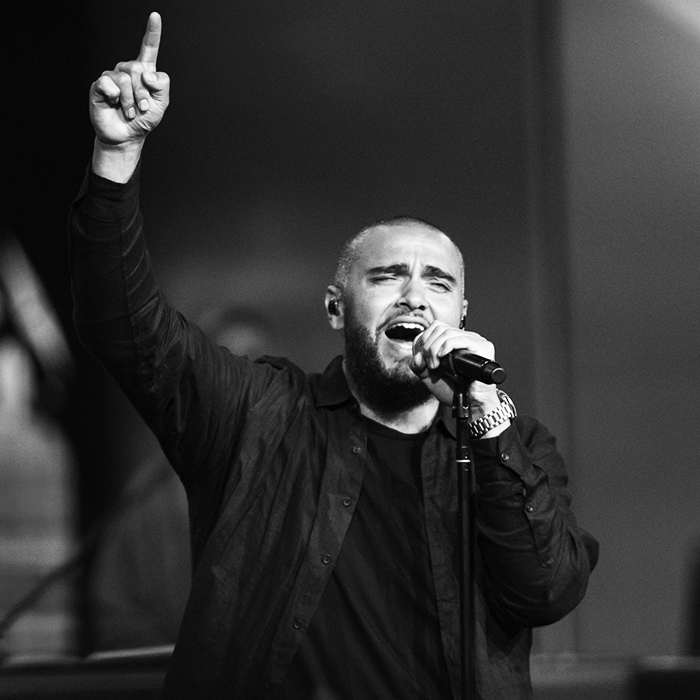 Conference Experience
Family
Our Y&F conference exists to champion the youth of this generation! It is an incredible time for students from Year 7-12 to deepen their relationship with God, make friends for life, and have so much fun along the way. Plus Kidsong, a conference experience designed just for kids (3 – 12 years old). Full of games, friendship, music and FUN! Our age group programs will engage your kids as they learn all about Jesus with unforgettable moments that may change their lives forever!
Getting Here
PUBLIC TRANSPORT
Our venue is located in Norwest Business Park, Sydney, and is just a 3 minute walk from Norwest Metro station. We recommend taking public transport to Hillsong Conference. You can plan your trip at transportnsw.info
PARKING
Parking on site at Hillsong Church during Hillsong Conference is limited. We encourage you to carpool with friends and family or take public transport. The Norwest Metro station is just a 3 minute walk from the venue.
FOOD & DRINK
With food trucks and coffee carts on site, meals at Hillsong Conference is made simple. There is also a supermarket and several take-away food shops at Norwest Marketown plus a variety of cafes and restaurants in the vibrant restaurant precinct just a few minutes walk from the venue.
Take advantage of our Family Discount
Register 2 adults and 1 child (Kidsong or Y&F) at full price, and receive the second, third and fourth Kidsong and/or Y&F registrations for only $49 each. Eligible to immediate family only. Must be completed in the same transaction.
Your Always-Joy emblems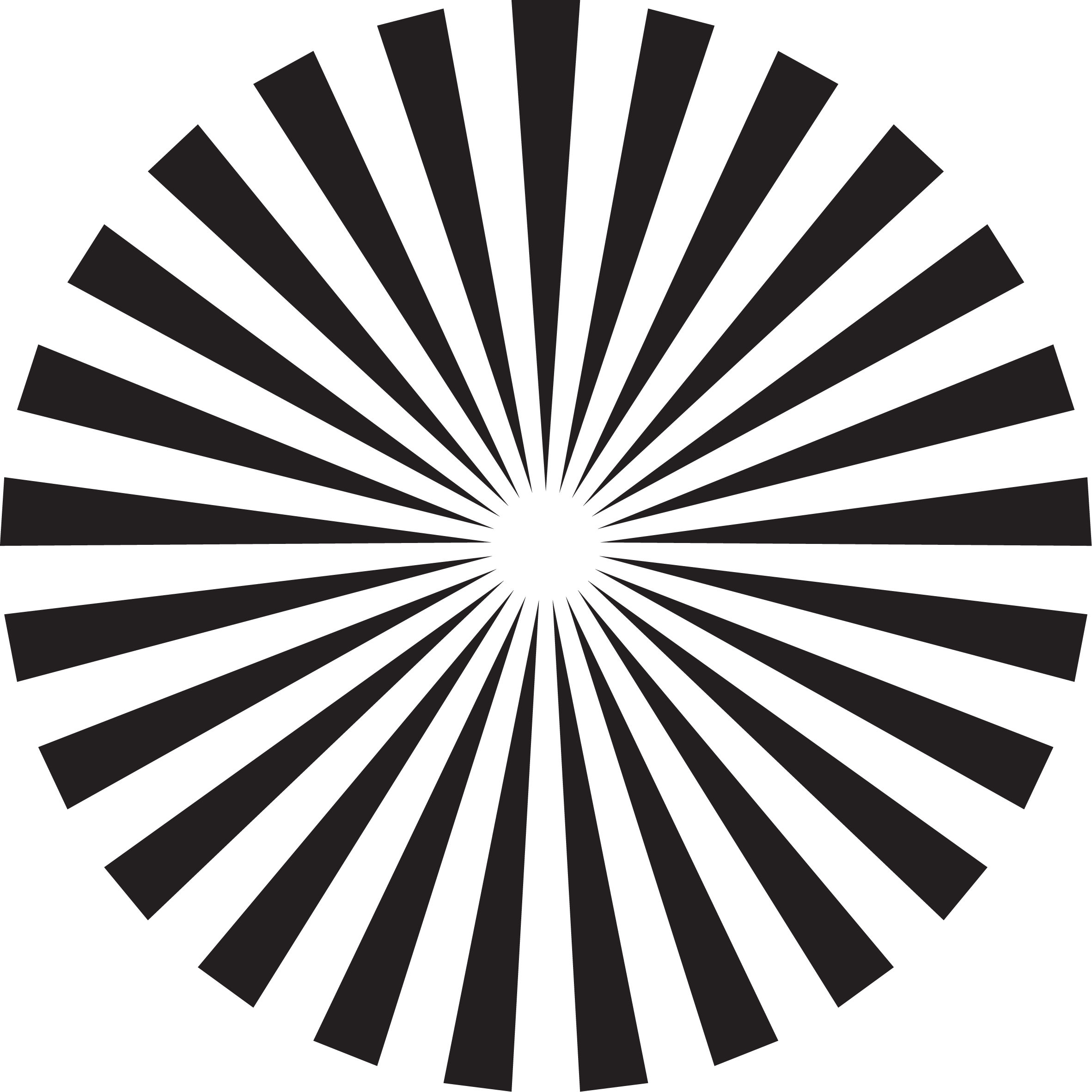 Joy-Personified
These individuals embody the essence and fullness of joy in their character and actions. They are like a living expression of joy, radiating happiness and positivity wherever they go.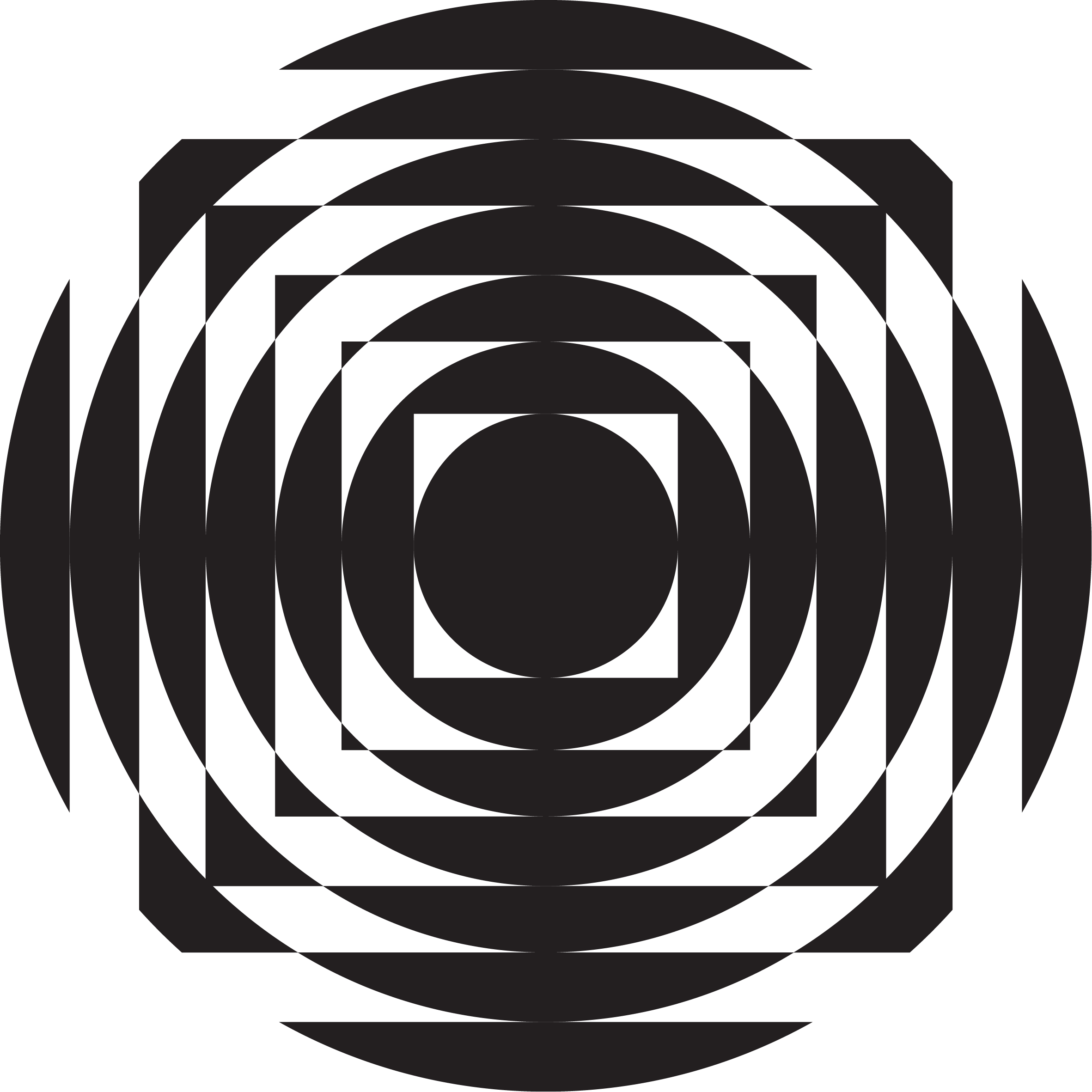 Joy-Sharers
These individuals not only experience joy themselves but also actively share and spread it to others. They find joy in the act of bringing happiness to others, whether through acts of service, sharing inspiring stories, or simply being a positive presence in someone's life.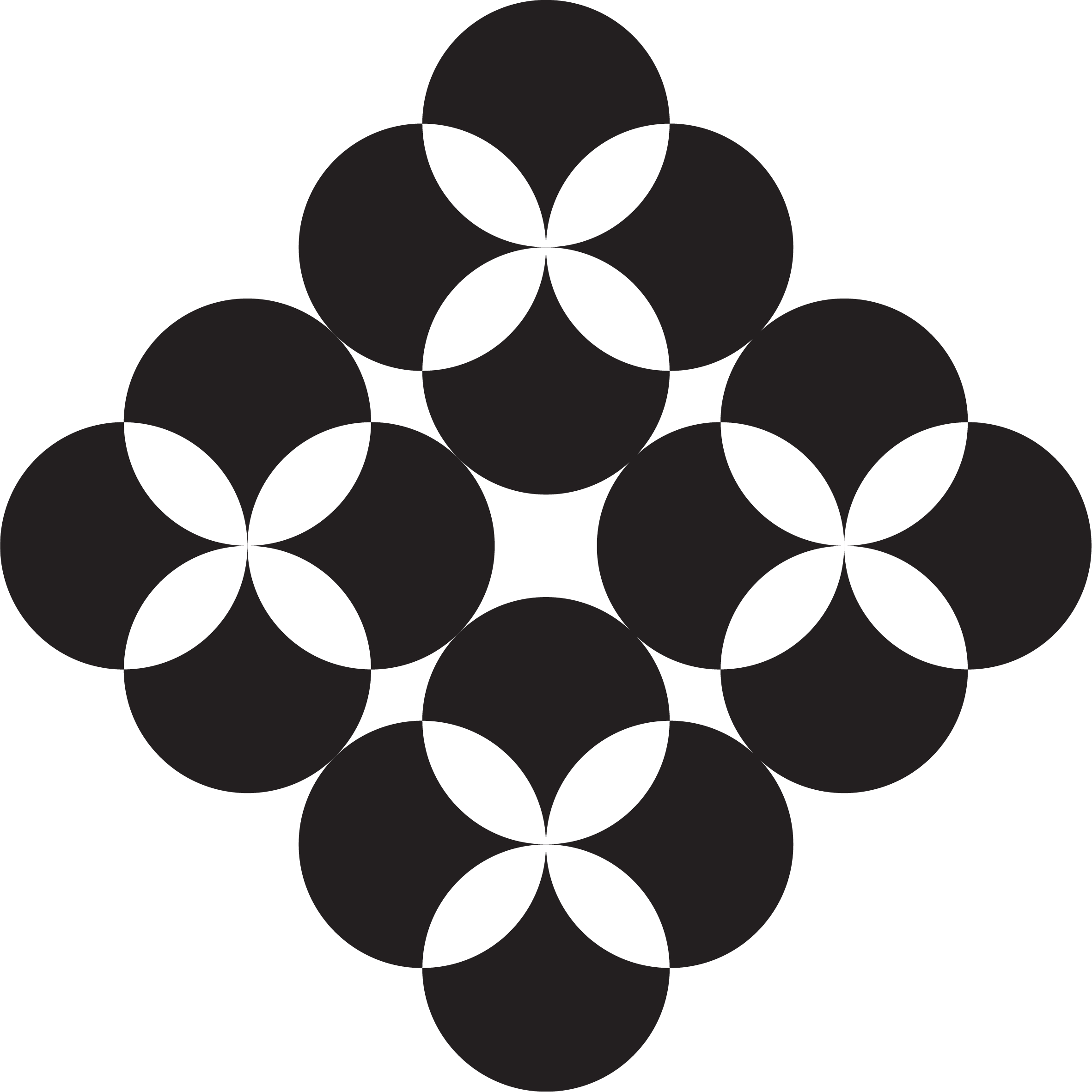 Joy-Catalysts
These individuals have a special gift for bringing joy to others. Whether through acts of kindness, spreading laughter, or creating joyful experiences, they have a natural ability to uplift and brighten the lives of those around them.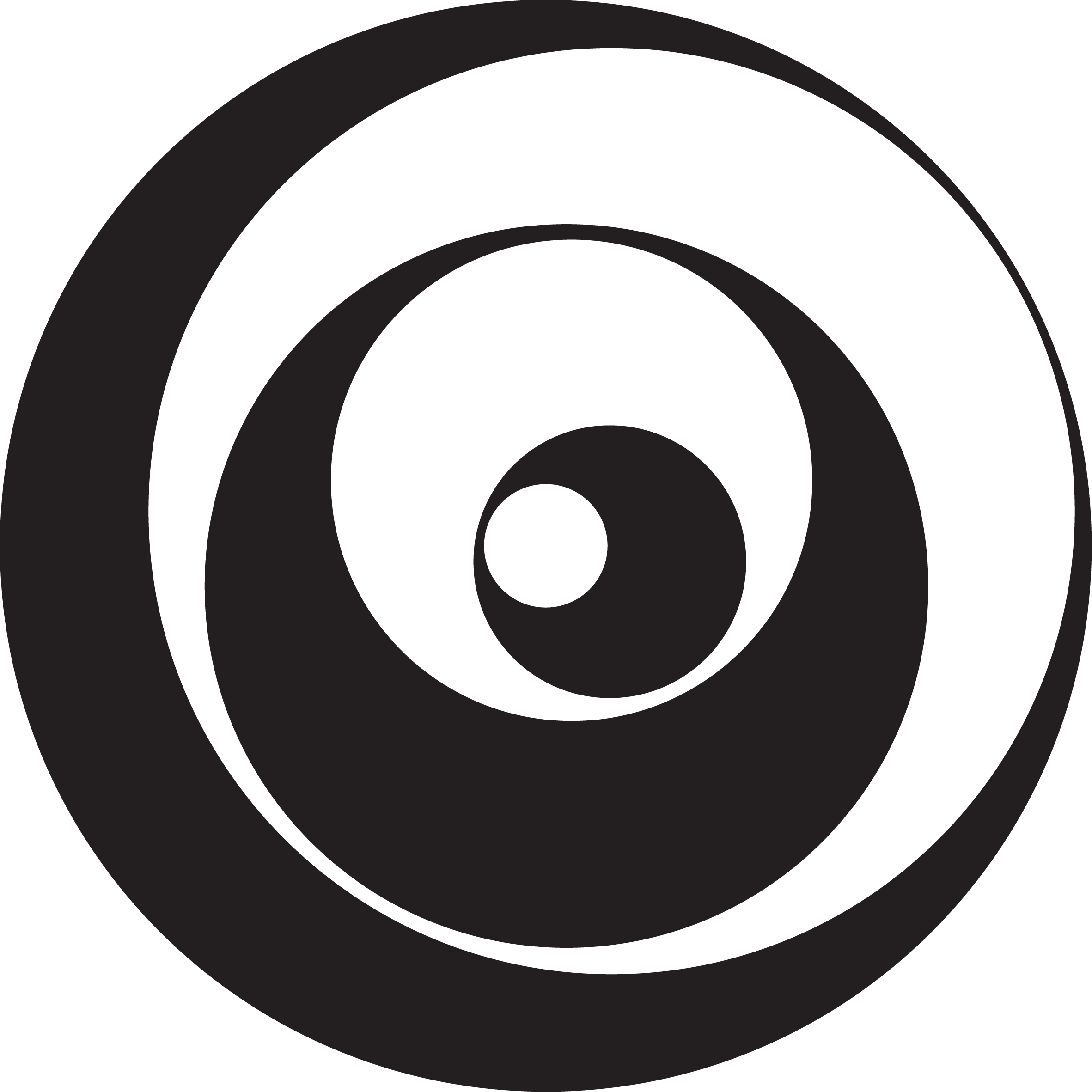 Joy-Seekers
These individuals actively pursue and cultivate joy in their lives. They are intentional about finding joy in everyday moments, practicing gratitude, and engaging in activities or hobbies that bring them happiness and fulfillment.
Hillsong Conference On Demand
ANYTIME. ANYWHERE.
With our exclusive On Demand access, you can now stream sessions and teachings of this year's conference anytime, anywhere, immersing yourself in transformative insights that will strengthen and enrich your walk with God. Experience the freedom to stream at your leisure and worship with us from wherever you are in the world!.
Keep me updated
We'd love to share with you all that's unfolding in 2024 and beyond