"The 2-hour trip to church each week was a struggle, but the emptiness in my heart and the longing for God was greater than my circumstances."
Virna, Sydney, Australia.
Raphael was just like any other newborn — but then I noticed some unusual behaviour. He didn't make eye contact. Noises scared him. He didn't respond when I called his name. I was worried, but family would say: "Virna, it's okay — he's a boy and boys are late developers." But when Rapha turned five, he still wasn't speaking.
Around the same time, I met and fell in love with an Australian-based, Indonesian man who asked me to marry him and move to Sydney. After the failure of my first marriage to Rapha's dad, it was my dream to have a family and a papa for Rapha – but then everything started unravelling.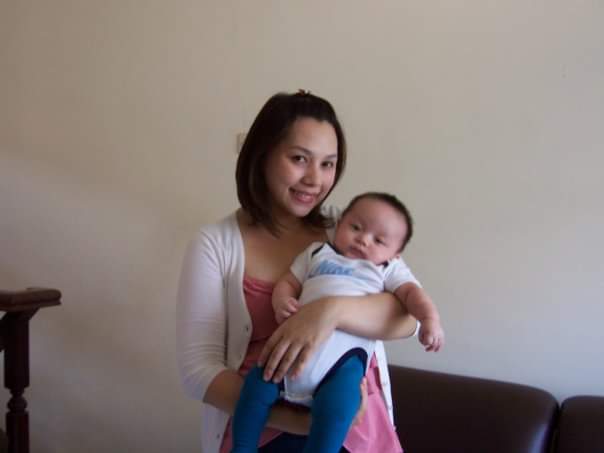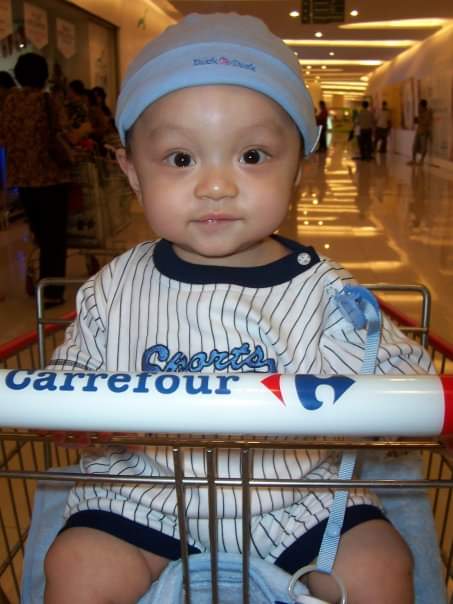 Soon after arriving in Sydney, I took my son for an infant check. They diagnosed him with Level 3 ASD (Autism Spectrum Disorder). I had no idea what Autism was. I had to Google it. On a day-to-day basis, life was so challenging. Rapha has sensory problems and doesn't transition well to new surroundings. He constantly had meltdowns and often lashed out at me. Noises like the radio, a vacuum, or an announcement at a train station would scare him, and he'd scream. I felt so much anguish for my son and I cried a lot.
All of this put a strain on my marriage, and my husband and I had many arguments. One night, the stress hit me unexpectedly — I couldn't breathe, I started shaking all over. I thought I was going to die. I called the ambulance. Nurses told me I was having a panic attack. Lying in the darkened hospital room, I had so many thoughts … Why me? Why am I like this? I had such a deep ache in my heart. After this incident, my husband and I separated, and now I was a single mother in a country with a very different culture to my own.
I was scared, but I also knew I was missing something in my life. It was church. But how would it be possible to attend a church? Any attempts to take Rapha in the past had failed. He was always so unsettled. Then a friend suggested enrolling him in a program called Treasure Chest, which Hillsong Church ran for children with additional needs. It was very far away, and I didn't have a car, but I was desperate.
I braced myself for the journey to Hillsong Church. I had no idea if Rapha would cope with the distance and the noises. We caught a taxi, a train and the Hillsong Bus, arriving in time for the service. When we got to Treasure Chest, we met some of the leaders and a parent from the Indonesian community whose son was also in Treasure Chest.
When I saw the rooms for the first time, I cried. I thought, Wow, I have never been in a church that provides this kind of support for kids with disabilities. There was a sensory room with mood lighting and beanbags, an active playroom with swings, hammocks, a ball pit and a worship room. It was all about making kids like Rapha feel safe and it was a relief to leave him and not worry.
The 2-hour trip to church each week was a struggle, but the emptiness in my heart and the longing for God was greater than my circumstances. After dropping Rapha off, I'd go into the service and lose myself in worship – it was my 'me time with God.' Hillsong had just released, "I am who you say I am." I'd raise my hands and sing at the top of my voice – often with tears:  I am chosen not forsaken; I am who you say I am. You are for me, not against me.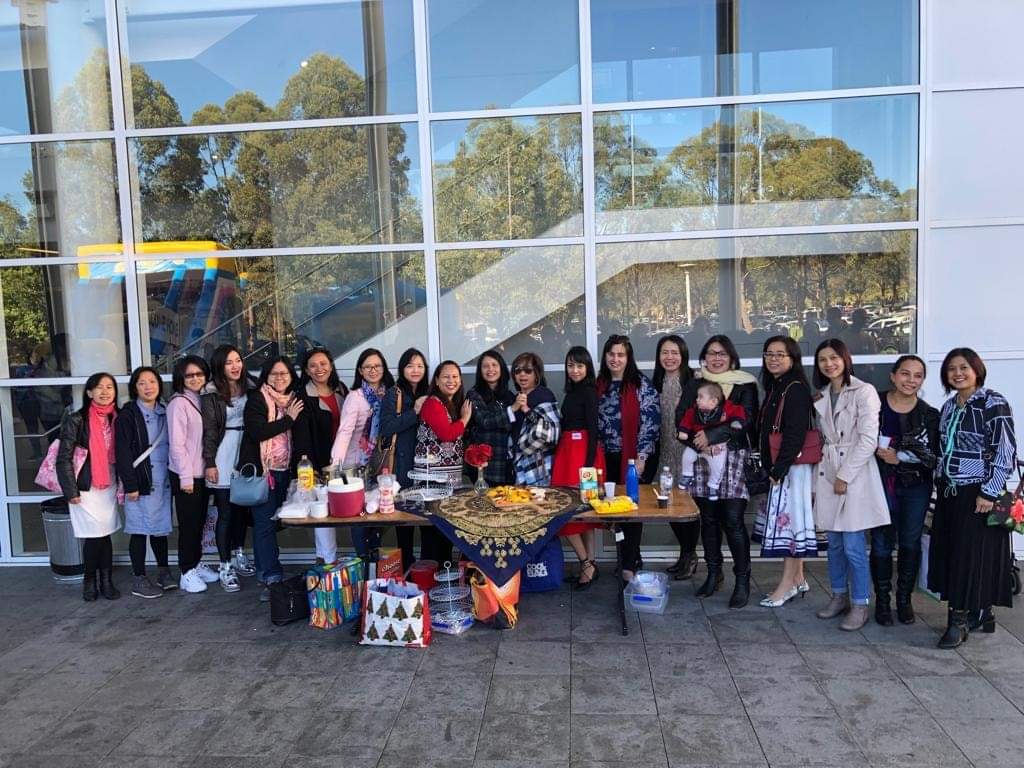 For so long, I believed I wasn't worthy – as a woman or as a mother. I had two failed marriages and I often thought Rapha's suffering was my fault – it was a huge burden to carry. After going to Hillsong for a while, I dedicated my life to Jesus and started reading my Bible more often. I changed my habits too. I learnt to forgive myself. Each morning before work, I'd stand in front of the mirror and declare, "I am a child of God. I am worthy!" The hole in my heart began to mend and I also gained a new family. The church people and the Indonesian community loved and accepted us as who we are.
Over the past few years, I have seen miracle after miracle with my job, my finances and Rapha's development. Perhaps the greatest miracle of all is finally believing Psalm 139 was written for Rapha and me — that we are both fearfully and wonderfully made.
Treasure Chest programs run at six of our Australian locations and one of our USA locations — reaching over 130 families who have a child, teenager or young adult with a disability. Since opening our Treasure Chest facilities at the Hills Campus Epicentre in 2017, we have grown from six families to over 60 families.