"Because of my illness and because I wasn't sporty or talented or academic, I thought no-one would like me.
I soon realised my friends at Powerhouse weren't expecting any of those things. They loved me for who I am."
Jaden, Brisbane Australia
I was the sick kid. The kid who couldn't run around with her friends or ride her bike or play sport at school in case anything went wrong. I was born with hypoplastic left heart syndrome, a congenital heart condition, which meant the left side of my heart never developed. At 10 days old, I had my first open-heart surgery, which left a huge scar down my chest. Growing up with this condition was hard. We lived in Cairns and had to fly to Brisbane regularly for blood tests and specialist appointments. I bruised easily, I was as risk of internal bleeding and I was always puffed out.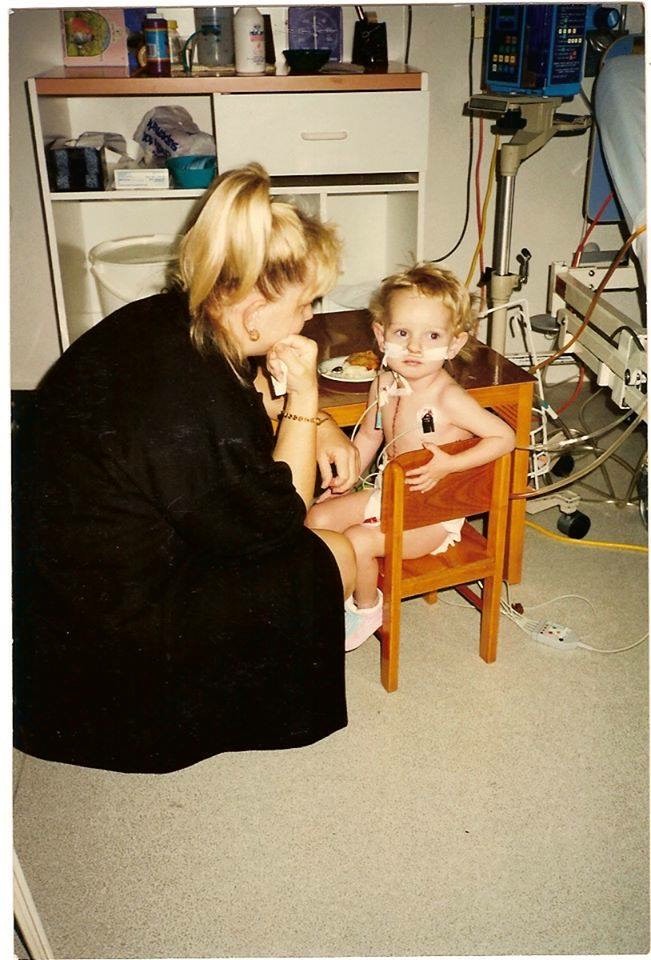 I felt so different to my friends. Sometimes I'd come home from school in tears and say to mum: "What's wrong with me? No-one else has this." It was the little things that got to me like having my ears pierced. It was such a drama and I ended up on antibiotics. At the age of 13, I had more health challenges. One time I sneezed, which set my heart racing. I ended up in hospital on a defibrillator. It was scary — but what was scarier, were the outcomes for kids I met in online forums who had terminal illnesses. At 14, I befriended a 12-year-old girl who had cancer. We got pretty close and wrote to each other all the time. I remember the day mum called me at school with the news my friend had passed away. I hung up the phone and cried so hard my insides hurt. I was terrified of losing more friends – which I did over the years and I was terrified of dying. I often used to think: Maybe I won't live as long as my friends. Maybe I'll never get married or have kids.
Some nights, I'd wake up panicked over a random symptom. I didn't know what would happen me after death. I hadn't grown up in a Christian home and faith wasn't a part of my life. At the age of 18 or 19, I was a lost, fearful soul, looking for something to take my mind off my health issues. My friends were all getting boyfriends, so I thought this was the quick fix I needed. One night, I was out clubbing when I met a guy who started coming on to me. It didn't feel good and afterwards, I thought: This is not who I want to be. When my friend invited me a church in Cairns, I immediately said yes.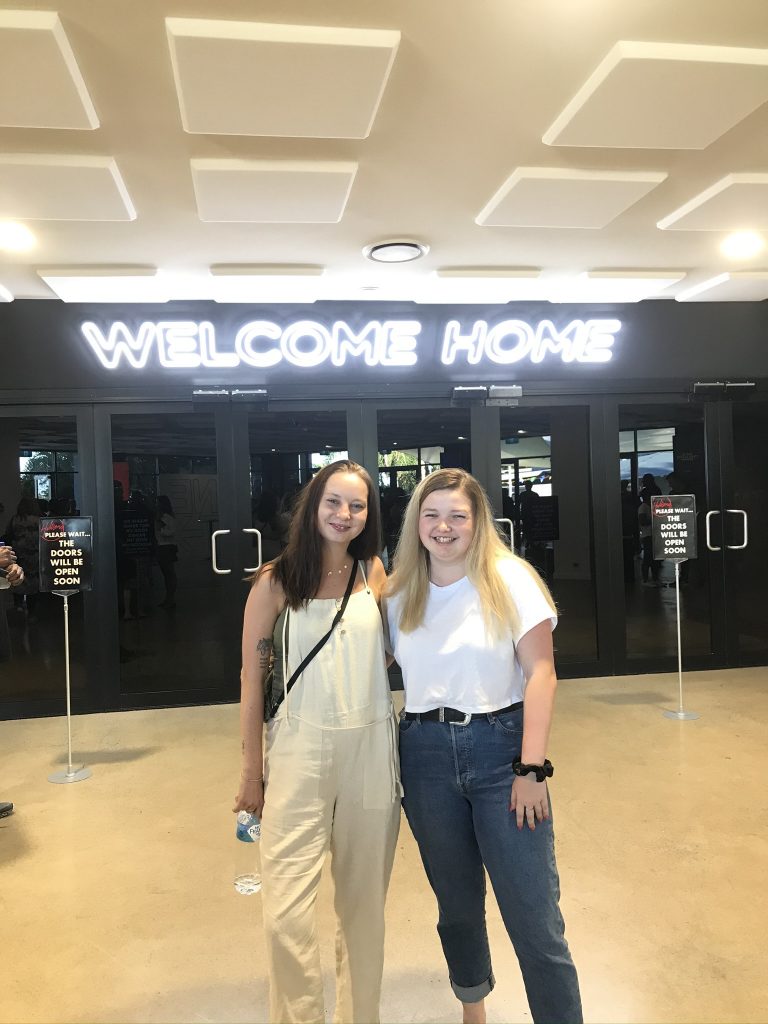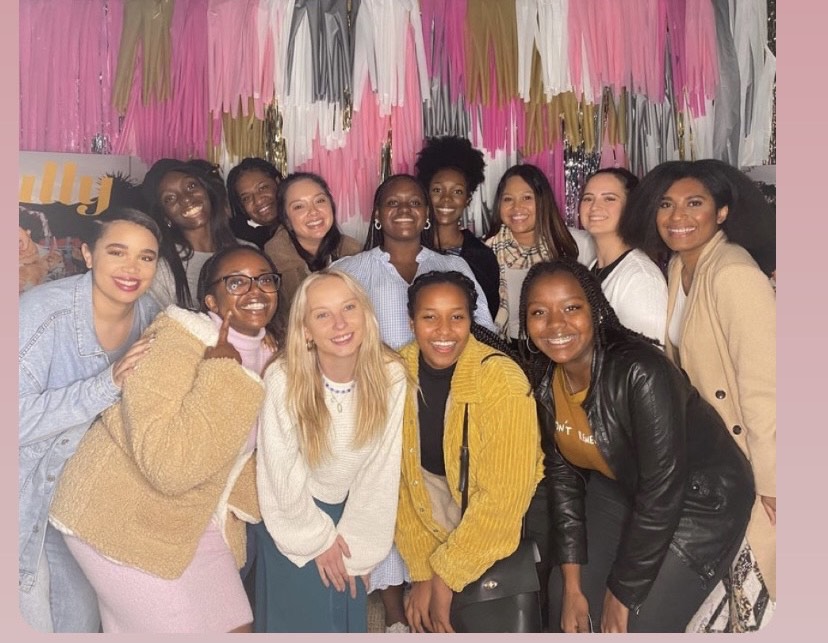 I moved to Brisbane when I was 21 and by this stage, I was no longer going to church. Once again, I found myself lost and searching for fulfillment in all the wrong places. After another bad date that put me in a compromising position, I felt it was time to find a church. That's when a friend's mum suggested Hillsong. One morning, I was a waiting room at the doctors and scrolling through Hillsong Brisbane's Instagram page. I got the courage to message them: "I'd like to come to church," I wrote, "but I don't know anyone." Then I gave God an ultimatum. "Okay God, if someone responds to me before the end of the appointment, I'll give Hillsong a go." Literally 2 seconds later, I was messaged by a guy inviting me to Powerhouse. That Friday night, I was so anxious. I didn't know the area very well and I had already taken a wrong turn. I called my mum and told her I was freaking out!  But as soon I walked through the doors of the Mt Gravatt campus, even though I am super shy — it felt like I was walking into a massive dinner party and meeting up with lifelong friends. The first person I met, was the guy from Instagram who introduced me to a bunch of people, who asked us to sit with them. I recall thinking: you don't know me, and you want me to sit with you? The youth were all so genuine and kind and everyone went out of their way, to make me feel special. They didn't just invite me to church, but to dinner parties and hangouts. Because of my illness and because I wasn't sporty or talented or academic, I thought no-one would like me, but I soon realised my friends at Powerhouse weren't expecting any of those things. They loved me for who I am. Even during my lowest moments, my friends have been there for me. A couple of months ago, I had minor heart surgery to remove the blockages around my lungs.  While I was in hospital, friends would turn up at random times with flowers and care packages and my favourite snacks. They'd be like: "Jaden, this is your life and we are doing life with you."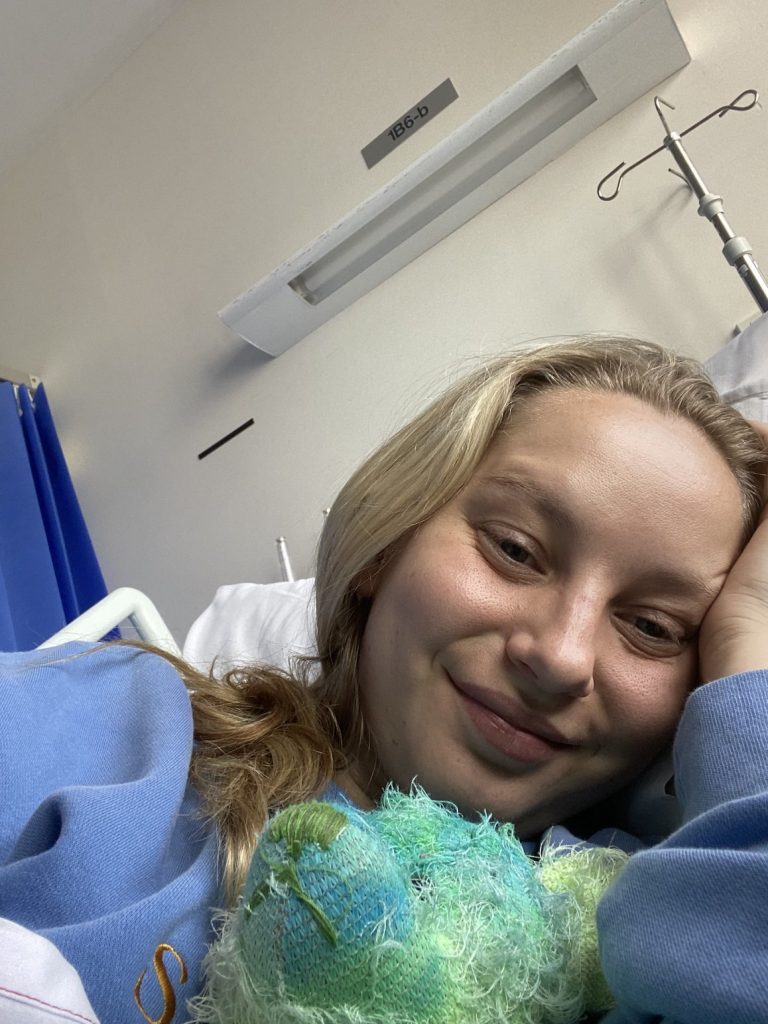 I have been part of Hillsong for four years now and God has literally changed my heart. I now have a confidence and a joy and peace. I am no longer fearful, and I have learnt to lean into a God who is close to the broken-hearted.
Hillsong Church holds weekly faith-based youth events and bible study groups, which provide opportunities for youth and young adults to meet, strengthen friendships and build social skills and confidence.