Please refer to this link for Mac-based computer instructions: https://hillsong.com/it-macvpn/
1. Using either Google Chrome or Mozilla Firefox, navigate to https://remote.hillsong.com
2. Enter your username and password when prompted and click Login.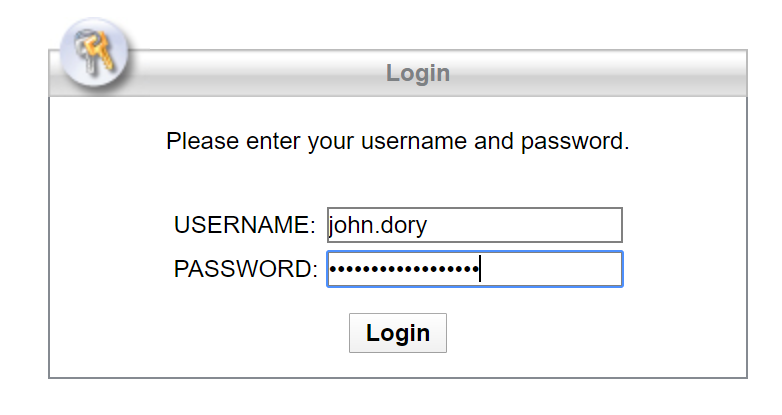 3. You will receive the prompt below and automatic installation should start. Click Windows Desktop if the automatic installation does not start.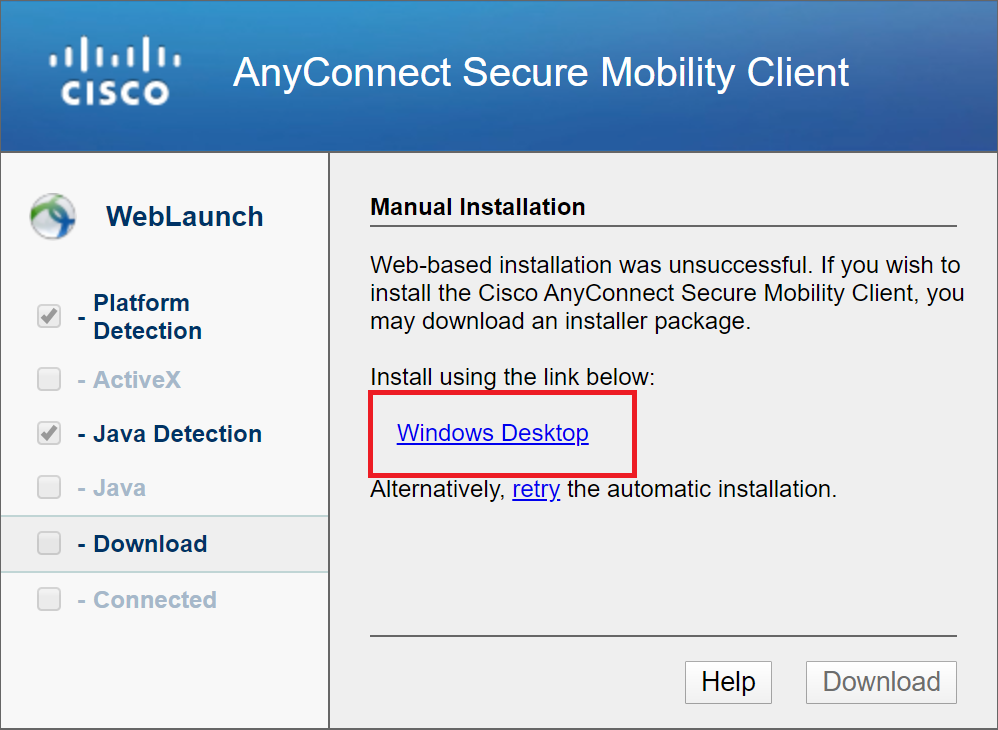 4. Double click on the installation program to install Cisco AnyConnect.
NOTE: If you already have the software install, you will be presented with the warning below. Click OK and Finish to close installation. Please contact IT Service Desk if you are prompted for Administrator log in credentials.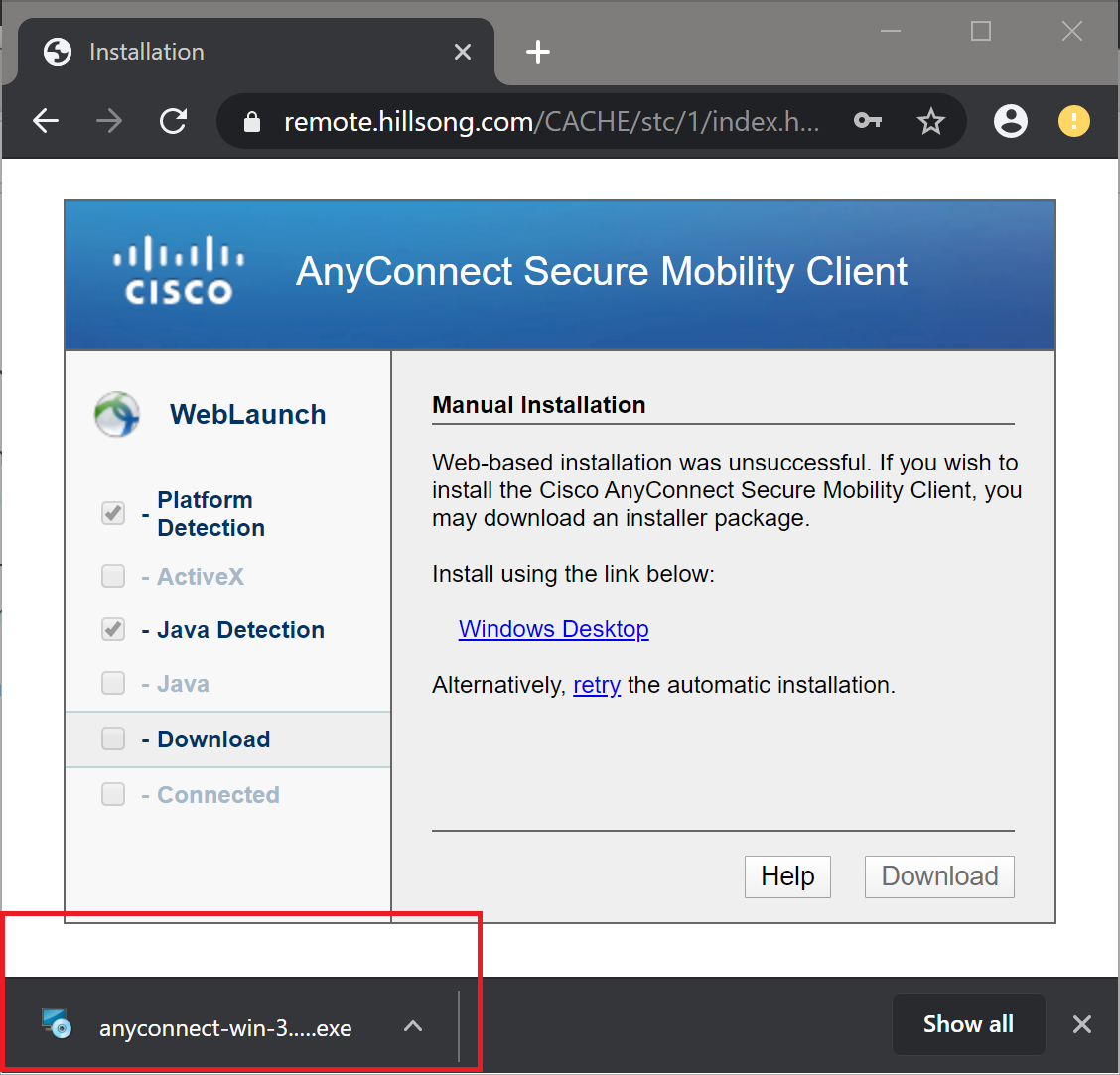 5. Follow through the installation process until completed. Proceed to logging in steps below.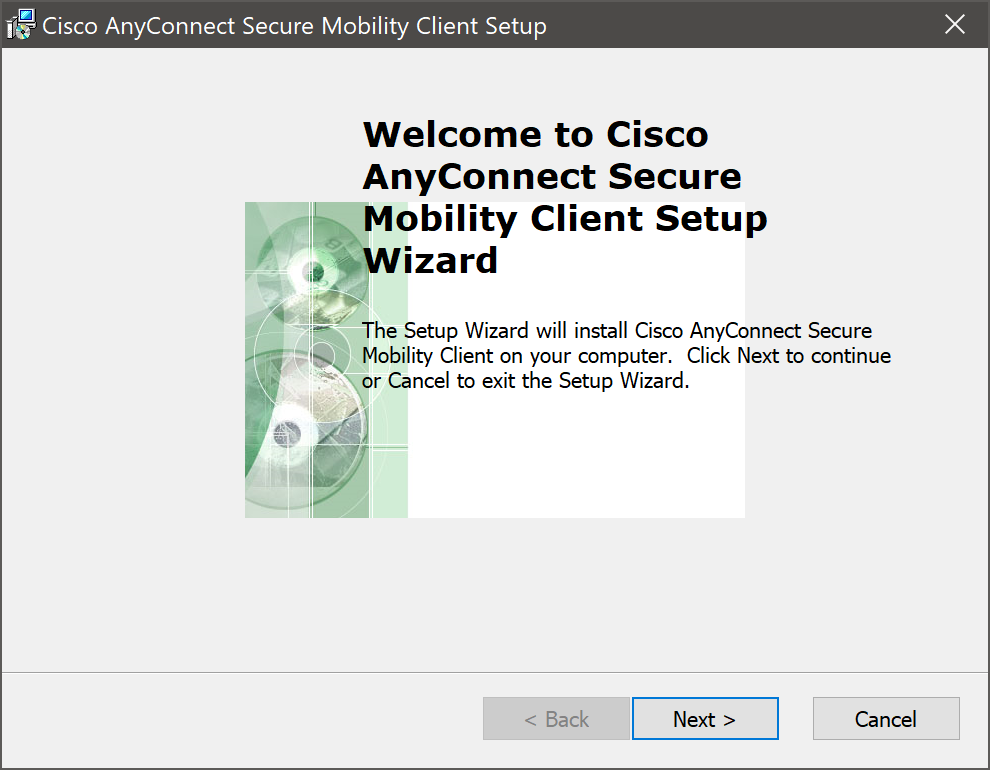 NOTE: You will received the warning below if you already have the Cisco AnyConnect VPN installed on your computer.
Click OK and close the installation process and proceed to logging in steps below.