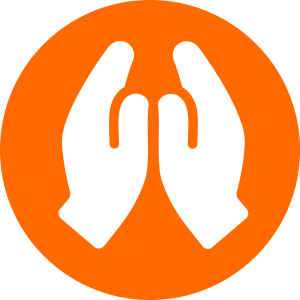 The safety and health of families living in refugee camps across Jordan, Lebanon, and Turkey and those displaced in Syria by war and terror.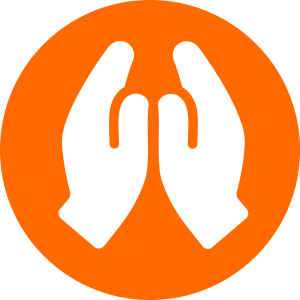 Children to access remote learning and to have fun with their siblings, helping them to maintain as normal a routine as possible.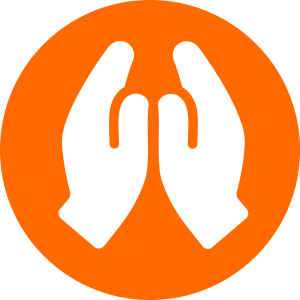 Parents to find peace in anguish, hope in tragedy and joy in despair, as they navigate their new life and the risks of COVID-19 to their families. May they be protected and shielded by our loving father's arms.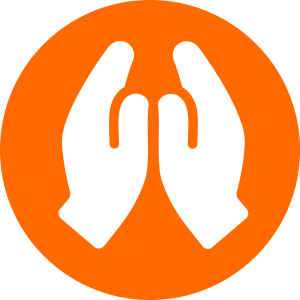 World Vision staff to be protected from COVID-19, while they are on the ground responding to the crisis, through continuing to provide essential services in refugee camps, such as refuge collections.