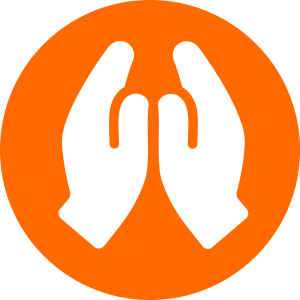 Pray for parents and caregivers who have lost their own livelihoods, to find opportunities for work and be able to provide for their families .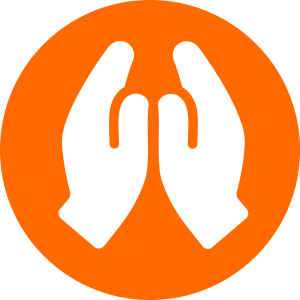 Pray for each young person attending the adolescent friendly space – that it will build their confidence, lifeskills and provide further opportunities for learning, giving them a brighter future .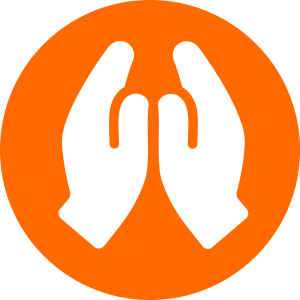 Pray for families to unite and experience peace.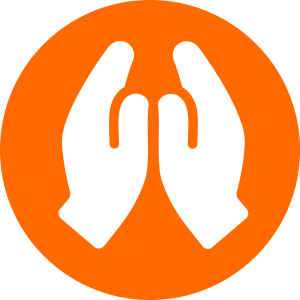 Pray for refugee families to maintain good health and for vital medical support to continue, as it is a lifeline for so many.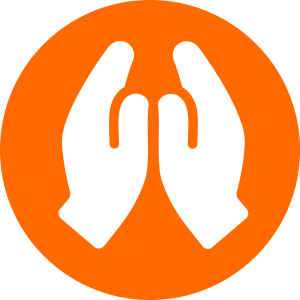 Pray for World Vision and other NGO staff working in Azraq camp. Pray for strength, courage, and for funding opportunities to become available as Syria becomes a 'forgotten crisis' in the current climate – a lack of funding forces tough decisions to be made and stretches resources.